Grzegorz Siembida
Grzegorz Siembida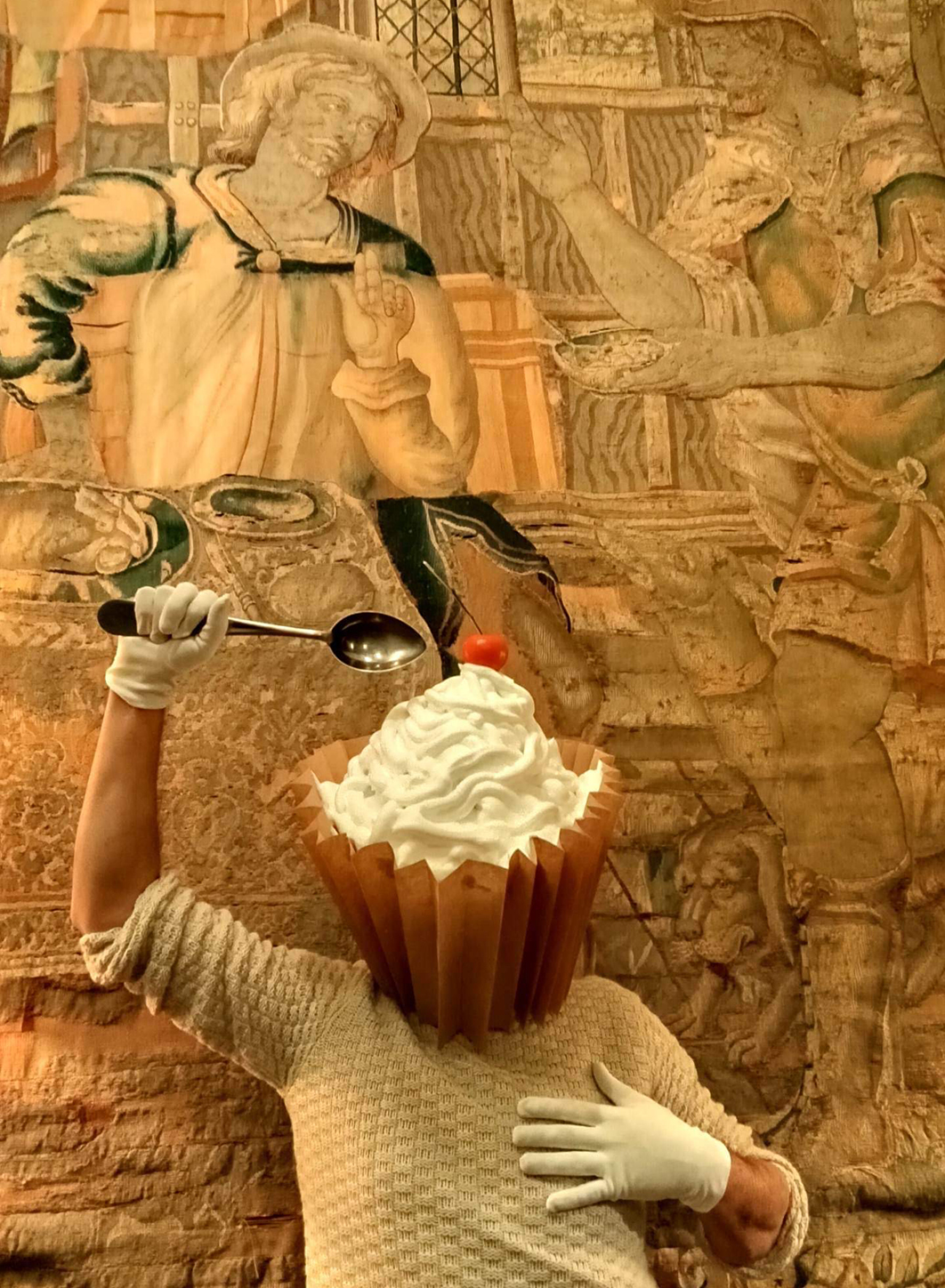 The palette of colours as we all know, create an emotional significance, they can enhance our mood and affect us whether consciously or not. In painting, the art of colour is fully significant, as we fall in love with an abstract work, sometimes not quite understanding the impact and affection we may conceive, when perusing it. In Grzegorz's work the significance of the spectrum of colours in his abstract paintings and sculptures are a maybe journey in the history of his own education and at the same time a collaboration of various artistic expressionisms. His work toys with the concepts of European expressionism also known as Taschist and Orphism art, his mixed media artworks work with collaborations and are inspired with concepts of evolution, micro-organisms, cave painting, graffiti, folklore and pop art and most significantly the musicality of his colours. This amalgamation of complementary colours, without mixing them, creating a vibration of white light triggering an optical perception, there is boldness, however in harmony with a soothing aesthetic, as he employs a spectrum of hues as they appear to dance unfolding a musical lyricism of colour on the canvas.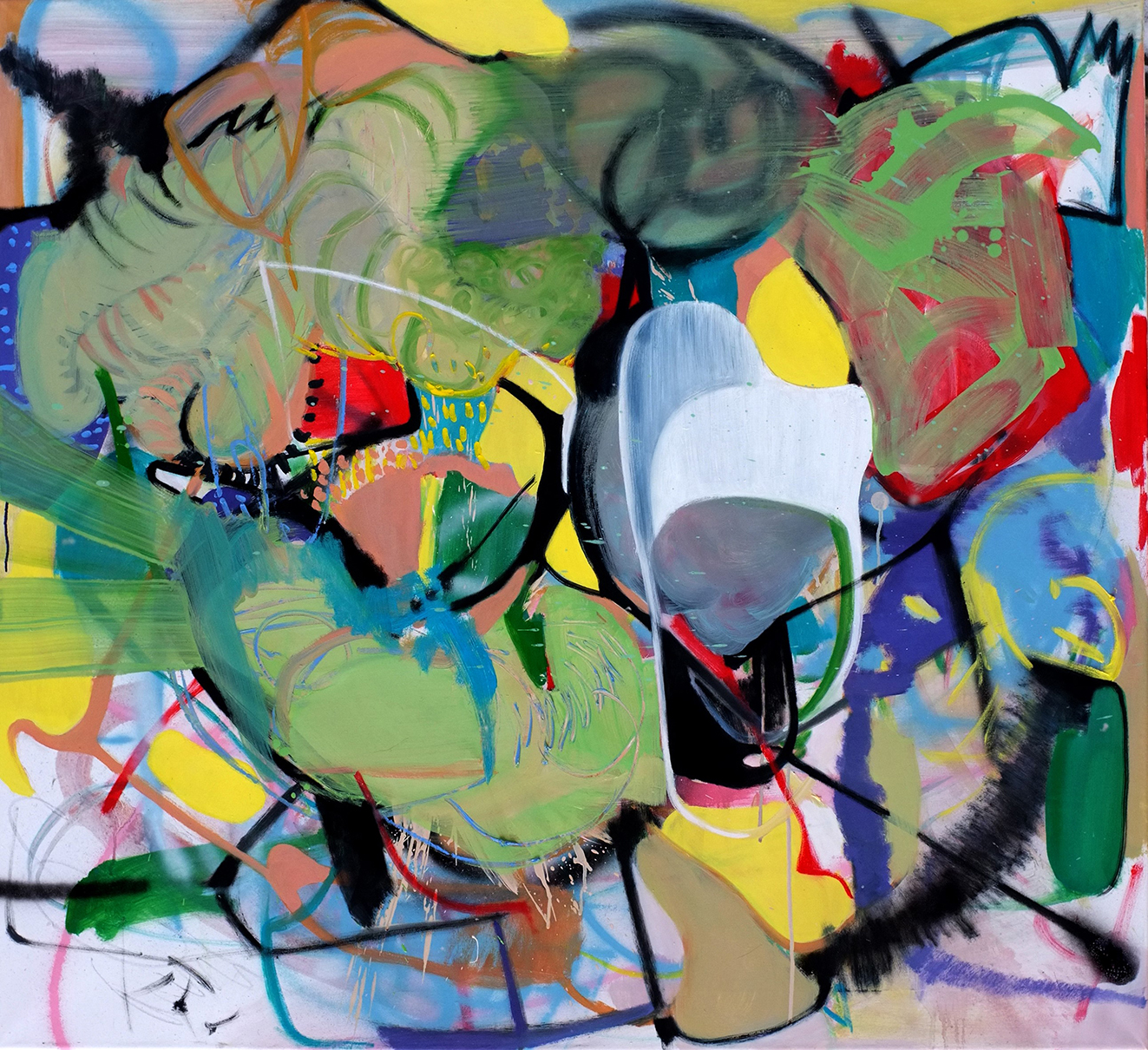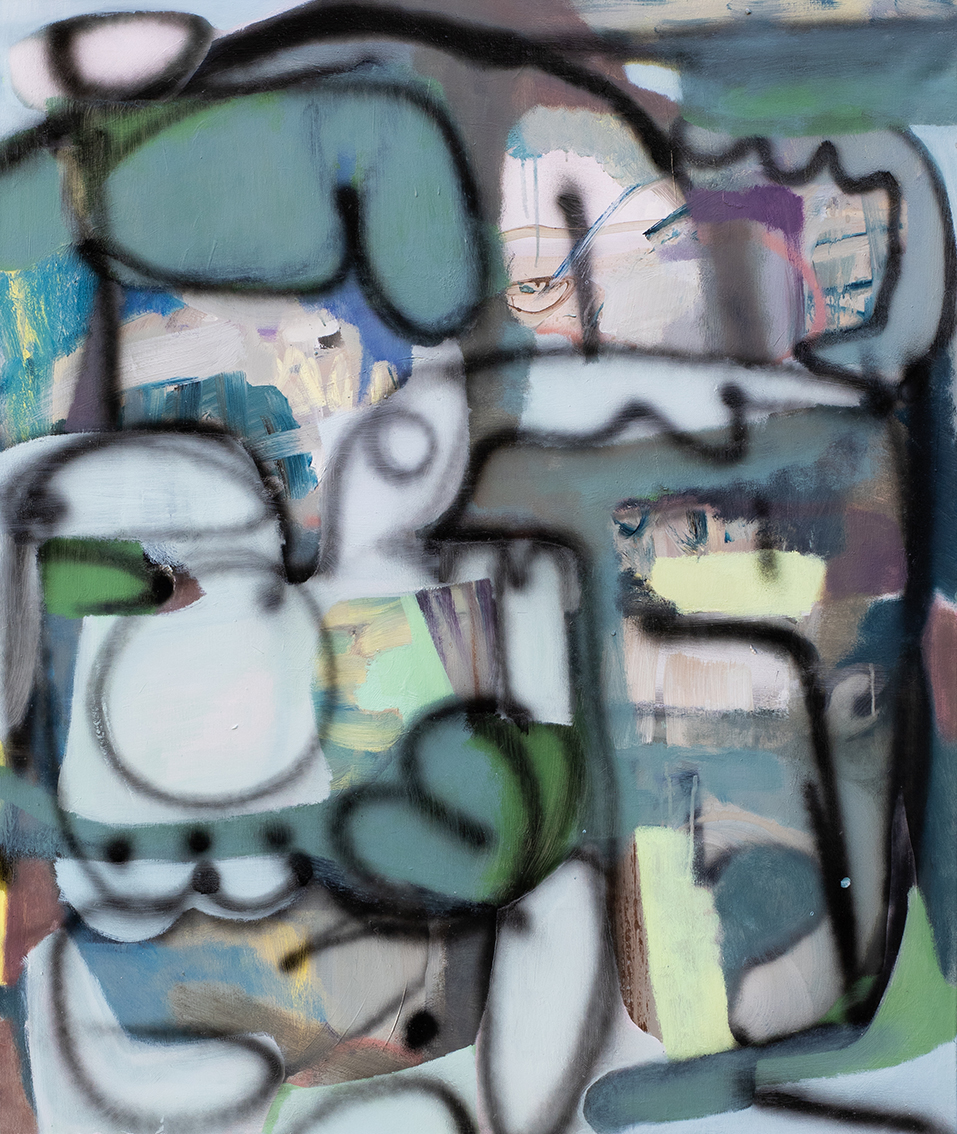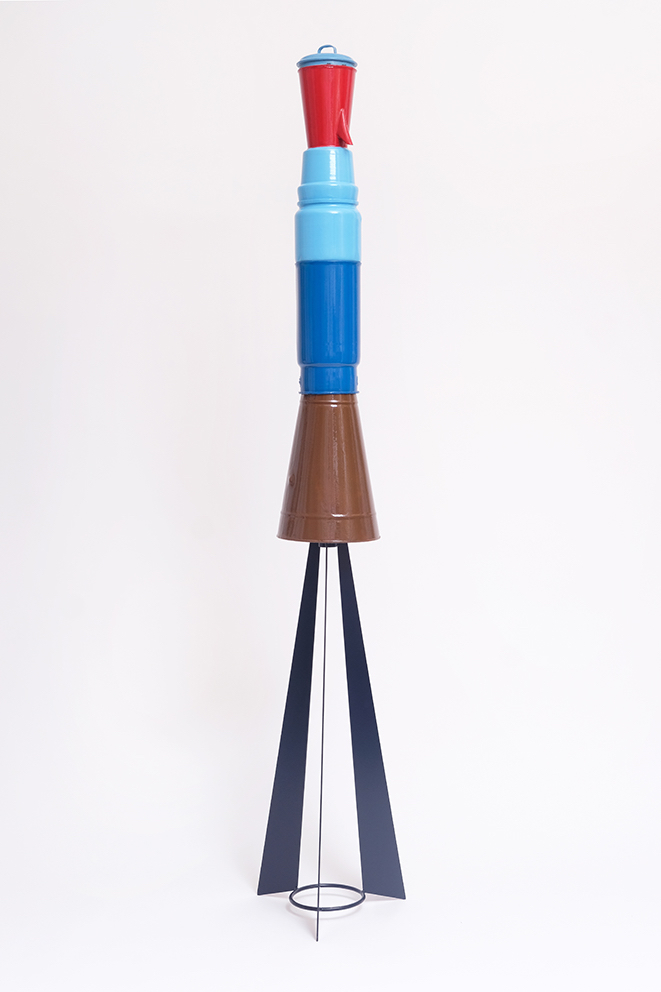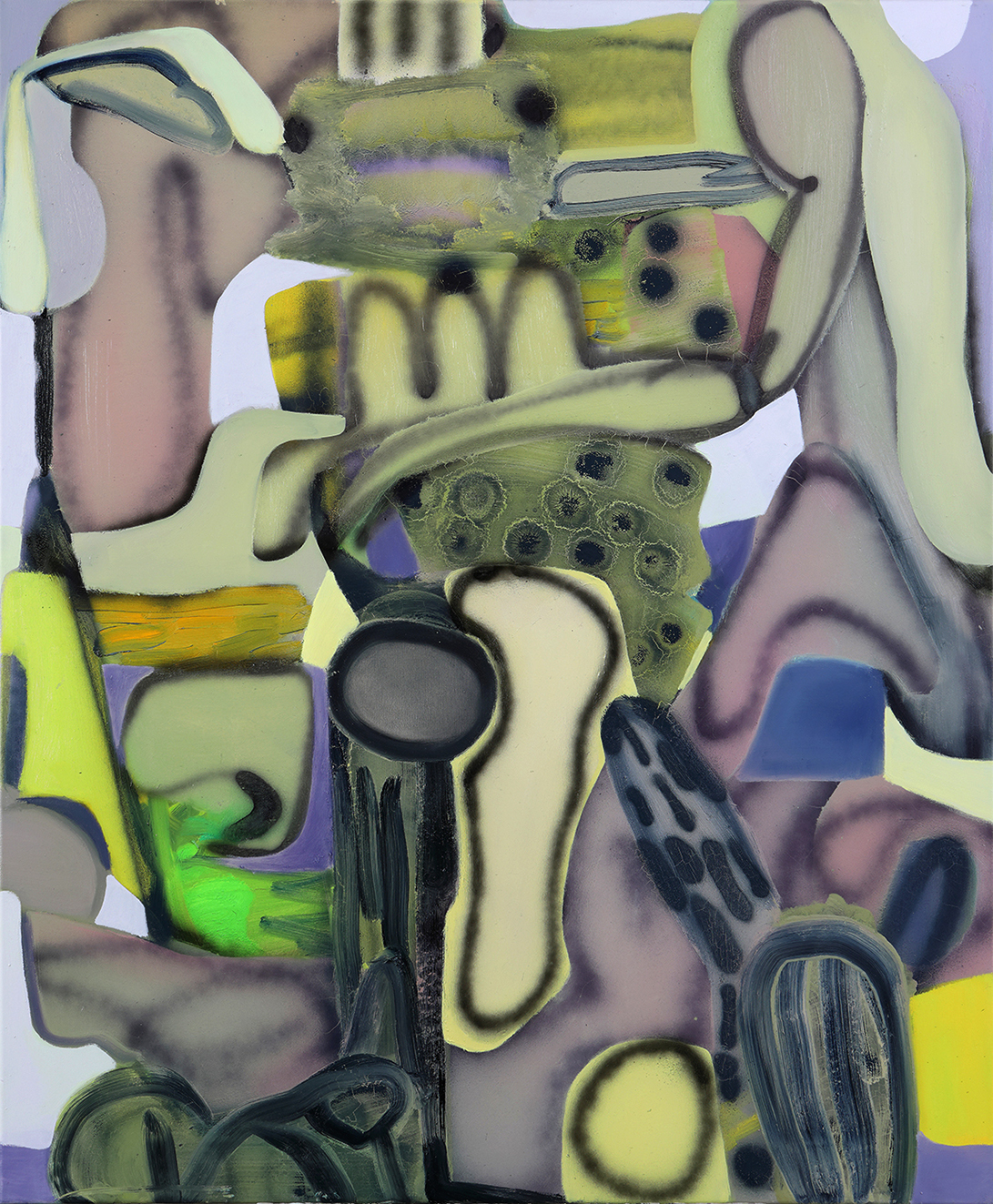 Grzegorz, tells me about his education in high school in Poland, in what he describes as a very conservative viewpoint, students were asked not to use the colour black in their artworks. The education is based on the impressionists, they avoided black not only because it nearly doesn't exist in nature, but because the effects caused by changes in hue are so much richer than those caused by changes in shade. The theory that using pure black to create contrast, you miss out completely on the powerful effects of changes in hue. Monet somehow managed to avoid using the colour black for nearly his entire painting career. This theory and practice was abandoned when Grzegorz attended the Academy of Fine Art, when he realised he can use black, he tells me, this freedom started to unleash a new technique, filling his paintings with dense flat colour and black and but still with references to nature and urban culture to create completely unique collage artworks. His work explores the textures reminiscent of Roy Lichtenstein's abstract works, "A confrontation of two radically divergent elements and an exploration of a potentiality of their co-existence" Grzegorz explains.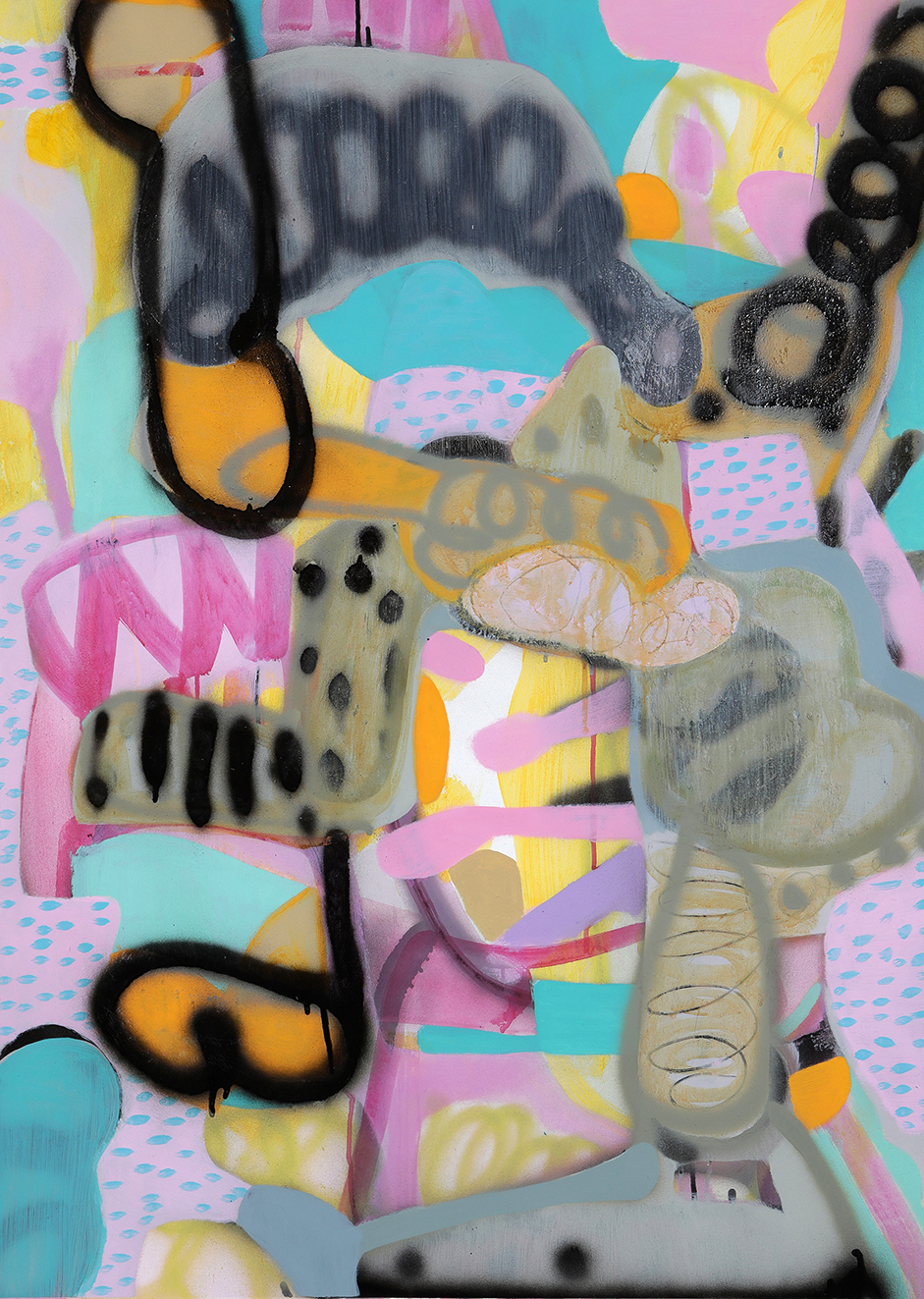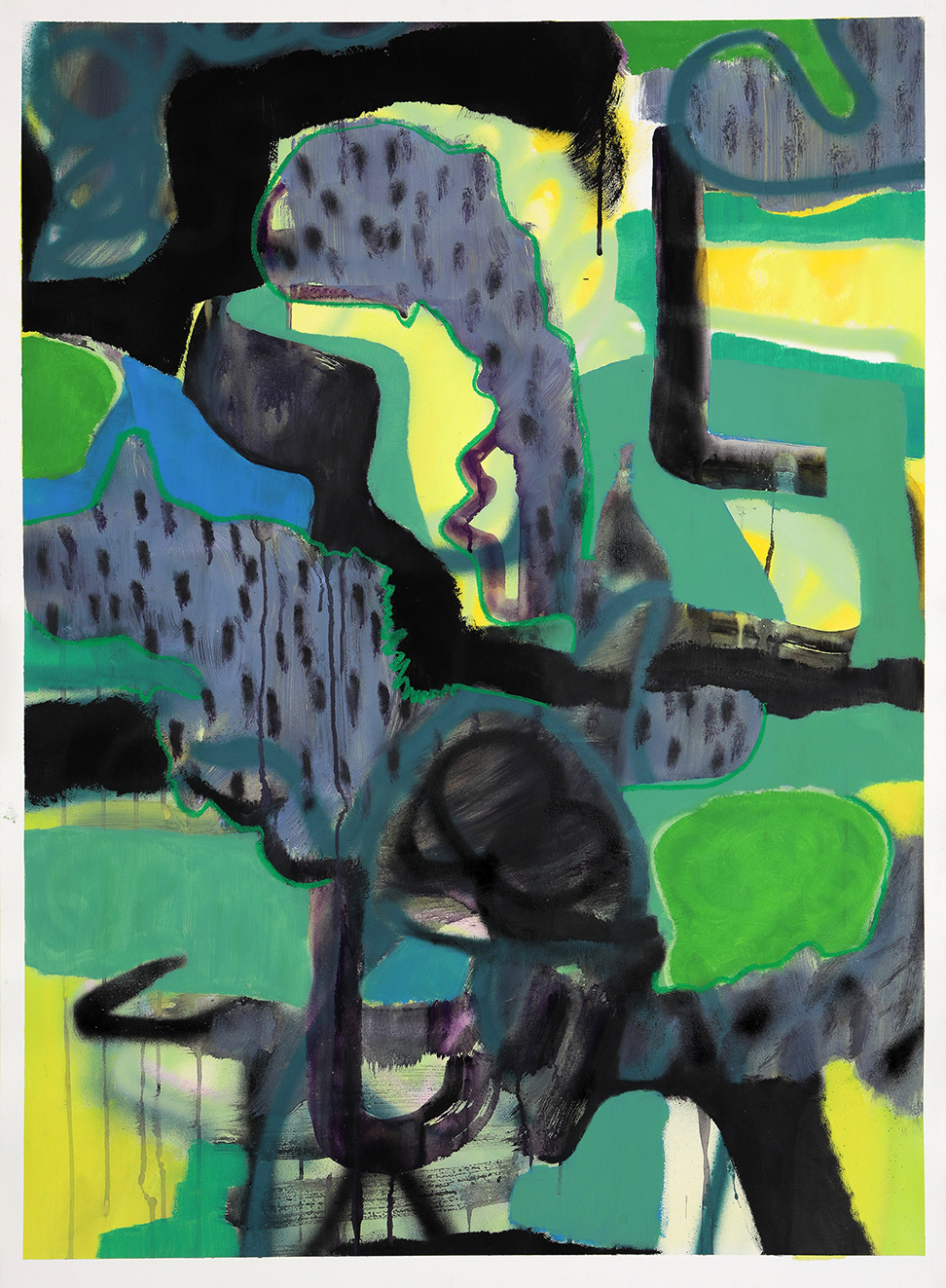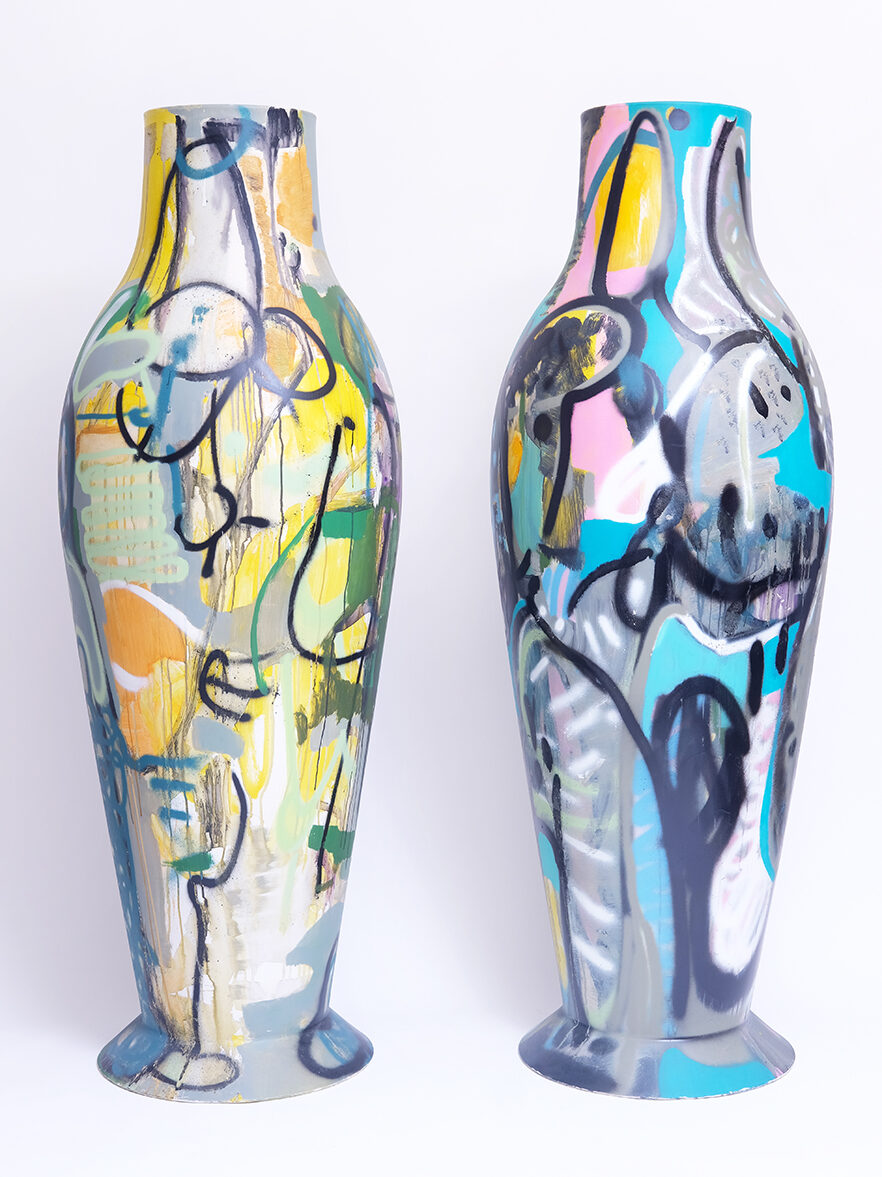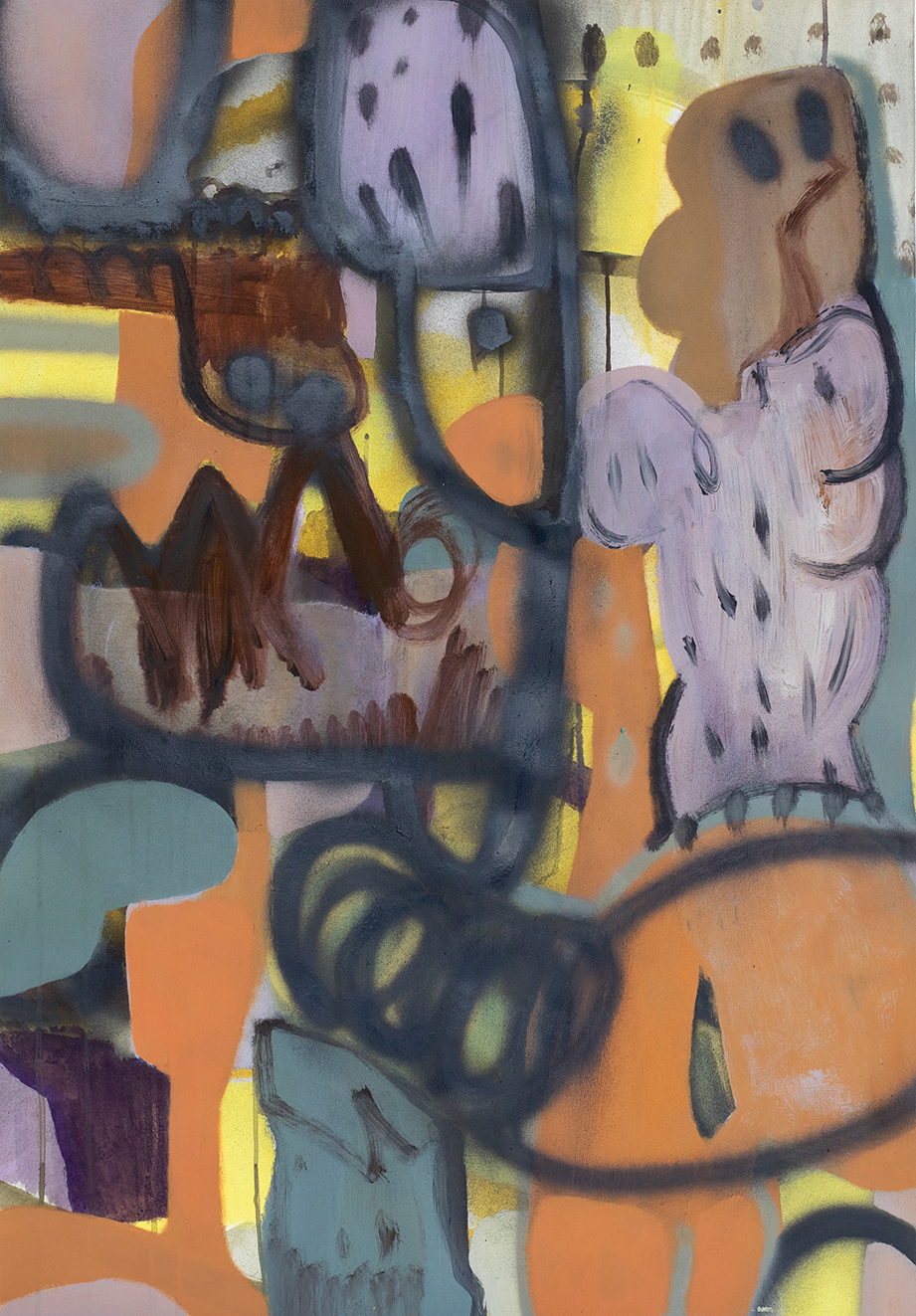 Grzegorz was born in post communism Poland in 1984, and grew up in Nisko a small town near the border of Ukraine, he describes the significance of his working class parents, a strict catholic and conservative upbringing, and the influence of his grandmother's cousin, spending a lot of time with her "She created the first impulse that discovered creativity in me and she taught me a different perception of reality" he explains. His desire to flee these conservative constraints, he describes running away to attend art school in the city of Rzeszów. However similar conservative values were ingrained in him, the boys department in art, he describes the pressure to complete the sculptures in wood in the final year as being traumatic for him at the time, he graduated in wood carving but not as a painter and couldn't continue his education as a painter at the college. Instead attended the Academy of Fine art. The breakthrough was his ability to break the rules, and the academy allowed him the freedom to do this. Yet with all journeys, all our experiences we delve into and reject, the all encompassing is when everything can come together.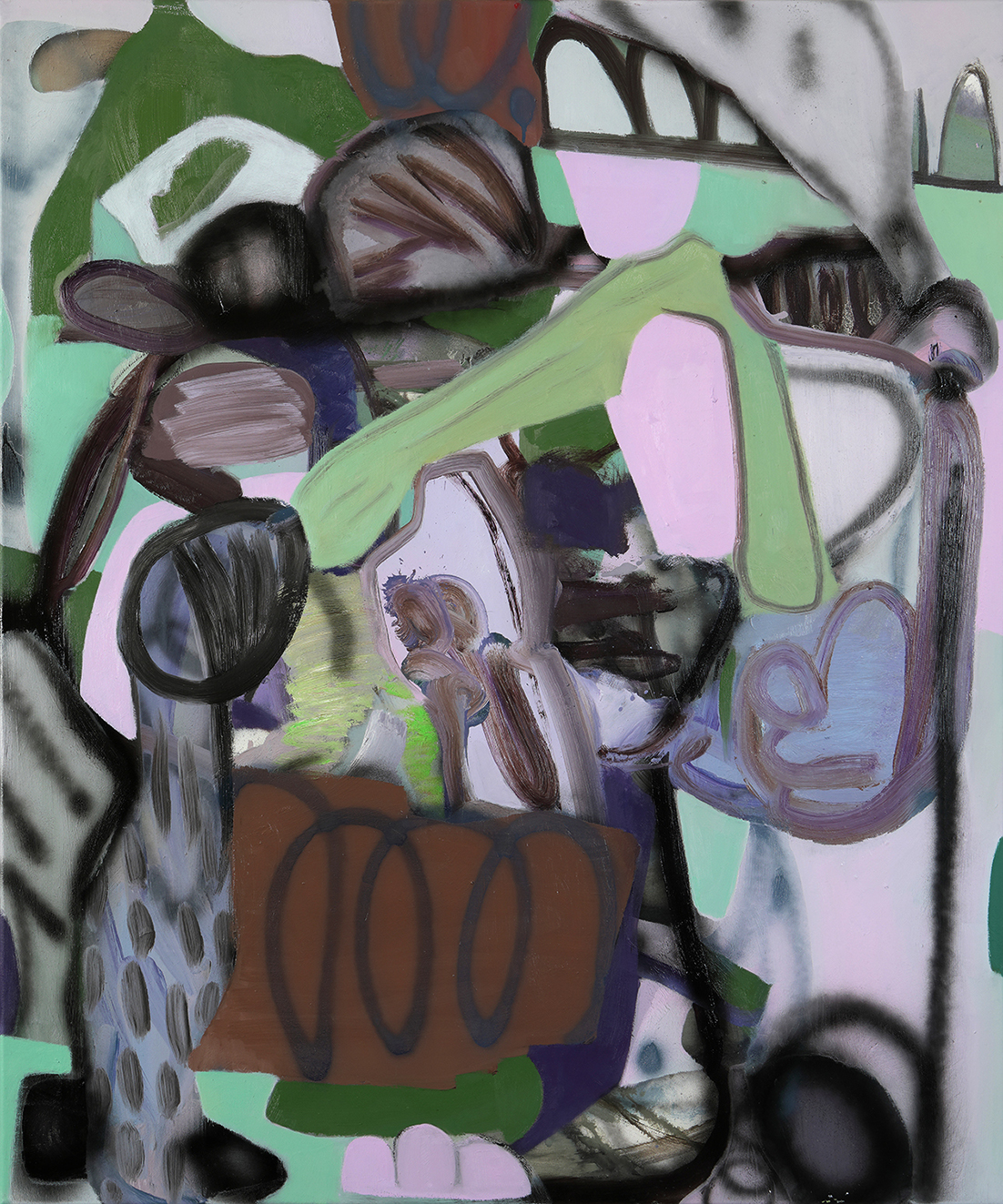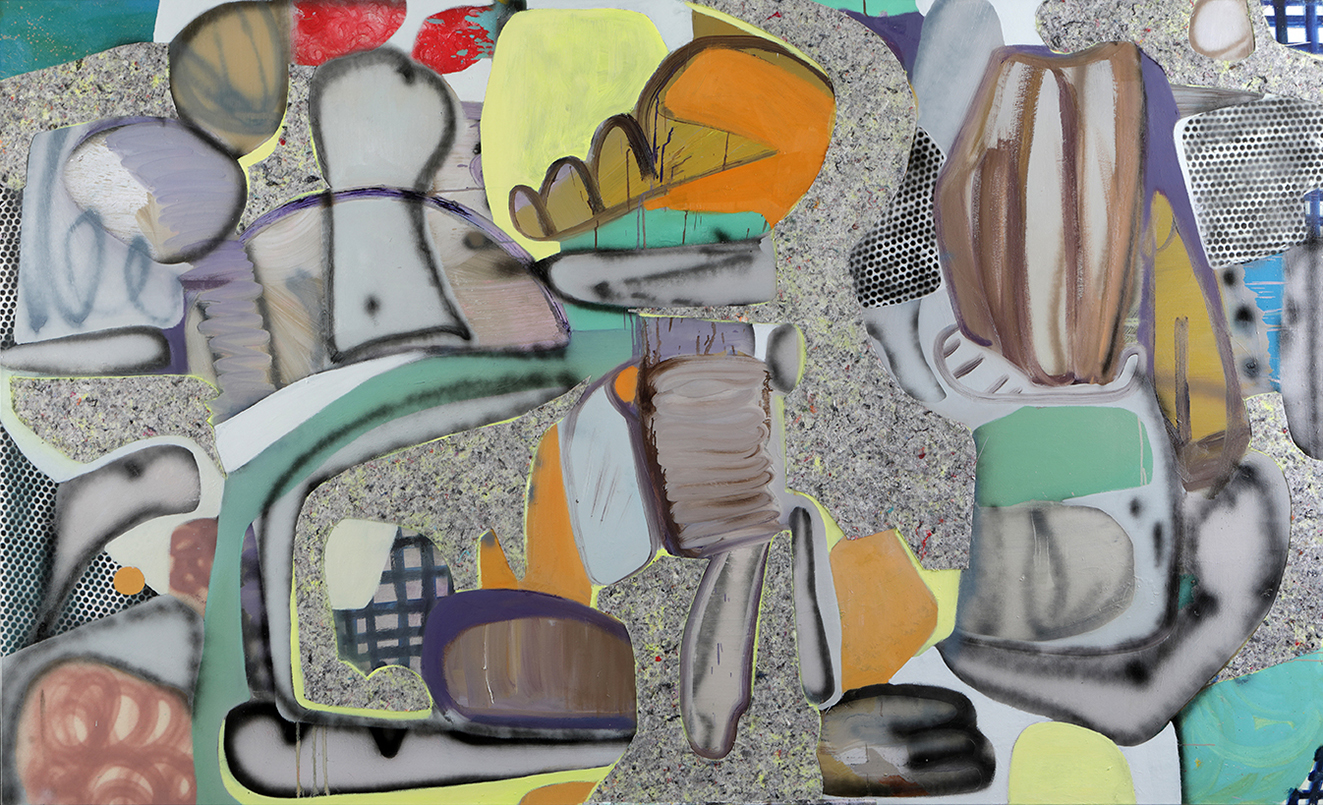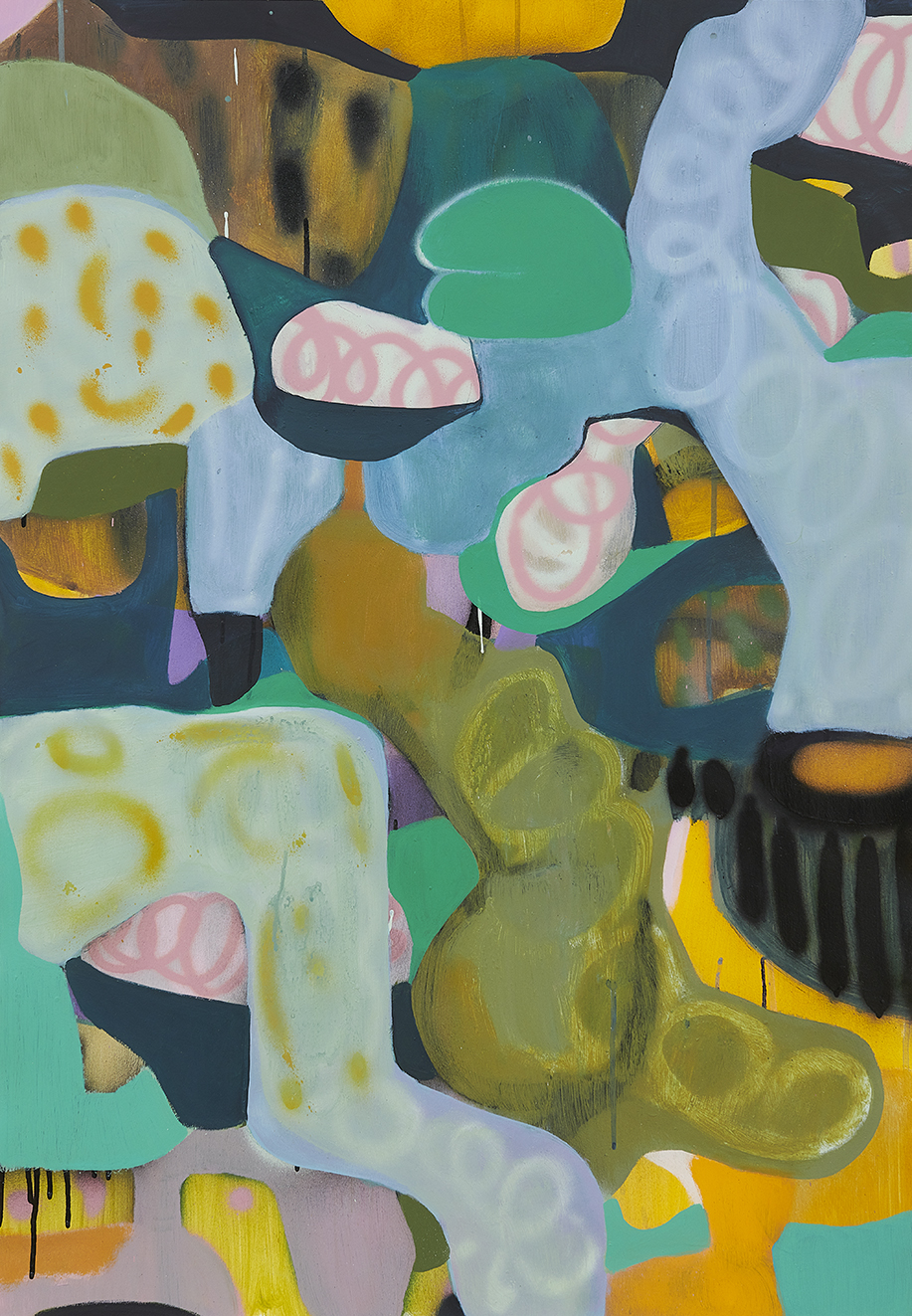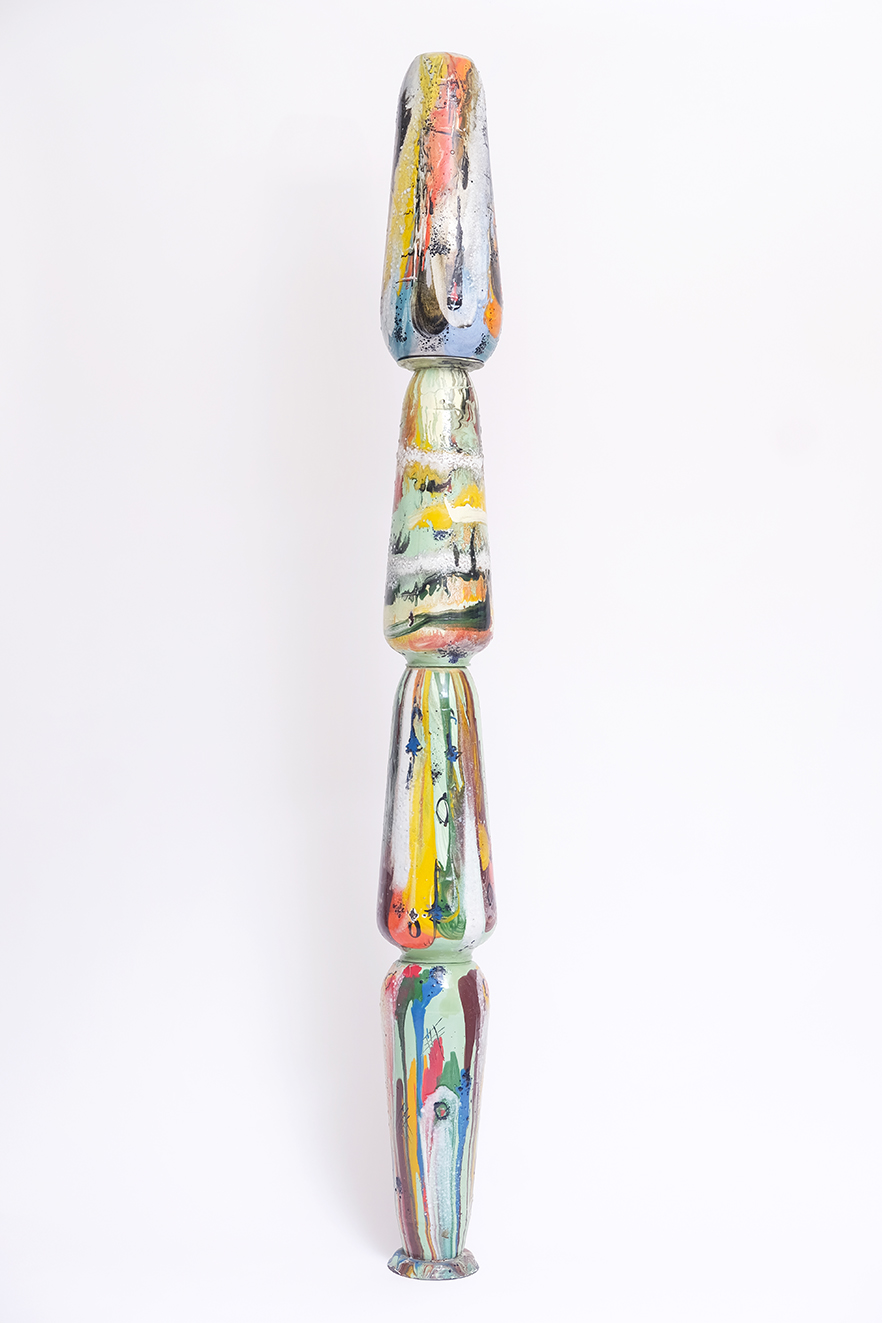 After graduating at the Academy in Krakow, he started to work in an art gallery, selling classic Polish art, teaching him the business skills associated with selling art and the relationships with collectors. The owner of the gallery gave Grzegorz the opportunity to open a contemporary art gallery in the basement, for three years. Then he opened his own art gallery, which he ran for four years, "This work of selling" Grezogorz describes taught him another form of creativity, how to sell and how to run a business. He enjoyed building the exhibitions and putting his creativity into other artist's shows, curating exhibitions, and describing how making an exhibition is to create a mood. However there was the other side, he explains, working with clients who regularly needed to be reminded or convinced of a piece of art that they were interested in, and finalising transactions. He didn't paint as much, although he does emphasise he learnt a lot. That's when he decided to find himself again as a painter and to go back to art. He graduated with a PhD at the Faculty of Art of the Pedagogical University of KEN in Krakow. He now exhibits his paintings as well as sculptures in wood, embracing his significant style as well as going back to the theories and combining the elements of everything that he learned.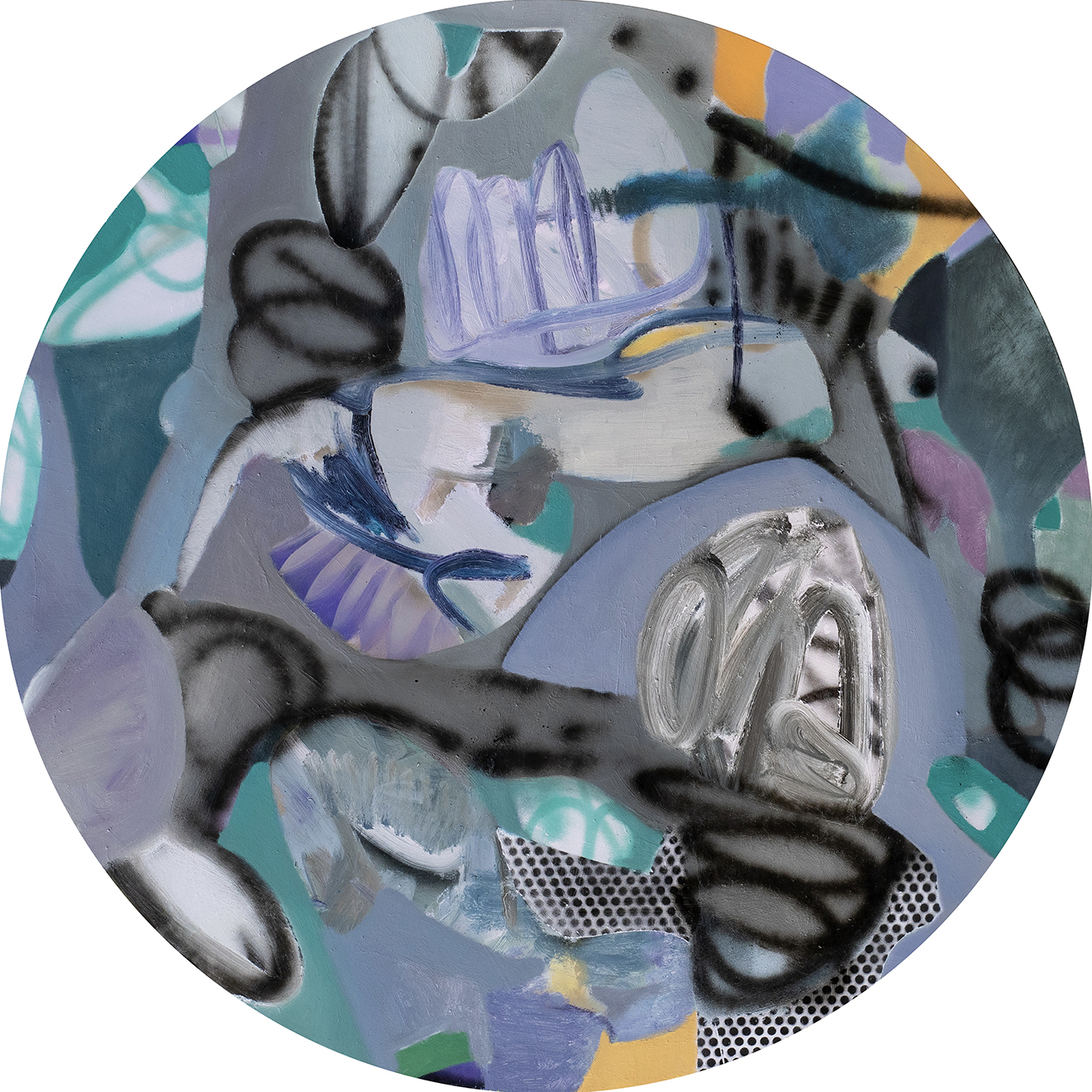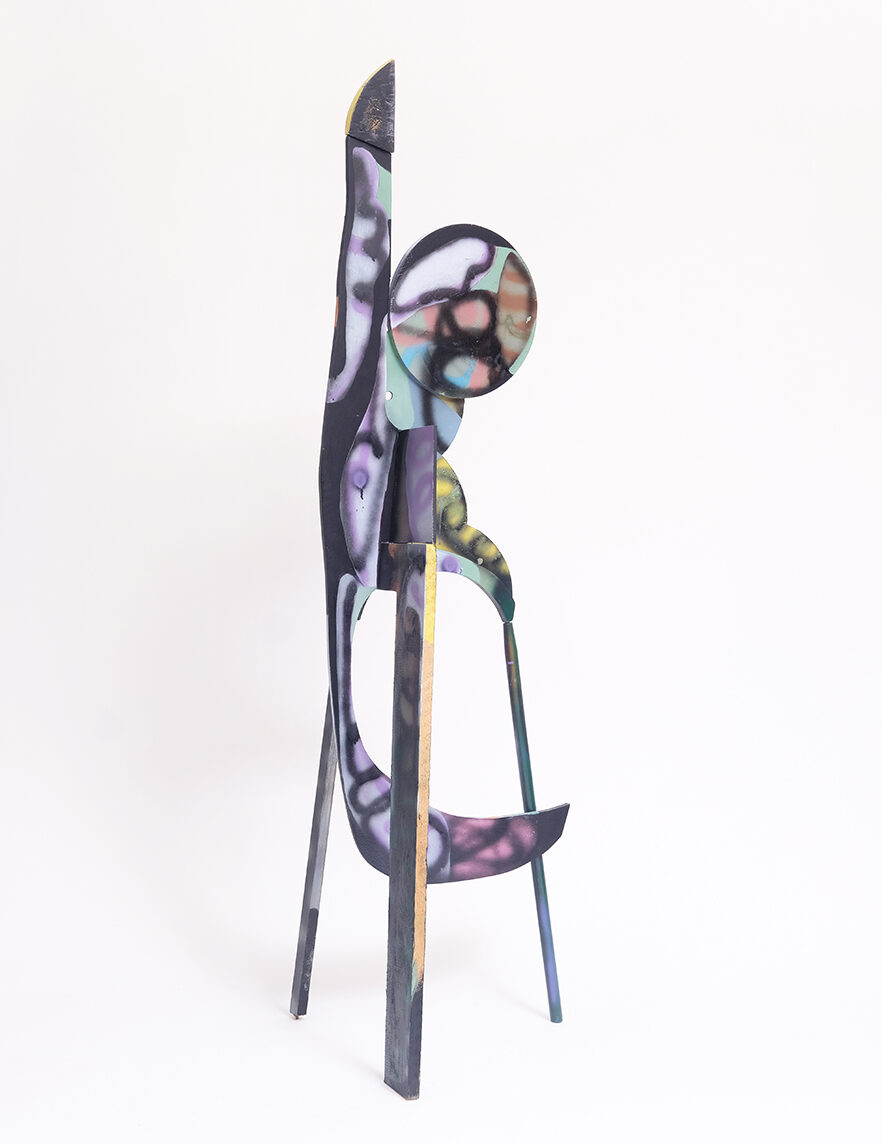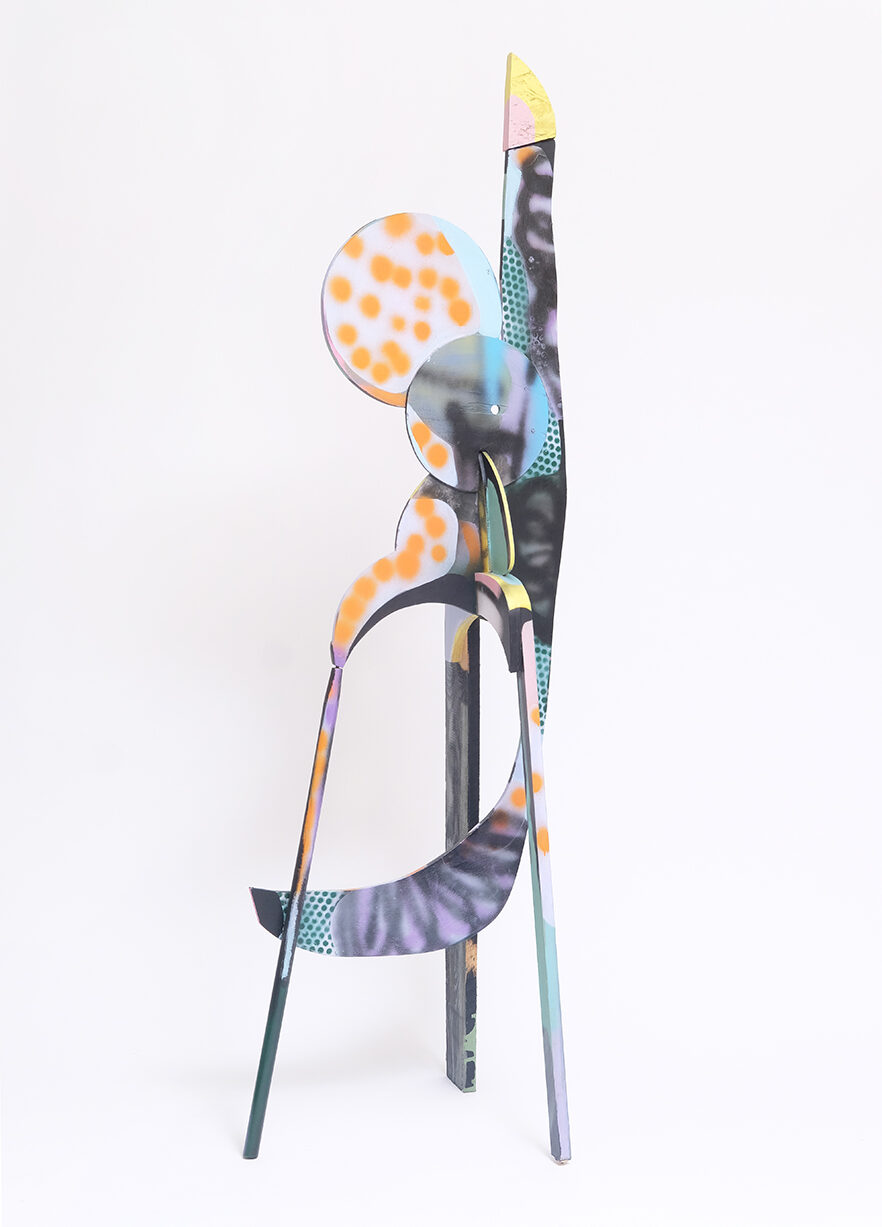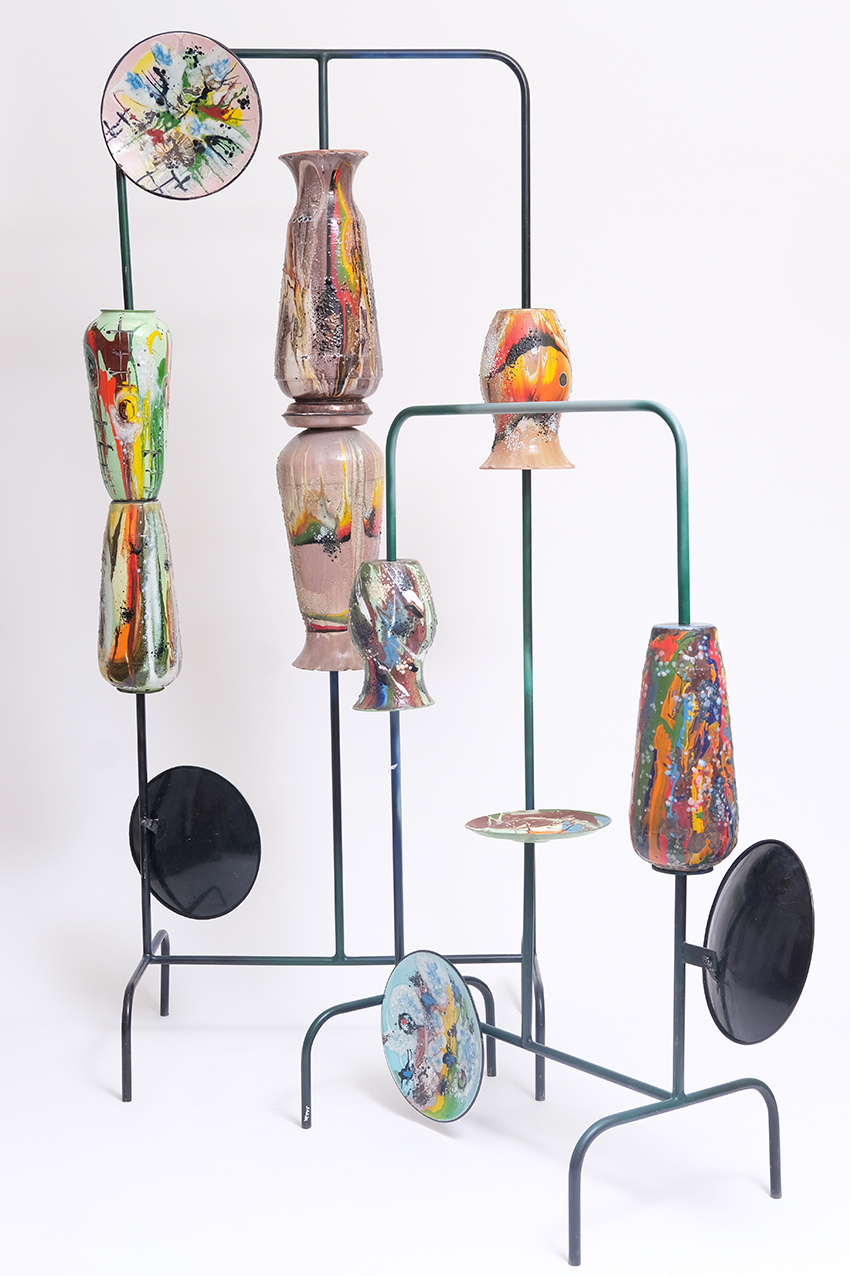 Grzegorz's recent show is a collaboration of sculptures with wood, inspired by the workers in the ceramic factories, who created their own inspired creative works after hours. It is all quite coincidental, he tells me, he discovered these plates and vases that reminded him of his own work and a 'pikasiaki' style, a modern Polish term derived from Picasso. The artists were overlooked and not famous names, and if anything were embarrassed by the works, he emphasises. The collaboration is an embrace of these unrecognised creatives that are not part of the establishment, the art scene. As Grzegorz explains, the subject matter discusses the environment of collectors and the art world, who decides? He emphasises to me wryly. However his works are inspired by the pop art cultures, from Graffiti art, and artists such as Bacon, sculptor Alexander Calder, or the American painter Helen Frankenthaler. Then when I asked him, if he could have one painting, what would it be, he told me Origin of the World by Gustav Courbet, describing seeing it in the D`Orsay Museum, what astounded him though was how most people were too afraid to look at it.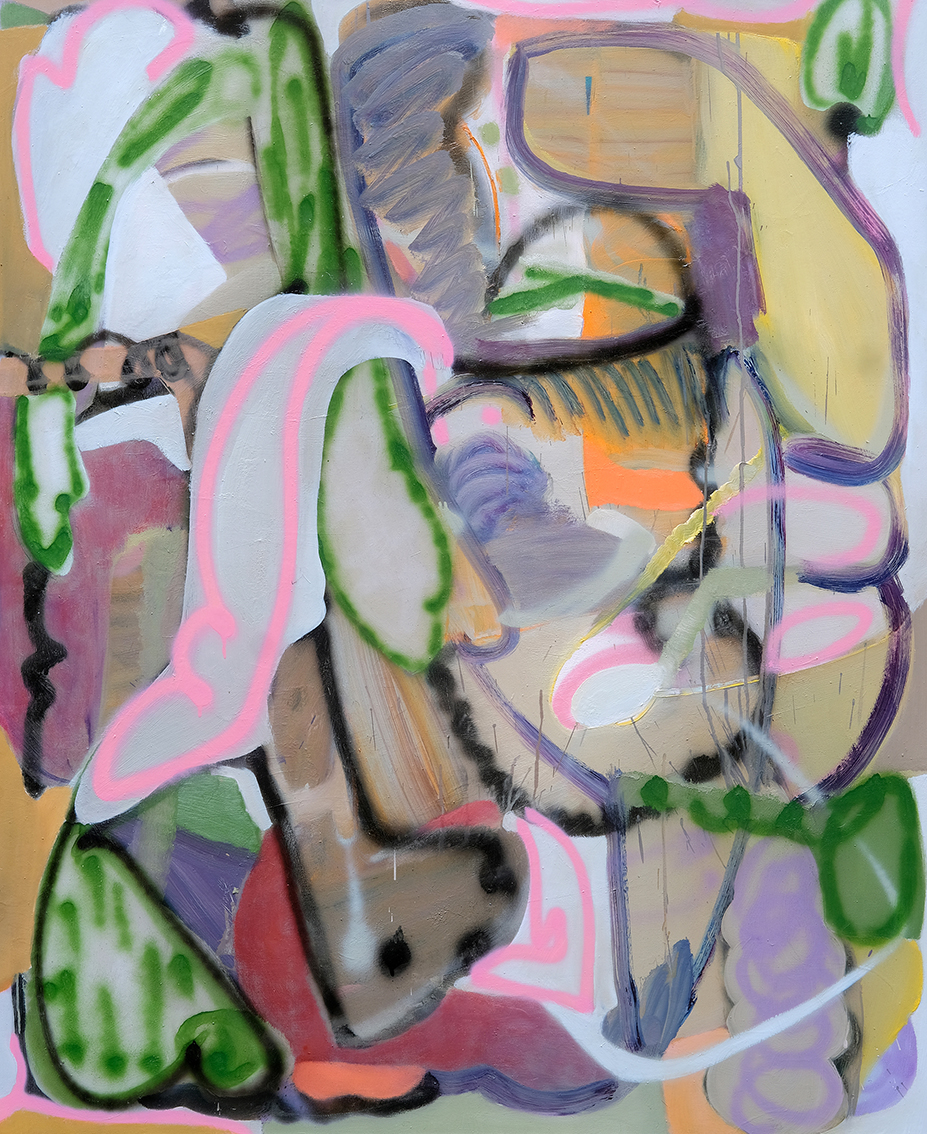 He has exhibited his works at the CCA Ujazdowski Castle in Warsaw, the MOCAK Museum of Contemporary Art, the FAIT and AS galleries in Krakow and the Polish Institute in Vienna, LeGuern Gallery in Warsaw,  the FAIT , UFO and AS galleries in Krakow and the Polish Institute in Vienna. He lives and works in Krakow. 
Interview: Antoinette Haselhorst