Mahaut Harley Leca
Mahaut Harley Leca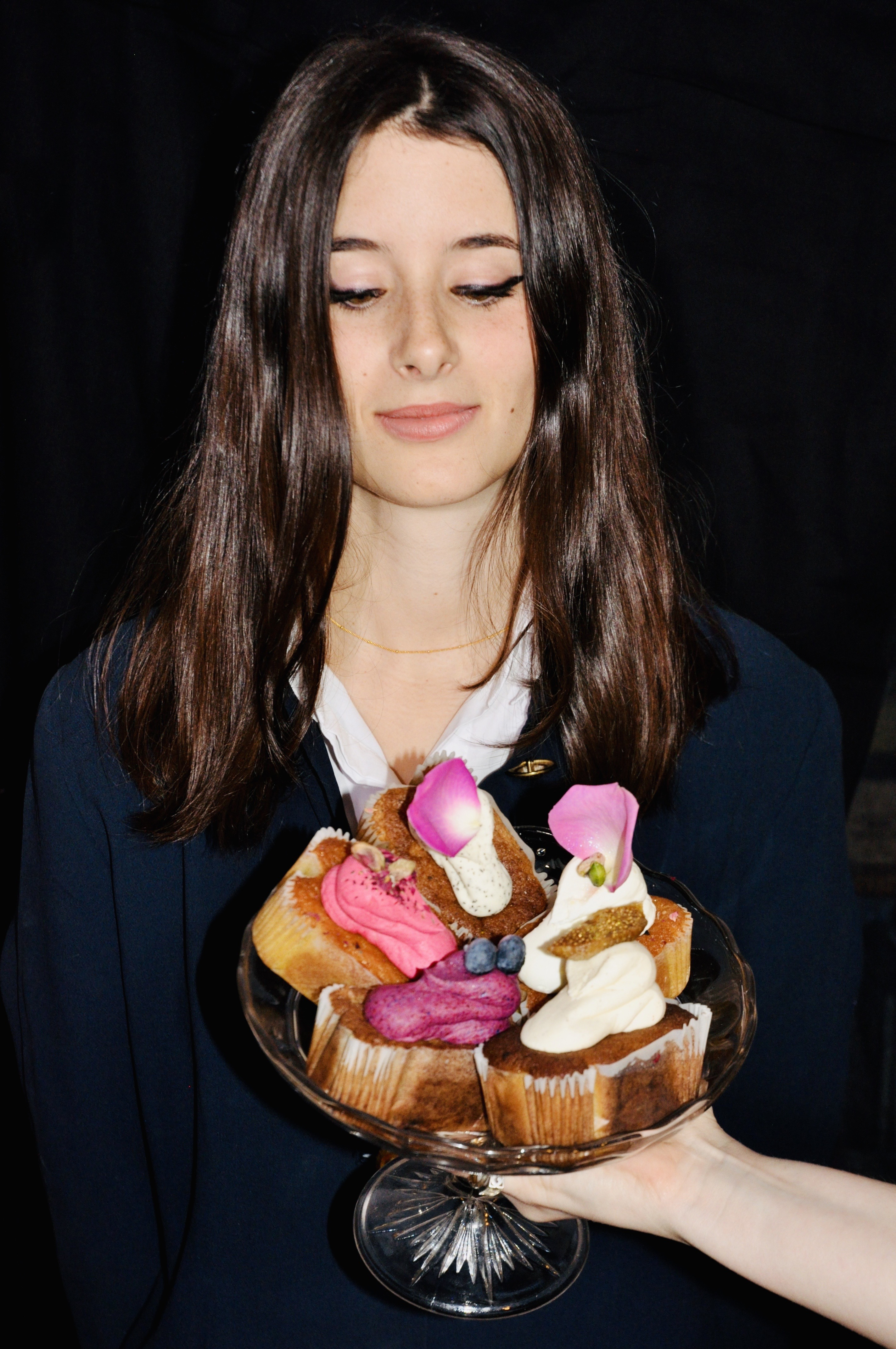 Mahaut's work epitomes female fragility, femininity and power, the allure of what is a woman, who we are and the mystery of being female.  Even though she shows the naked form, it's how it is done that reveals a different context.  Her collages are suggestive in the relation of form and the delicate frame of the female body.  From an arm, hand, hip, thigh, the way a woman crosses her legs, the dimples on her back, the beauty of what it means to be a woman and the celebration of the feminine.  Like the feline cat with grace and allure yet strength and independence.  She explains to me that her work is the opposite of the crass and what she calls vulgar and objectifying of women and femininity.  It is about being curious again, in a generation where people want things instantly and get bored easily.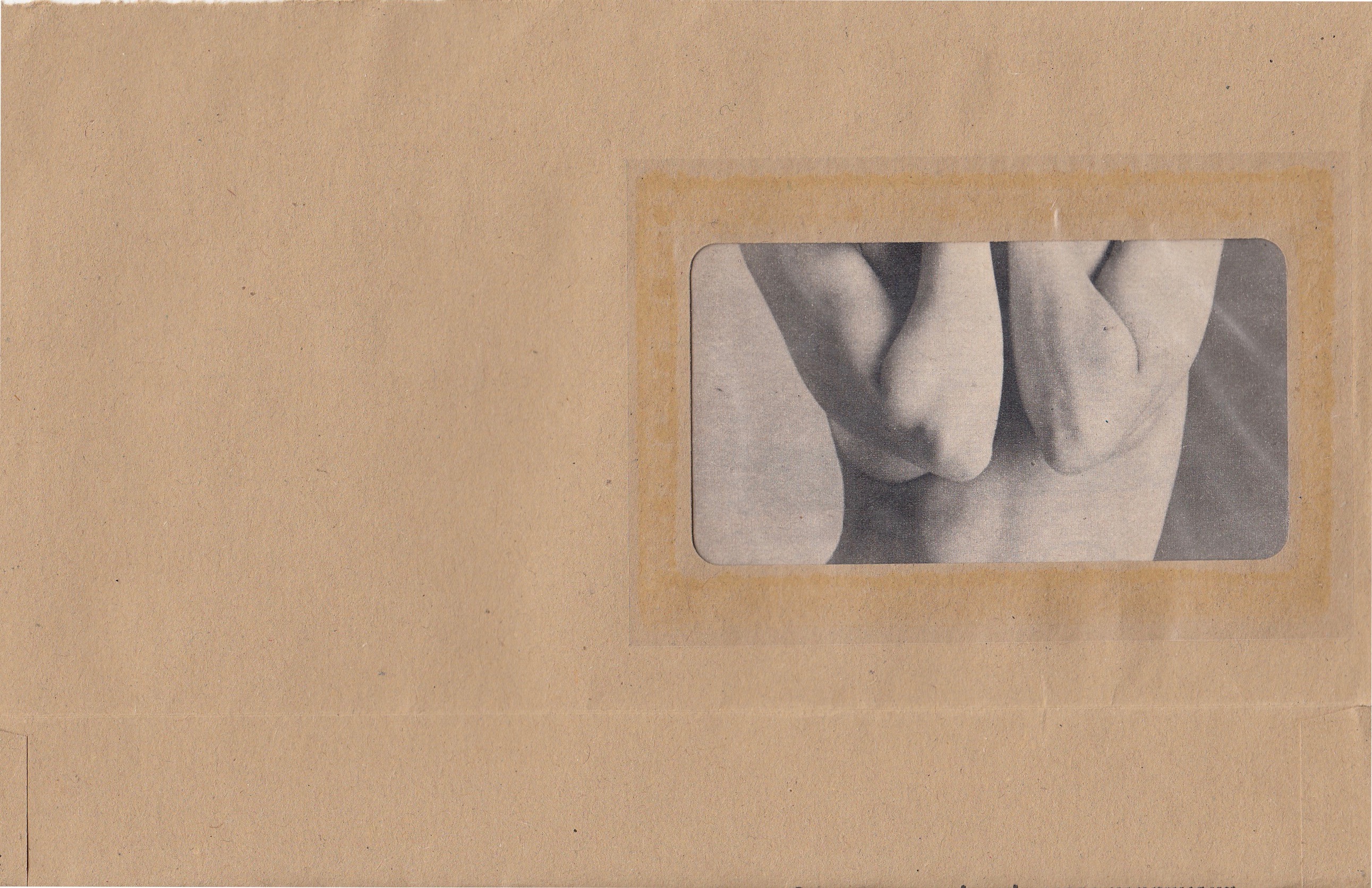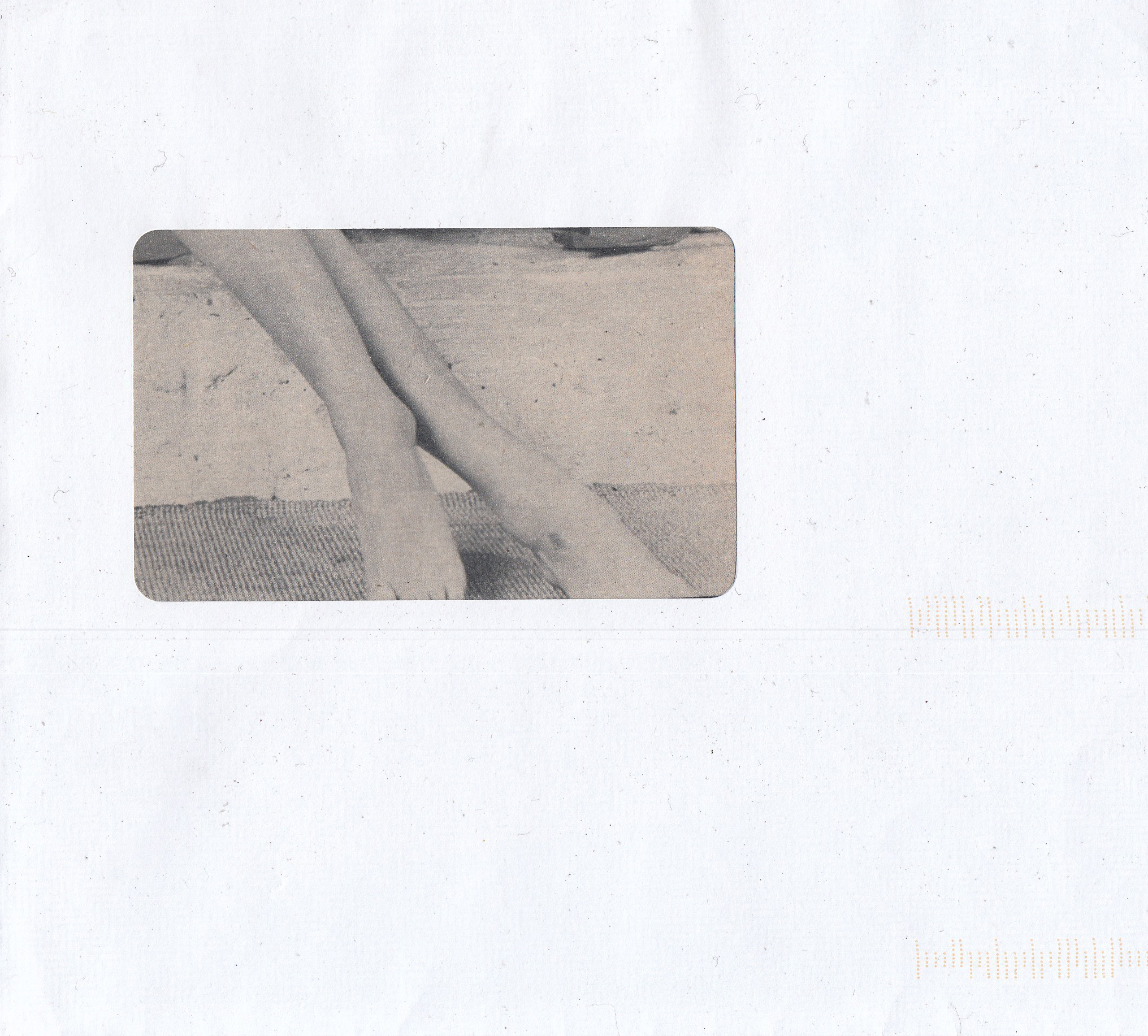 She is a multidisciplinary artist, whether it is collage, image transfer, installations or painting.  She puts a lot of thought into it. So she was surprised when her work had been criticised by some individuals because they considered her work as objectifying women.  Quite the opposite she tells me, it is not about breasts, vaginas and sex, it's about a personal poetic translation of her perception of being female. "Why do people have such a negative relationship to the body, we are all born naked" she explains with a subtle exasperation!  Mahaut questions this approach in our society about how on the one hand, sex, porn and violence has become an acceptable part of our modern lives.  Yet her artworks of the naked form are the opposite of objectifying the female body. It's like the face, it is what makes us who we are, the shape of our breasts, the length of our waists, or the size of our hands and everything in relation to each other, that we can recognise a person from a distance.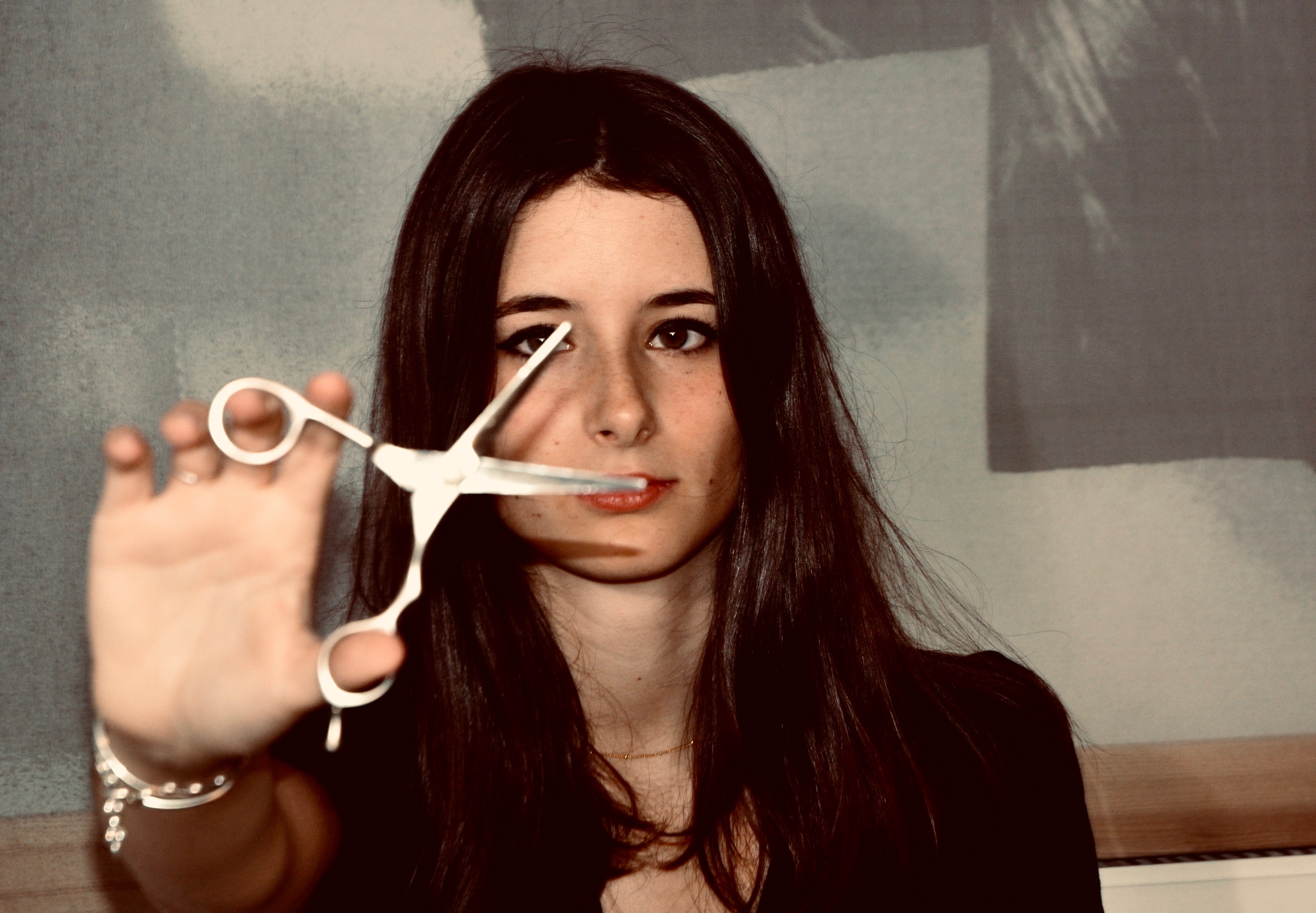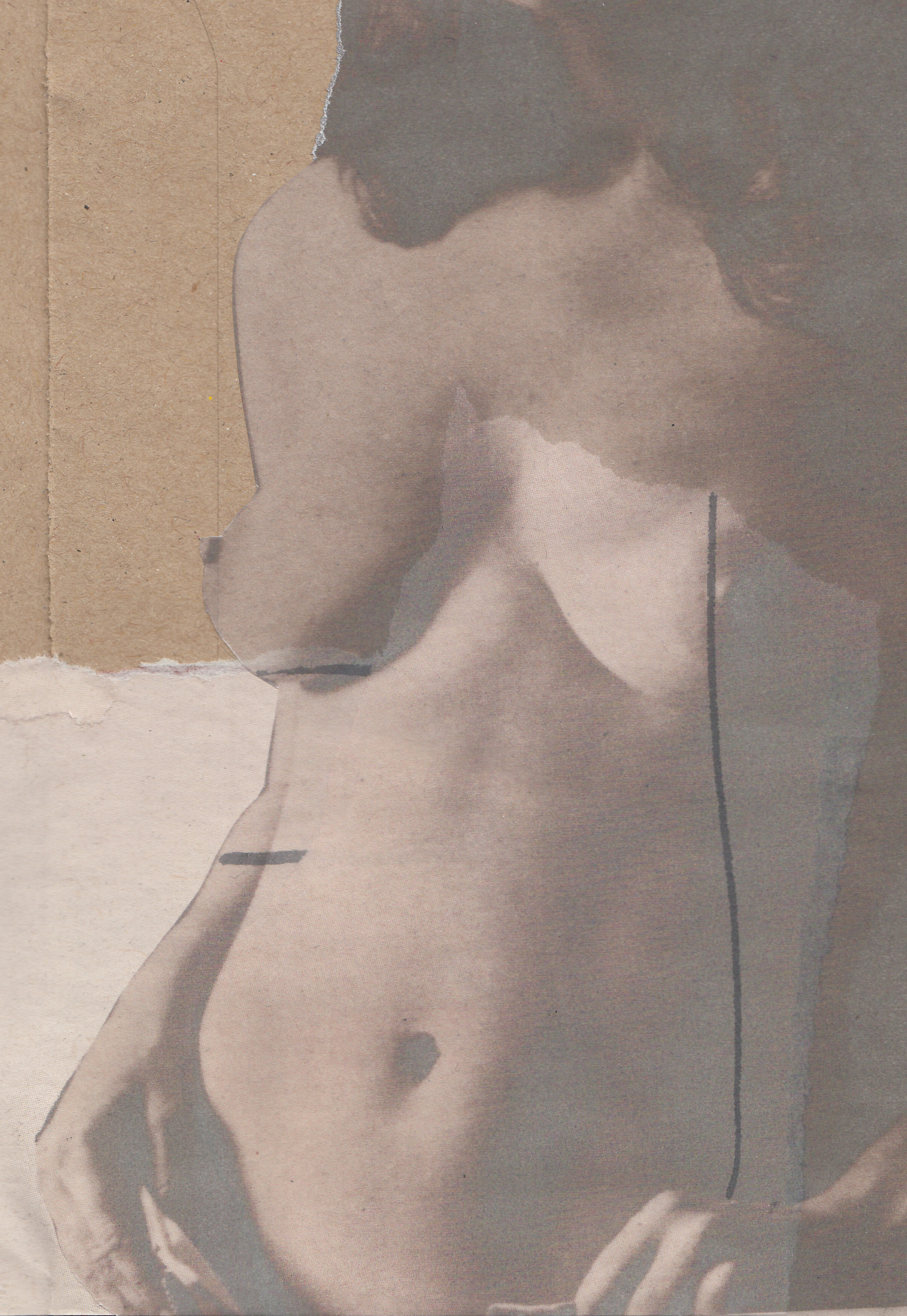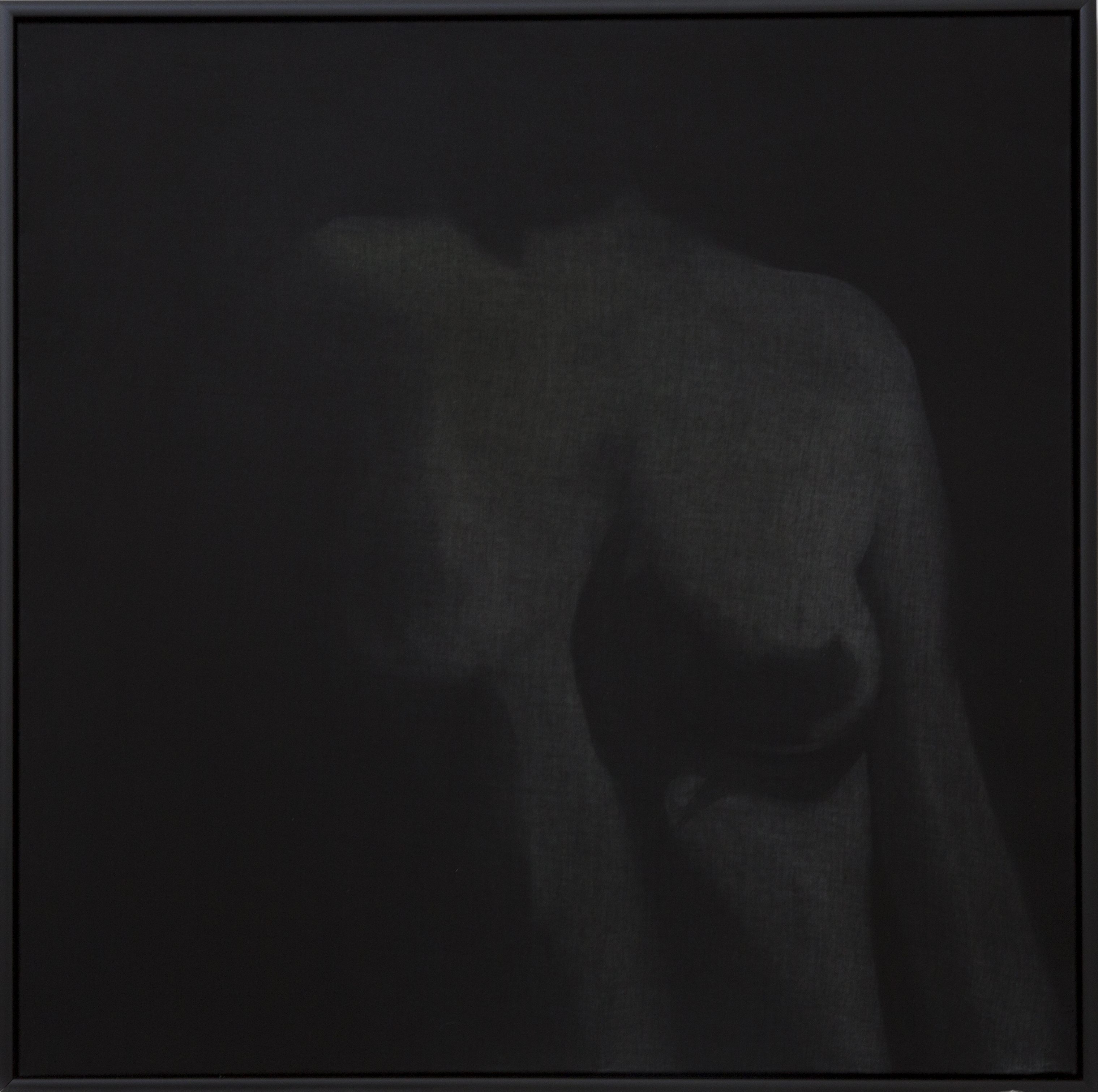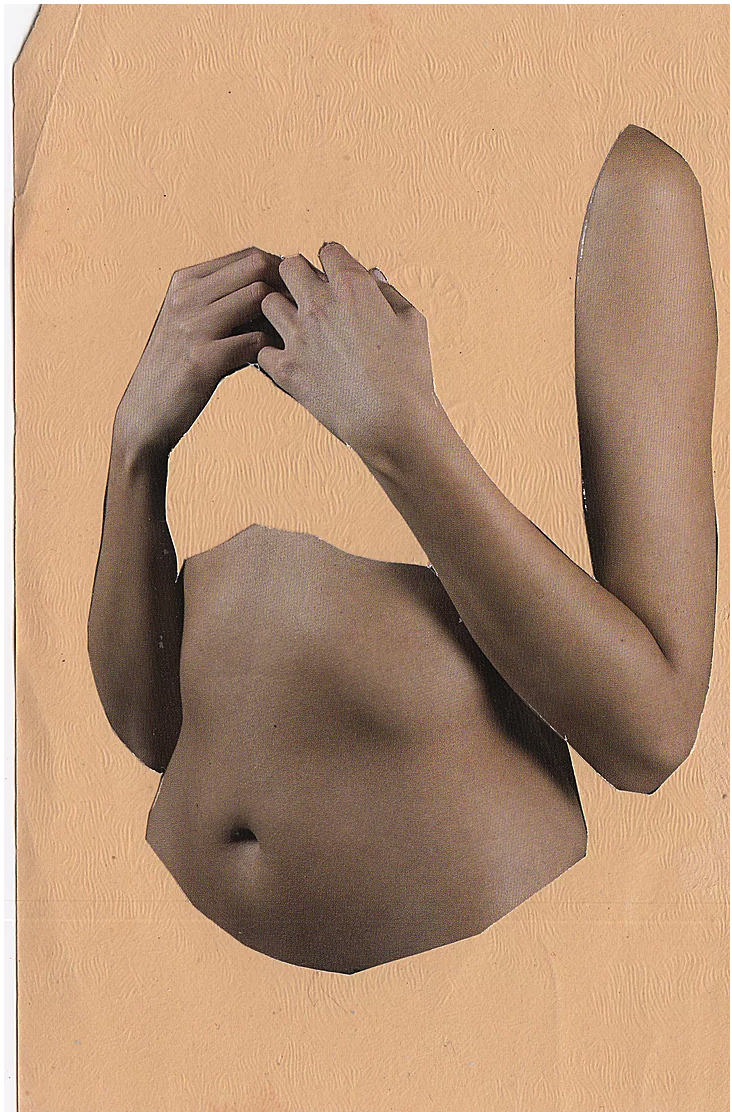 Mahaut is a French name, from the golden age, which became Mathilde over time. Born and raised in London by her French parents and although a Londoner she has a subtle and beautiful French Anglo accent, due to her education, bouncing from the French system to the British system, starting out at Lycée Francais, then attending Hampton Court House and St James. She graduated with a foundation at City&Guilds in Art and Design and then attended Camberwell College of Arts where she did her degree in Fine Art painting. Additionally a semester abroad in Milan where she studied at the Academia di Belle Art, "The traditional way" she exclaims, "Life drawing twice a week". Since then she has done two residencies, one in Atina, Italy near Rome and recently at The Muse Gallery in Portobello, London.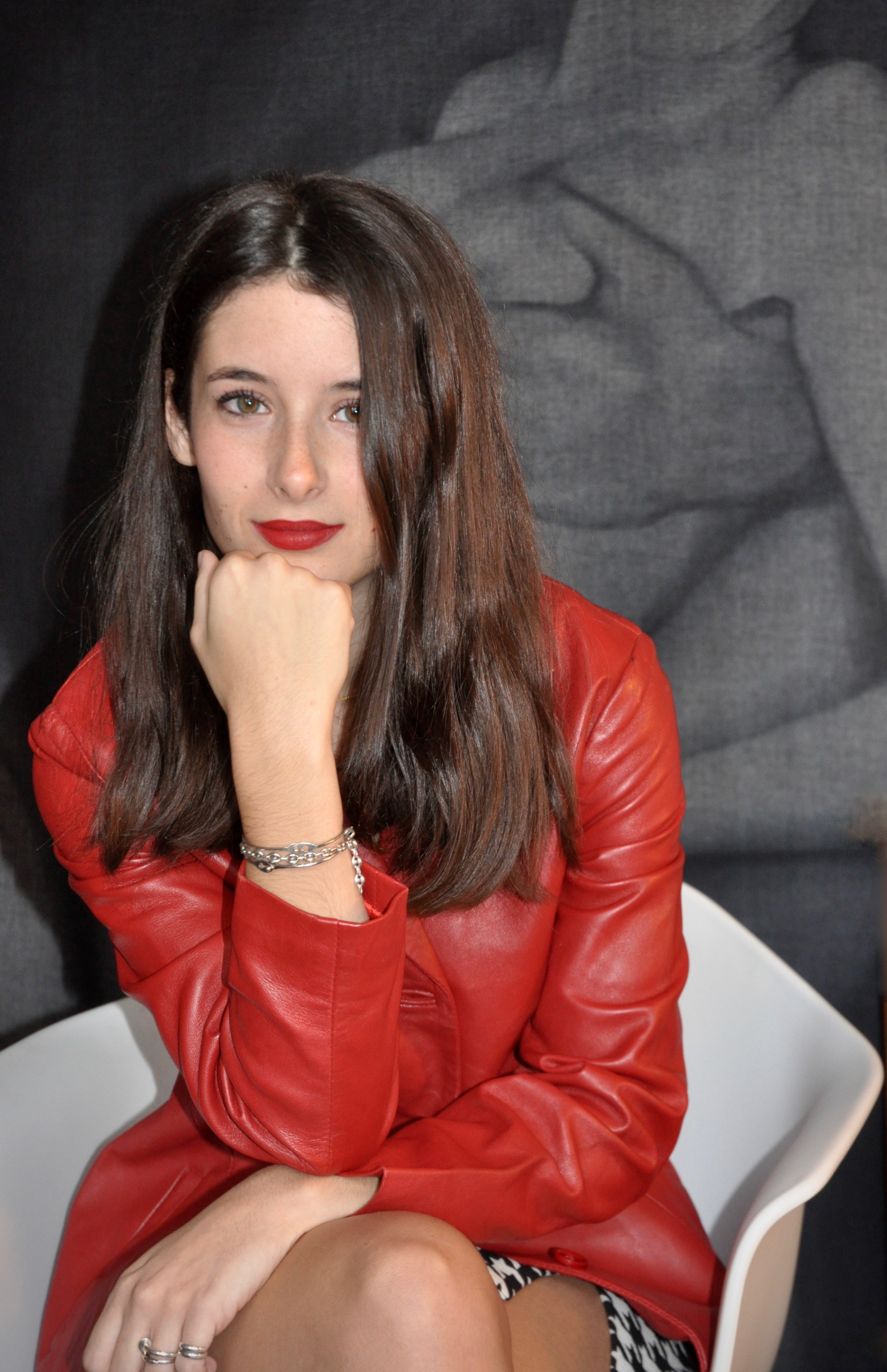 Before this ongoing investigation of the body, Mahaut used to paint mainly portraits, faces of old people and people of character, but was eager to step away from her comfort zone and started to blur the works, which created something suggestive. It's part of our interpretation of how we see the subject in the painting.  As if looking through a frosted window at someone and trying to make sense of what we see. Later, whilst in Milan she put painting aside and started to make digital collages by experimenting with images of her own body and cutting off her face, so as not to reveal her identity, before focusing on other female forms that developed into her current collage series.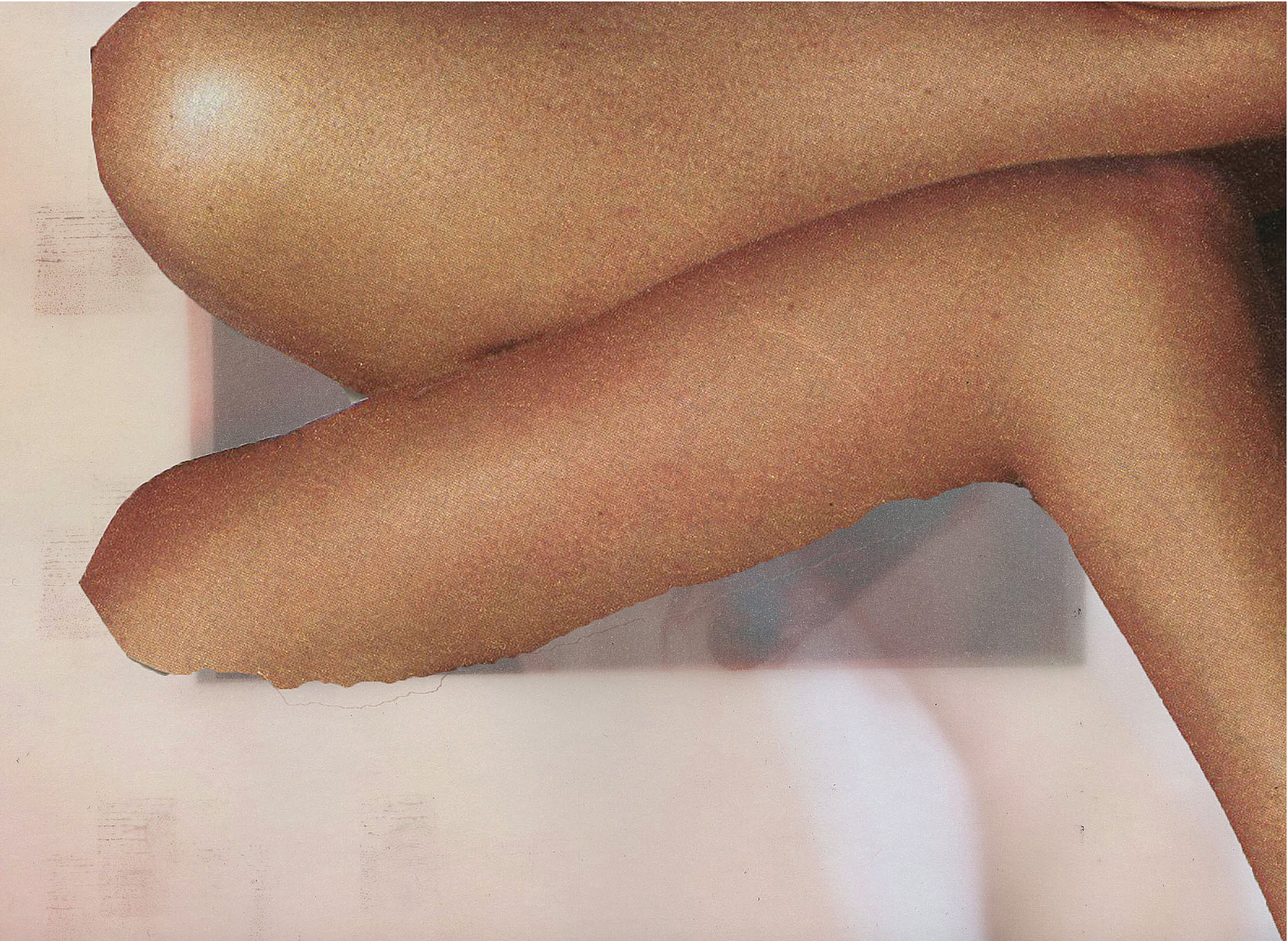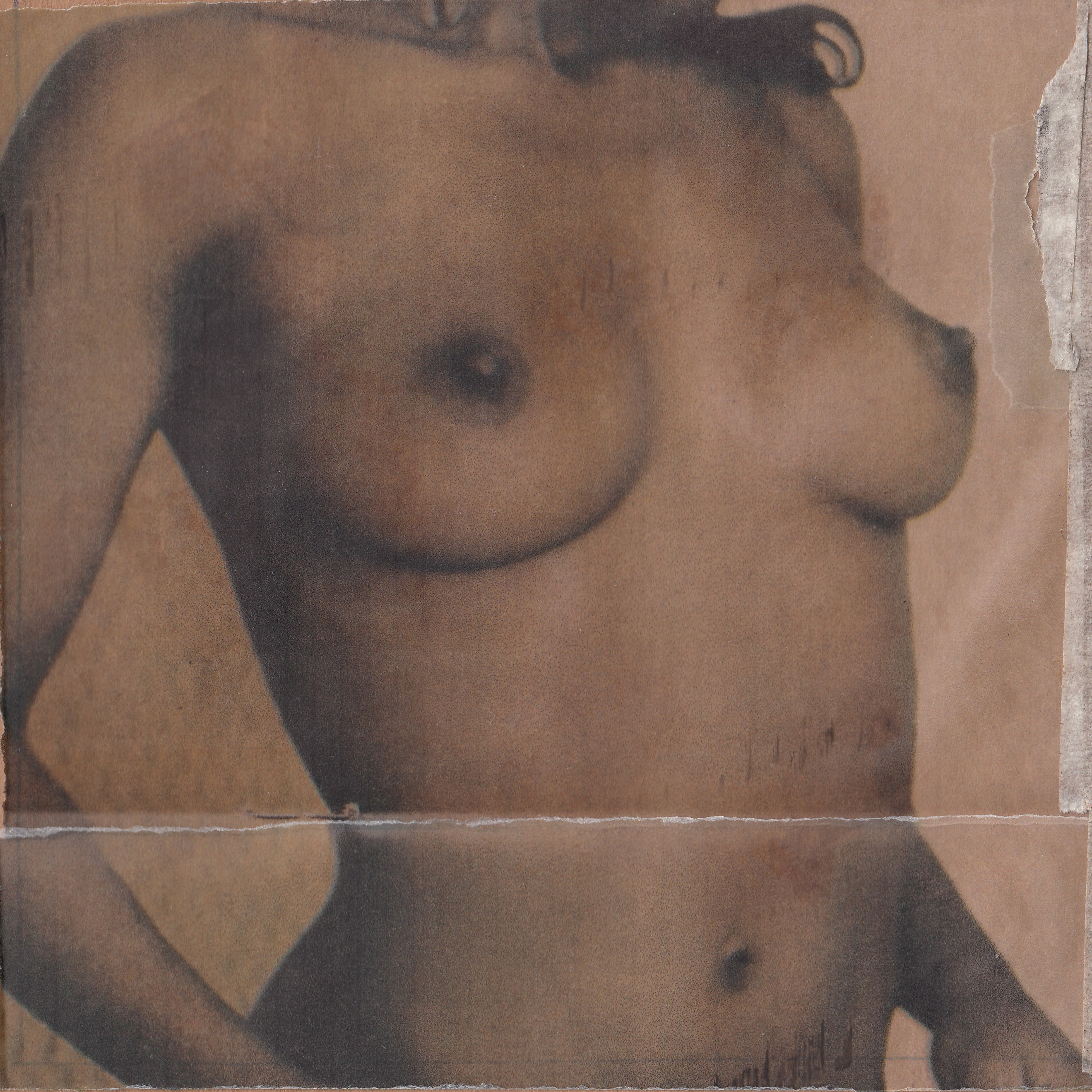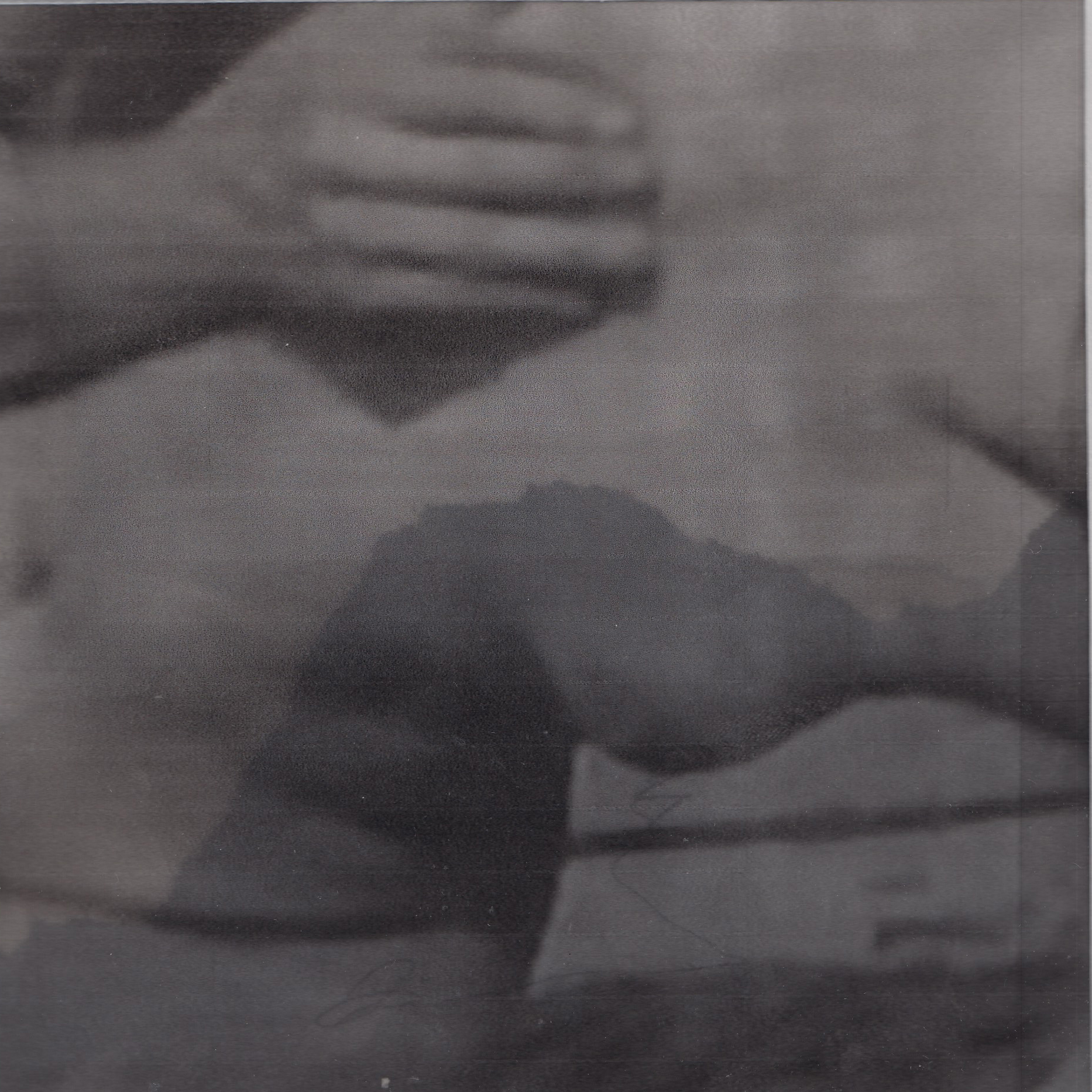 Mahaut explains to me that she challenged a lot of what she was taught in art school in the UK.  She believes that art is a reflection of who we are, but that she was encouraged in art college to be conceptual and political.  Her collage artworks are appropriation of images from old magazines, papers and even old porn magazines, transforming them to be something completely different. She feels she is going the complete opposite way of what contemporary art is nowadays. Traditional in her outlook of what she regards, what it means to be feminine, but contemporary because she is cutting up the body and putting it back together to create something different. The body is to be appreciated for what it is, in that it is subtle.  So one could argue that Harley is being political.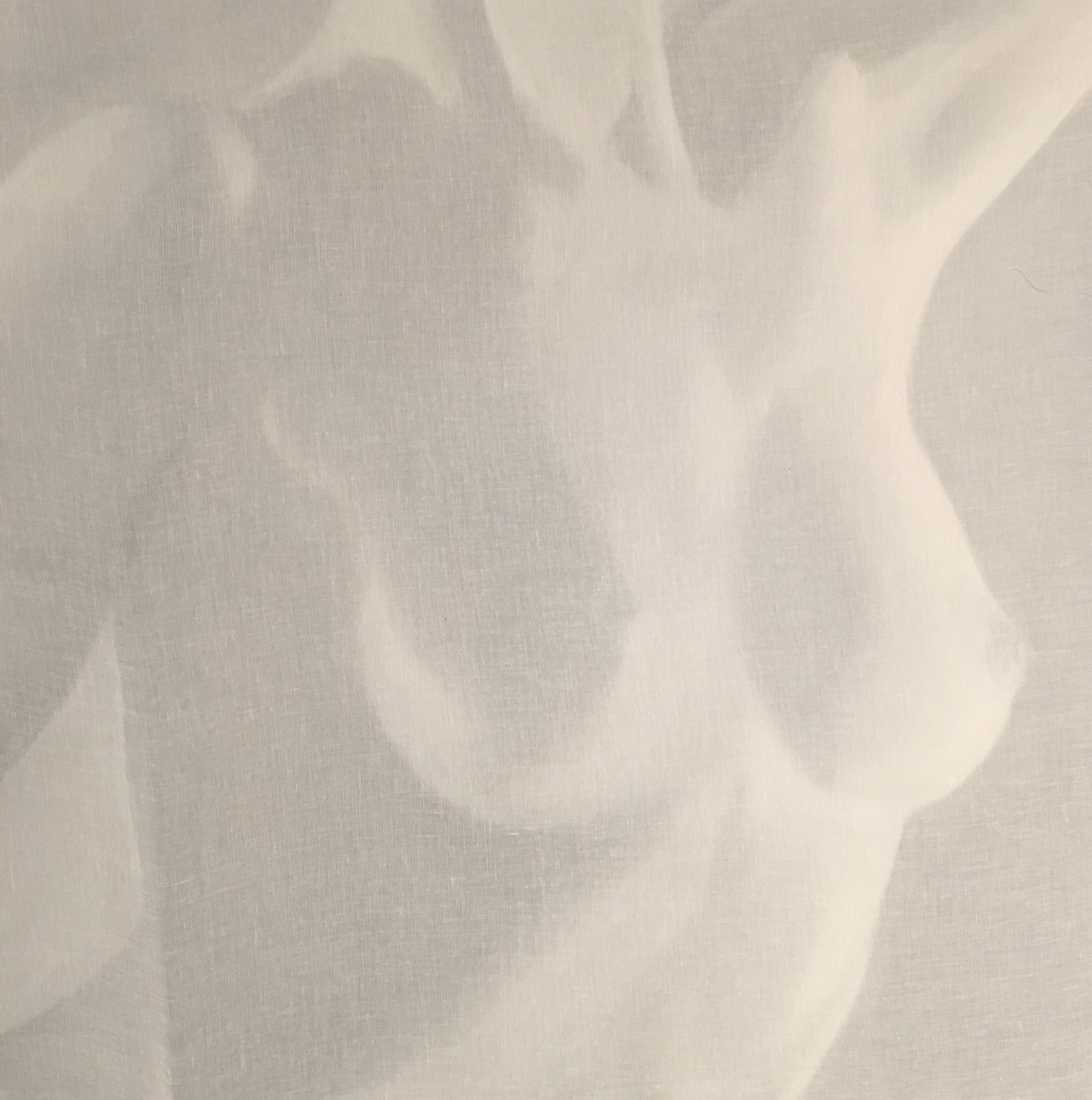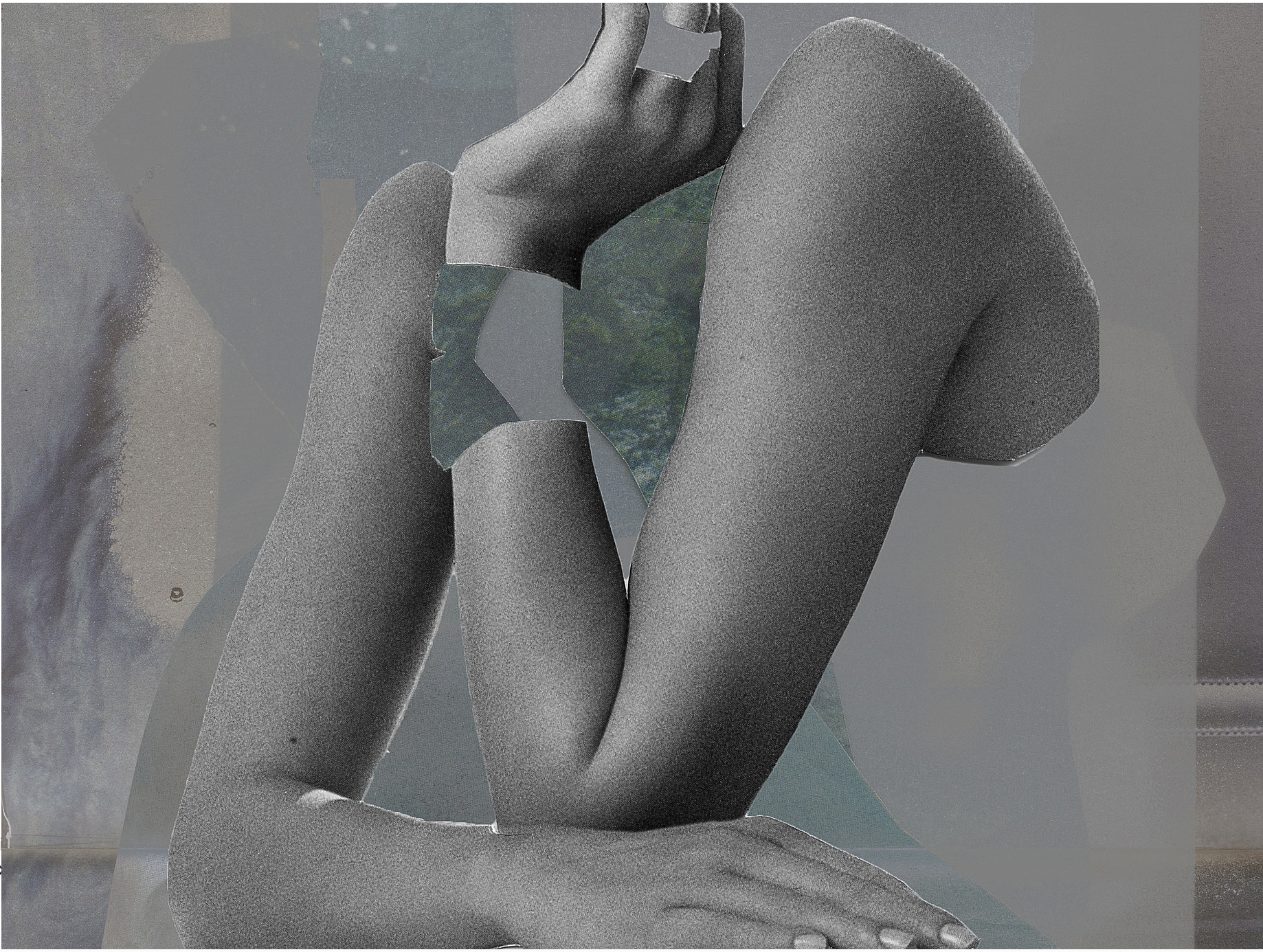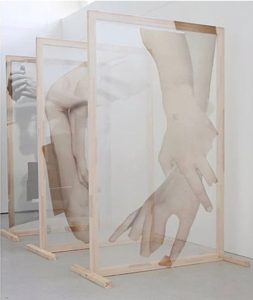 Her installations 'Departed' 2017 collage artworks printed on organza 120x190cm mounted on wooden frames or hanging as curtain in front of the window at the Muse gallery. Makes the point that art is personal for both the artist and the person who chooses to purchase the work. When it comes to discussing the commercialising of her work. Harley explains that's not why she is doing art, if her intention was to sell she wouldn't be doing what she does. However she recently sold paintings at The Other Art Fair in London, in fact one of her main pieces, a painting was sold on opening night to a couple of collectors, a strong and subtle portrait of the naked upper torso of a woman. She teaches art to children to help pay the bills, Mahaut Harley Leca is also an Art Director in fashion.  I enjoyed this side to her when planning her shoot, when we were able to engage and share ideas, especially when she introduced me to the film director Jean Luc Goddard.  Or when she introduced me to the supercilious cake shop Pearl and Groove on Portobello Road, for our collection of cakes for the portraits. Styling for the photos are by inspiring young stylist Milena Agbaba, who additionally became hand model for those delicious cakes for our portraits.
Interview; Antoinette Haselhorst