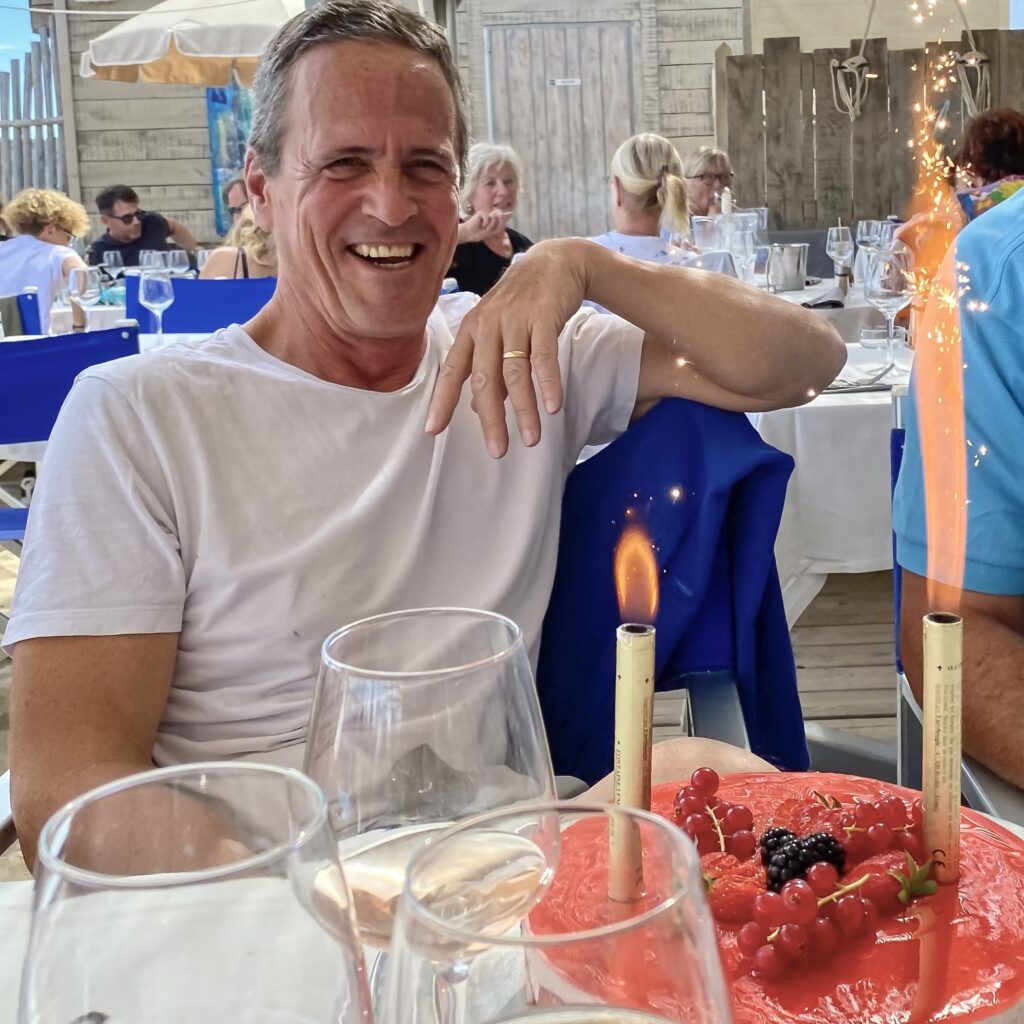 Political narratives are on everyone's mind, with podcasts, television and news filling our daily lives it's almost impossible to ignore it. Everyone has different views of everything that is going on around us. The satire in Philipp's paintings embodies a viewpoint that is almost a protest and at the same time an acceptance of the inevitable, he tells and informs and the hidden lyrics are often interpreted, depending on a cultural standpoint. Born and raised in Germany, there is a subtlety in the colloquial conversation embracing the continental and at the same time a clear significance on the caricatures of our global and outward issues of the West. His surrealism in his pop art style with an emphasis on expressionism, that his work has been defined as pop expressionism. He paints, draws, photographs and makes films of the views of the contemporary, everything that is happening now and depicts the mind sets of human topics, ranging from beauty to greed and the aftermath of what could be the inevitable.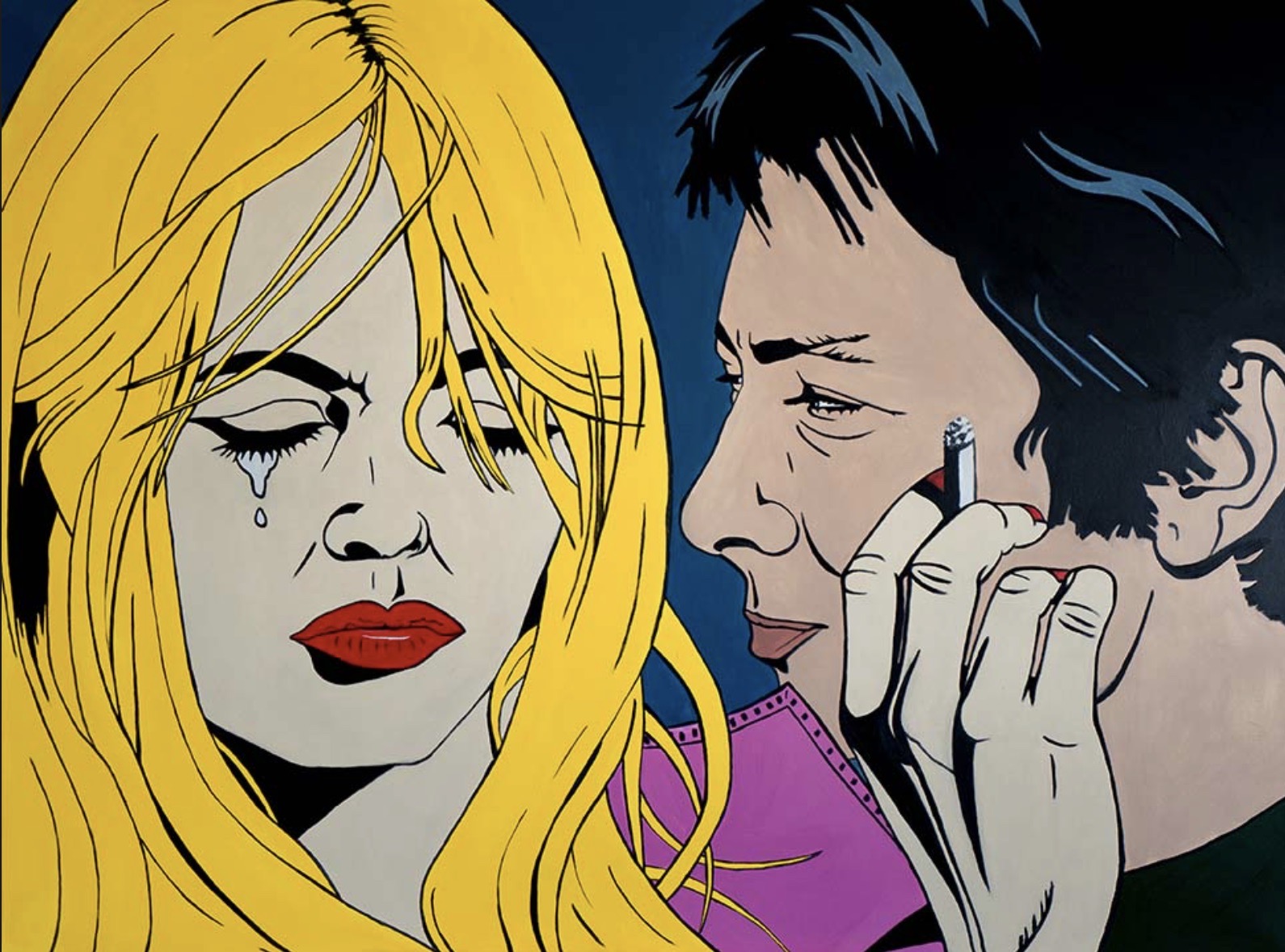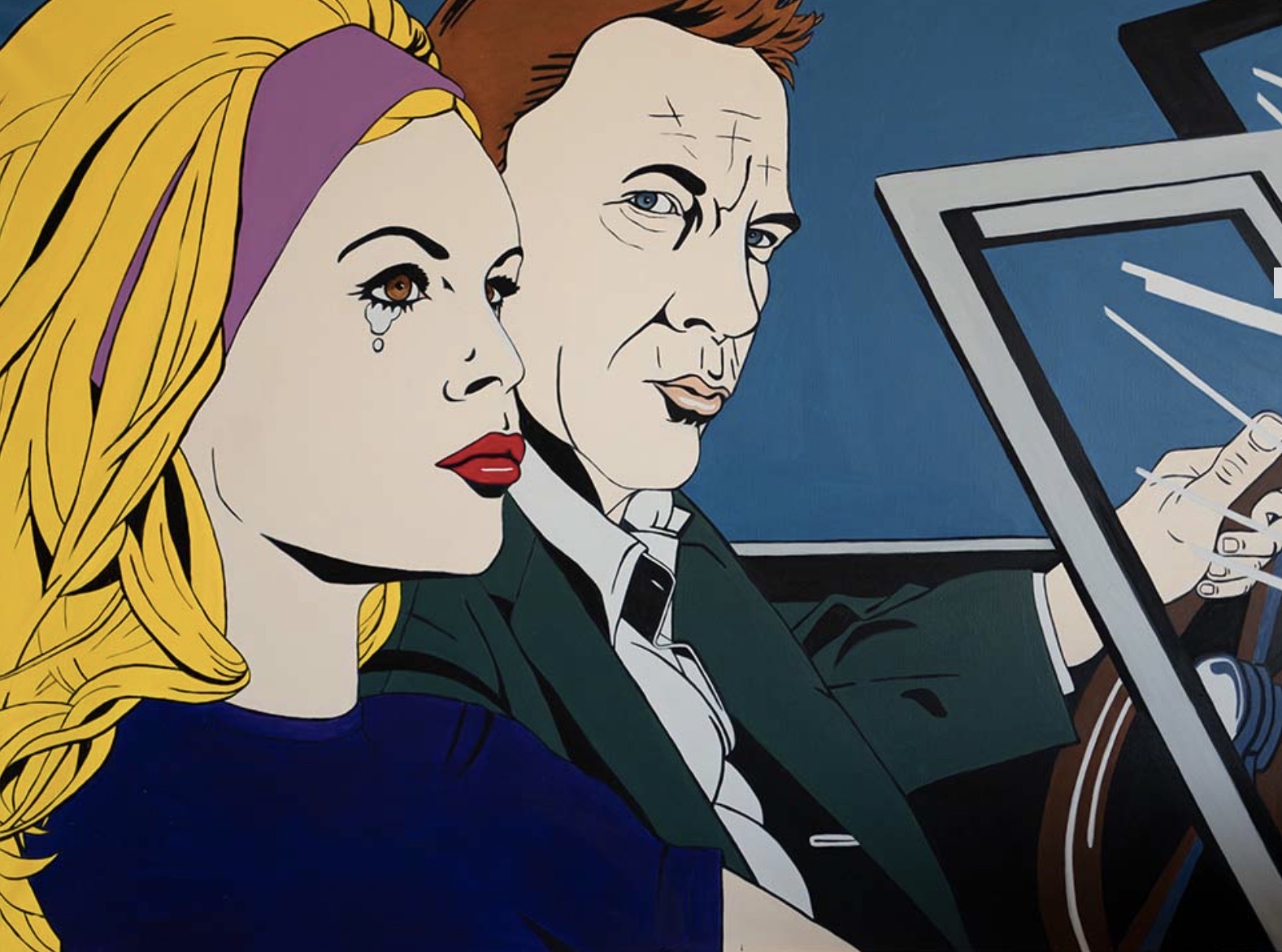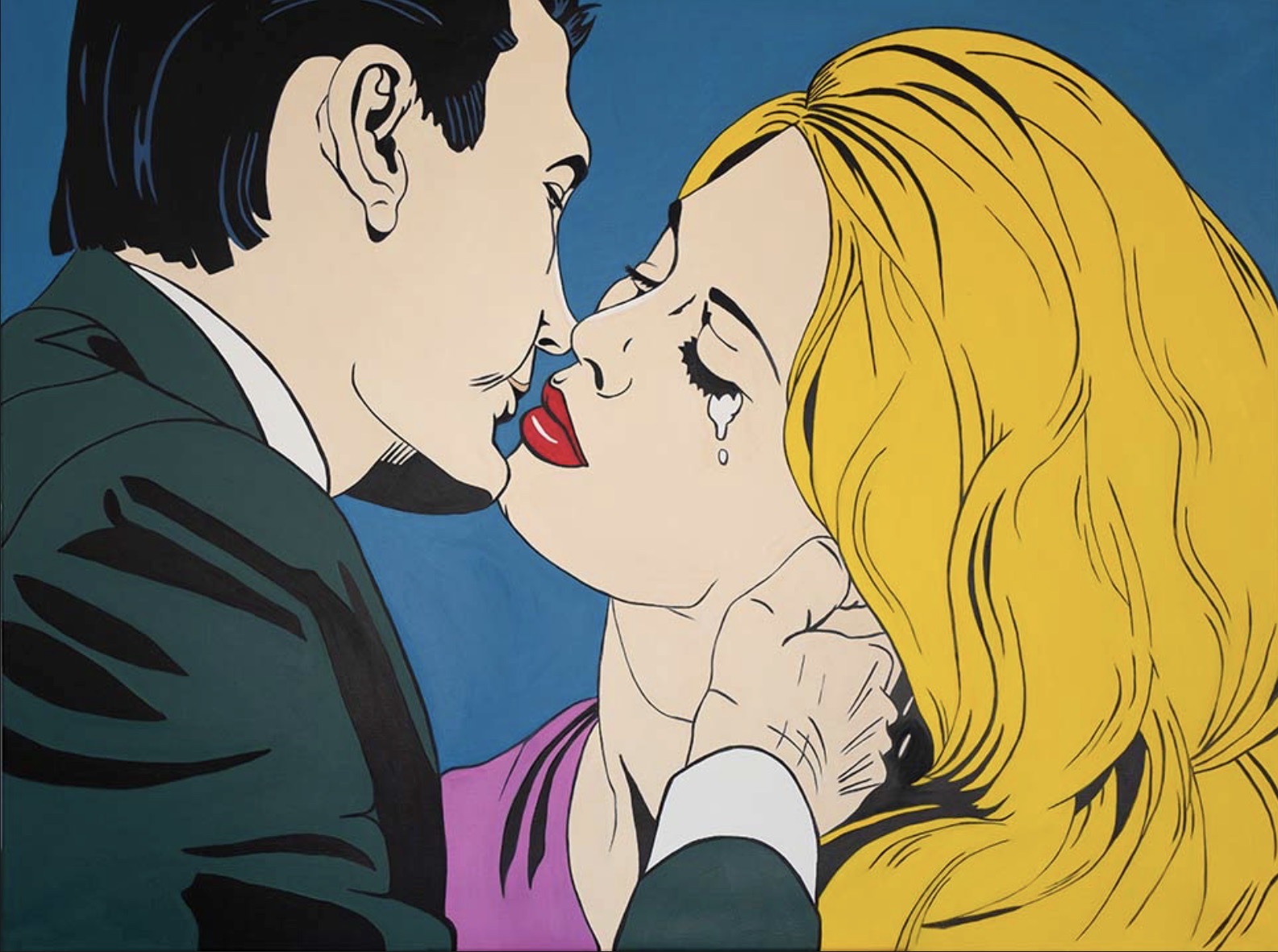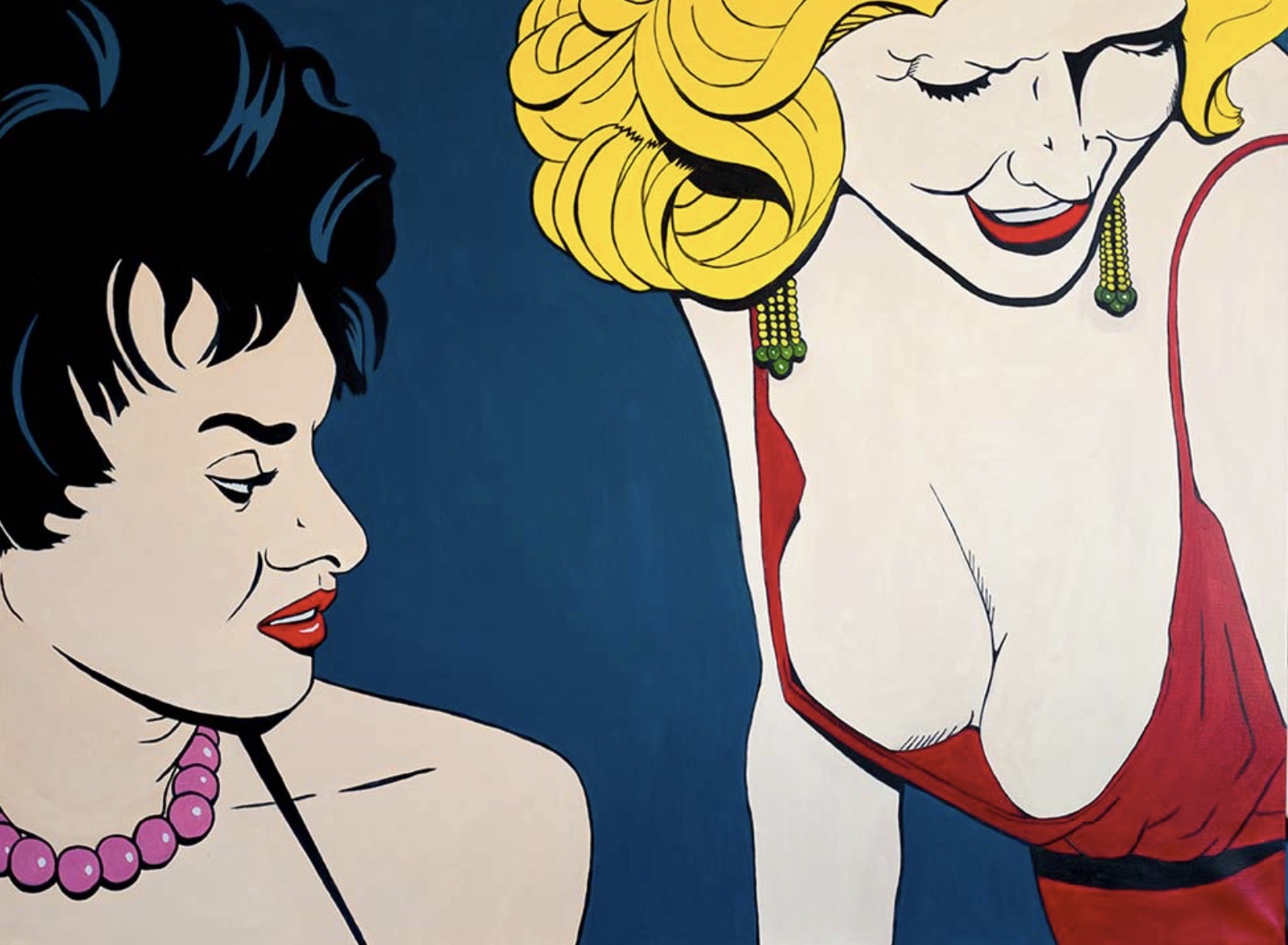 His awe inspiring art film is his production of The Last Faust, 2019, based on Goethe's Faust, book 1 and 2, set in the future 2059; is probably the most powerful interpretation of a futuristic modern world, drawing in on the current and the past and reflecting on humanity over the last 500 years. The film took Philip four years to make, written and directed with illustrations, photos and paintings, with collaborators, his wife Daniele and film director Dominik Wieschermann and Florian Siegmund and including actors Steven Berkoff and Martin Hancock. Interestingly it's the illustrations of Dante's inferno that inspired Philipp's interpretation of Faust, and which led to his creations of the 'Gesamkunstwerk' which means a total works of art. These include 150 artworks, a feature film, an illustrated novella as well as fine art photographs, paintings, sculptures and a collection of illustrations. The hour long feature film interpreting Faust as a famous entrepreneur and Mephisto a Hedge-fund manager and the me too movement. He started writing the script himself and then with the assistance of a comedienne, created this satire within the modern, surreal and almost coolness of Helmut Newton styled photography, with that opulent hedonism of the burlesque styled film 'Cabaret' set in Berlin just before World War II in a parody of science fiction's Blade Runner. This is a historic story of humanity's greed, lust and desire for knowledge, with its ominous political subtexts, and the catastrophe that awaits. The feature film was screened at the Saatchi Gallery in 2021.
Philip draws from his own experiences, as former CEO of Vodafone and Amazon. With his background in technology as a corporate leader himself, we are still ultimately the same, and as the core of our existence appears to be crumbling at the hands of the powerful conglomerate organisations, with their quest for more dependence on technology and the intelligence of computers that we are so engulfed with, that within this reality we cannot see the destruction that lies ahead. Philipp believes it will be hard to mitigate the downsides with the progressions of technologies; we are adding complexities that are backfiring on us, he tells me.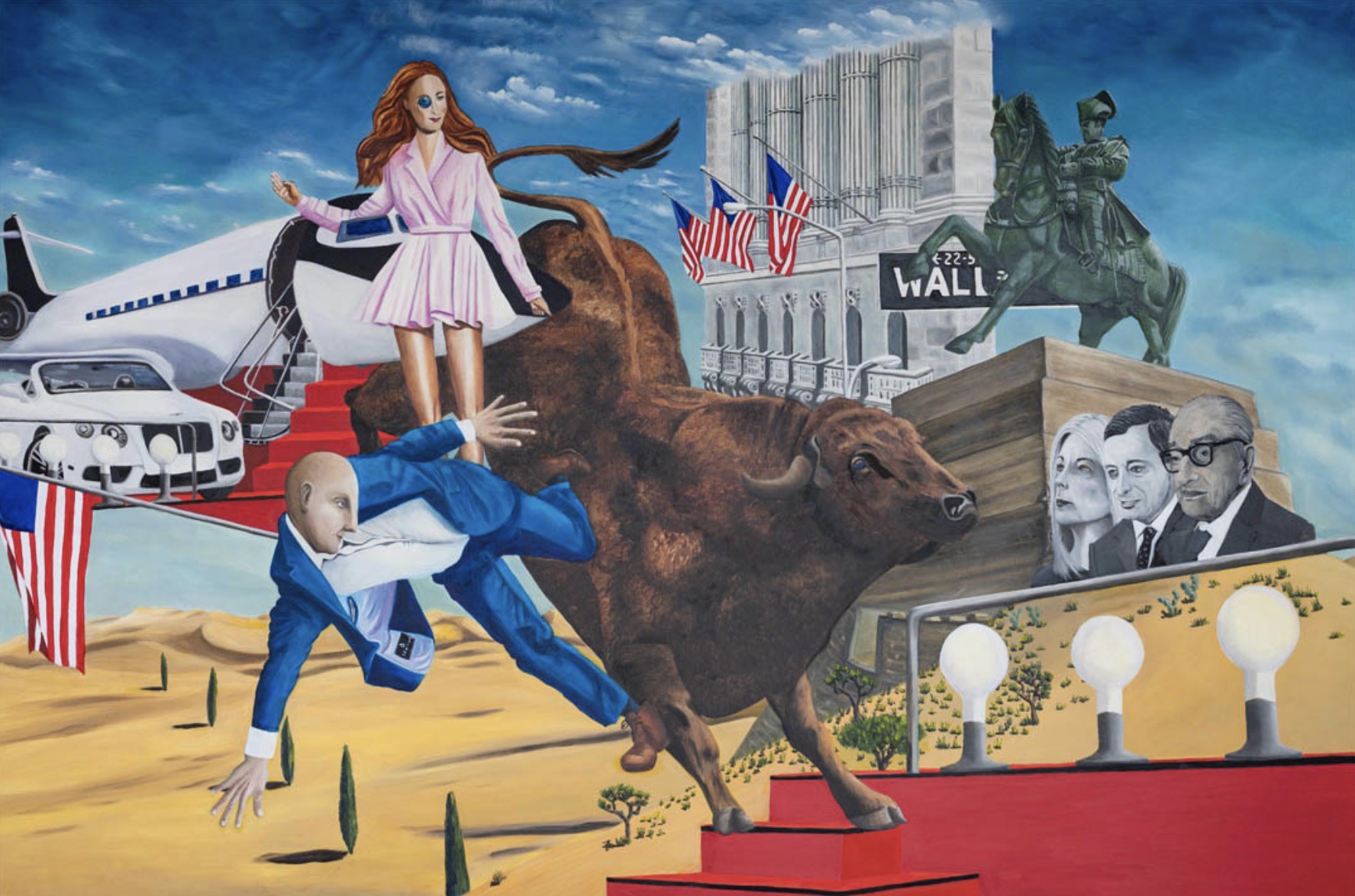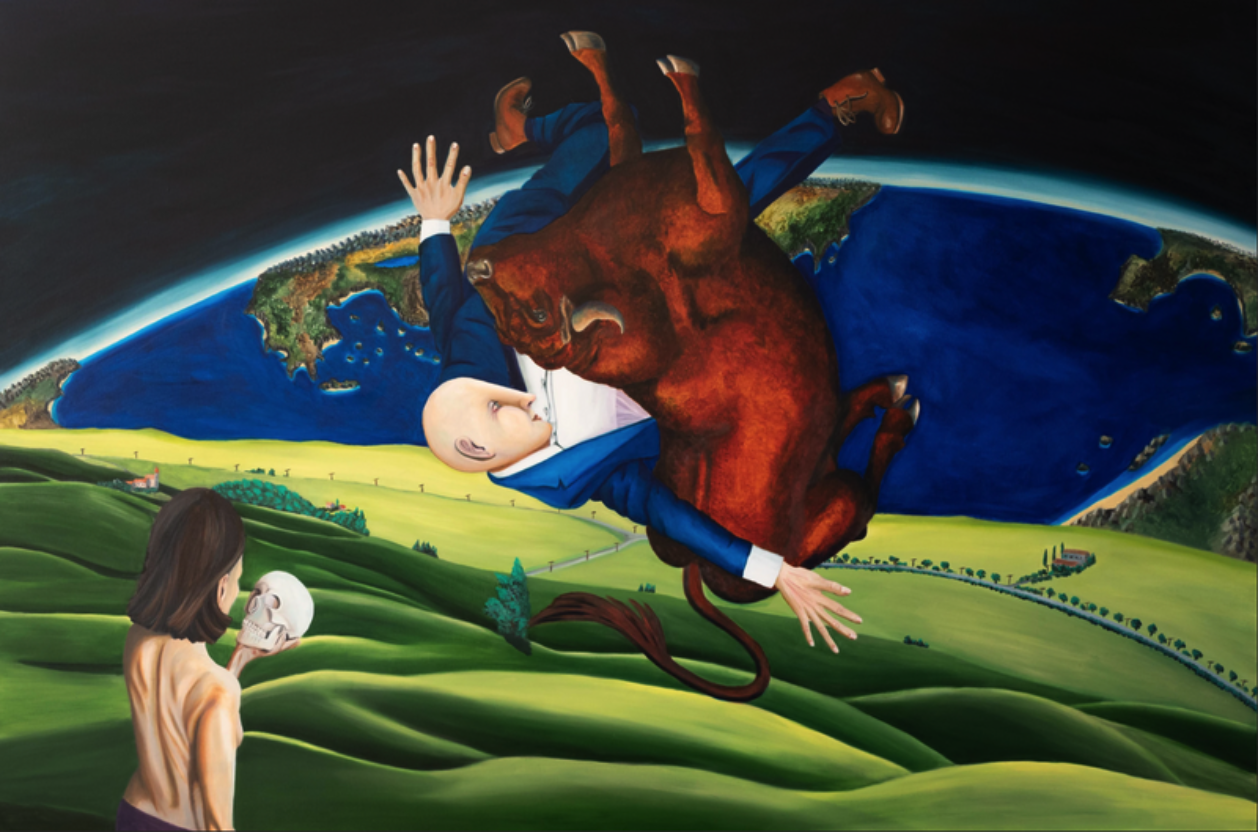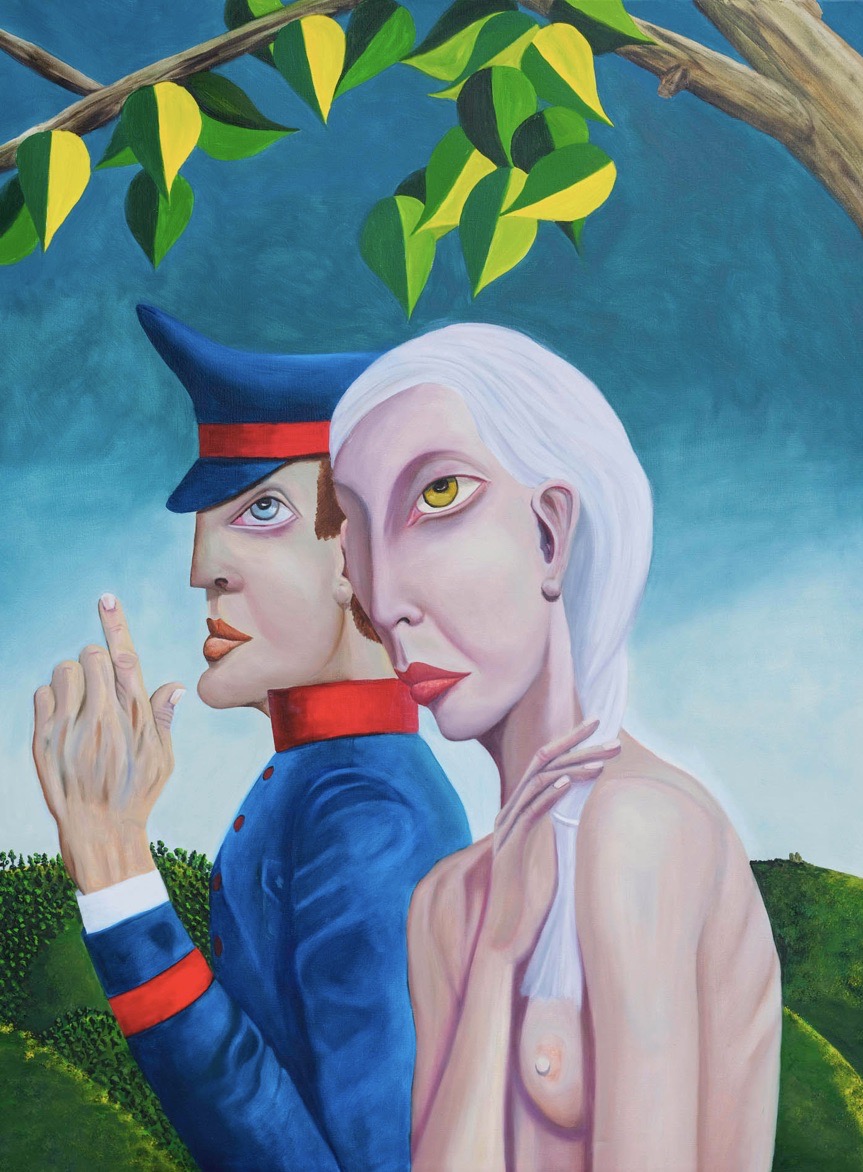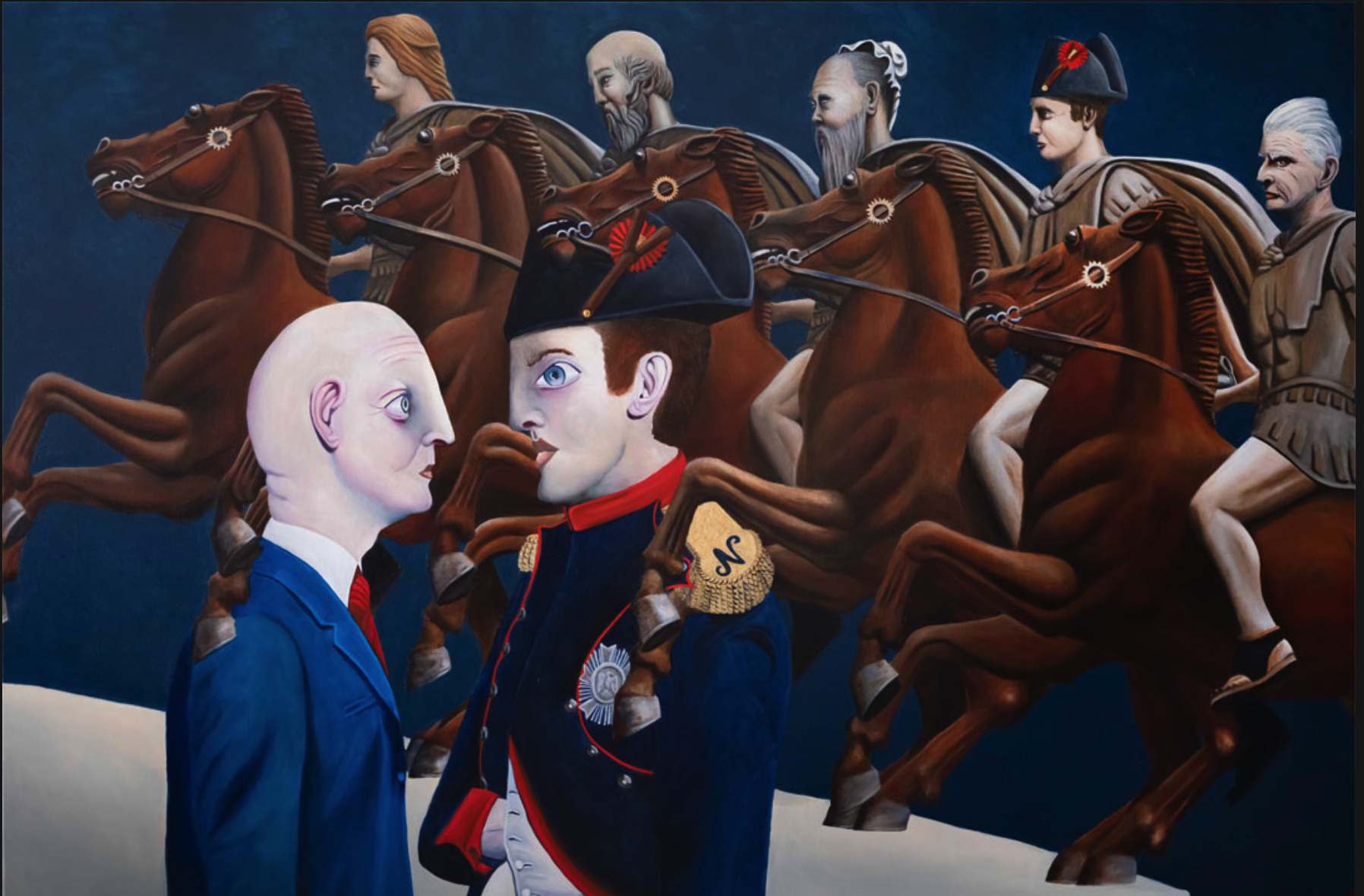 Philipp started painting at age four, and he recalls his first painting of a cross and grave, (which he still has) influenced by the death of John Kennedy which was all over the news at the time. He recalls his youth as being a perfect time, there were no computers, computer games, mobile phones. Playing games was a freedom of the outdoors and an old black and white TV set. At school he was best in mathematics, art and illustration and he describes how he was always painting and illustrating and how his parents encouraged him. He wanted to pursue a career as an artist and applied to study, but the academic required a portfolio of paintings, illustration and sculptures, he hadn't had the latter, and didn't get in, and instead took an MBA and BA in  philosophy, plus design, life painting classes, as well a photography and art photography and then pursued a career in marketing. Studying business, marketing and advertising, this led to a position as brand manager at Proctor & Gamble, eventually having an extensive career, as an executive.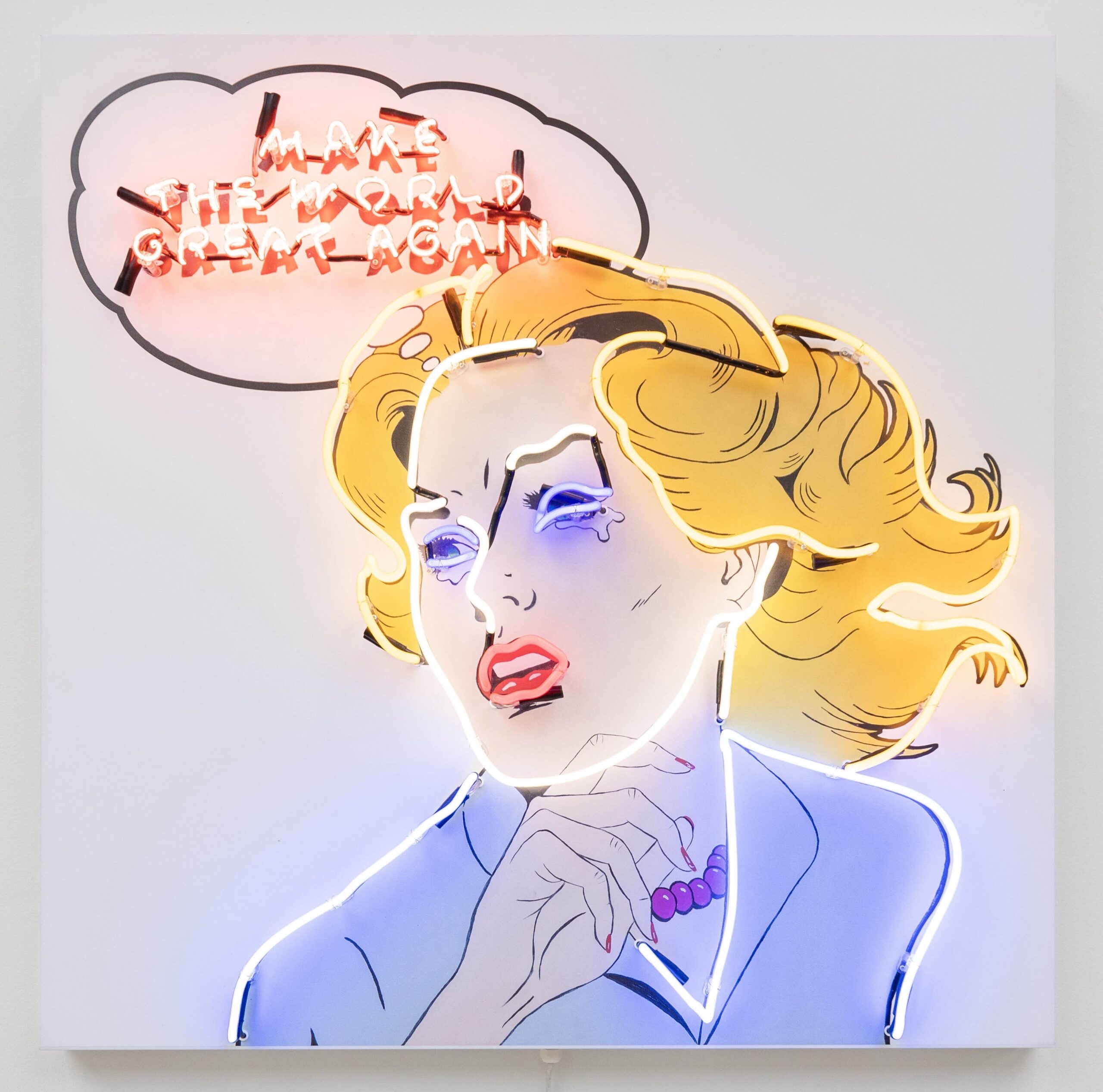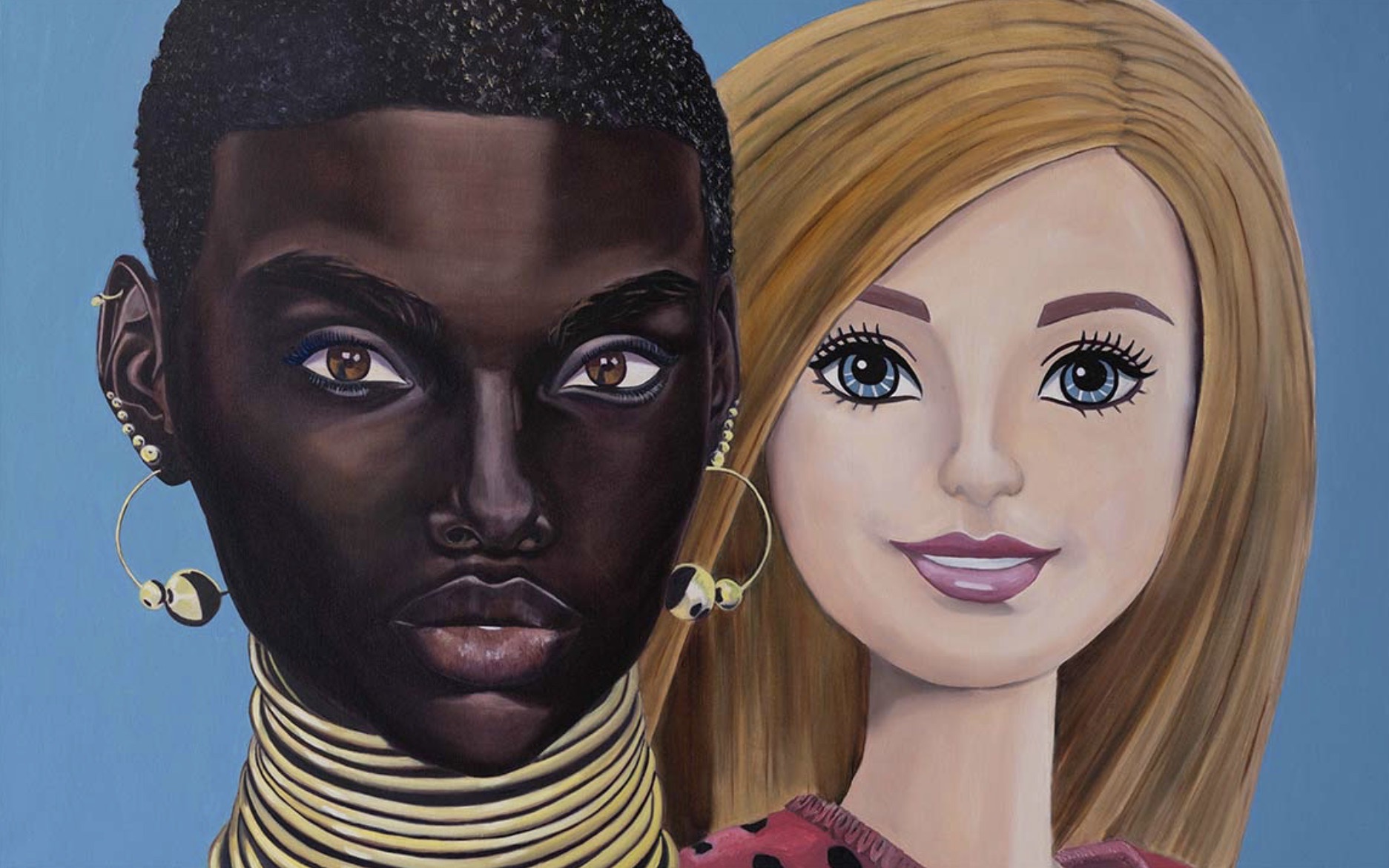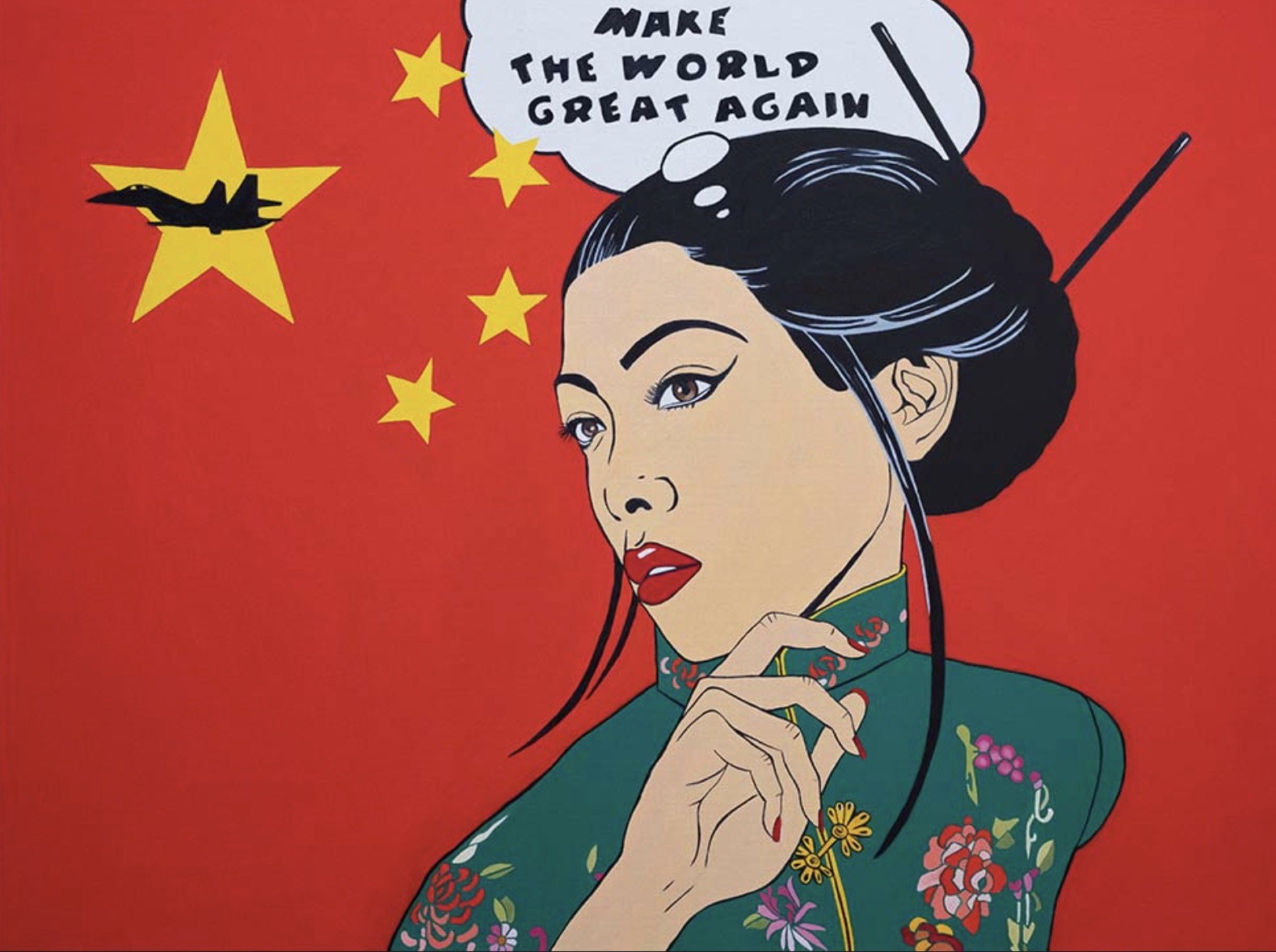 He has a vast portfolio of experiences. Born and raised in Saarbrücken, having left home at 22, he has resided in the US, London and The South of France, his network of knowledge is vast. His love of art never leaving his side he always painted and illustrated and then Philipp gave up his corporate life to become a full time professional artist in 2015. He gave up his career as CEO, "After building the house and raising the children" he tells me, and started what he terms as his second life, describing his inspirations as walking around with his eyes open and his life partner his second wife Daniele Mah. His philosophy that we live longer now and we can have two lives. His children were sceptical at first, Philipp tells me with a smile "They thought I was going through a midlife crisis" and then they started to see how serious he was, and now all of them want to have his paintings and sculptures.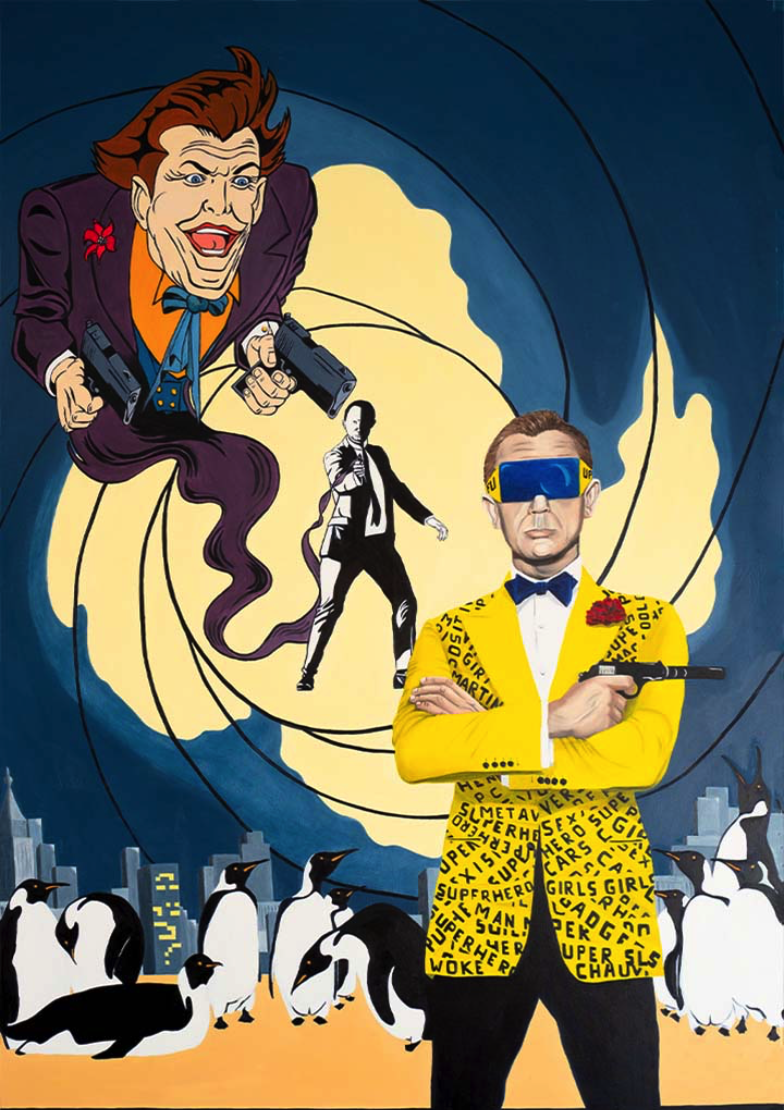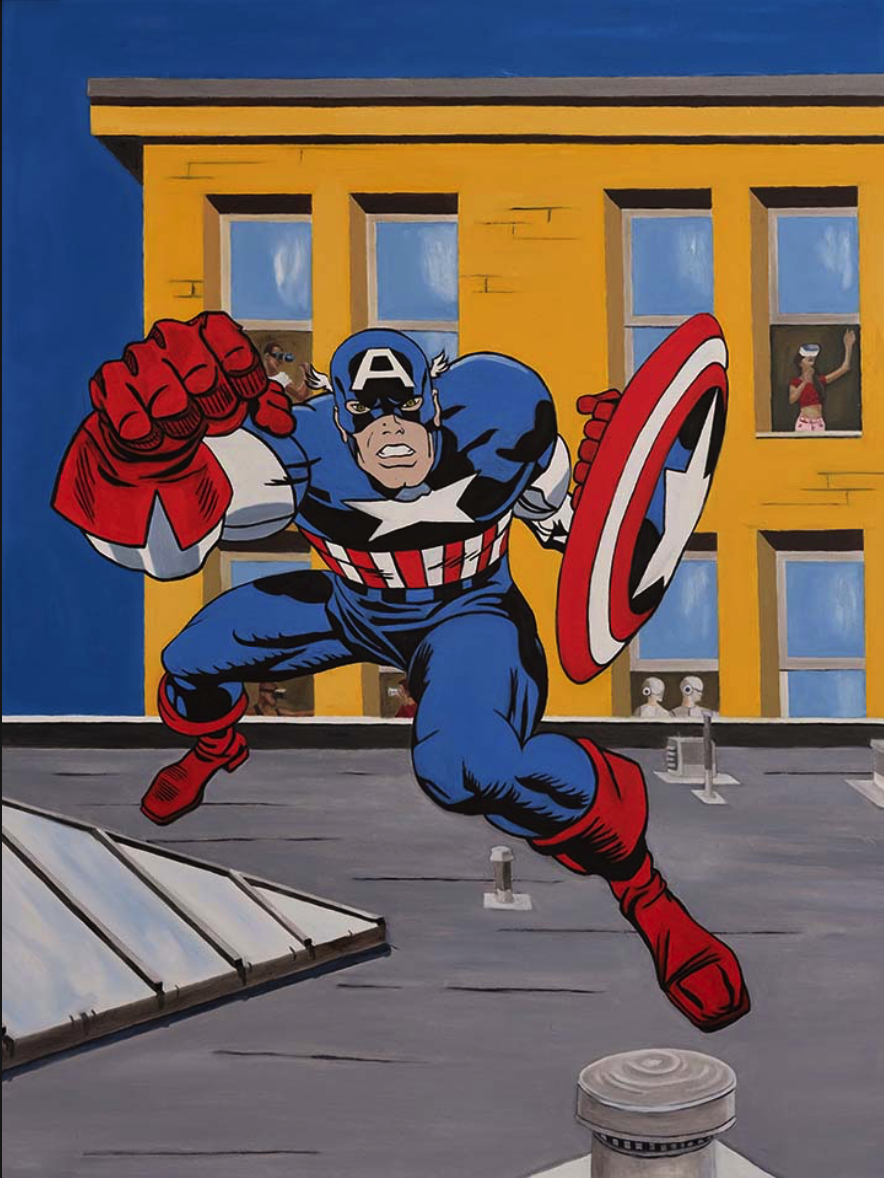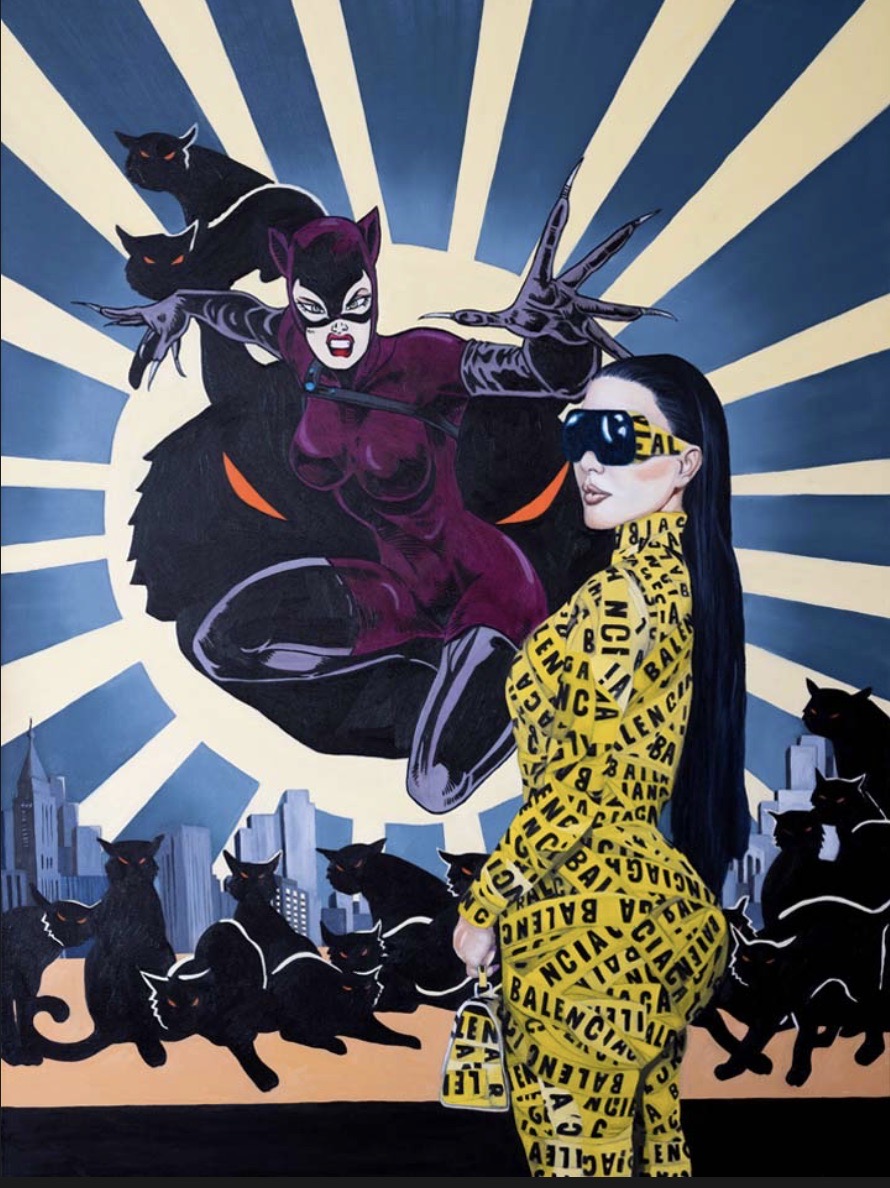 The collections of Philip's work have a diversity, to his figurative paintings, some of it reminiscent of Roy Lichtenstein's comic strip compositions, or his Daliesque styled illustrations of the surreal or George Grosz's German Expressionism, satirical with political connotations about contemporary society, with caricature like figures or Baltus in the use of direct light and contrasts making up a scene. The phenomenology runs through like a thread in all his works, from his bronze sculptures to his paintings. He describes his own work as classical painting with comic-strip elements and often combines them in one piece, he tells me. Artists that inspire him though are Wassily Kandinsky and Picasso, "For the way he transcends his ideas" Philipp emphasises, as well as Andy Warhol and Alex Katz. His technique ranges from accurate fine brush strokes to more fluidity when using water colours.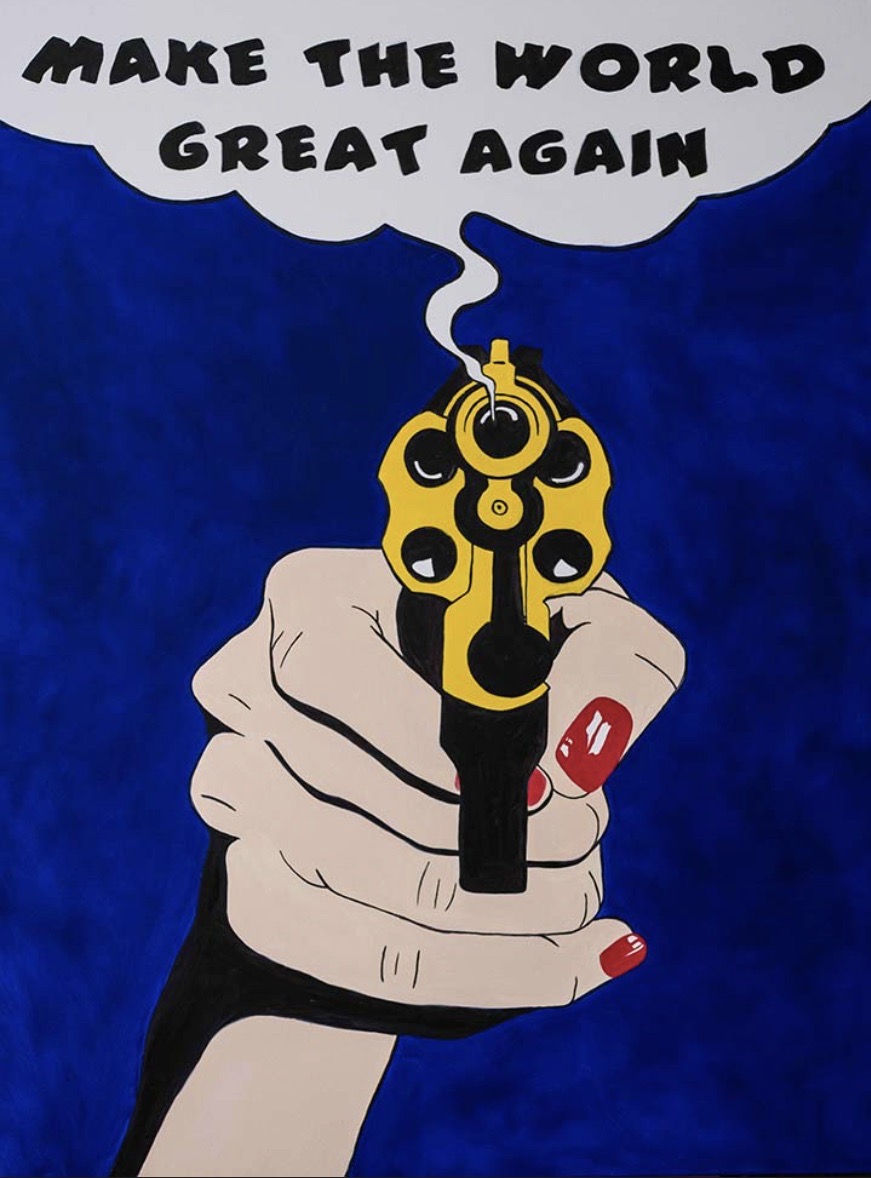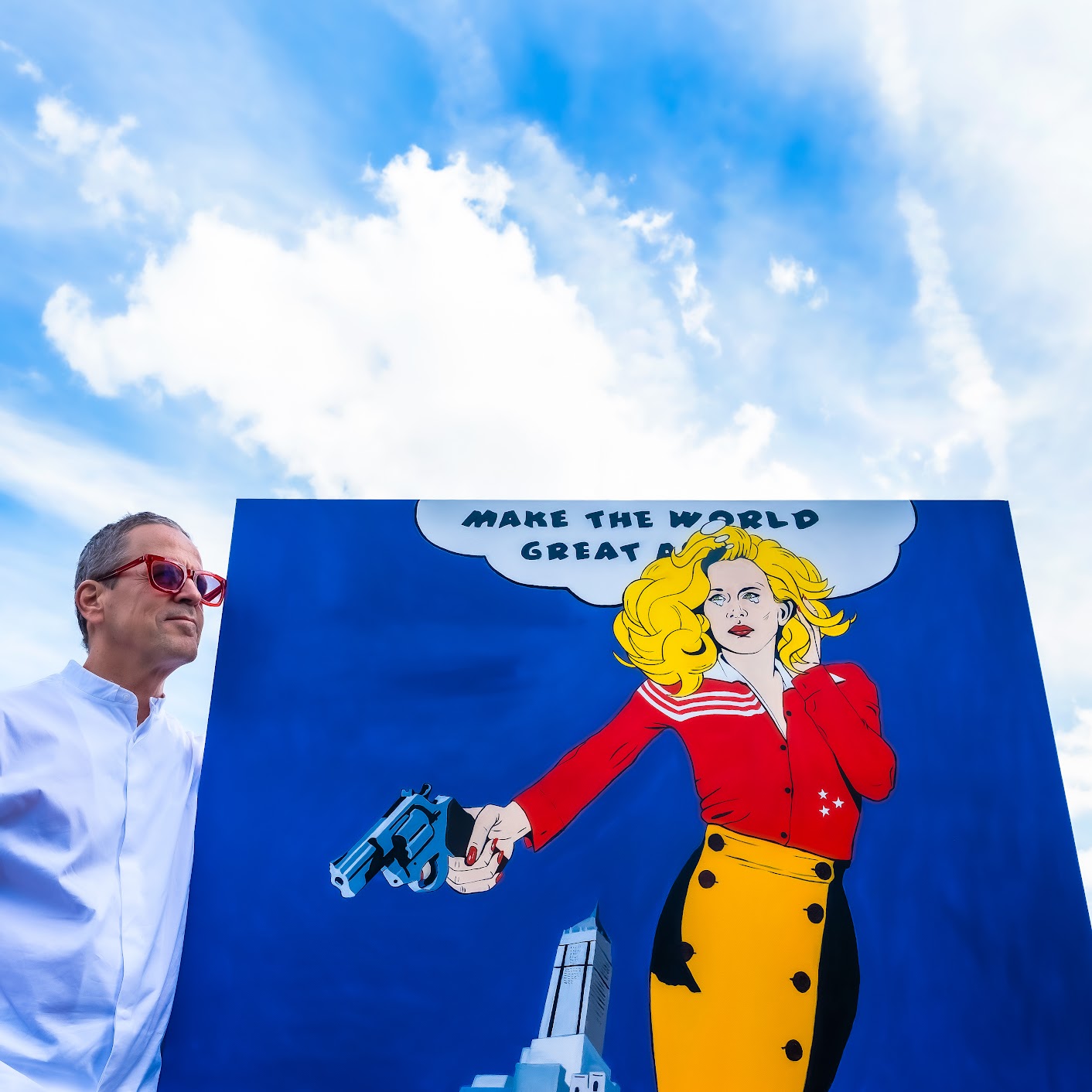 We talk about the art world today, the best about art is that there is the revival of more figurative and away from conceptual, "Less of the emperor's new clothes" he exclaims. His recent artworks are drawing attention to popular culture, an emphasis on creating large scale cut out portraits of high profile celebrity personalities that have become icons and symbols of our digital world and our obsession with them. It's who we are now, and as scary as it sounds, there is no stopping us, as we seem to be evolving into only seeing the world through technological thinking. 
Interview: Antoinette Haselhorst