Duarte Burnay
Duarte Burnay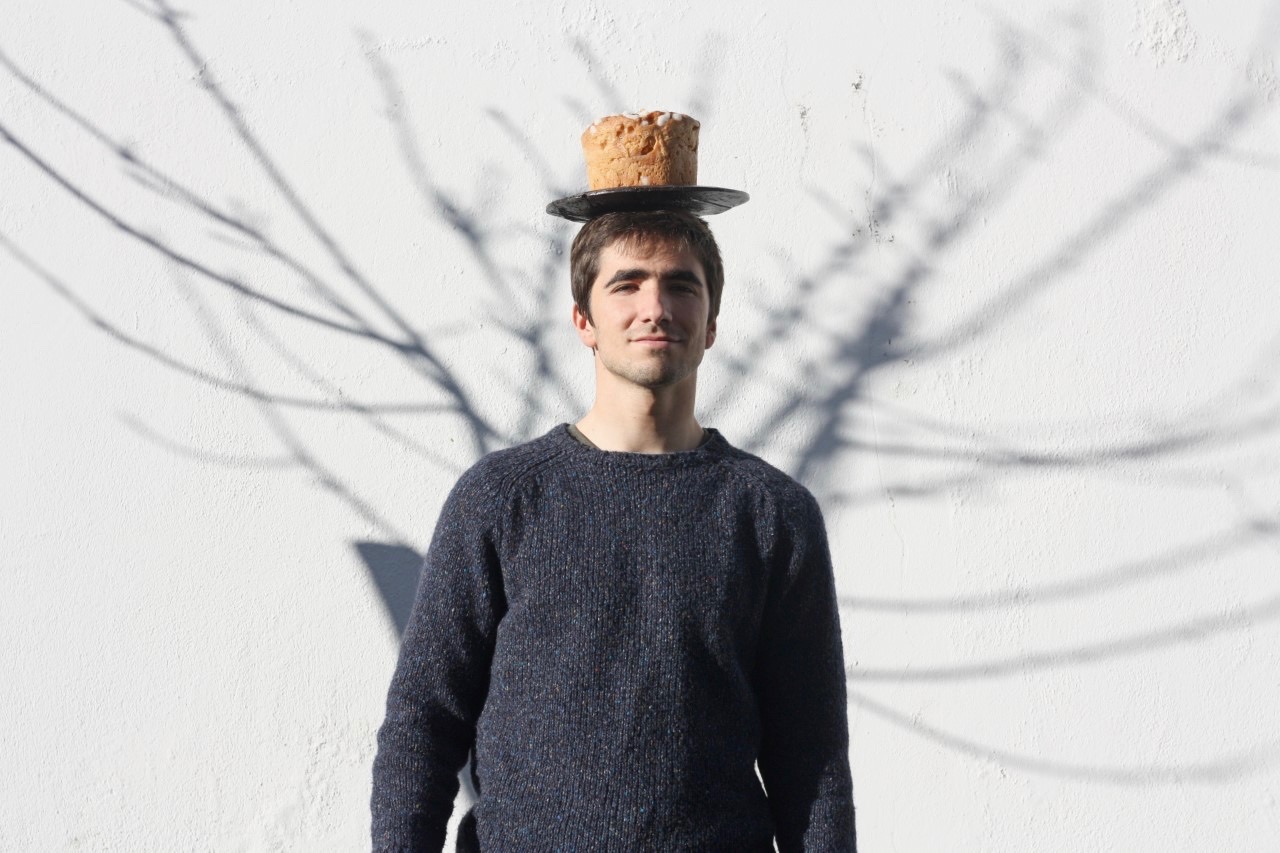 To encompass the beauty of a single sheet of fabric as it hangs loose and simply, a pile of ash, a balloon isolated as it stretches and stresses under pressure, footprints dissolving into the distance, rolls of canvas propped on the wall, the abstract hues of blue on a vast horizon. Duarte's paintings are an interesting mix of abstract expressionism and realism, delivered and expressed with the detail of his unique technique. Duarte delves into the realms of the small, and at the same time captures the enchantment of the overlooked particulars and encapsulates a fragility of the conventional. However at the same time incorporating a modern abstract painting style with his colour field and composition. He expresses his observation of the transience of life, and the conflict of the fragility of life. Combining human elements and various objects in an altered state in contrast to natural elements to convey metamorphoses. He describes it as evolution, the fleetingness of the present in contrast to history that creates a future we can only imagine. Being a surfer as well as painter, Duarte describes how he is inspired by nature, as a surfer he spends a lot of time in the ocean. He describes the relationship he has with the waves, and how it evokes in him human-beings relationship with nature and how small and vulnerable we are with the mighty force. When he is in the water he is reminded of it as he challenges the currents and understands the rhythm and flow. The colour blue and the dark, he can feel the energy of the water, as he senses his own fragility and he communicates this in his work.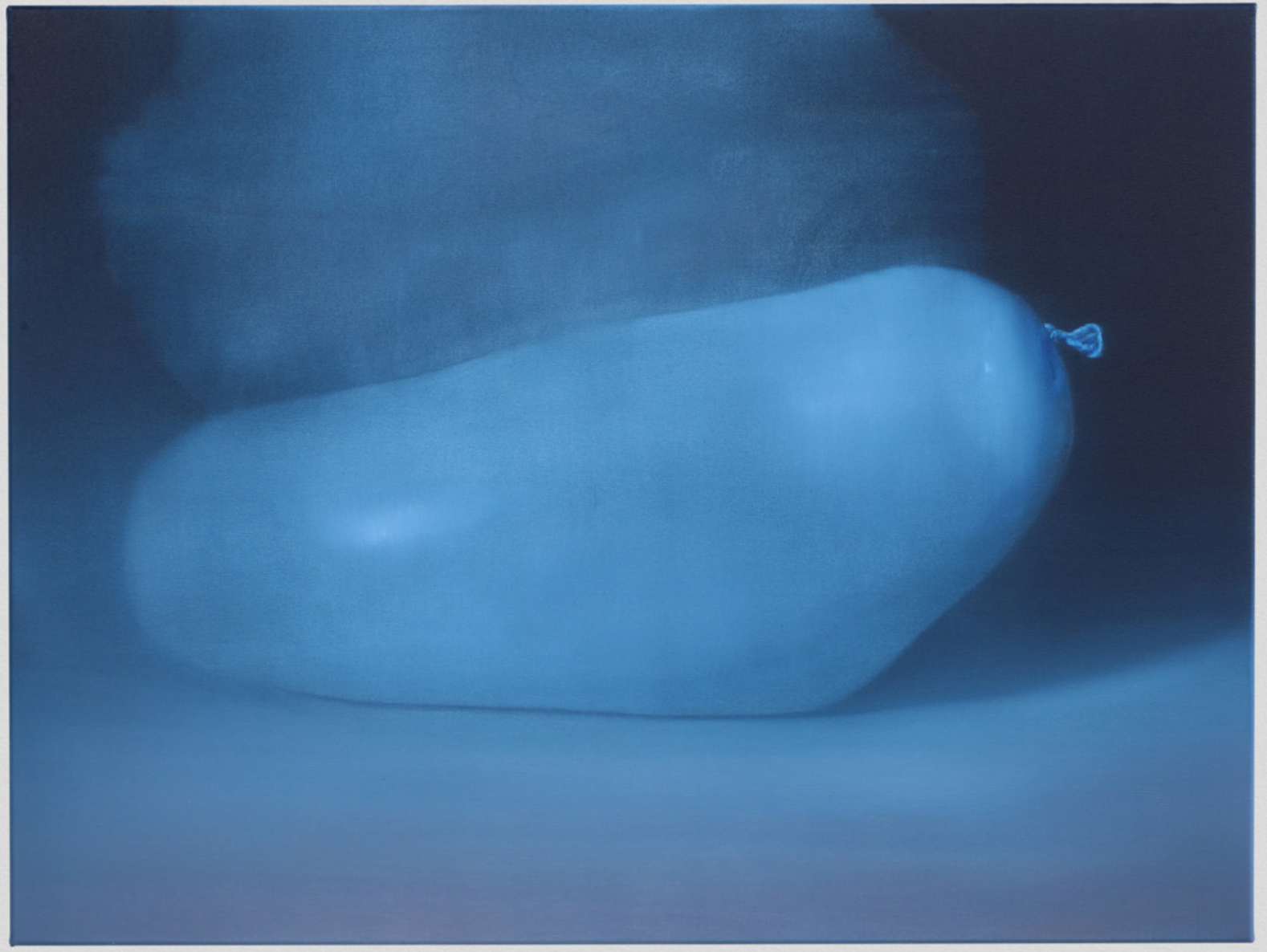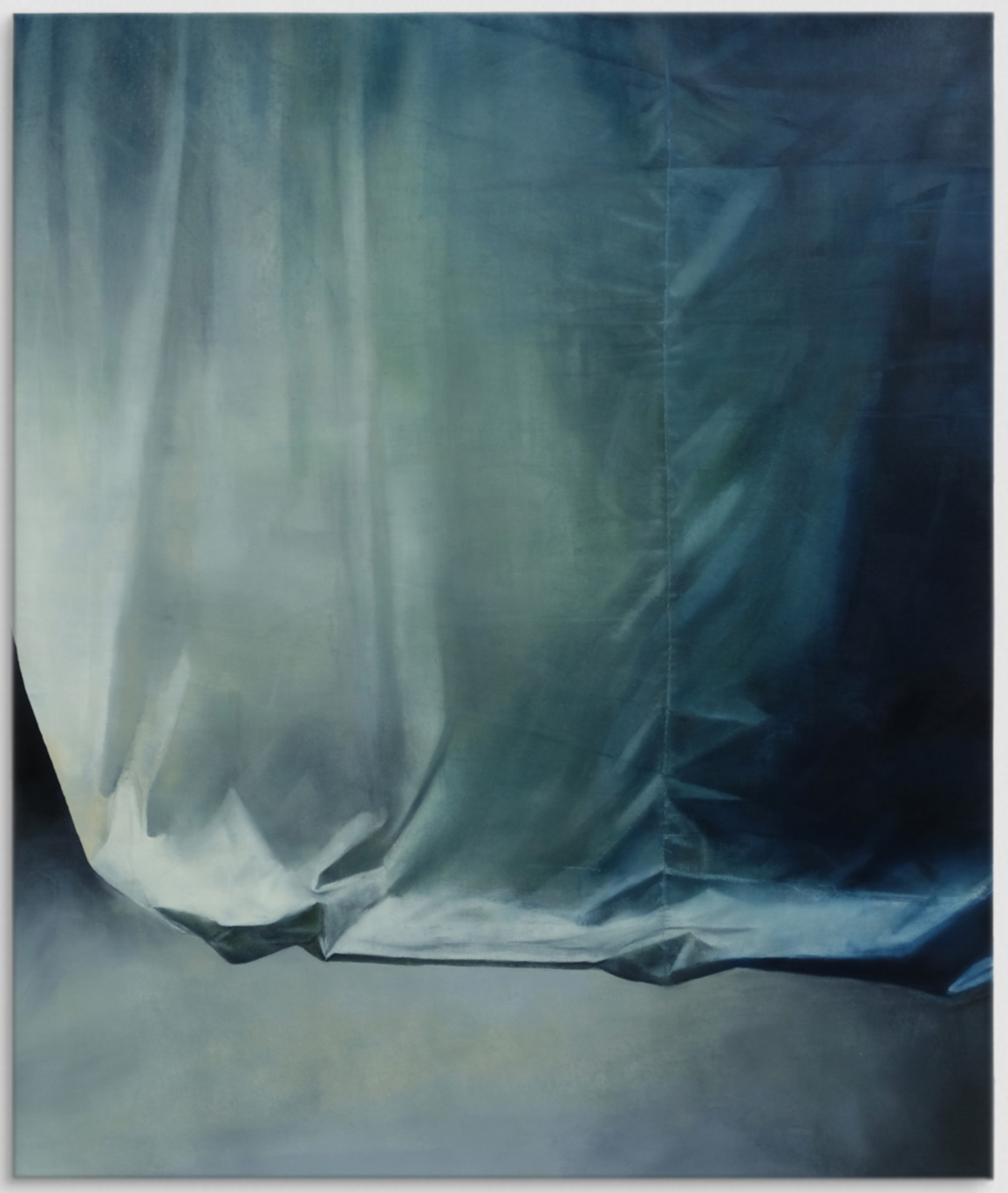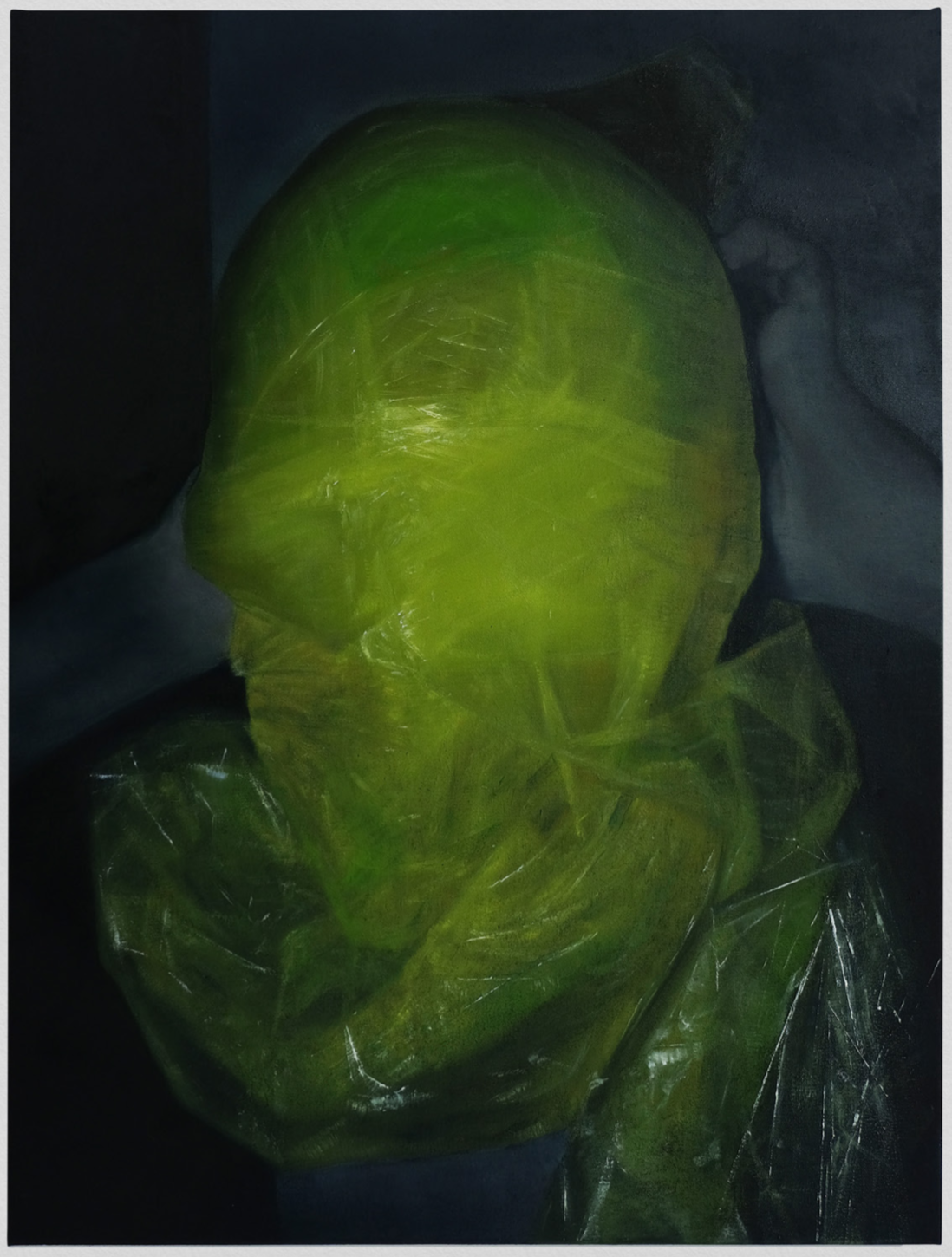 Born and based in Lisbon, Duarte talks about his grandmother's influence, as a painter. His fathers family are all very creative, he tells me, all his 10 uncles are gifted designers and painters, although none of them decided to make a career of it. As the child from a second marriage, his uncles and cousins are much older, and he is the youngest grandchild, he tells me. He recalls always drawing as a boy and being very into comic books, and creating his own cartoons. The education in Portugal, encouraging skills and talent, by the 9-10th grades, pupils then embark on a final three years, choosing subjects of their choice. Duarte chose art, and he started painting with oil on canvas and wood at 15. He attended the BFA Painting – Faculty of Fine Arts, Lisbon, for four years, however he describes discovering his own style at the end of the course, feeling more free, describing the need to fit in whilst still in education.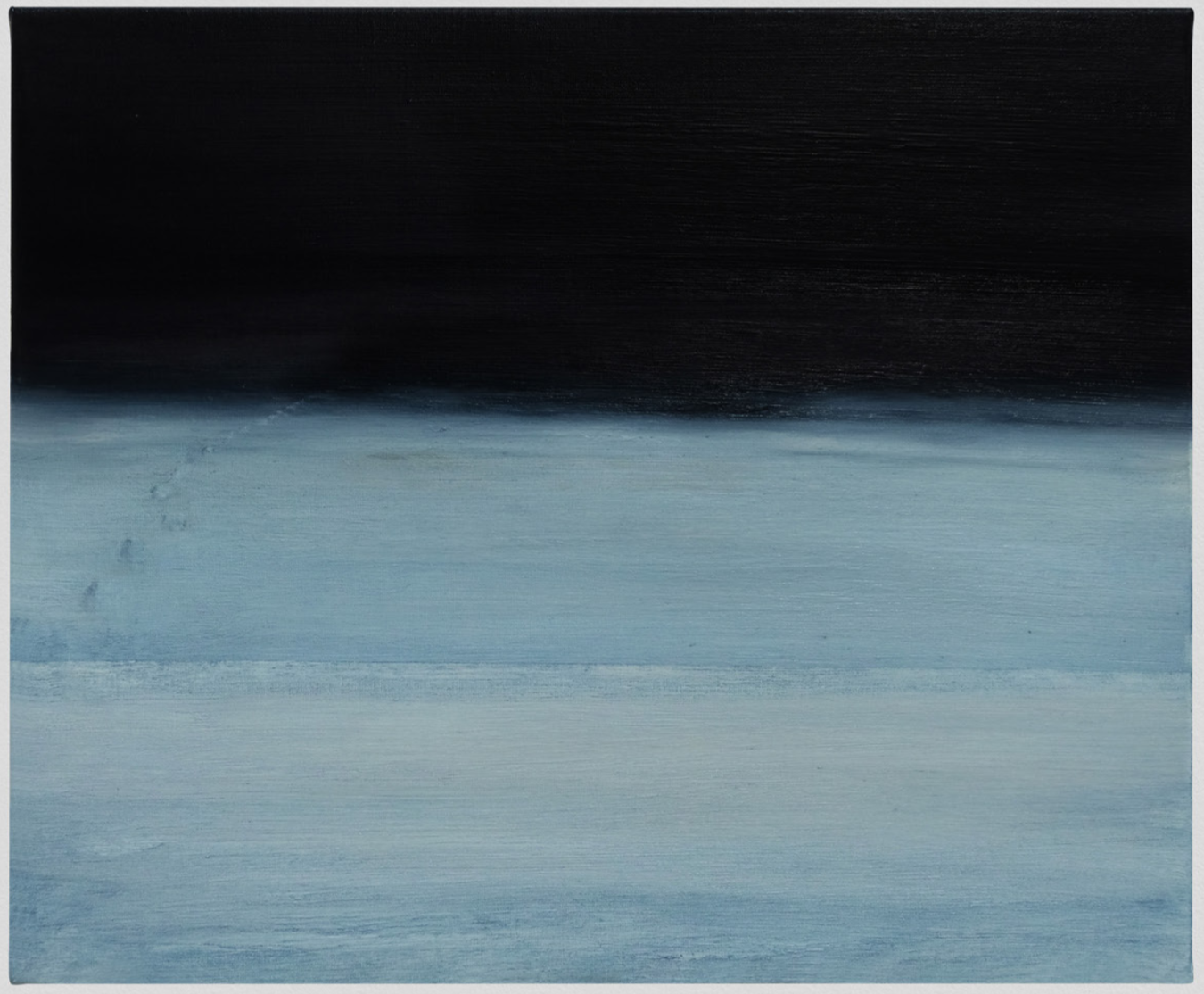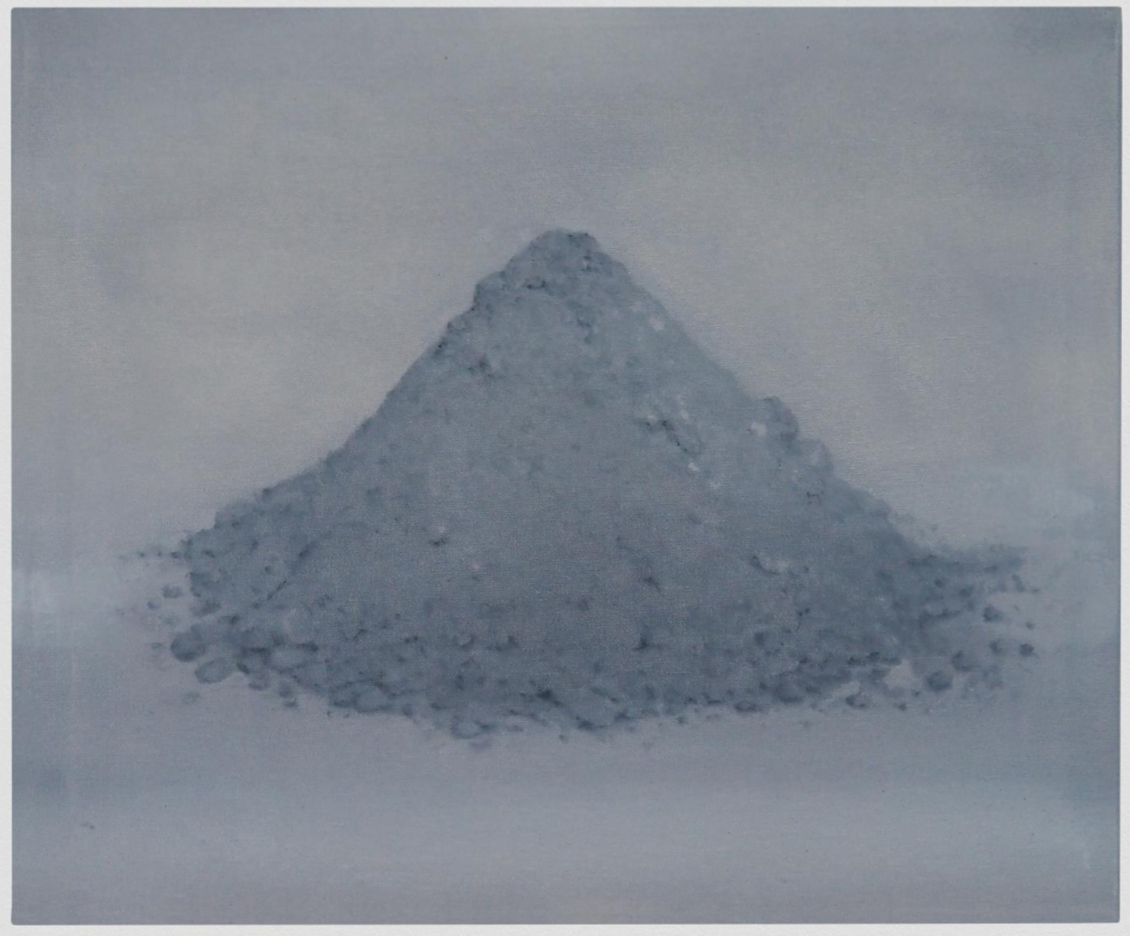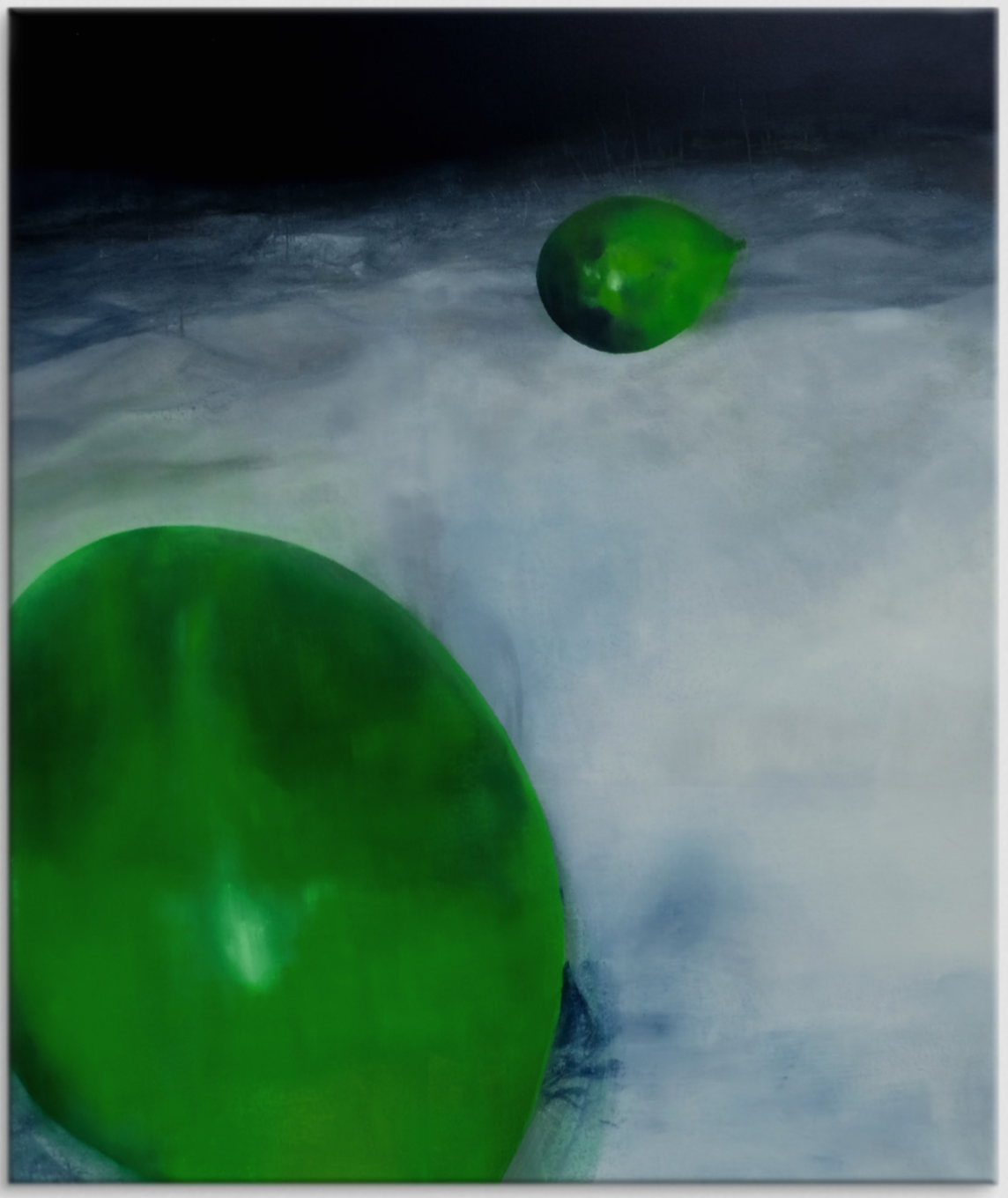 Duarte describes his work was initially mostly landscapes and how he painted a two metre painting of just a single sheet of fabric as an act of rebellion against his past works. It hangs as a curtain, and how it was the turning point in his career and style. It covered the past he explains, he wanted to see himself as something small he emphasises. This narrative is important to him in some level, Duarte explains, it is just the starting point, the intuitive is another part, and he relates to me a quote from a book he is reading by Yuval Noah Harari – 'This is the best reason to learn history: not in order to predict the future, but to free yourself of the past and imagine alternative destinies' this resonated in him he explains.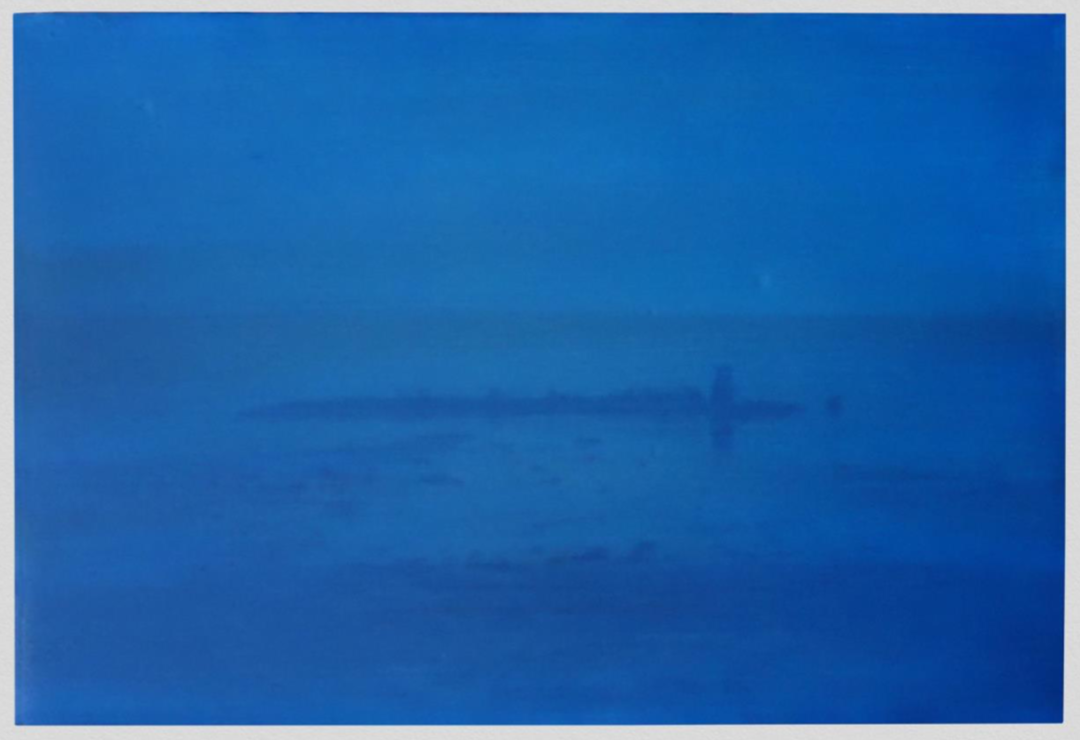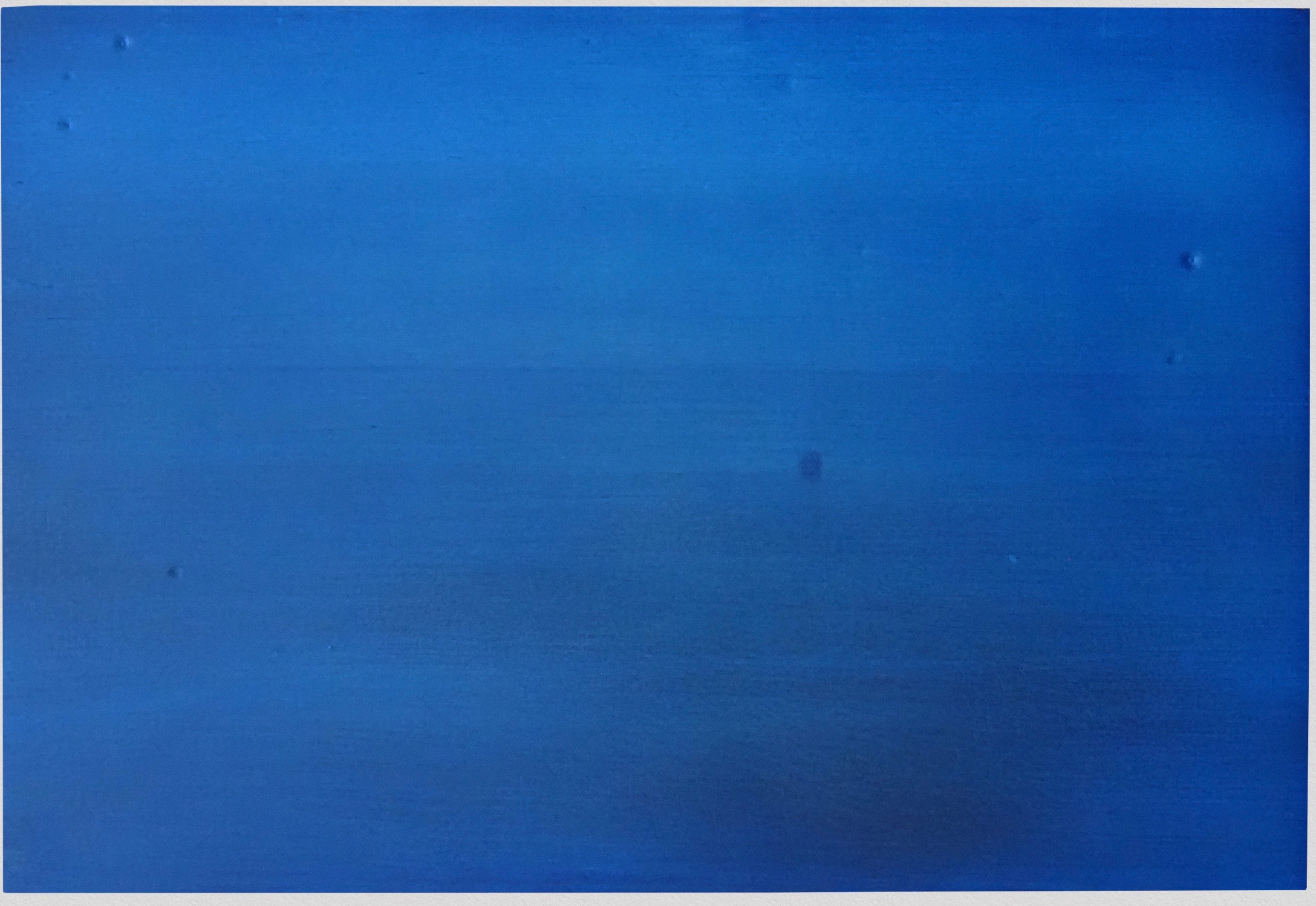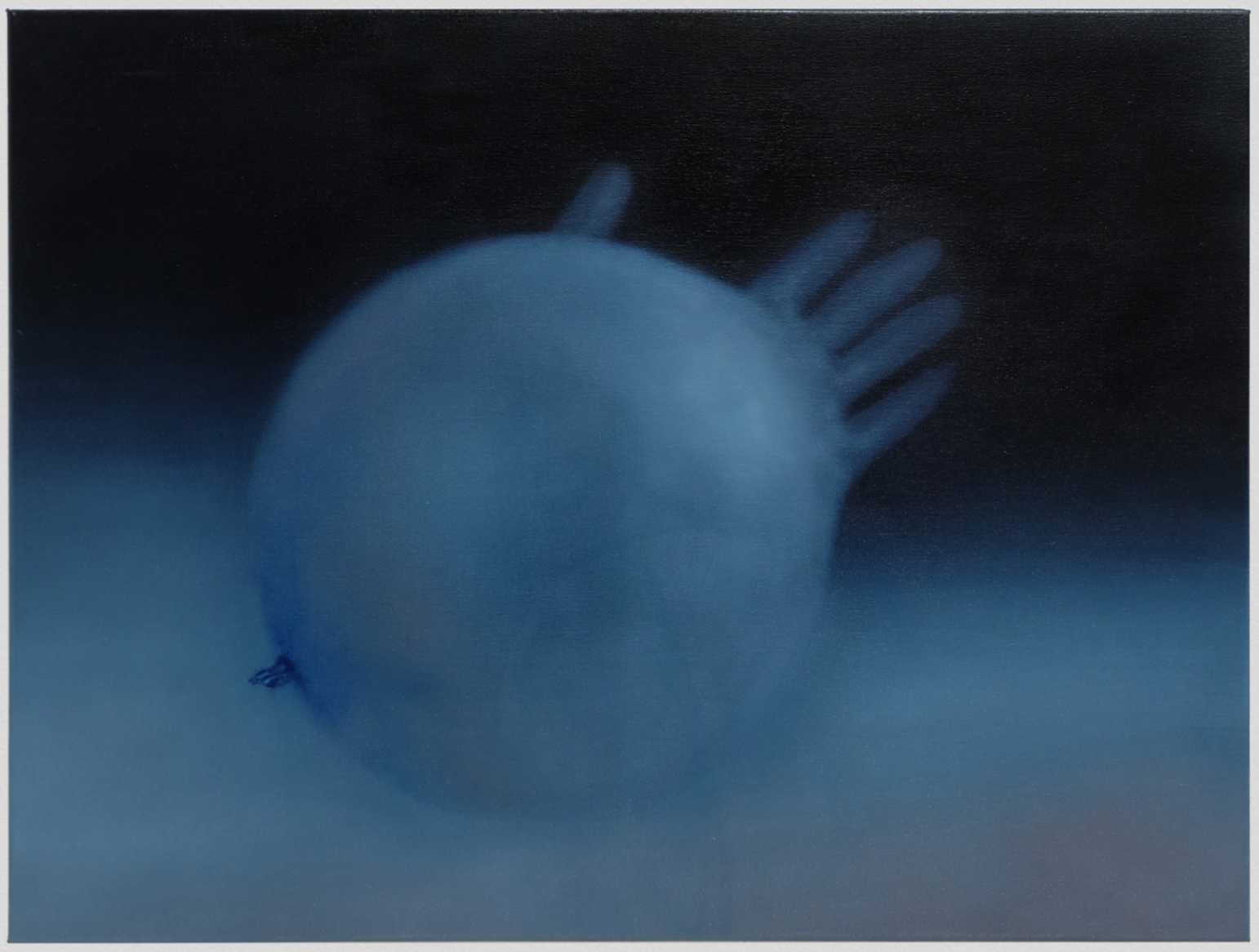 When I asked Duarte, who inspires him, he brings up his mother "I am inspired by her for a million reasons" he tells me, her inspiration, encouraging him to be an artist. "My mother gave me the best life". Duarte emphasises, describing her as his number one fan. He also mentions the artists Gerhard Richter, Rene Magritte, Justin Mortimer, and photographer Hiroshi Sugimoto, and his own personal journey with his encounters with the ocean. I asked him, if he could have any painting he tells me he would have the painting The Line, 1978 by Philip Guston, "It sparks a lot in me" he tells me. Duarte developed a style encompassing this fleeting life. His ambition is to never stop painting and to be as honest as he can be with himself. When I asked Duarte what he considers perfection, he described "something that makes my heart beat faster". As a surfer he describes how he plans his day, calculating how high the waves are, the play with the natural elements and natural tides, when everything aligns, those are the perfect days, he explains.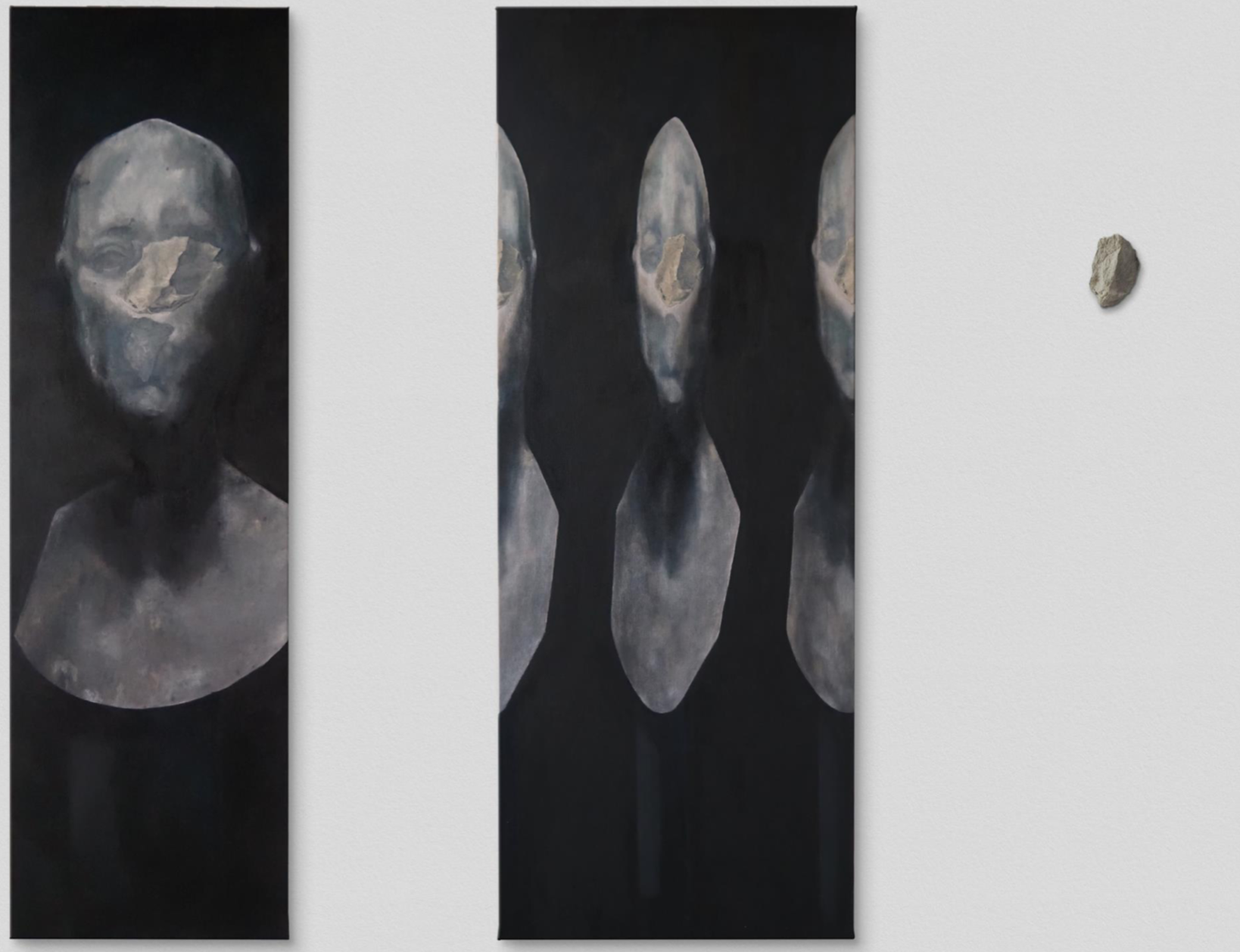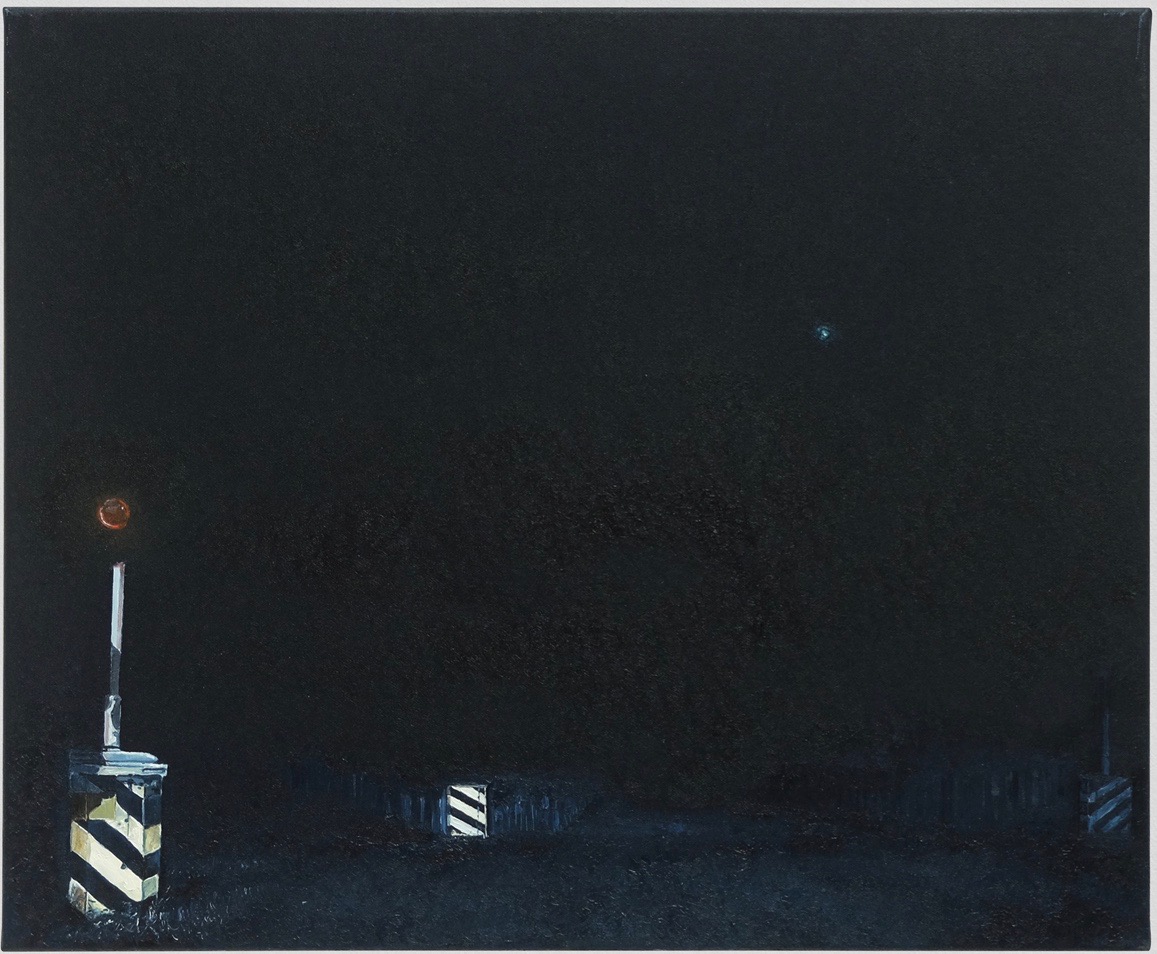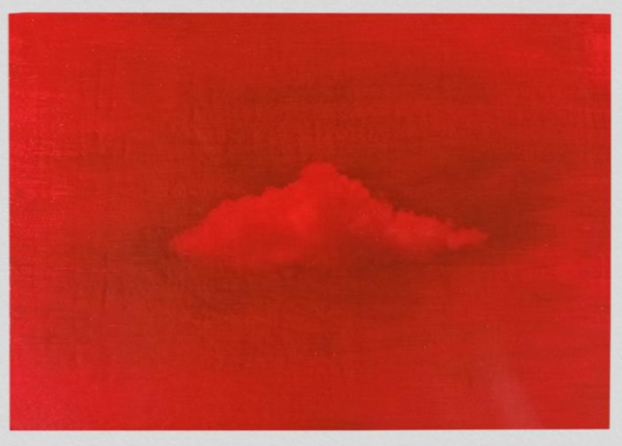 The challenges in his creative process, are waking at night when he is in the middle of a painting, and how it feels to him, he is perfectionist, however to achieve the final result, part of the process for him, is when he tries to figure out what the painting tries to tell him, things he can't understand, and until it talks to him again. The intuitive aspect, this difficulty is part of the process, Duarte explains, the communication going on between him and the painting.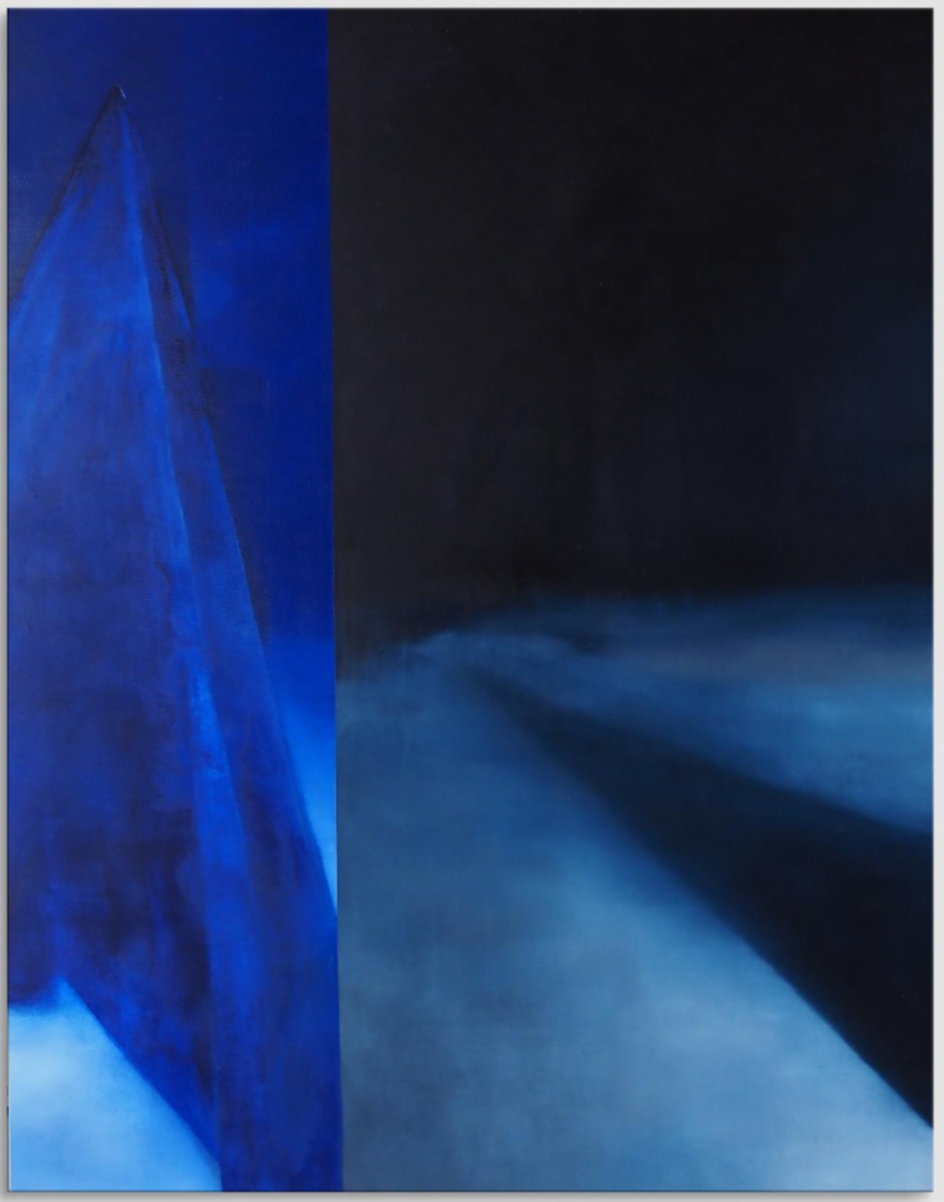 His first solo show will be on February 10, 2022, in Boa Lab in Lisbon.
Interview: Antoinette Haselhorst