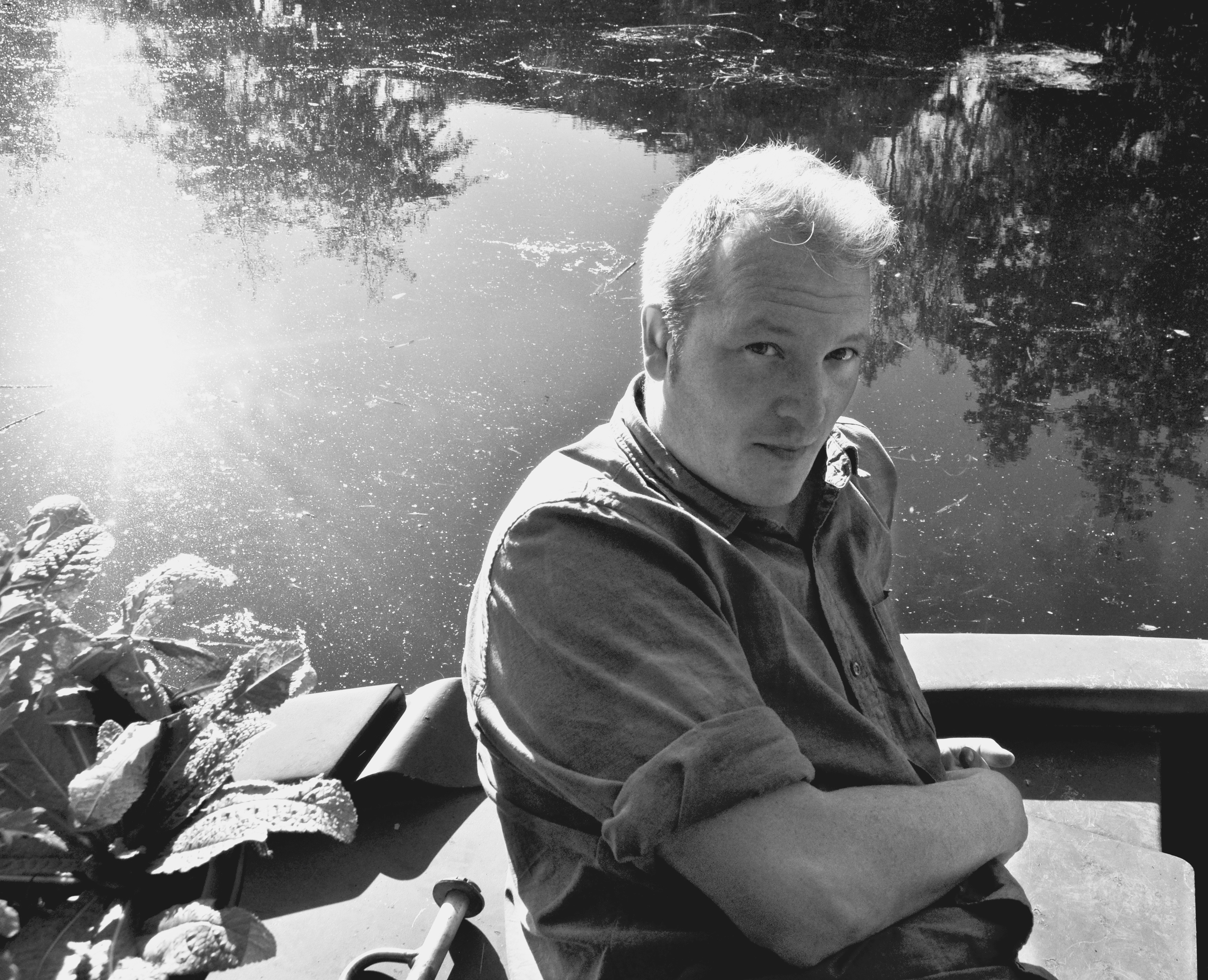 Images of dystopia, abandoned and destroyed urban landscapes and culture, Ed Burnand's artwork is a striking narrative, made up of explorative processes and mediums.  C type photographic prints, painting and large format halftone screen prints with spray painted backgrounds have evolved into a divergent process. 'My practise has developed over the years to establish deeply personal ways of making marks on canvas, paper and metal plates with a keen interest in the systems of making and the relationship between material properties, process and environment.  The aim is to create proto-narratives, each open to their own interpretation, but all informed by a theme or set of boundaries.'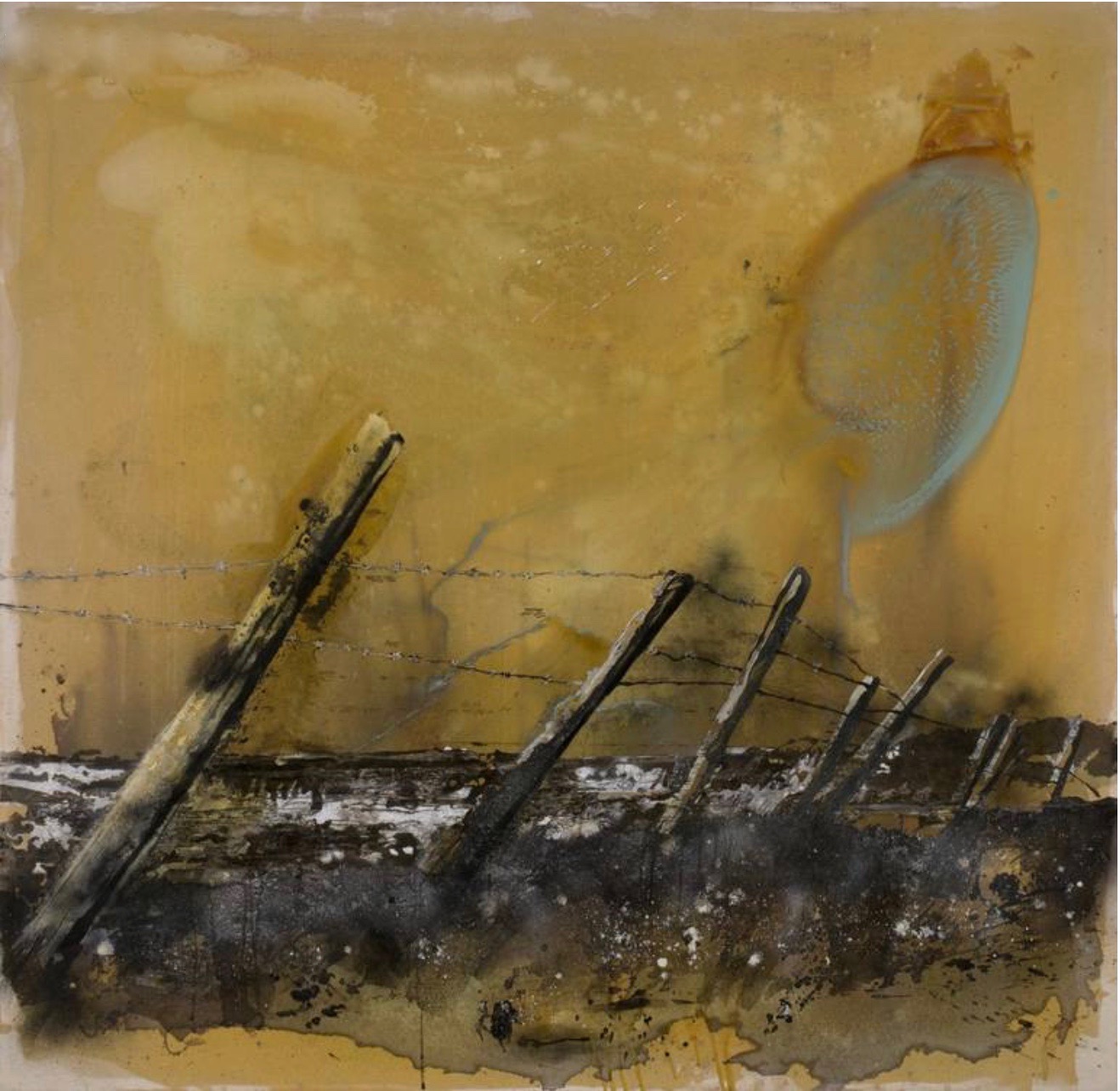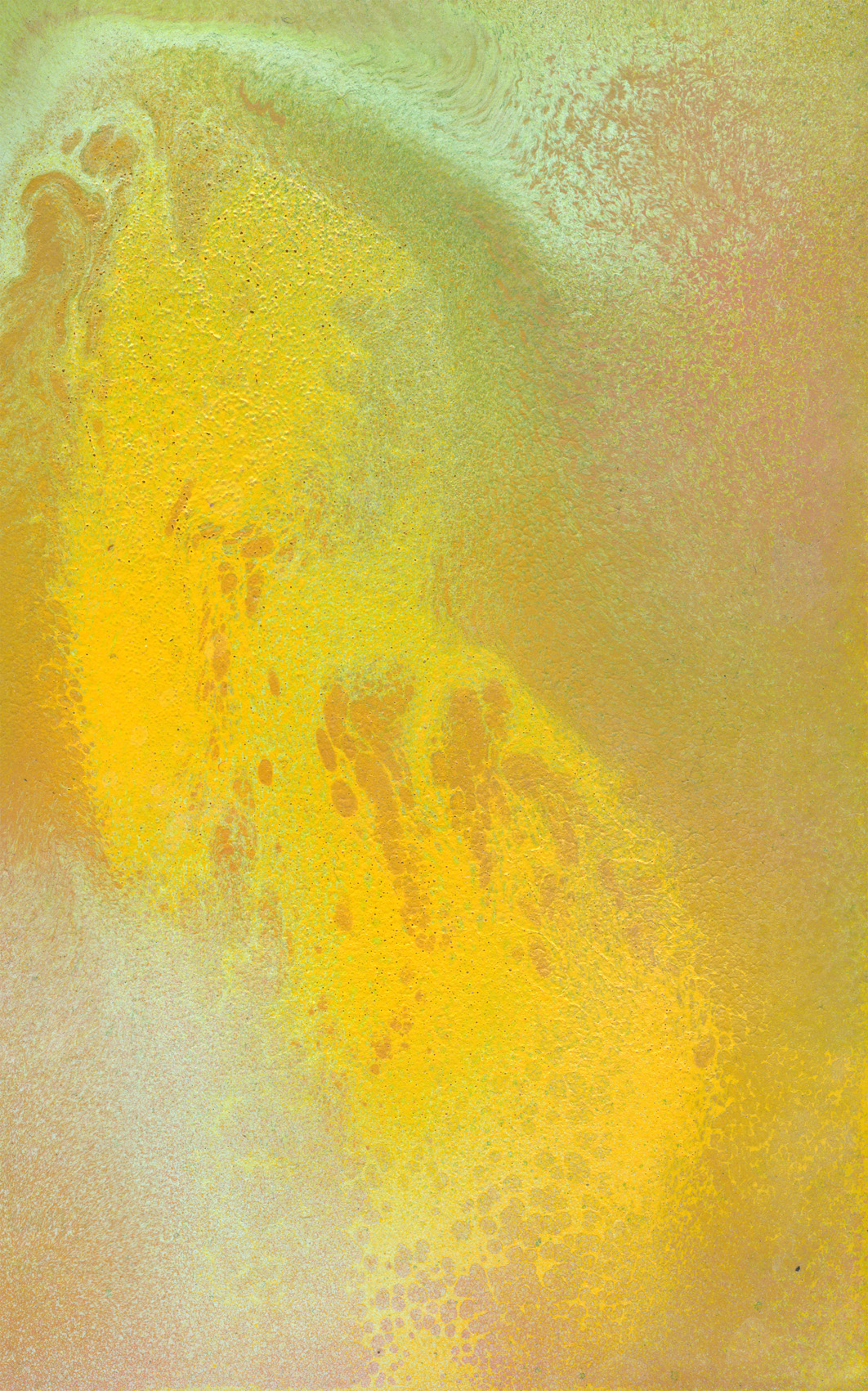 His earlier abstract work is beautiful with the most spectacular colours and formations a science of chemical process exploration without end.  Each painting is in a perpetual state of evolution, that is until atrophy occurs.  Ed is always trying to find the ultimate backdrop, capturing paints reactions in polyurethane, uric acid etched zinc plates, exploring the system aspects of colour through ageing and oxidisation that creates a labyrinth of extraordinary patination and form.  He has the classical tuition of being a painter yet his inspirations are artists like Joseph Beuys, Robert Rauschenberg, Thomas Ruff and Anselm Kiefer to name but a few.  He is influenced by the abstract passage of time and the ebb and flow of all things. 'With something like destruction comes something else, a renewal' he tells me.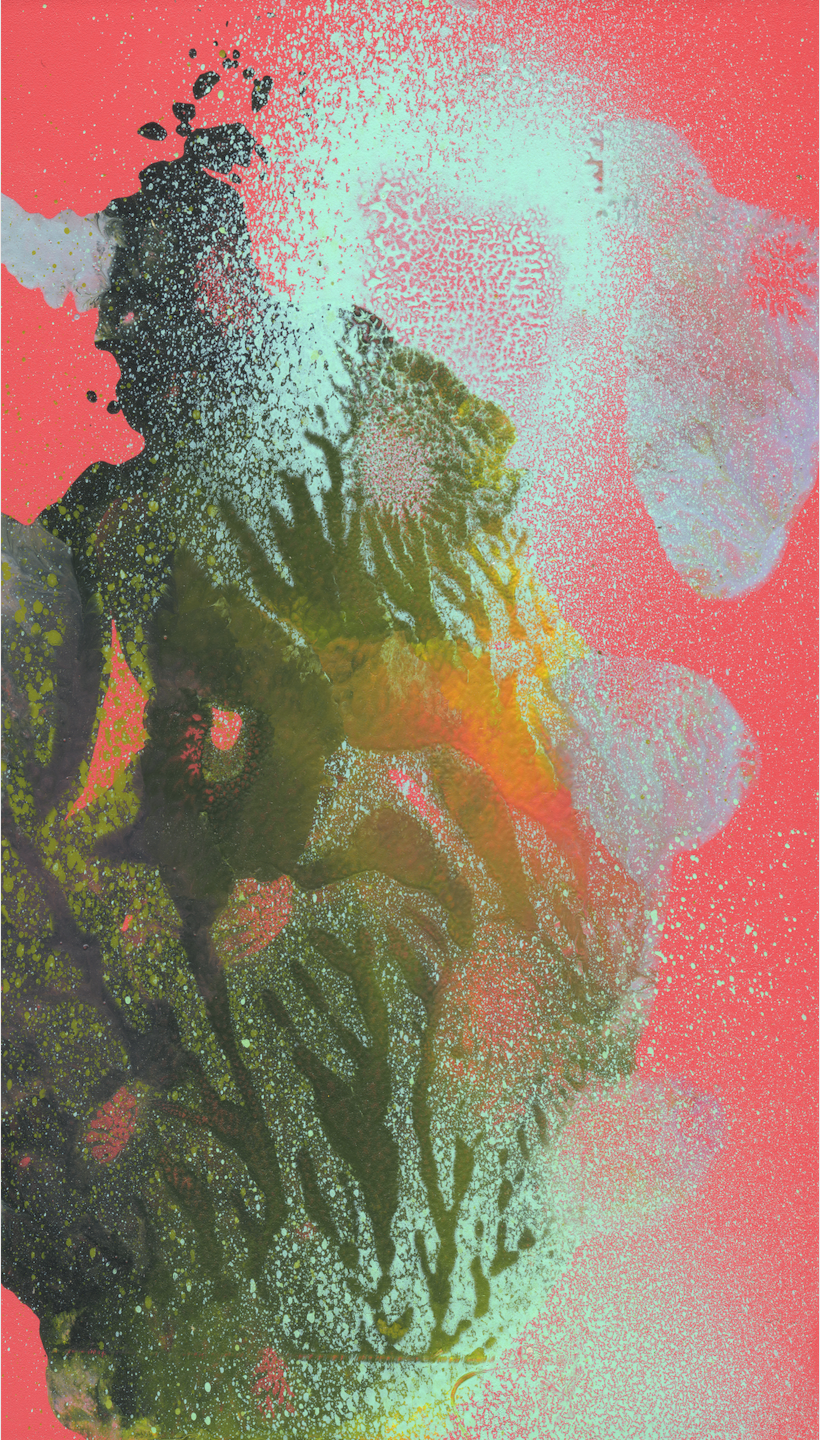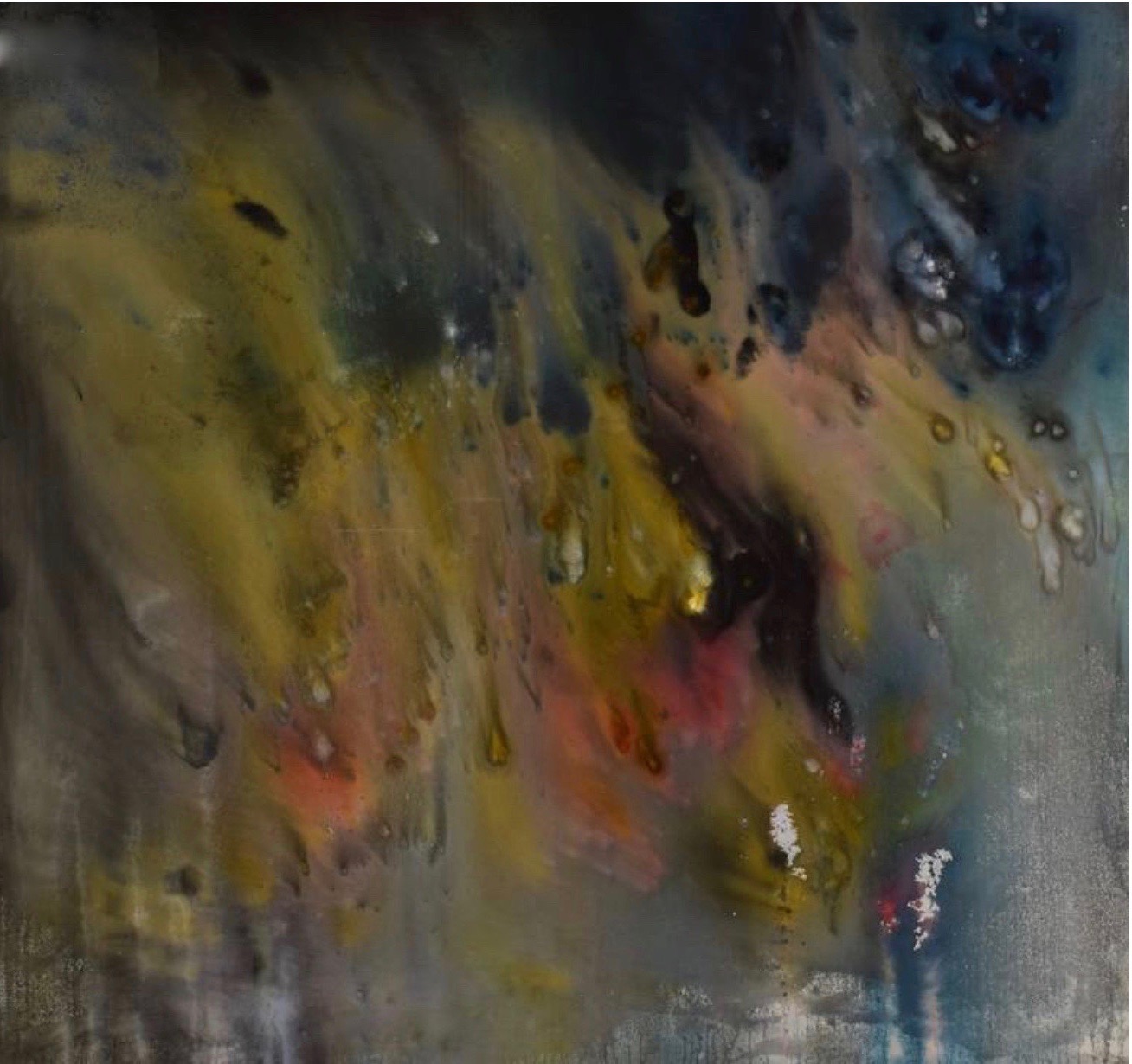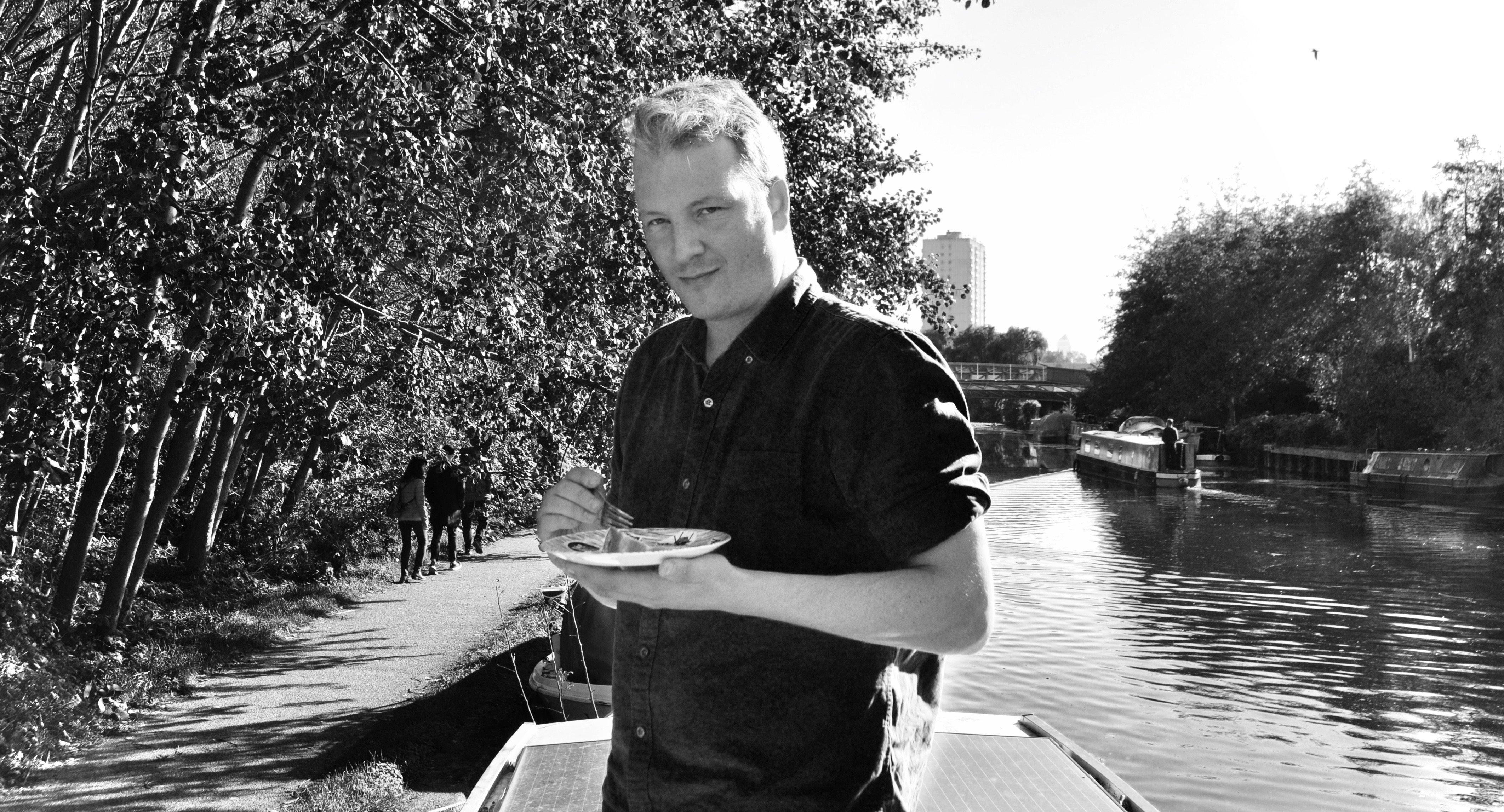 His most recent body of work is a large format screen print series taken from the abandoned and partially demolished North Peckham Estate documented in 2000.  There is a historic quality to them, with a contemporary twist.  The estate was notorious for gang violence and crime, that culminated in the murder of Damilola Taylor in 2000.  Described by Ed as a rabbit warren, a disorientating place, brutal, very difficult to get in and out of and dangerous; he explains, an example of London's social housing.  His intention was to document the destruction of this place in a state of undress.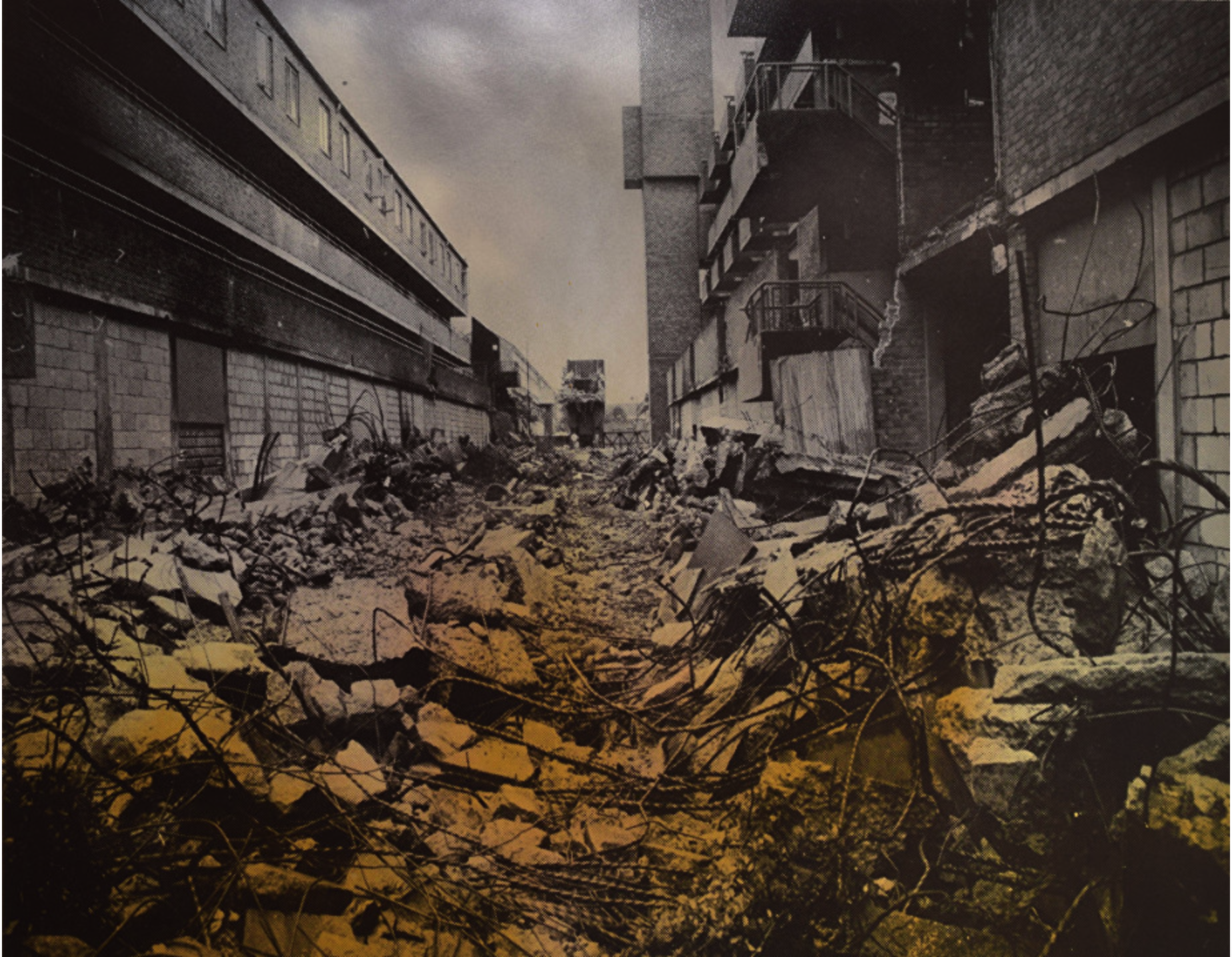 On entering the closed off estate he was surprised to find young boys already running around vandalising the abandoned homes, throwing objects, washing machines and cookers over the terraced balconies.  His artwork captures a narrative that reflects the death of utopian idealism.  The solid large black halftone images of barbed wire/fallen brickwork with remnants of what still stands, alongside boys running in loose clothing away from the camera down a narrow passage with a Hitchcock like vanishing point.  His tower block series is based on human legacy, environment and social idealism versus economic reality.  For the most part the artworks are named after song titles 'Midnight in a Perfect World' 'Whose Gonna Take The Weight' 'Dust Bowl' and 'Candy Land' a reference to his own cultural identity and the anchoring of place and time.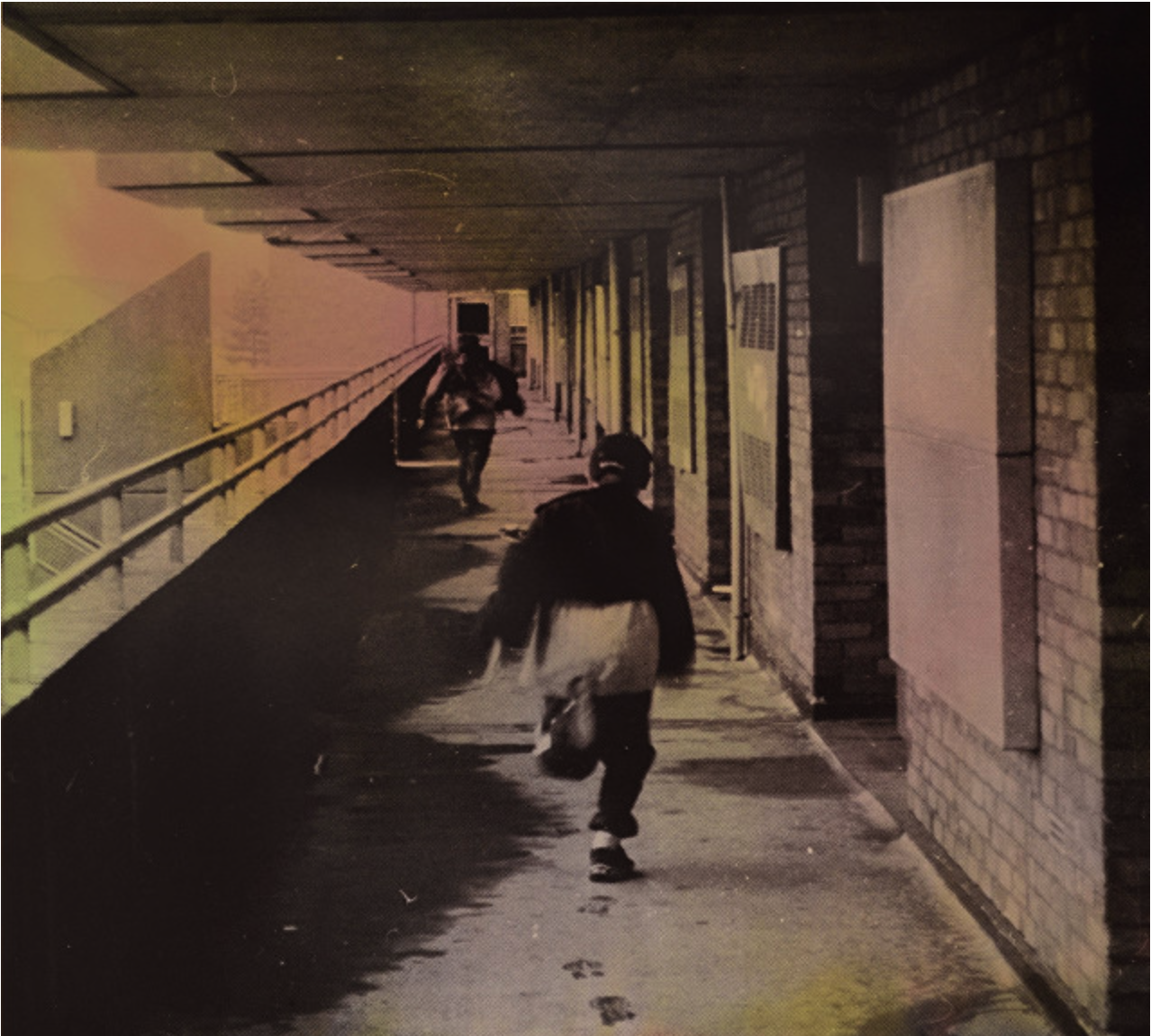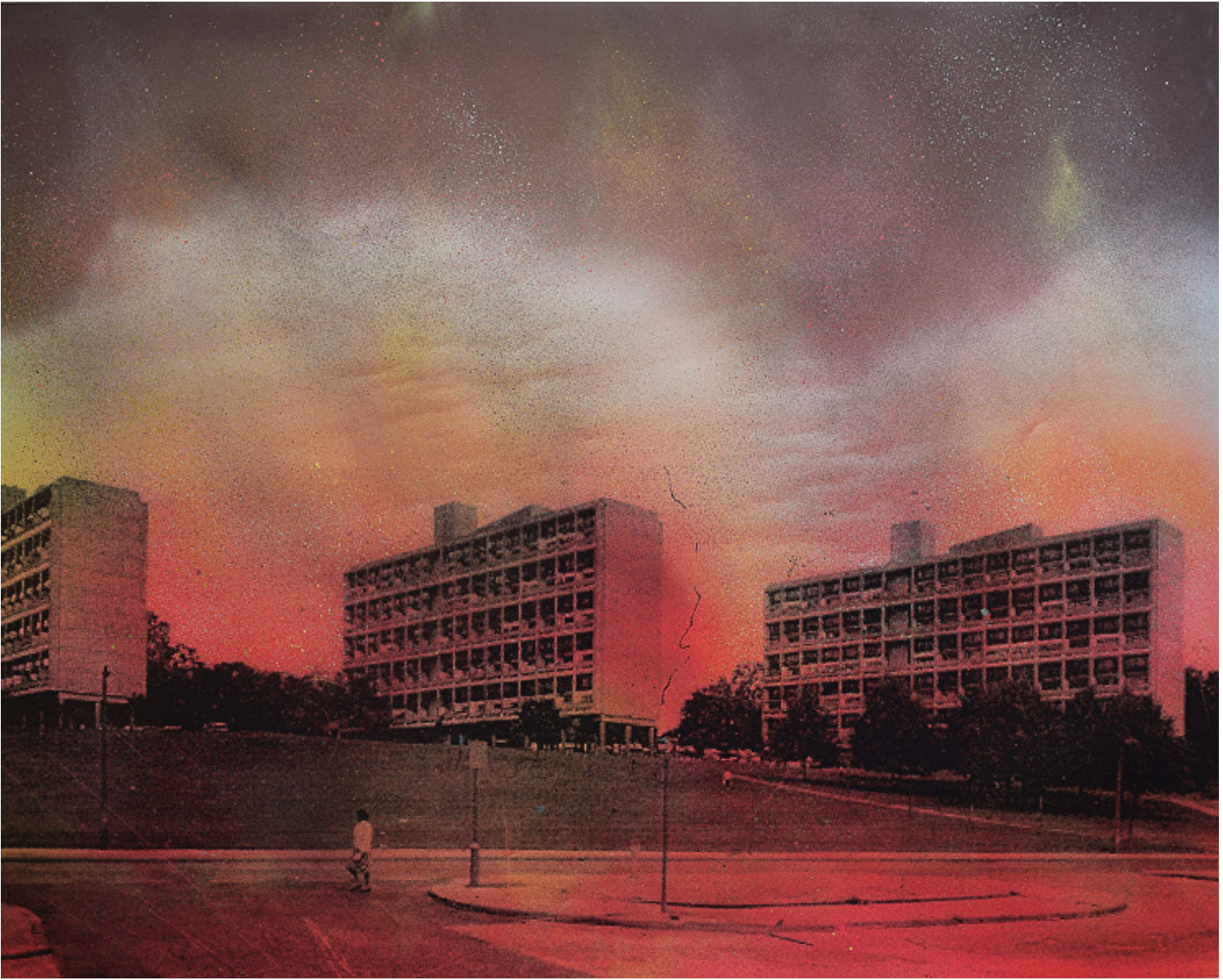 Ed grew up in South East London before moving to Brighton at the age of 10.  Returning in 1999 to study Fine Art painting at Camberwell College of Art, this is at odds with his overall ethos, stating, " I'm not a painter in any traditional sense, but rather a multi disciplinary practitioner, an image-maker".  His artistic influences in German art surprise me, he is from a very long established English heritage and I find it refreshing to hear an Englishman speak so positively about German creativity, as we discuss both British arts and wit as well.  His mother introduced him to art from an early age, getting him to lie about his age when he was just seven or eight, so she could take him into an Otto Dix exhibition, (noted for his realistic depictions of German society during the Weimar Republic and the brutality of war), this had a profound impact on him.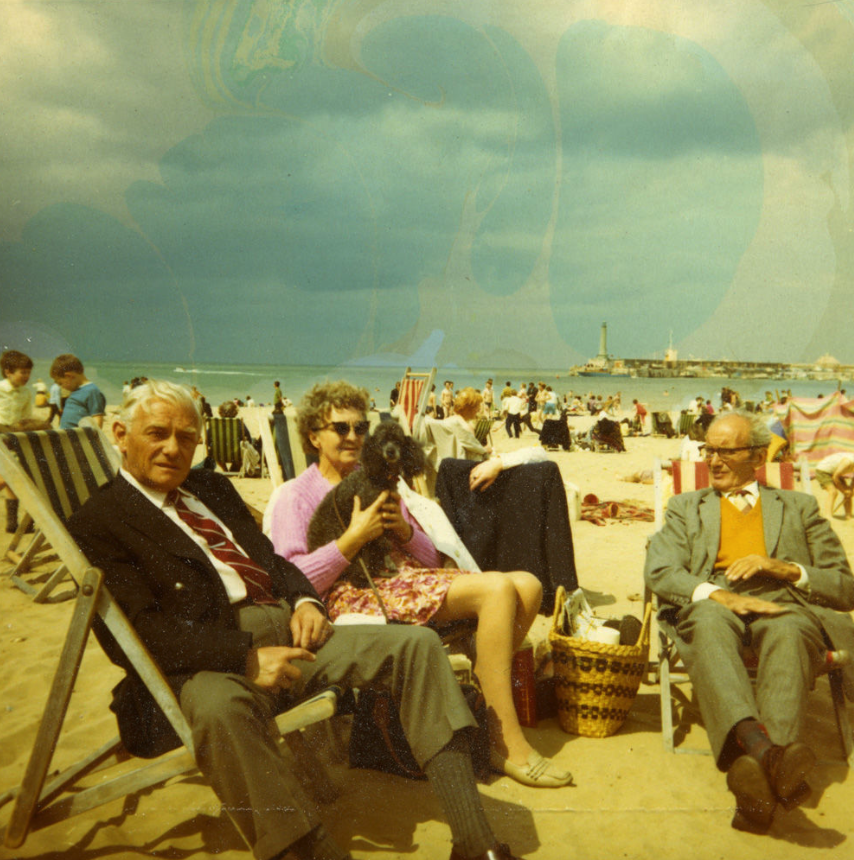 Burnand is a very informative man, as we chat about history, culture and society, it's hard to keep up.  He is Intelligent, intellectual and knowledgeable about pretty much everything, with a sophisticated aura, however he is shy to talk about himself, this humility makes him all the more charismatic.  Ed is also a qualified bench joiner and wood machinist and runs his own business as a cabinet-maker in East London.  He is married to Bella who is also an artist and they have two young children.  They live on the river Lea, bargee travellers that cruise the inland waterways.  His love of water and boats, stems from his youth sailing on the south coast with his father.  I find his home particularly charming as he invites me onto their beautiful house boat. I immediately feel welcome when I arrive on board, entering into a bright pretty kitchen to meet some of the family.  It's a clear sunny autumn day and we sit on top eating cake and having tea with Bella and their young daughter after our interview.
Interview: Antoinette Haselhorst