Jonathan Wright
Jonathan Wright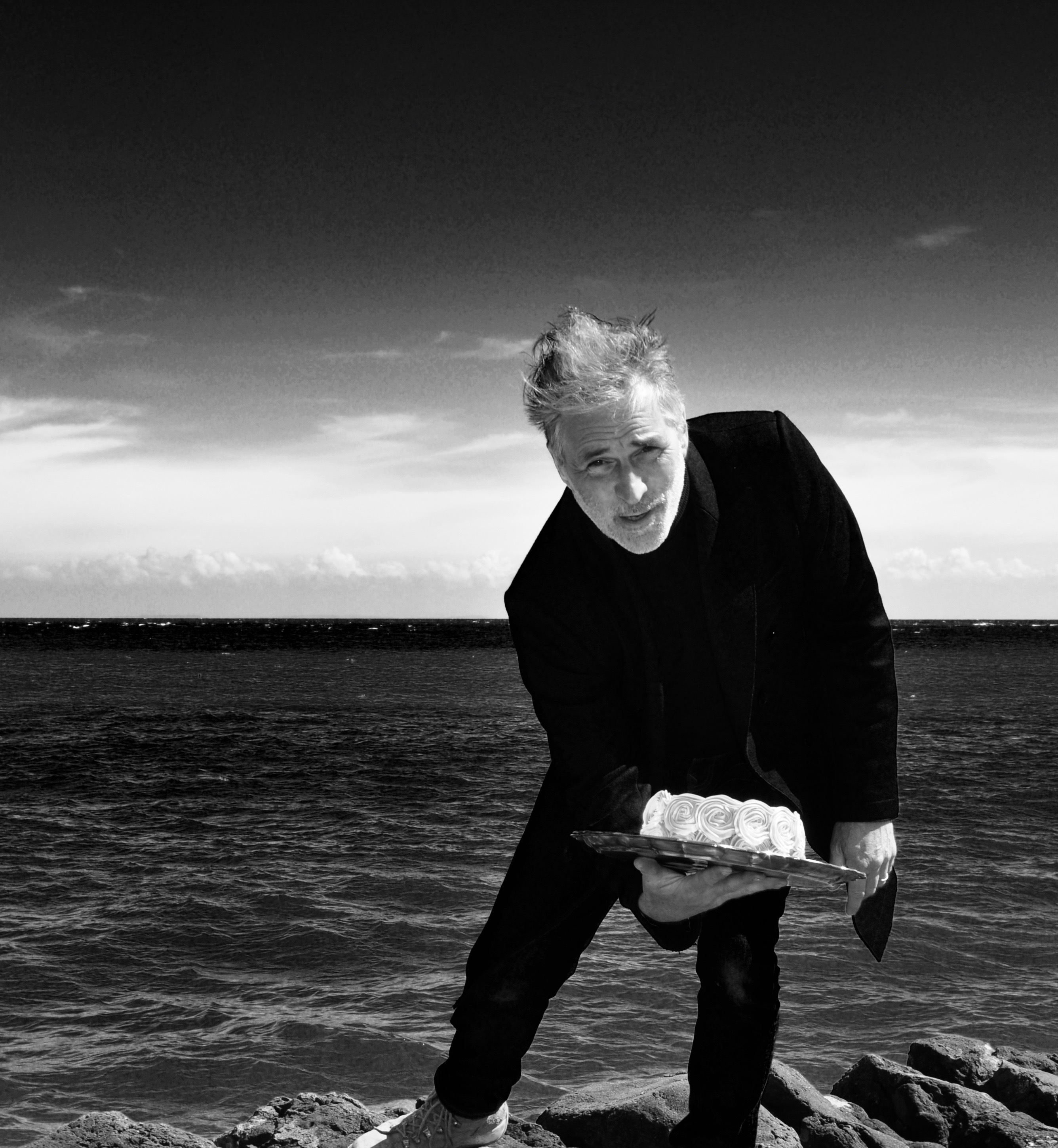 If you go down to the sea in Hove you will notice a new installation, looking up at the sky the gold shimmers against the blue, the sculpture is like a golden charm bracelet, a skateboarder, a beach hut, a windmill, a ship, a seagull, all gracefully moving in the wind or breeze twinkling at you.  It appears delicate like a baby's mobile that hangs above a crib, each object turning aimlessly.  It is strong and solid, however ready to withstand all gales and hurricanes that should hurl their way across the UK, as it stands 3 meters on a 3 meter solid plinth.  You may have seen it in the news recently, as this famous seaside town presented the 'Constellation' for 'Fourth Plinth',  the sculpture, a model of planets orbiting, created by award winning contemporary artist Jonathan Wright. 
Jonathan once a local Crouch Ender born and raised, attended the reputable Haberdashers' Aske's Boys' in London, although there was no spare cash in the bank with Jonathan's single mother, she astutely had her two sons, Jonathan and his elder brother, sit exams for them to obtain their scholarship for this prestigious school.  He tells me how much he loved the school and the size of the art department, smiling his ever charismatic smile that gets the girl on the opposite side of the road to reverse her car into another, as she tried to catch his eye with him through the car window, this had me laughing loudly.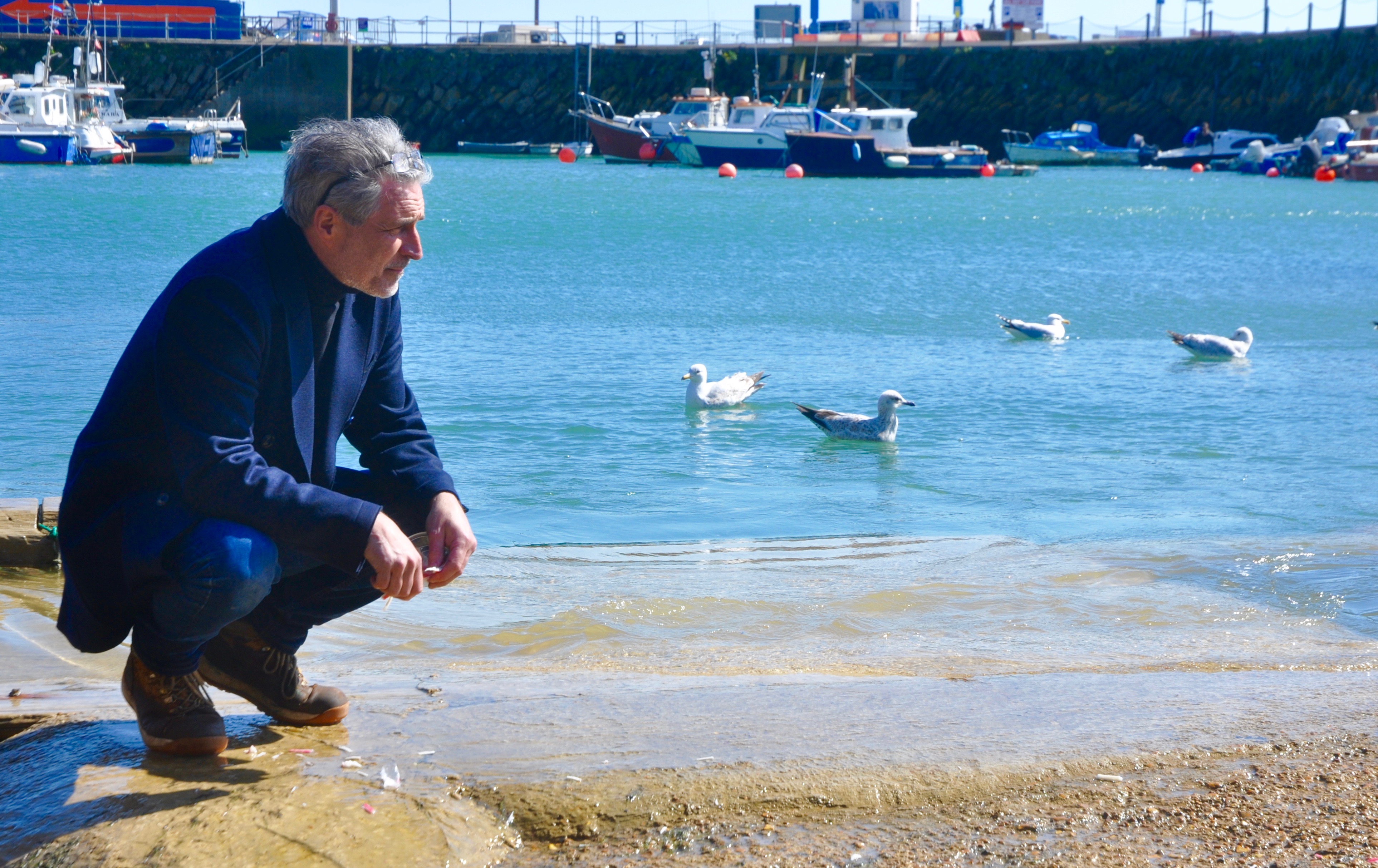 He is understated and humble but ferociously intelligent.  He builds most of the art himself, a secret engineer, scientist, and carpenter he received a 100% in a biology exam that no one had ever accomplished but Jonathan is an artist first.  He tells me, he already knew he wanted to be an artist at age nine. Always drawing in school, and when you are good at something people reinforce it, he says.  His inspirations are looking up and being grateful. 
I ask Jonathan about his golden boats, 'Fleet on foot'  that you see curated along Tontine Street, high up on posts.  3D printed replicas, of actual boats with a history in this town, covered in 24 carat gold leaf, complimenting the paintwork of Edwardian architecture in pretty Folkestone.  This is his new home since eight years, with his wife, actress Zigi and their two children Archie and Daisy.  Jonathan also has two elder children from his first marriage, Lottie 22 and Rufus 24.  His inspiration for 'Fleet on Foot' came from the golden lions in St Marks's Square, Venice, he explains.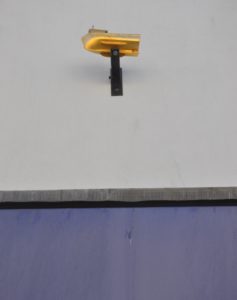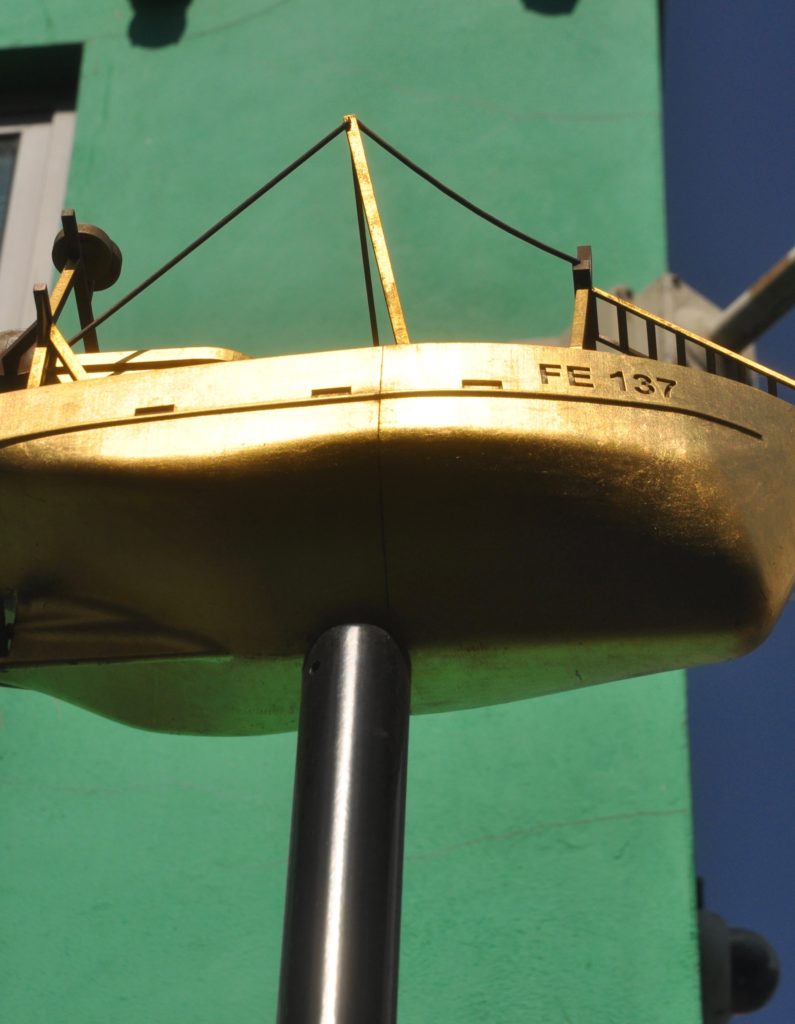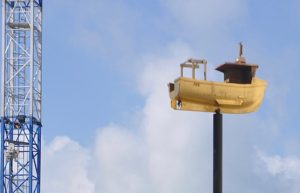 What fascinated me about Jonathan, when I asked him about this work, is that he gave me a whole new meaning about how to understand boats, educating me on what the hull actually does.  The pressure from the water below versus the weight from above, as I gaze at another art work in his studio 'Hulls', the sculptures are boats that are open on one side to reveal the hollow structure, the other inscribed with words.  One of them from Hemingway's book Old Man and the Sea, the other sculpture the emotionally charged words from broken refugees fleeing Syria to come to Italy.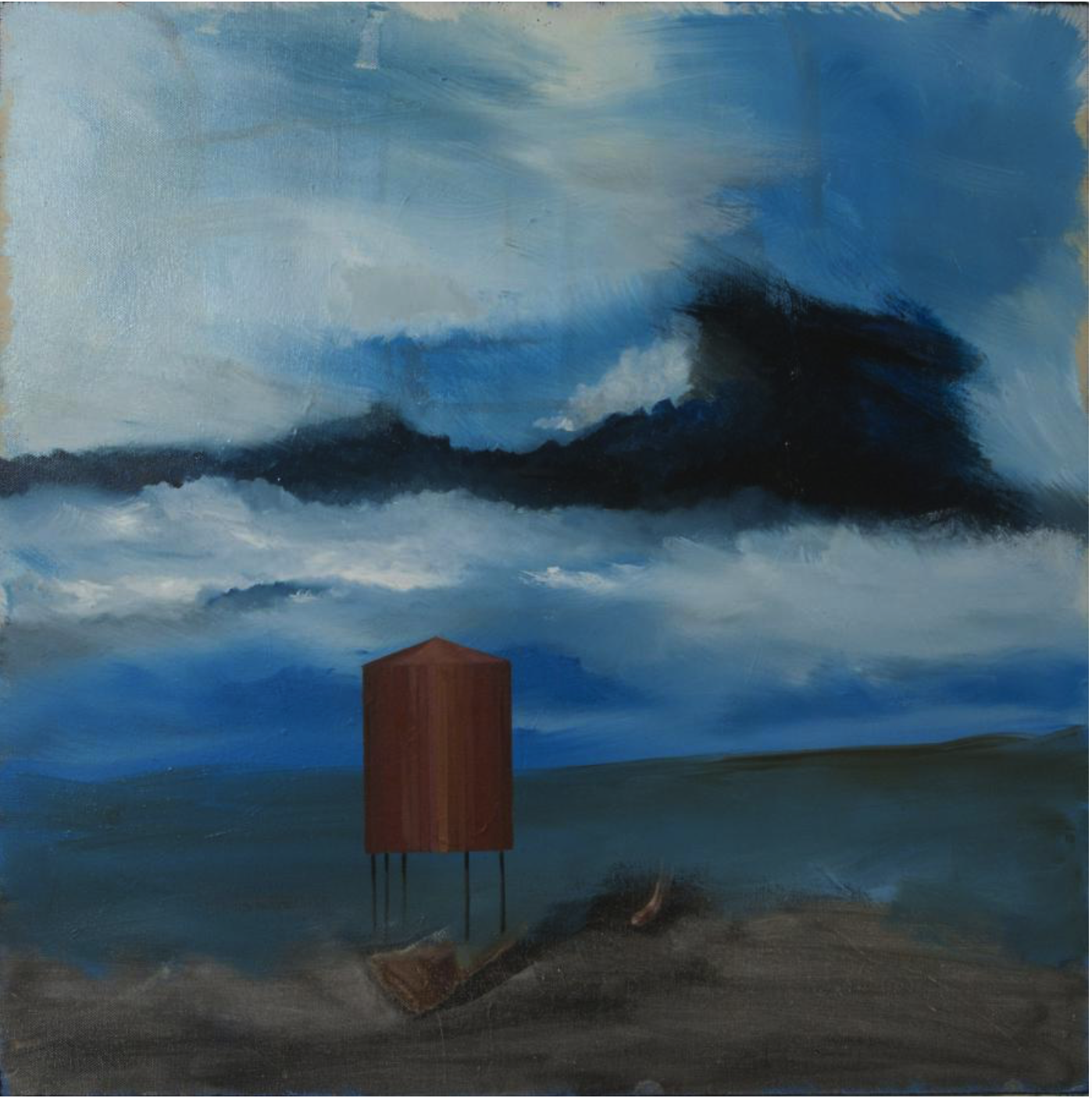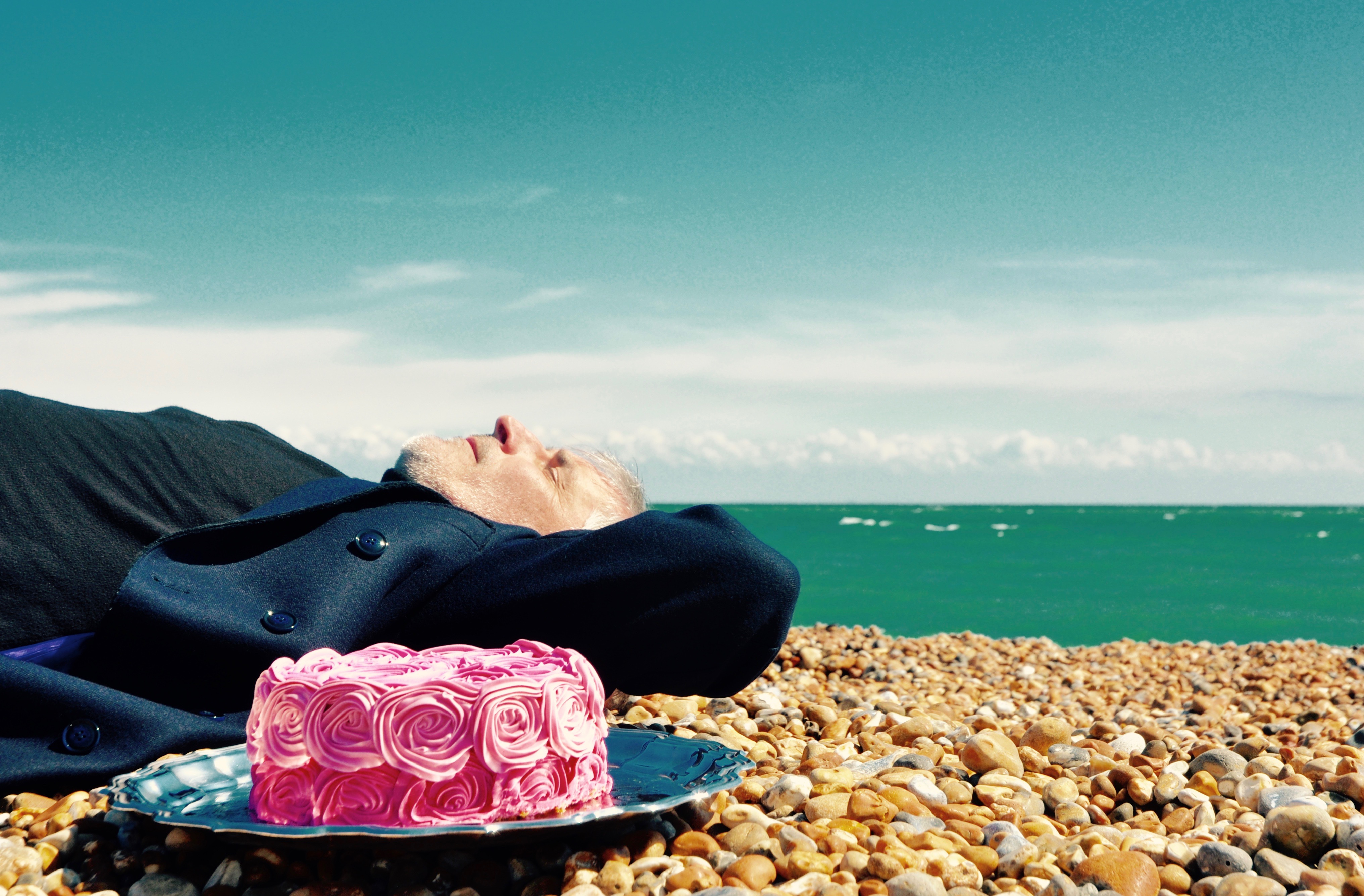 His other passion is clear as he patiently explains how incredible water tanks are, as we discuss his paintings of them, the engineering, the energy they provide, the importance of living near water and why they stand high up tall on iron stilts.  His respect of water tanks and celebrity as an artist now has his work permanently featured in Folkestone as well.  The sculptures, known as the 'Penthouses' not one, but five of these artworks shine in silver in strategic parts of this seaside town.  Some large, that stand above the former public baths of Folkestone following  the small and sometimes disappearing Pent stream others almost hidden above buildings and the final one at the mouth of the stream going into the harbour, where we take one of the last portraits.  He shows me all of them as he takes me around Folkestone, giving me the guided tour, including a visit to the previous residence of the late  H G Wells. You have to come to Folkestone to find them, and his golden boats.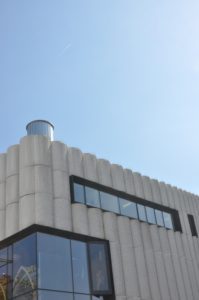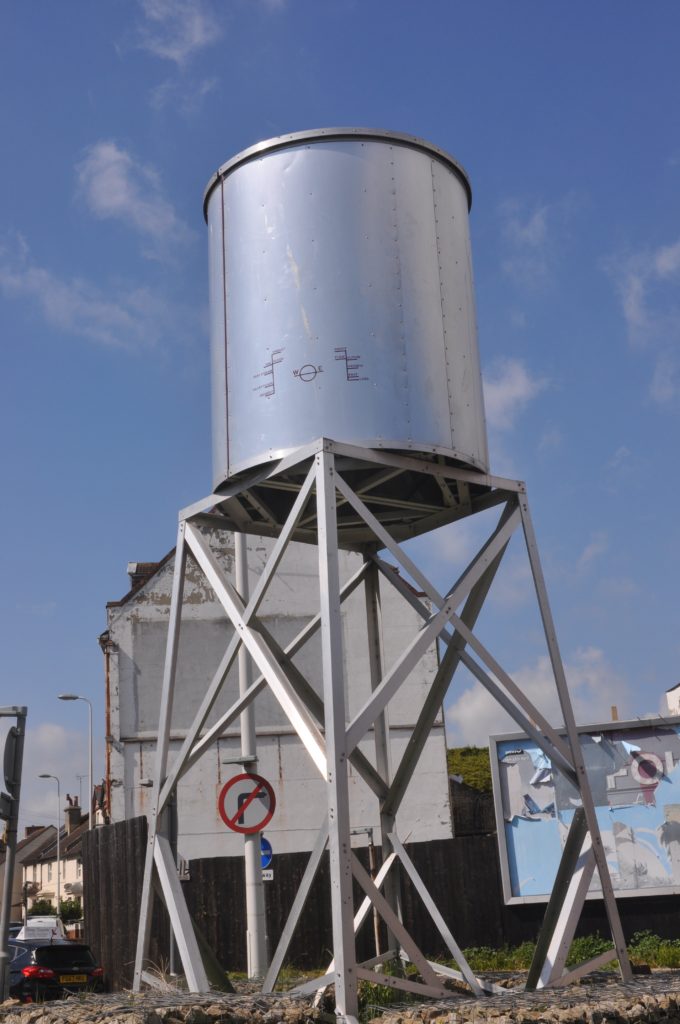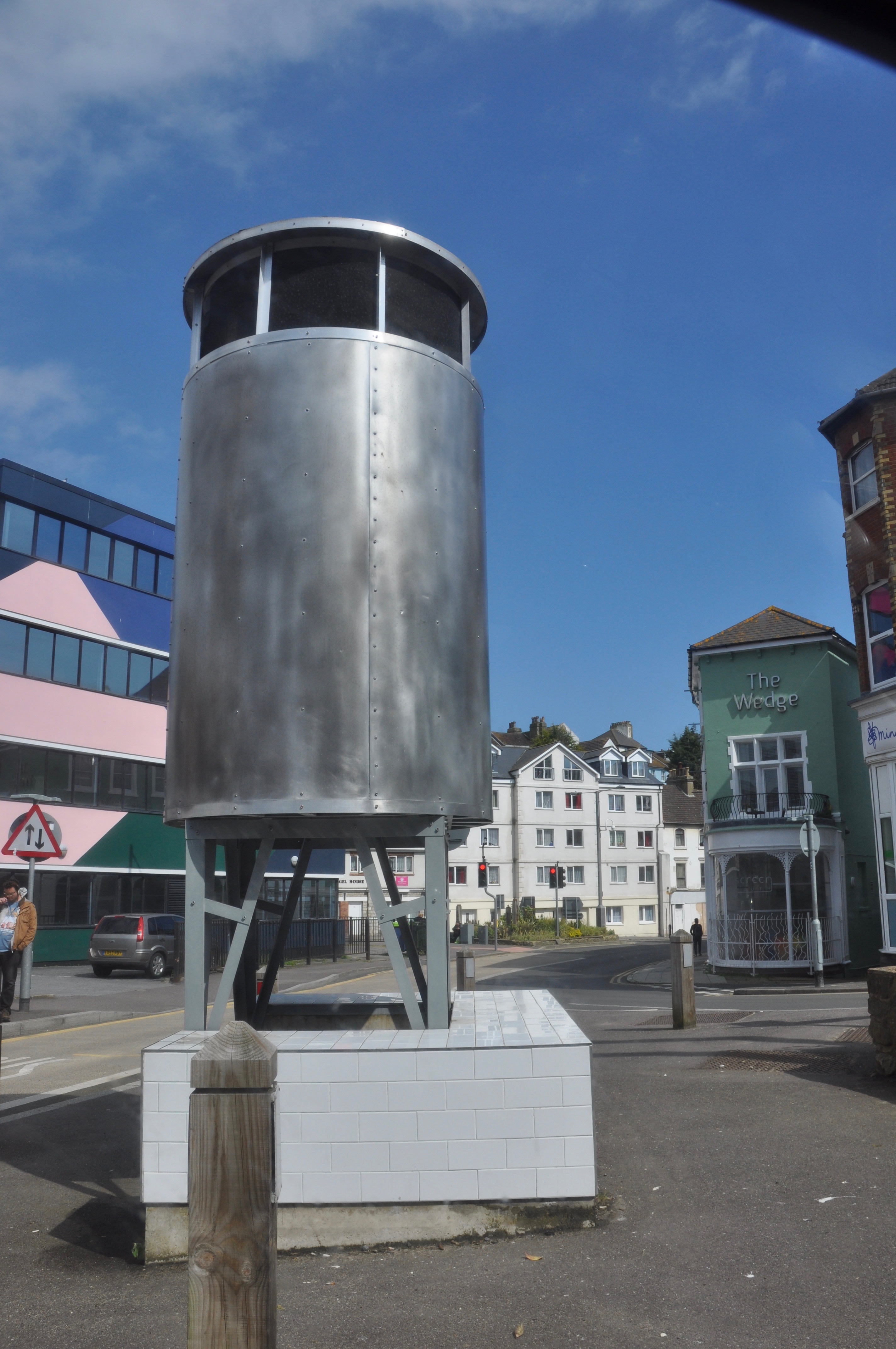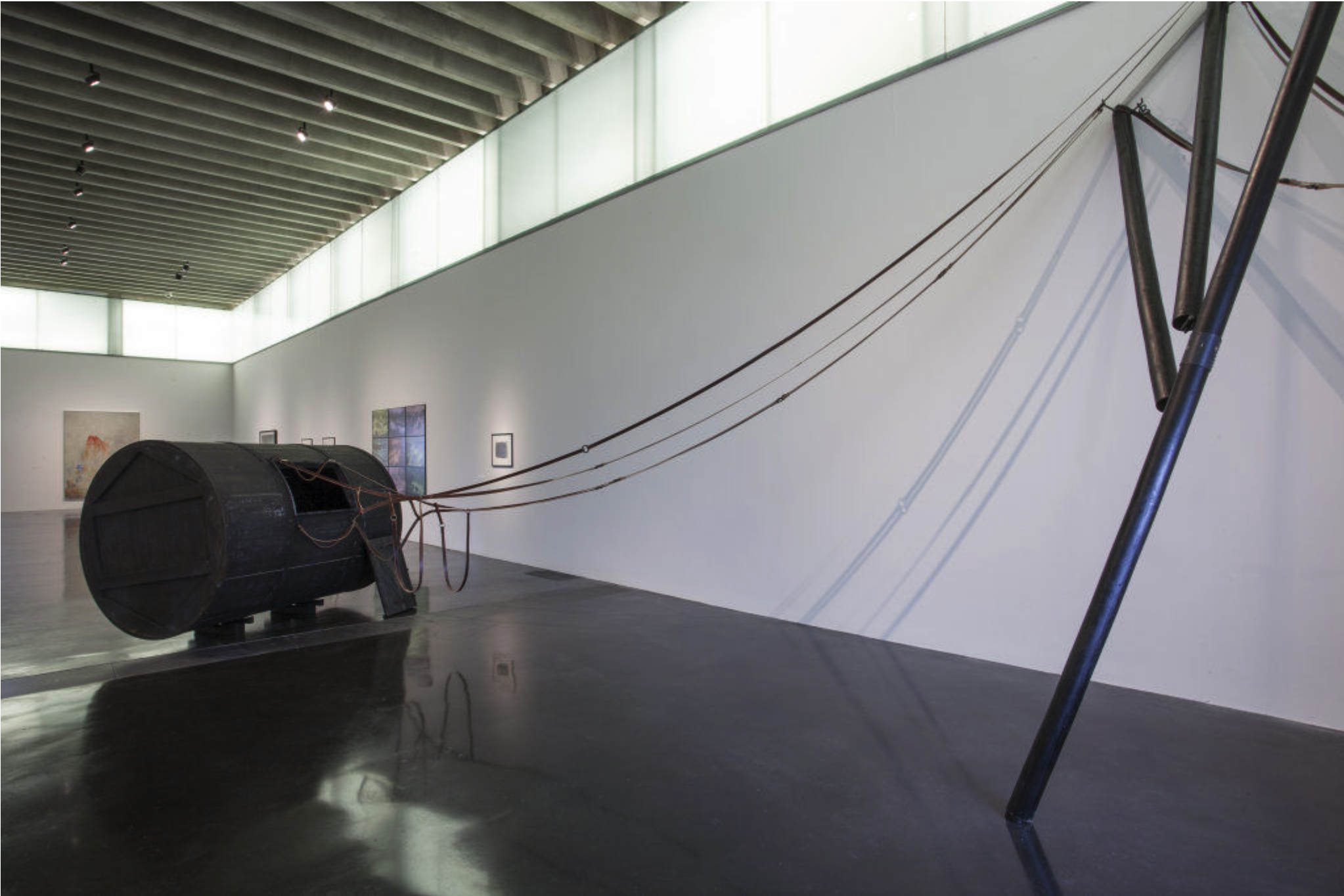 Jonathan graduated at Middlesex University, Chelsea and Royal College of Art, only to become a senior lecturer himself, teaching at Middlesex, RCA and Chelsea for 12 years, which clarifies why he is so good at engaging your interest.  He then began focussing more on being an artist himself painting for about seven years and working on shows, it is during this time  when I first met him, and encouraged him during a party session to contribute to the book, Reflections on Nelson Mandela: Icon of Peace,  later he turned to sculpture.  Accomplished as an art director for film, advertising and TV, including Candy Crush,  he is predominantly established as one of the United Kingdom's respected artists, showing his work internationally, New York, Lisbon, Belgium, Madrid and at home at the  Folkestone Fringes, Triennial,  plus many awards under his belt, including the prestigious 3-D Verbier residency, three months in Switzerland with everything paid for.
Interview: Antoinette Haselhorst