Richard Wilson
Richard Wilson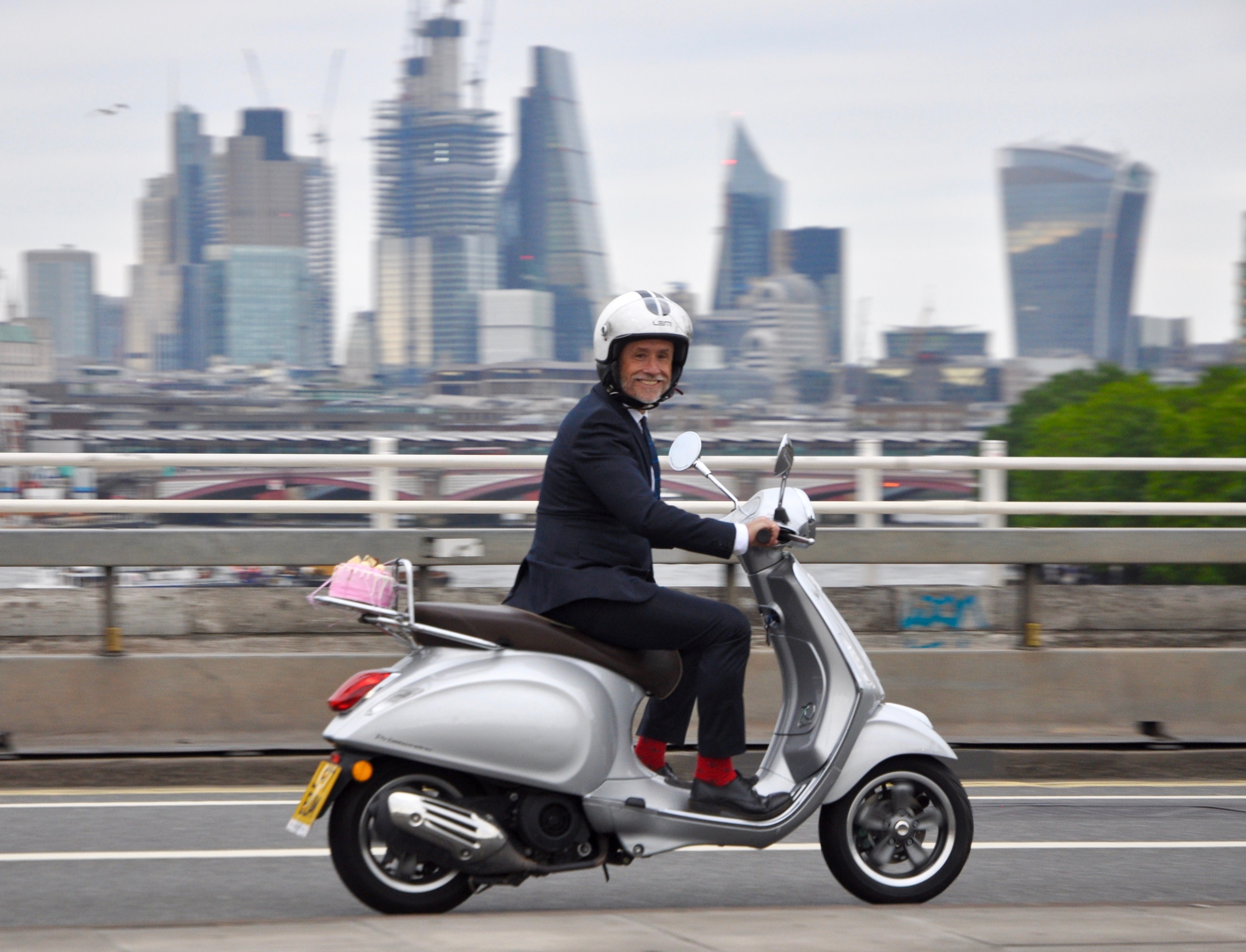 Sometimes you meet people who no matter what they put their mind to, just think out the box. I remember the advertising industry in the 80's  and 90's when the UK produced the best adverts in the world.  Everyone looked to this place for inspiration and no-one could do it as well as them.
I met someone who was equally inspired by this world, at an exhibition opening, Richard Wilson who enjoyed a career in advertising and was the mind behind 'Care for the Rare' a creative programme for global brand J&B Rare to help save rare species.  Perhaps one of the advertising campaigns which led the way to our awareness of endangered animals and acknowledged by Prince Charles at a midsummer party at Highgrove.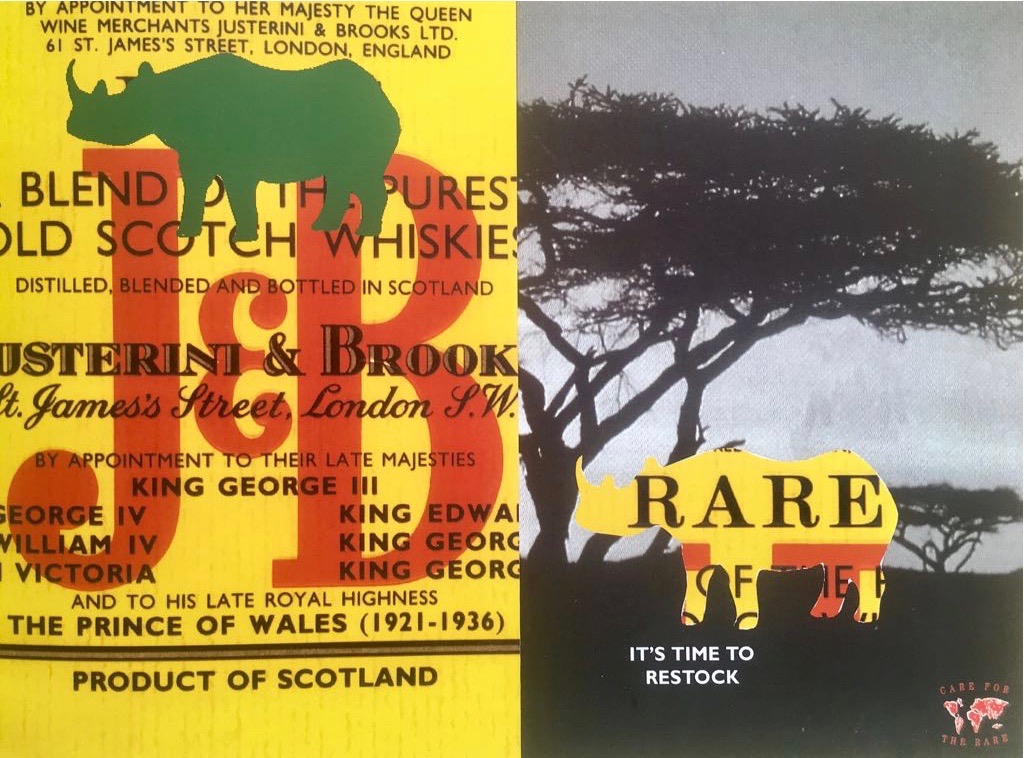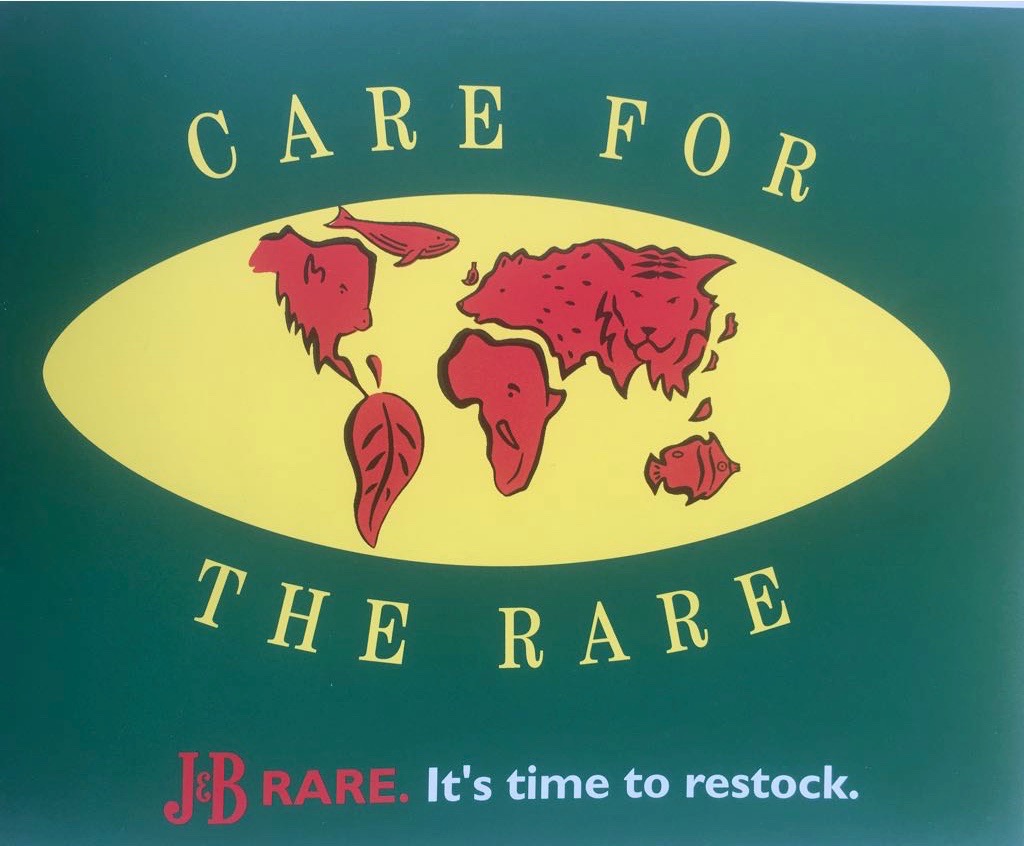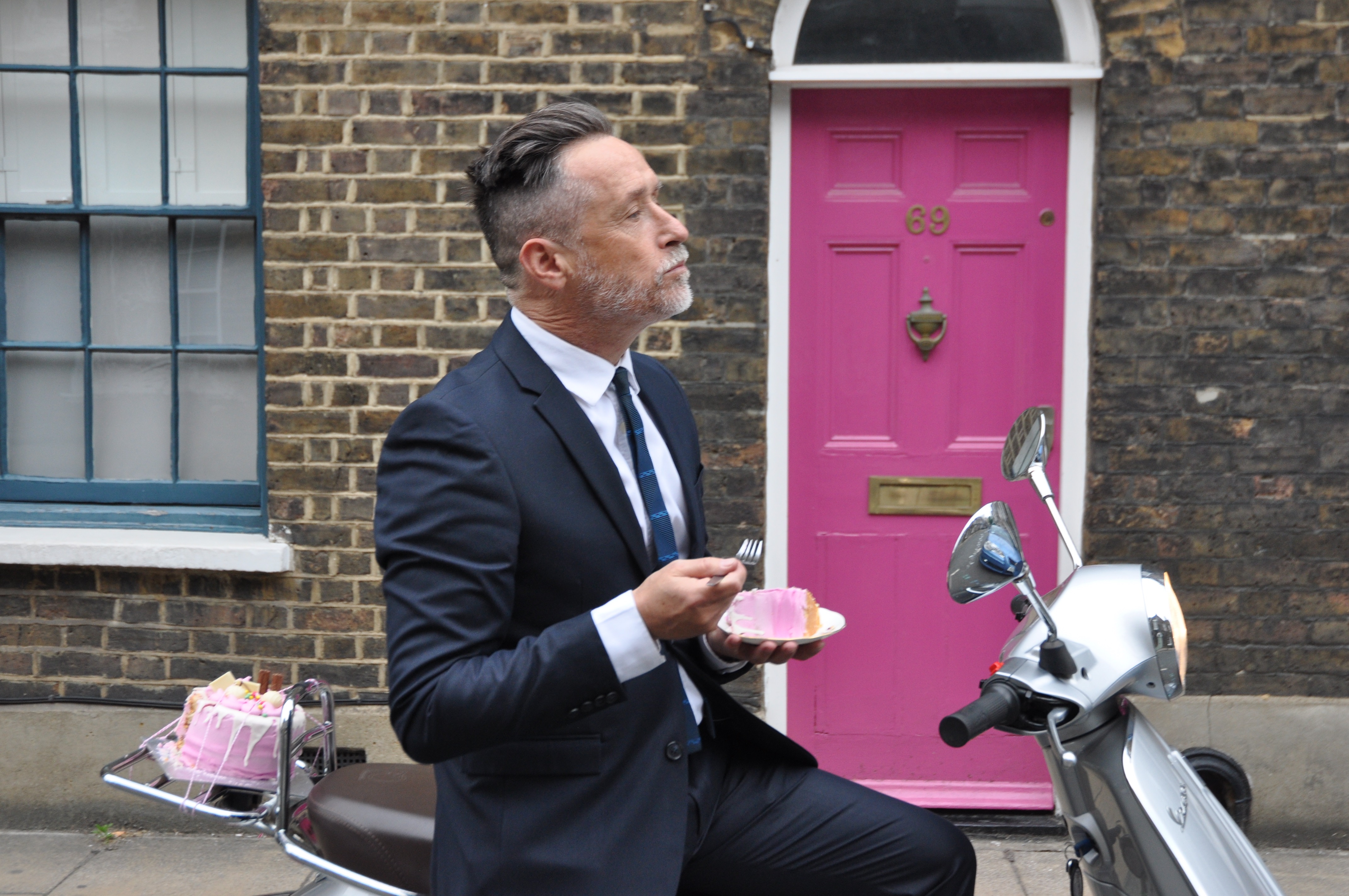 Richard is now predominantly a filmmaker, directing, producing, editing but still works as a creative consultant.  Richard's filmmaking journey began when he was working for WWF as a brand and creative consultant.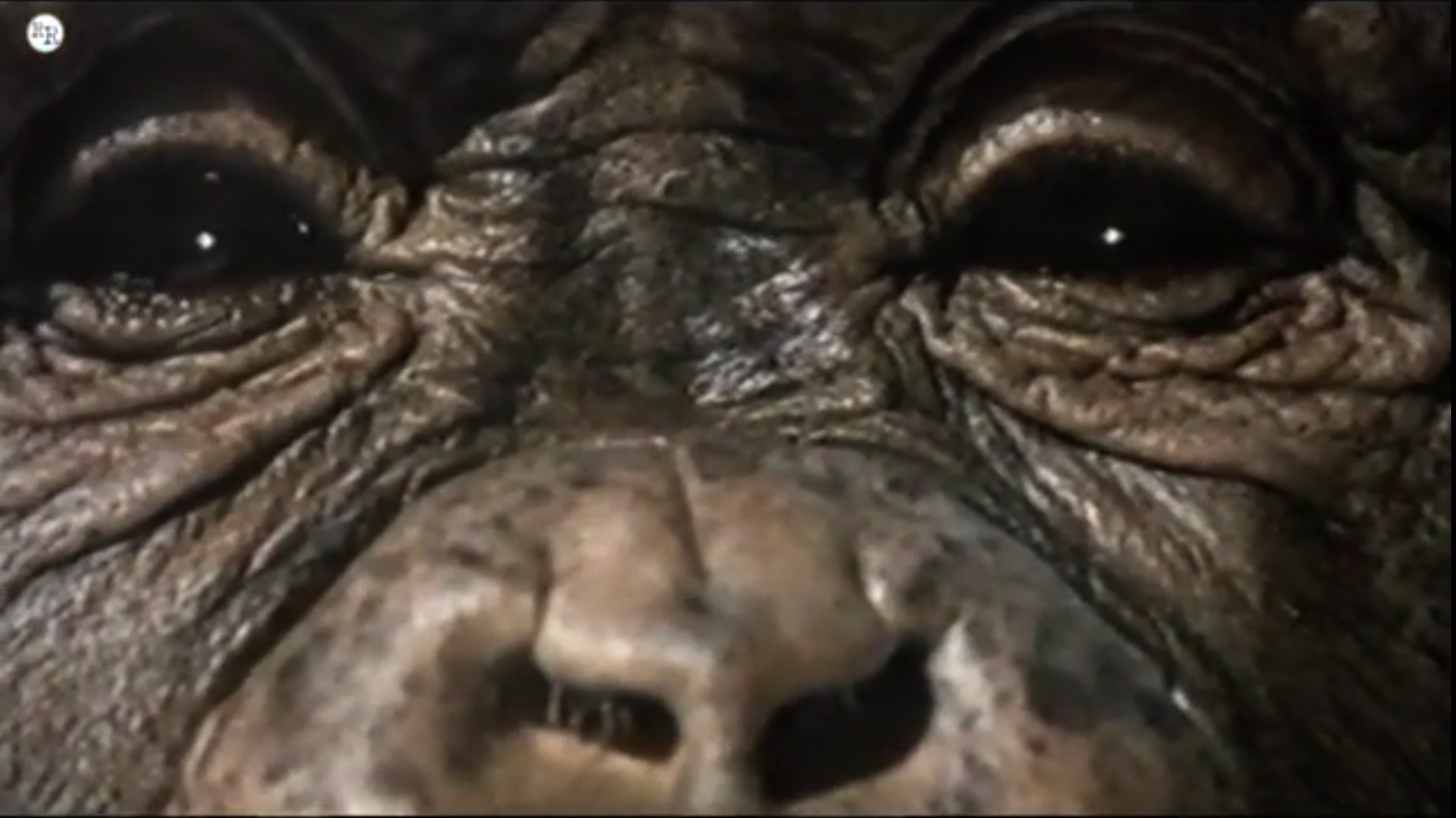 He worked closely with inspirational film director, Ossie (Osbert) Parker, to create the most heart wrenching film a 'Wonderful World'.  The film flips the memorable lyrics of Louis Armstrong's iconic song to emphasise how the human race is destroying the planet.  The film paid for itself before it was launched and was adopted by the WWF global network as their new brand film.  It was later partnered by Disney for their film, Brother Bear.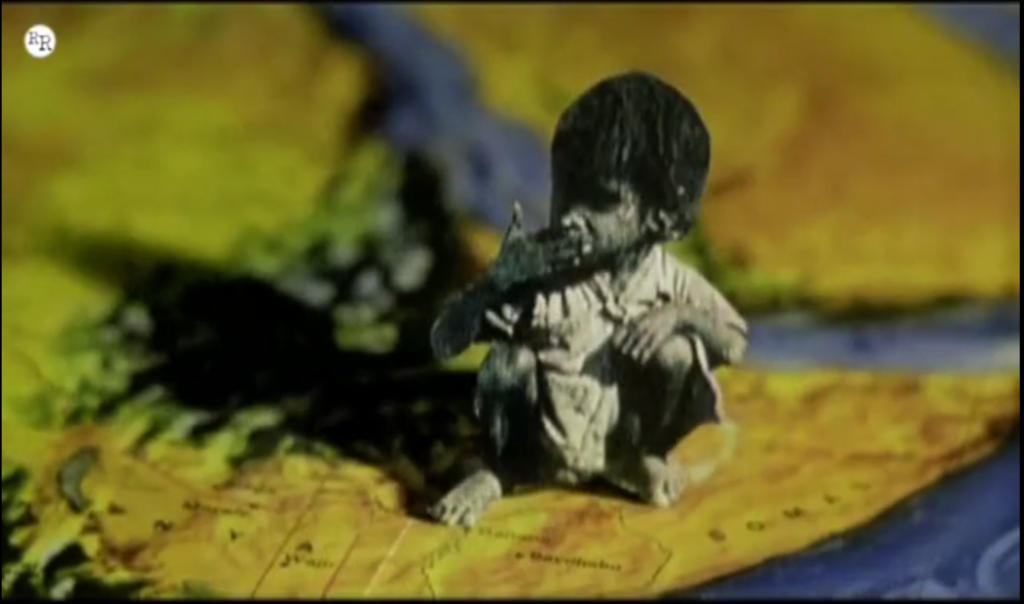 Richard worked with Parker to produce another successful film for WWF 'Our Living Planet' and this gave him the confidence and appetite to shoot some films for himself.  In 2005, armed with a simple camcorder, a laptop and a hunger to explore Africa, he headed off to Ethiopia, Mali and Morocco and made his own film.  Just like that.  The result is an extraordinary collaboration of various cultures converging with the most exotic locations in breathtaking footage edited into a nativity story.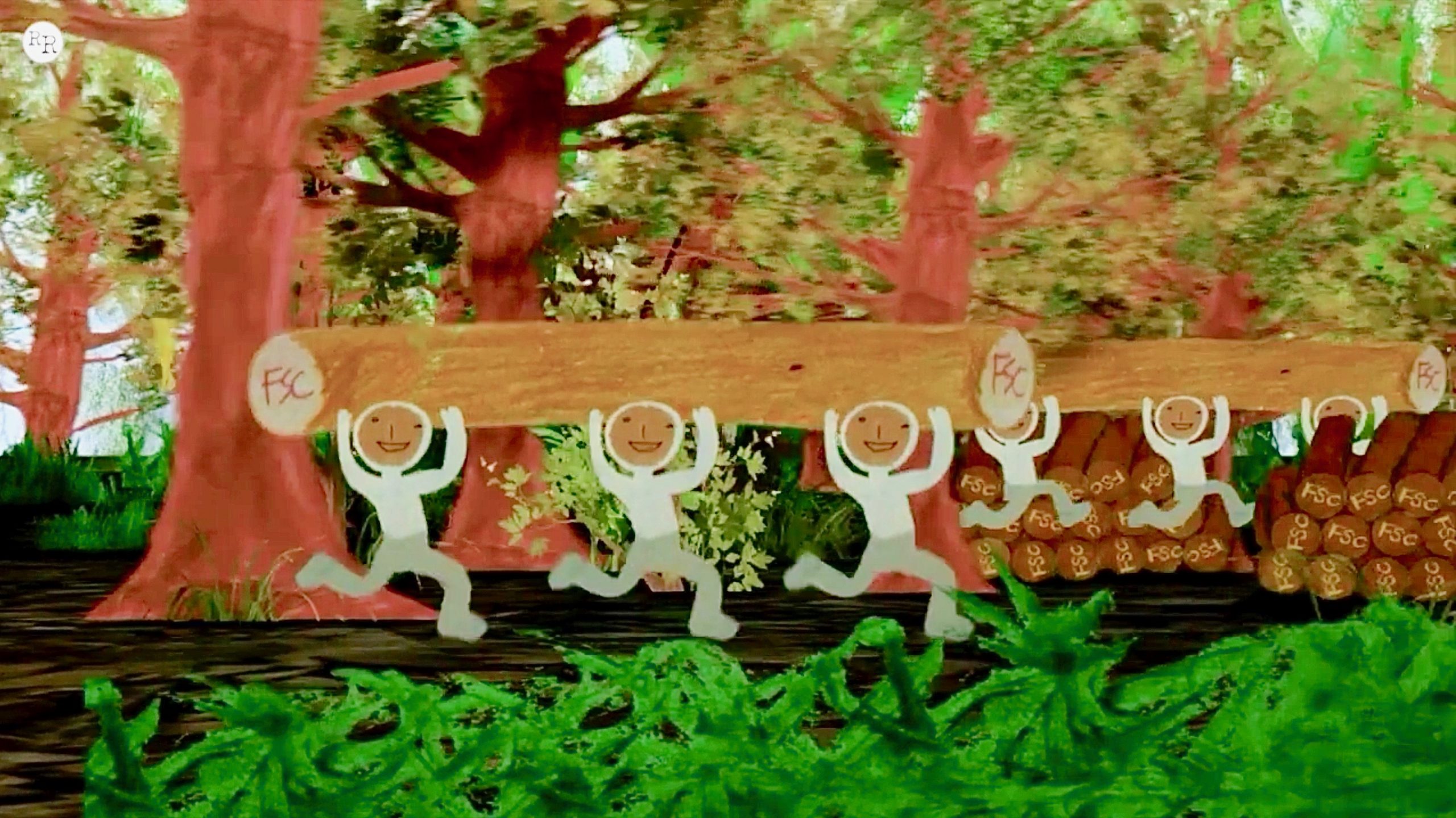 One of Richard's favourite films is his animation ' One Planet Future' for WWF made and illustrated by primary school children.  A beautiful example of how innocent illustrations can capture our emotions and consequently the result is a compounded message, more powerful than you would expect.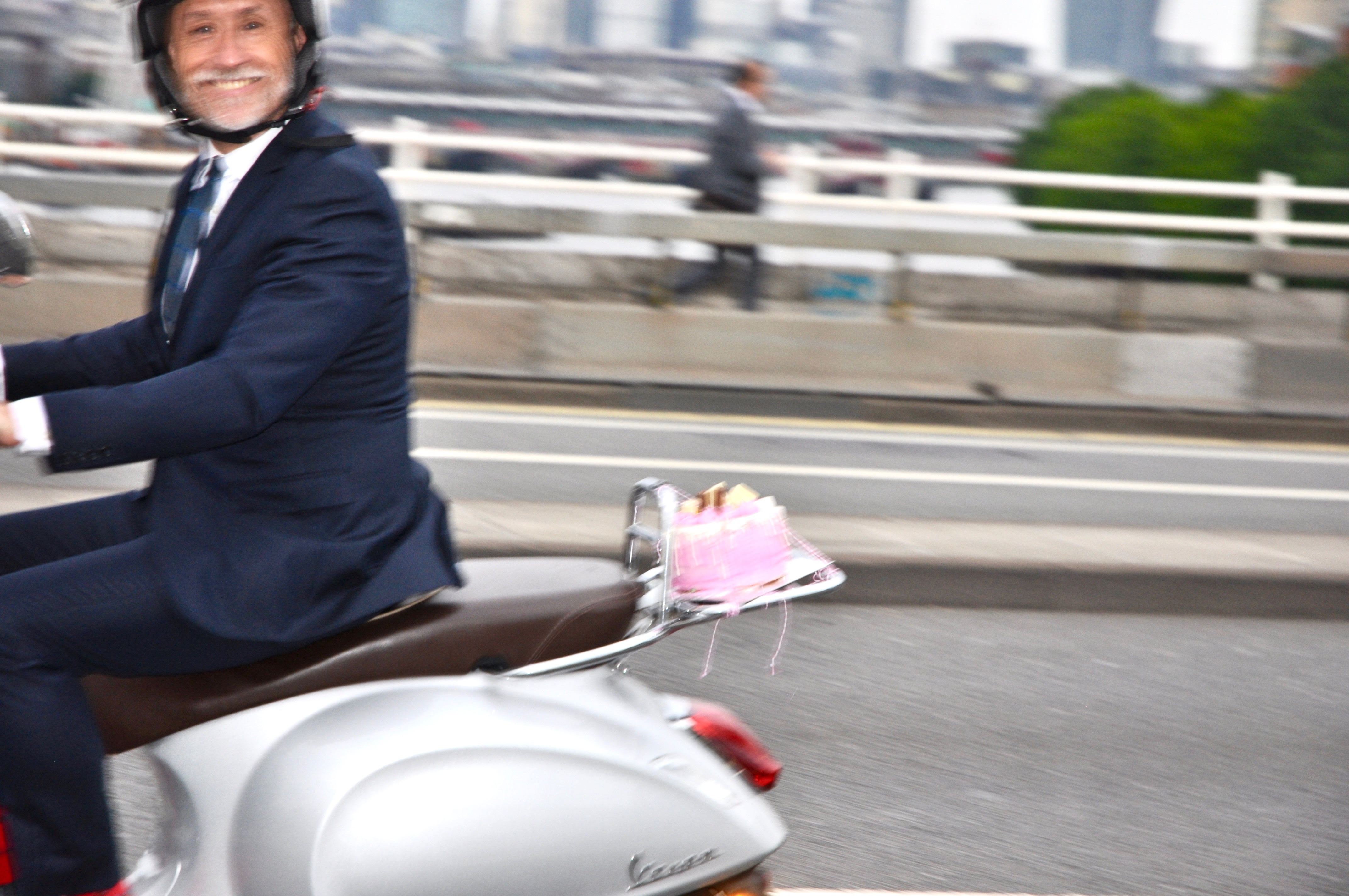 Richard is the genuine free spirit, impelled to follow his own calling and find meaning in his work.  He resigned from a senior job in advertising to explore his spiritual and creative quest in the nineties.  After a short trip to South India to 'think things through' he decided to return to London, set up as a consultant, and use his advertising skills to help causes he cares about. His first challenge was to build Care for the Rare into a successful global programme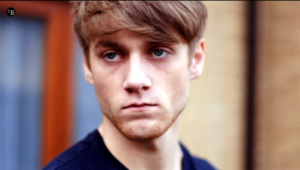 Richard also works with aspiring young filmmakers – writers, directors and actors – mentoring them and helping them to create poignant, stories, like 'Jasmine' and  ' Trouble'  which was nominated and screened at the London Short Film Festival 2014.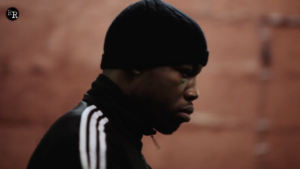 With any creative person and their ideas is the devotion to what they do and the discipline. Although Richard is a free spirit it's his sense of community, diversity and understanding of the world as it truly is that gives him meaning, provides him with his own niche and shapes his creative ideas.