Lisa Rowley /Choreographer
Lisa Rowley /Choreographer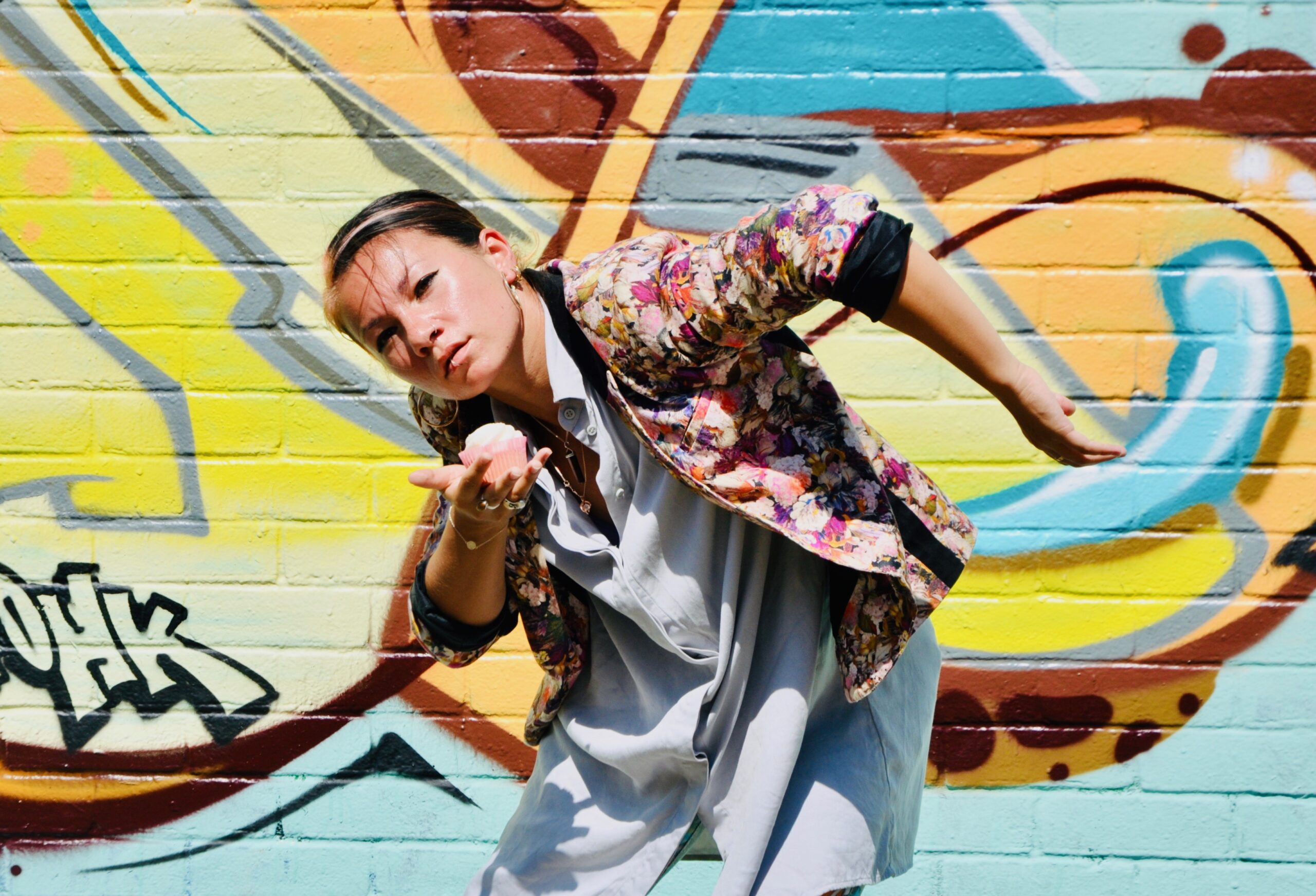 There is something erotically charged when watching Lisa Rowley's dance videos, her moves fire all cylinders emotionally, with a physical prowess that encapsulate the strength and vulnerability of love, intimacy, that fight for self preservation and independence. Rowley's choreography epitomises the modern woman, strong, courageous and bold, a warrior. She encapsulates the complex communications of being in love, with the volatility and fear that surrendering to love can entail, or the passion and tenderness that falling in love can prevail. She understands body language and communication, that is clearly apparent in her choreographed videos. A dancer herself she has a powerful understanding of her own physique and physical presence, enables the viewer to relate to the subtleties and innuendos in her movements, as well as that of other dancers with whom she works. Creating a dance harmony of human relationships, inspired out of the complexities of our own anxieties and desires.
Lisa a choreographer and dancer, works on contemporary movement direction. She started dance at a very young age, jazz tap, ballet from the age of three all the way up to 16 years old. "The usual thing of my mum taking me to ballet class, all that kind of pretty dancing in the world" she explains.  She soon realised she wanted to do something a bit more physical, a bit more broad, so she could be a bit more self expressive; contemporary dance gave her that platform to have more self expression be more creative and find herself through movement. When she was younger contemporary dance wasn't as acceptable as it is now, she tells me, a lot of younger dancers are getting into that now. Back then, when she was younger, Lisa explains, she was inspired by music videos, she would sit and watch music videos all day. They would inspire her with all the creative ideas, the story lines, the concepts, costumes and also the music; the music would be a huge inspiration for her.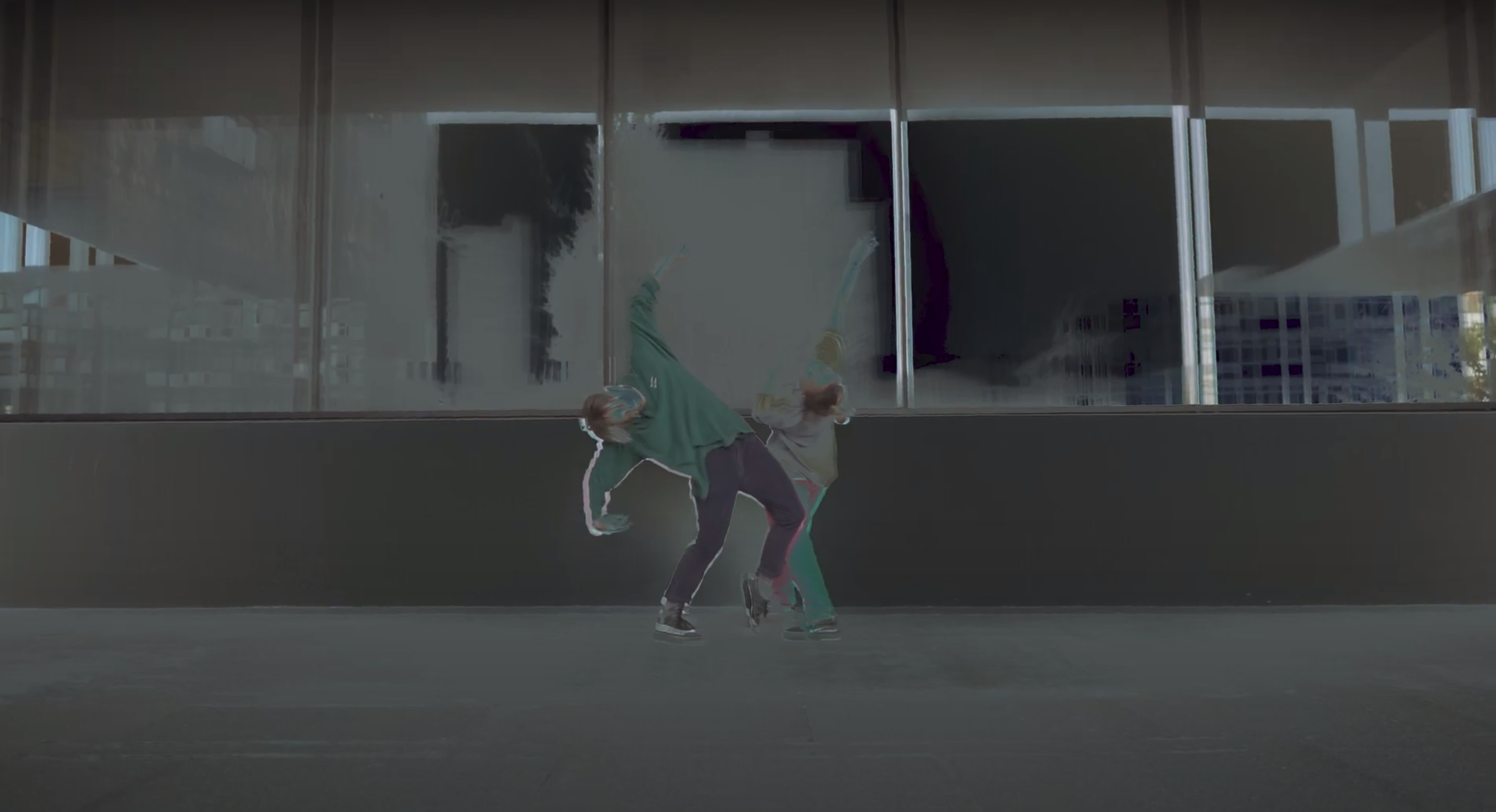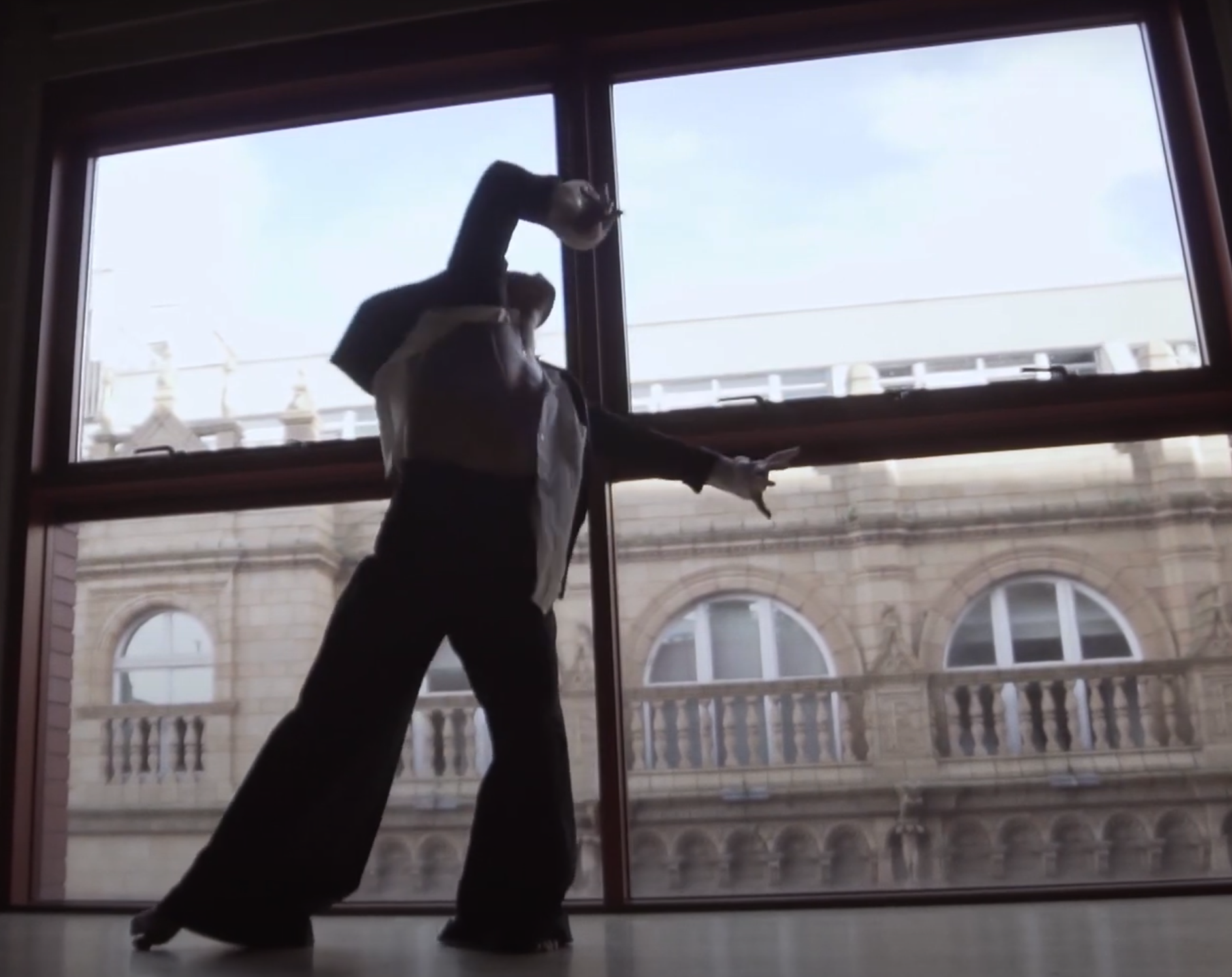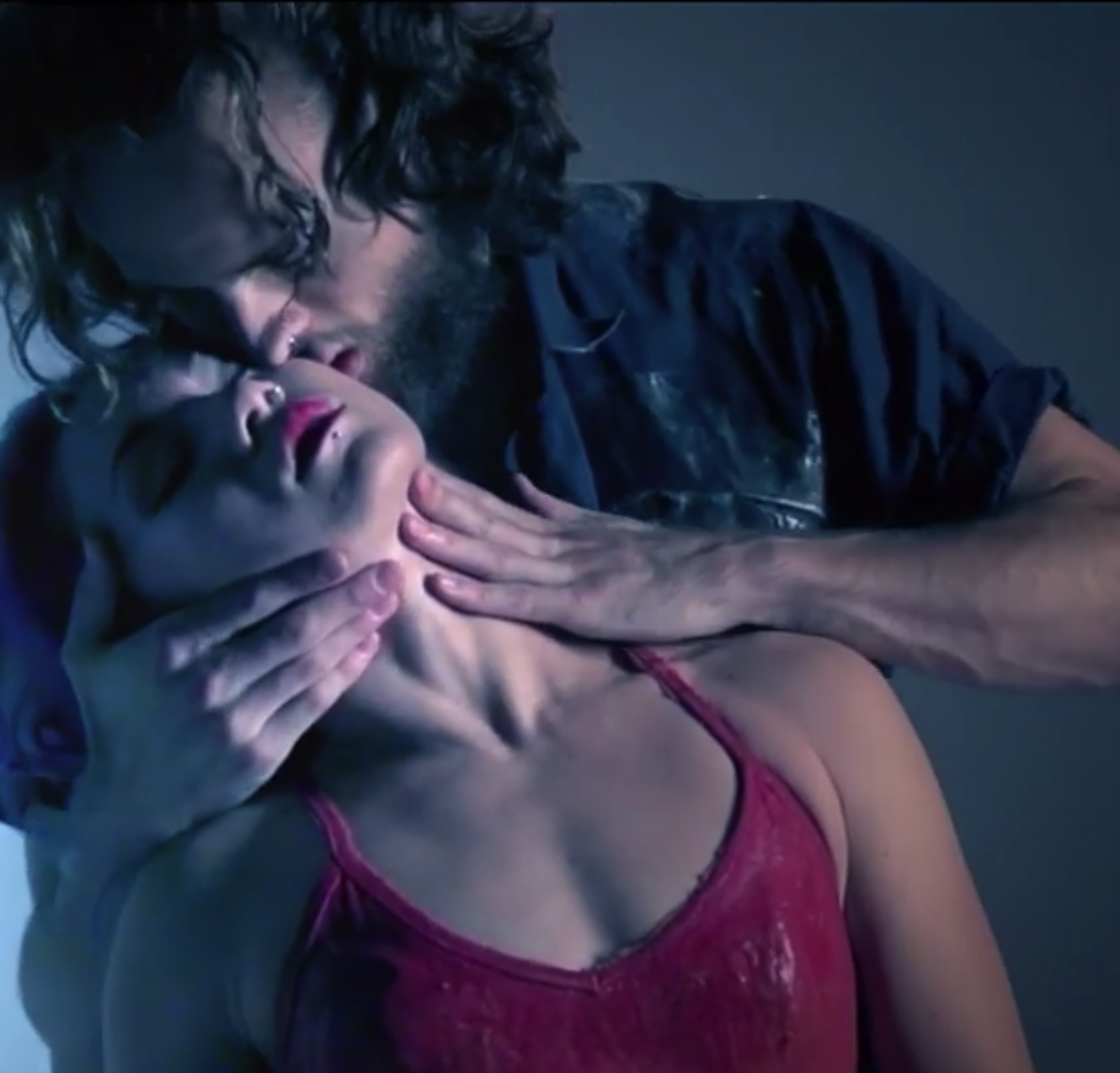 It was watching the way the dancers' bodies moved, when Rowley visited a contemporary dance show at a local theatre, seeing all the different shapes and sizes of dancers, the different representations of women on stage, that really inspired her. "They weren't all tall skinny ballet dancers that all looked the same, they all were different body types, races and strengths" this she found exciting. This led to auditions at dance schools in London, and how she remembers just loving it, loving her audition at Trinity Laban, a merger of two legendary institutions, the Laban dance school and Trinity college of music. Leaving her home in the Midlands, where she grew up to move to London and complete her three year degree in contemporary dance.
Lisa describes herself as British Filipino, her father from England and her mother from the Philippines, born and raised in Leicester. She emphasises that being Asian and realising that she was gay from a young age, she already felt very different growing up in Leicester; Rowley reveals that personal life experience for her, had defiantly impacted her work. Noticing at a young age, that you are different from your friends at school, aesthetically and physically, and also mentally, she explains. "You see things through a different lens, that had made me want to create work that has meaning and truth and honesty behind it" instead of hiding behind her identity, she wanted to be as colourful and bright as possible, and fill that void. One of Rowley's biggest inspirations is the German choreographer and dancer Pina Bausch, famous for her dramatic dance theatre, with elaborate sets, dealing with effects of phycological trauma in relationships. David Bowie was inspired by Bausch, working with her in 1987 with his tours, as was film director Wim Wenders.  Rowley describing her as fearless and powerful representing everything she loves about women, a strong and gritty feminist.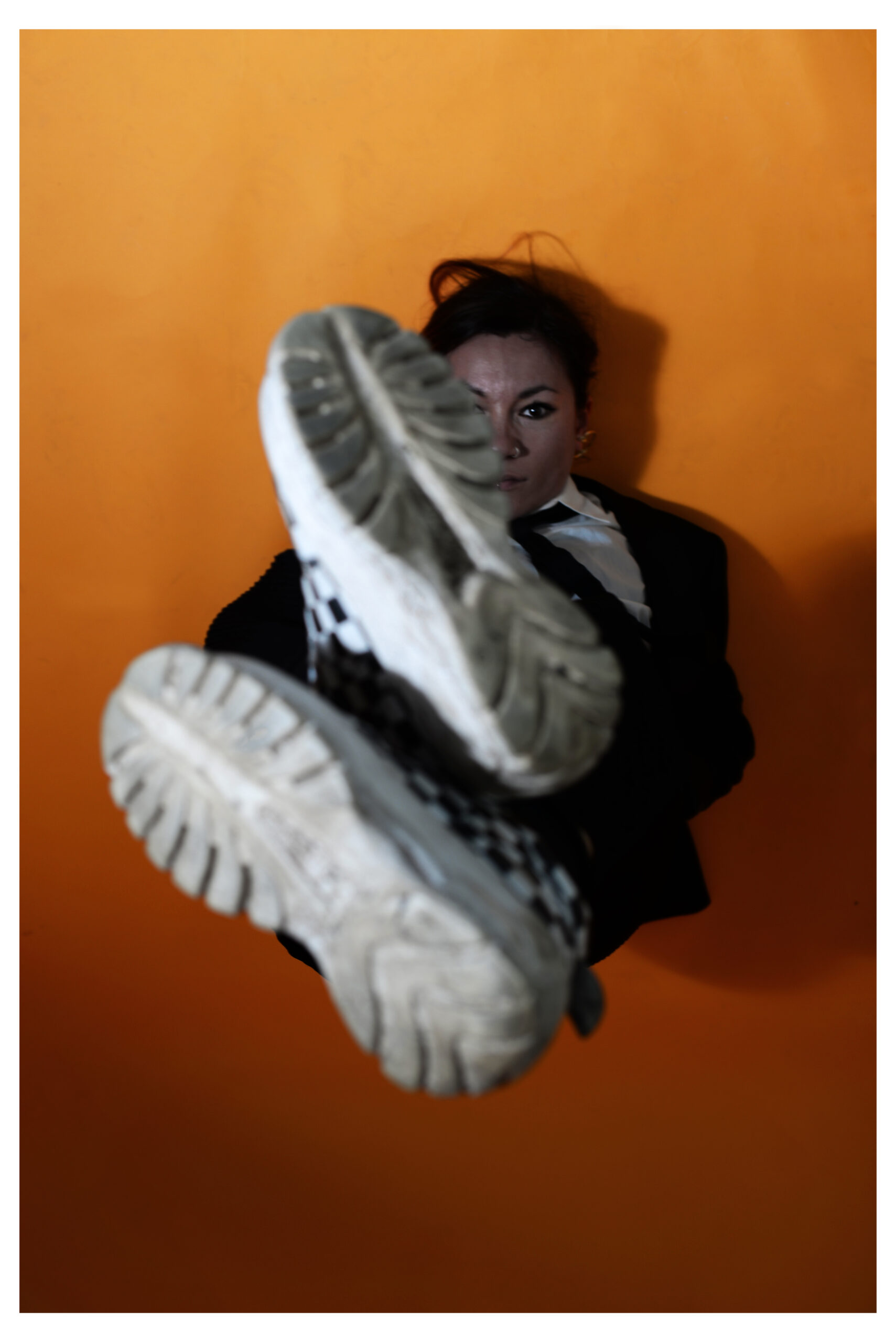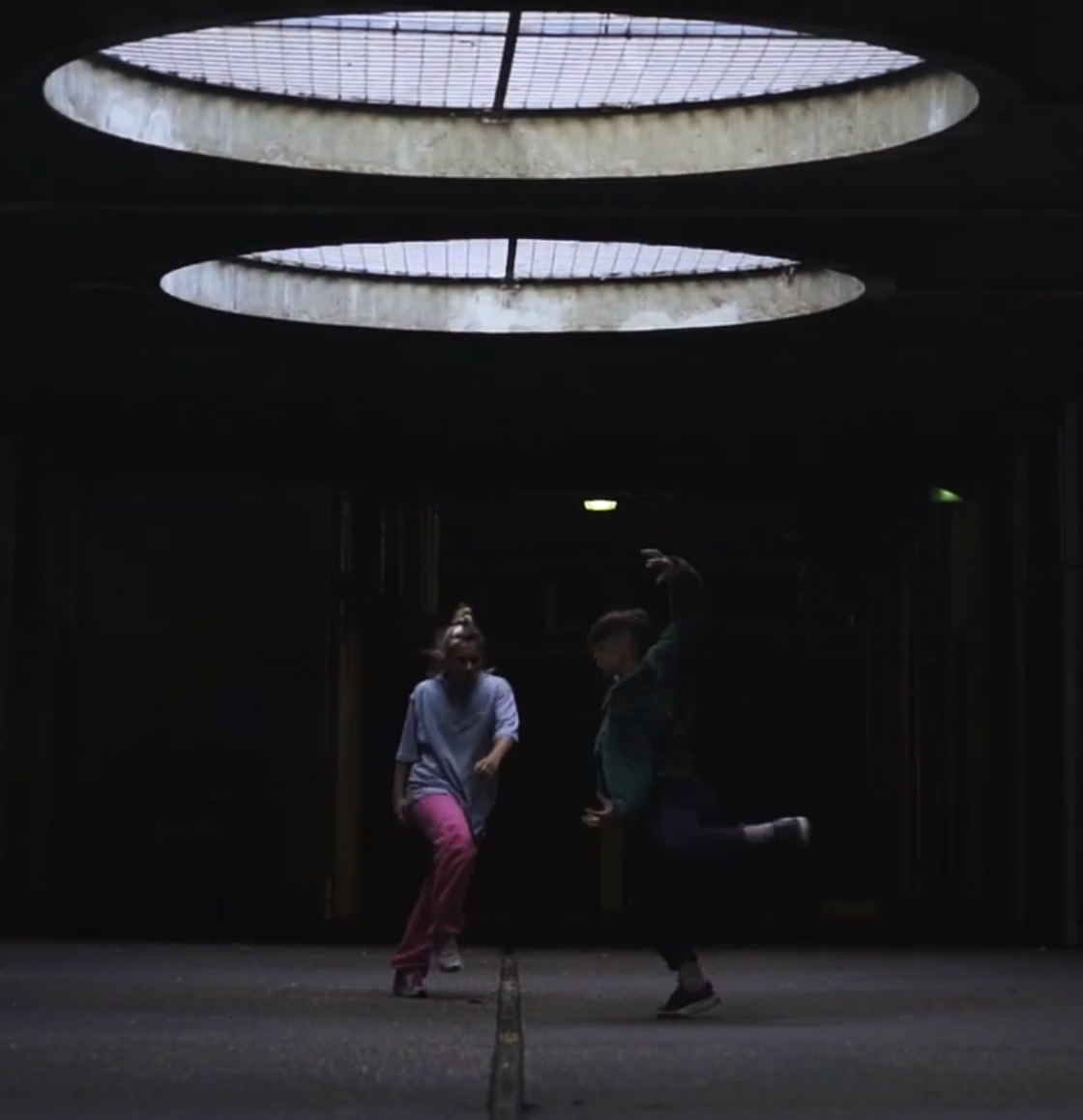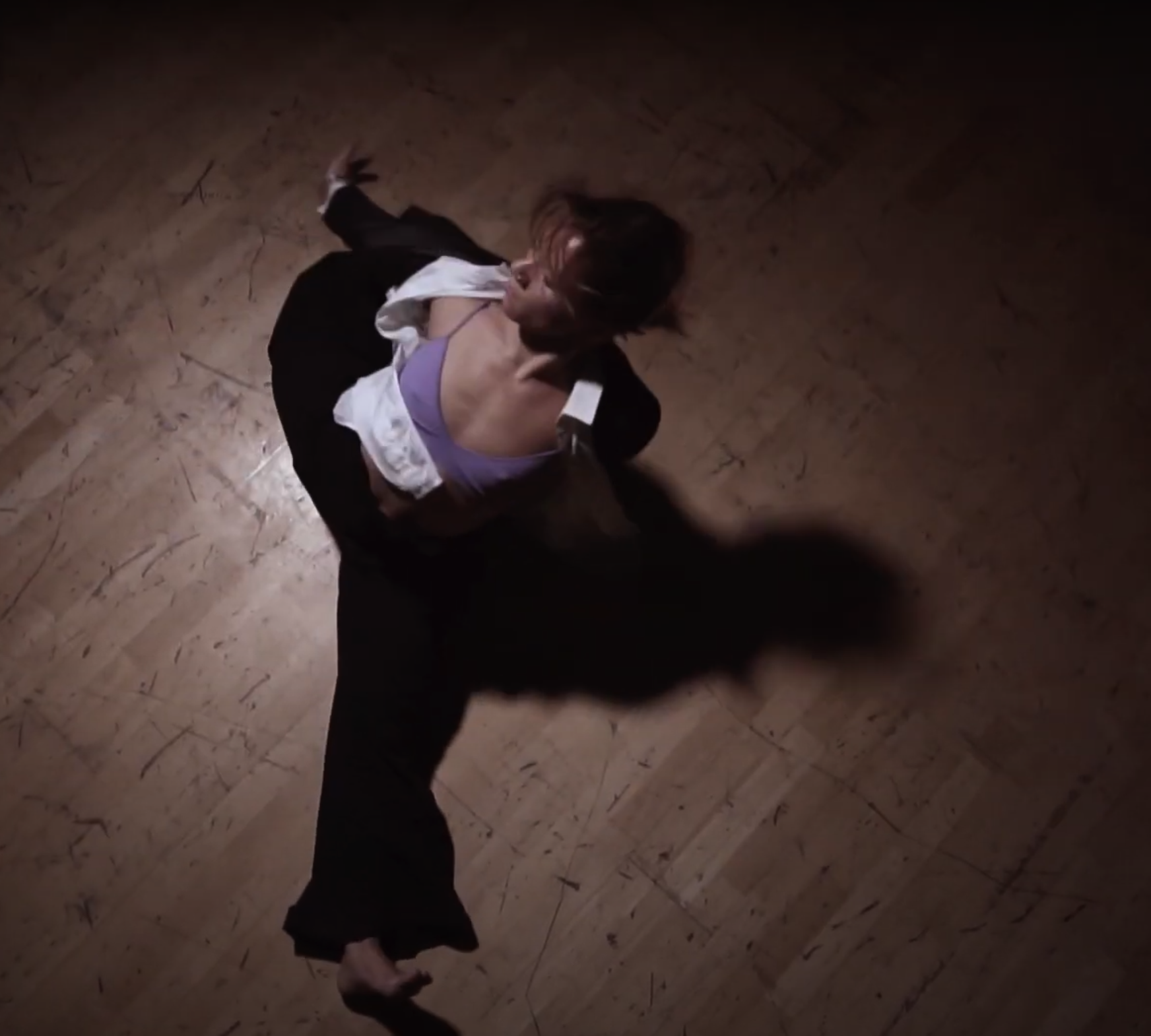 When I ask her if narrative is important in her work, she clarifies that it is not narrative but rather intention. Intention behind the movement is what is essential to her in choreography, an emotional response to the work and that she always looks for this; it's not just steps put together, in a sequence of movement "as anyone can put that together with the right training". Lisa explains. What makes choreography special to her is the honesty behind the movement and that intensity of intention. There always has to be intention, there has to be an emotional response to the work, and she always looks for truth and honesty within her choreography.
Lisa works as a freelance artist on her own projects and she also works creatively and as a dance tutor at the acclaimed Italia Conti College in London.  Her recent works include working with musicians in video, where she not only choreographs the work, but also dances herself, applying to film festivals with her short dance films, some that are a reflection of 'Lockdown'. Her next ambition; is a project to create a dance version of the 'Vagina Monologues'. The play which was described by the New York Times as "probably the most important piece of political theatre in a decade" that discusses the topic around consensual and non consensual sexual experiences, and other related topics, within a dialogue by women from all ages, races and sexual orientations.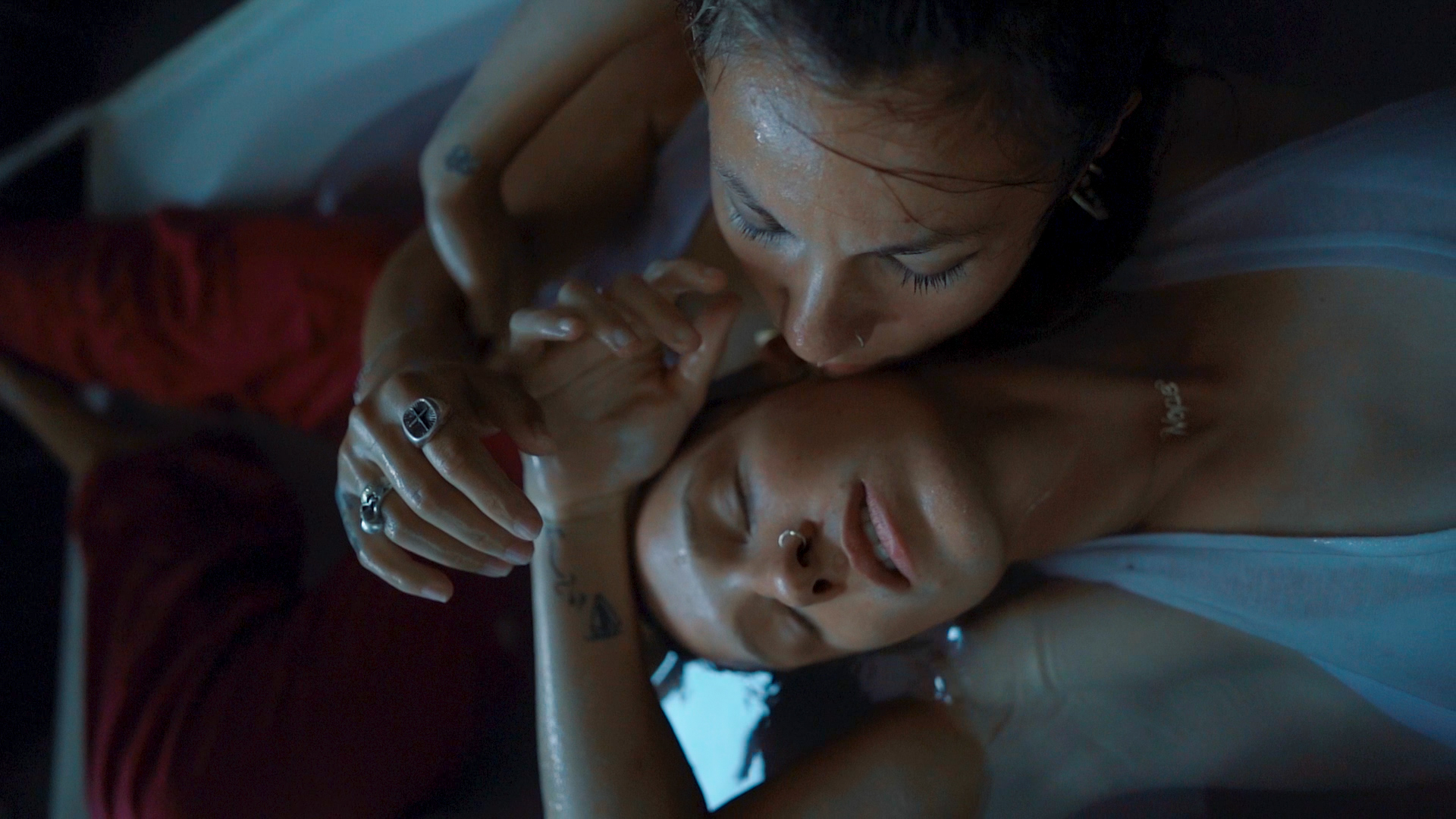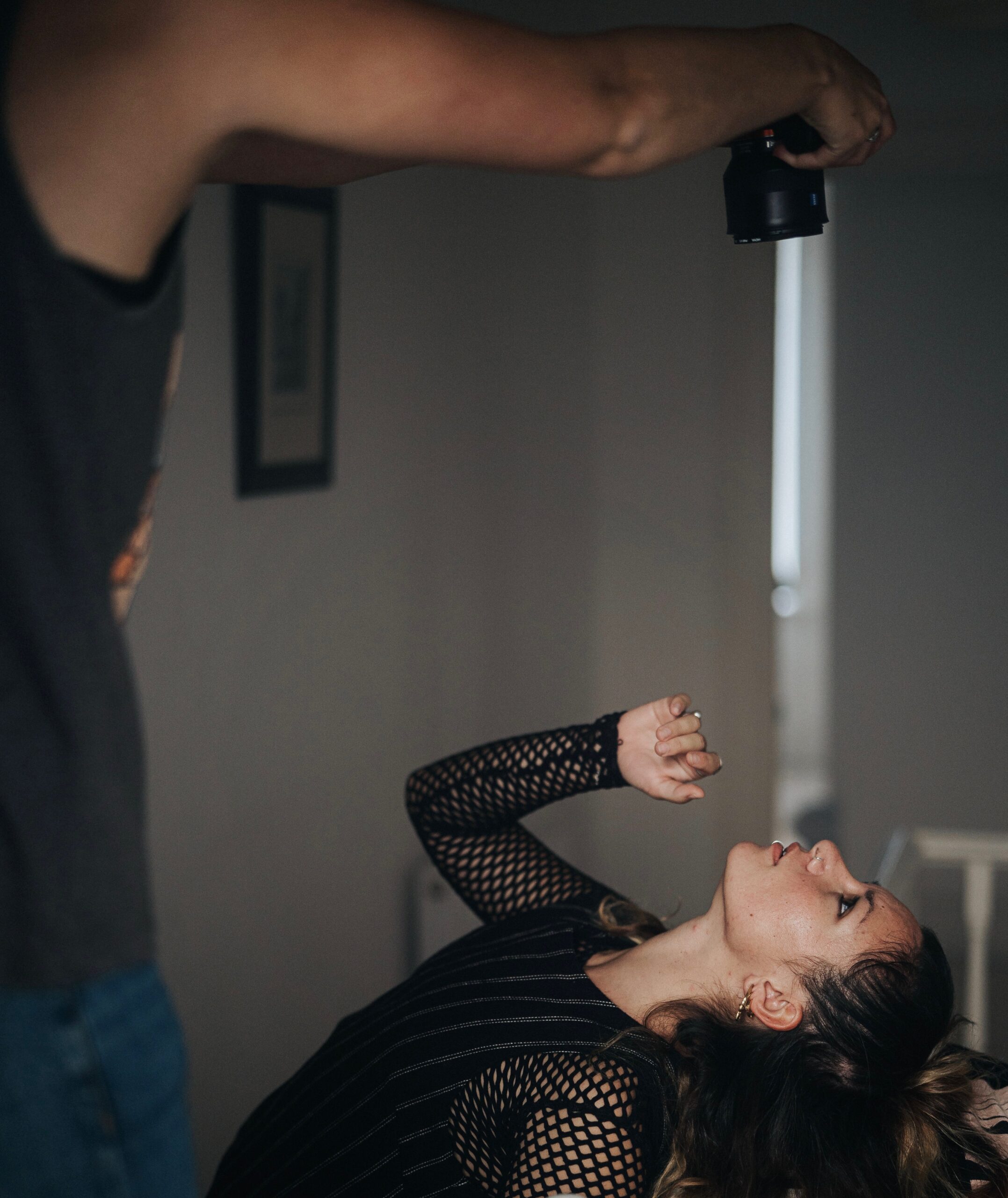 Lisa trains 6 days a week, even when you are not rehearsing it's essential to keep up the fitness. We discuss ambition, and Lisa is emphatic about this, "You have to be ambitious to be a dancer or choreographer, that is imbedded in you in your training" she continues to explain, that if you aren't ambitious there are a million and one other dancers out there who are after that same job. That going too numerous auditions is the only way forward, that's how you get seen that's how one makes contacts and that's how you get the work.
Interview: Antoinette Haselhorst