Santiago Parra
Santiago Parra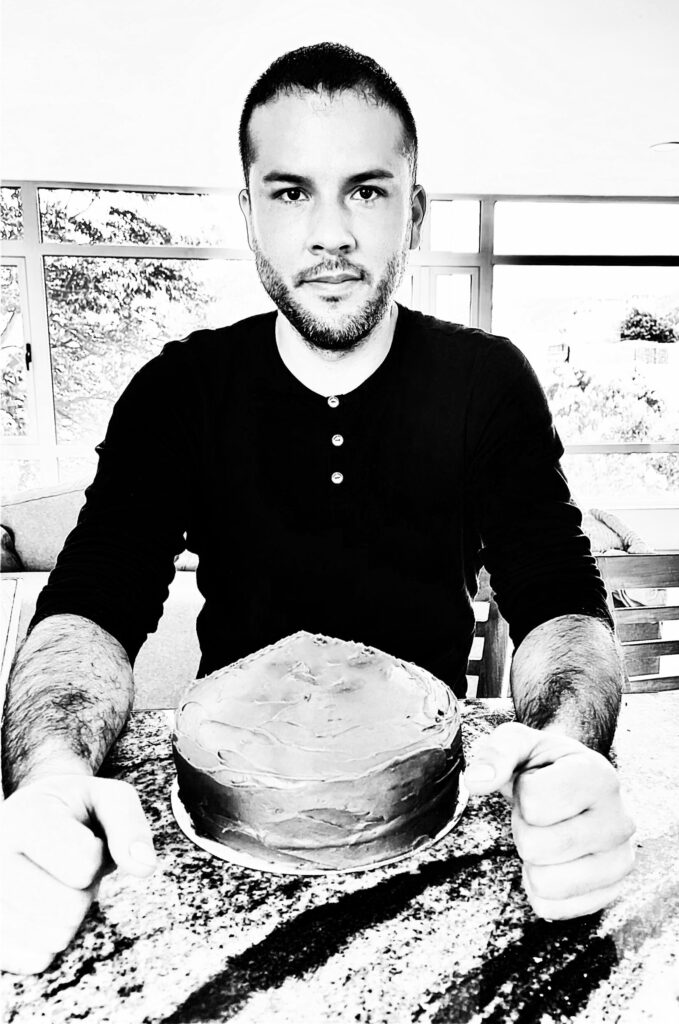 Many people have analysed the concept of graphology, the characteristics of deciphering the  revealing character traits through handwriting. Santiago's artworks have a similar enigmatic complexity in his bold language of applied unconsciousness. Reminiscent of Japanese calligraphy, his artwork reveals the unconscious in the same way communication and character traits with which the written word can express themselves. There are specialists and detectives that believe that it is as unique as a fingerprint, the dictation of thought in the absence of all control exercised by reason; psychoanalyst Sigmund Freud used free association in writing to explore the unconscious mind of his patients. The essence of this concept is the basis of Santiago's paintings, and it's deliberate as the concept of his work is the unconscious.
The black acrylic paint against the canvas, applied with thick sculptural forms and in one movement, defined as surrealist automatism. Borrowed from psychology, automatism is where the artist is suppressing his conscious control over the process, in conveying his unconscious by tapping into  the power of his psyche, in swift movements the very essence and power of feeling, primary and unconscious is revealed in the work. Freud influenced the surrealist movement in art as well as playing its part in abstract expressionism. The result of Santiago's artworks is a combination of both, giving them an elegance of lucidity, however there is a seduction to them as well; that as you gaze the more you see in the shapes, revealing the viewers own imaginations as they are  drawn into their own psyche.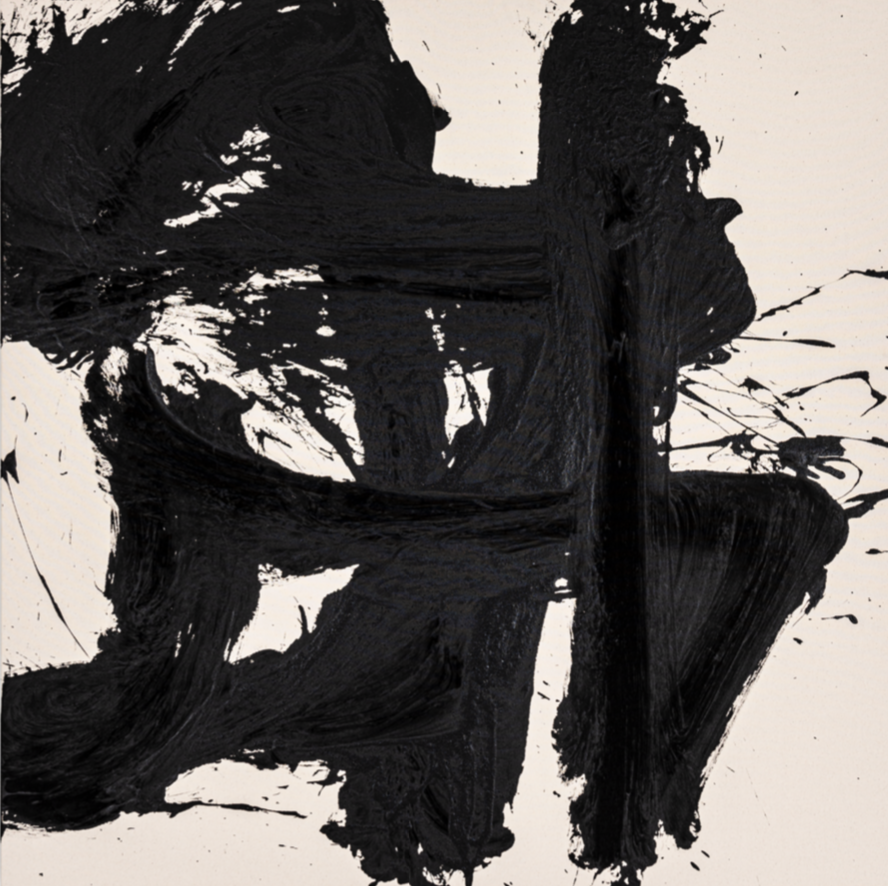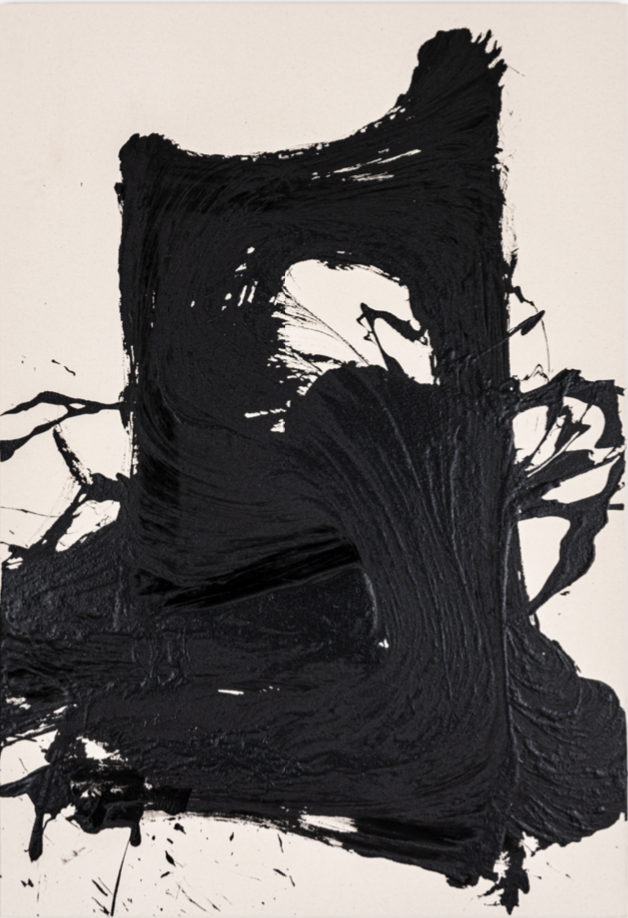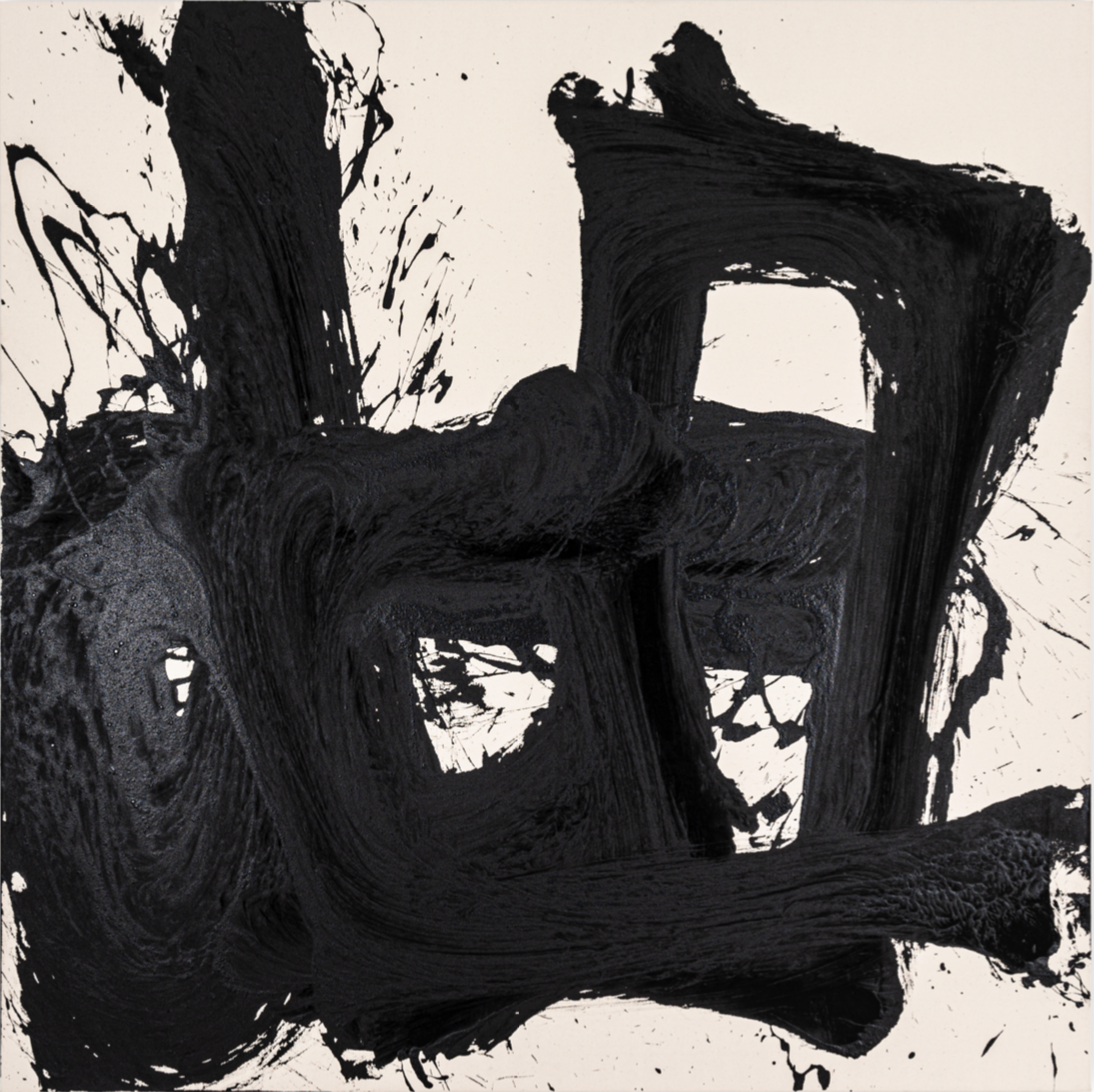 The importance of the meaning of accidental is unveiled in his art. He describes how he has to clear his head, and that the painting itself is the meditation and that he works almost in a trance, with swift bold movements, that he surprises himself with the outcome. The cathartic, is the concept, he explains, it doesn't come from the rational. He is deliberate in avoiding composition and never retouching. Studying popular sayings in other more conceptual works he examines the concepts of knowledge and the fantasy of the one single truth. Popular sayings are supposed to be the bearers of truth, and he reveals how sometimes they contradict each other. He gives me examples of these "If at first you don't succeed, try, try again" with "Don't beat your head against  a stone wall". They both contradict each other, but both are valid and at that moment they touch  each other he explains. That moment of truth and also contradiction is what interests him. He describes this on his Instagram, "I am so fond of the idea you can accomplish everything you  want, that often knowing when to stop becomes difficult. But perhaps the opposite is no less  difficult: to know when to keep going even though it seems impossible"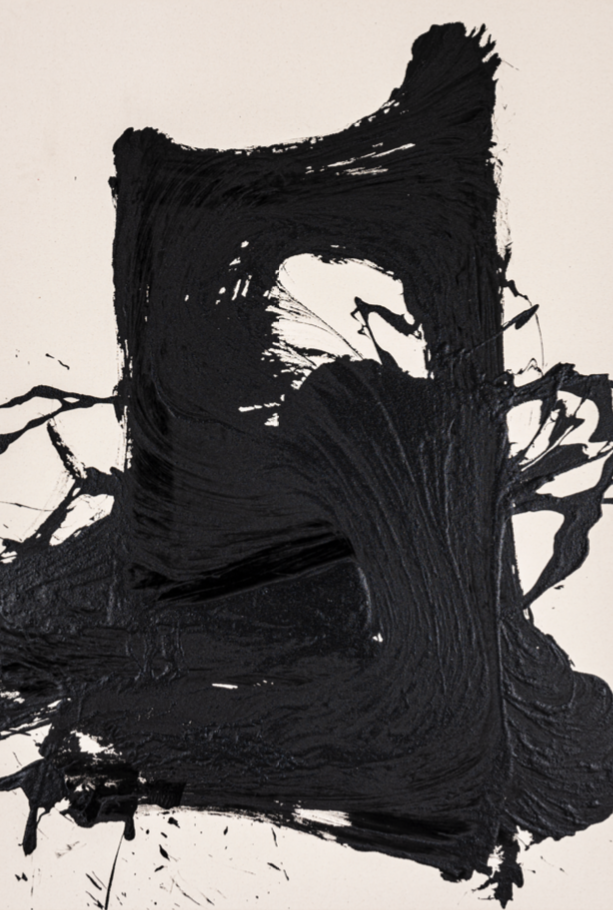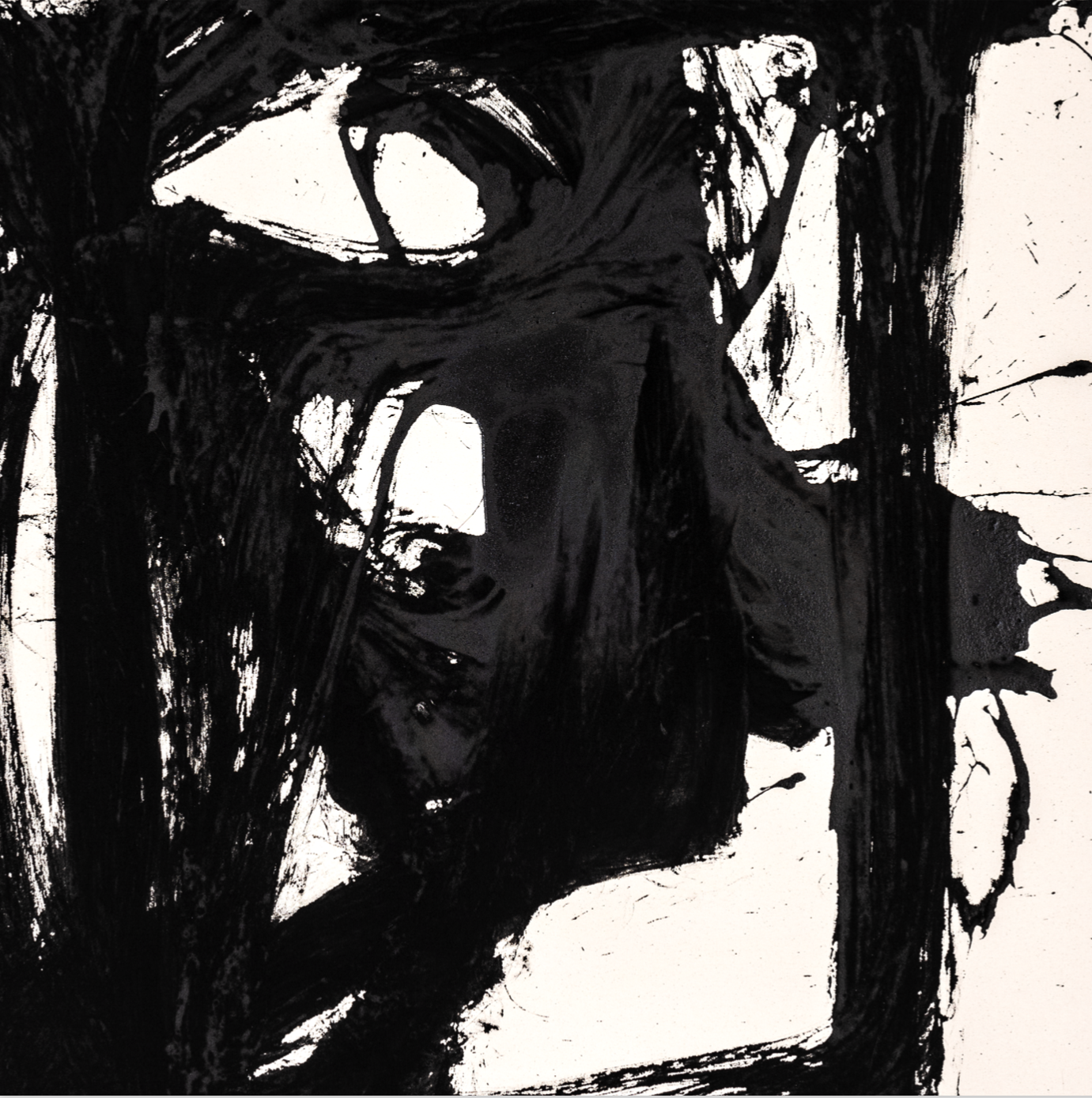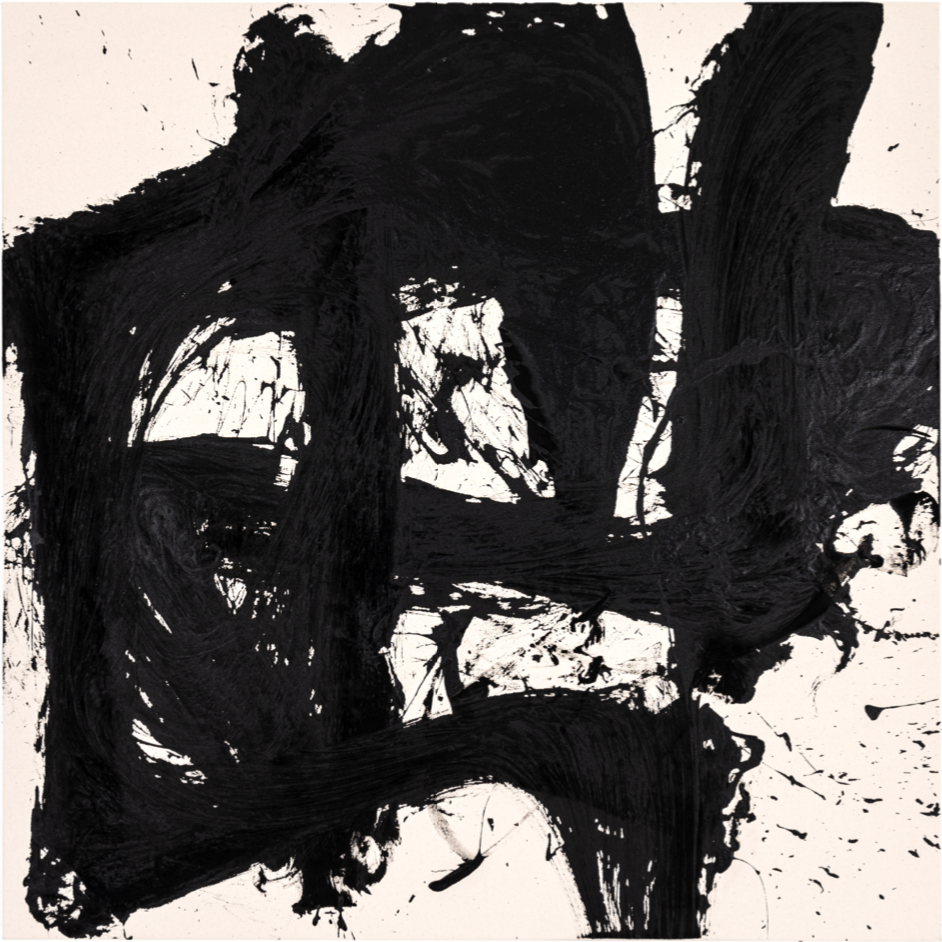 Santiago grew up in an art gallery, he tells me, in Bogota, Colombia, in the 80's and 90's, his  parents owned the gallery, as well as a fine art workshop, and printers, publishing artists' books. He describes his childhood surrounded by poets, artists, philosophers and intellectuals, from  places in Latin America, United States and Europe, enjoying conversations with good food and wine. He emphasises his pride for his sister and her path as an economist working for the United Nations, and her desire to see equality in society. Santiago studied literature at the National university of Colombia, it was the philosophical classes in high school that opened something up in him, he felt the urge to share it with the world. Asking himself what we think life is about, and how we should behave ourselves in this world. He explains the intrigue in what it means to be a great human, and that sometimes we don't know what we are doing.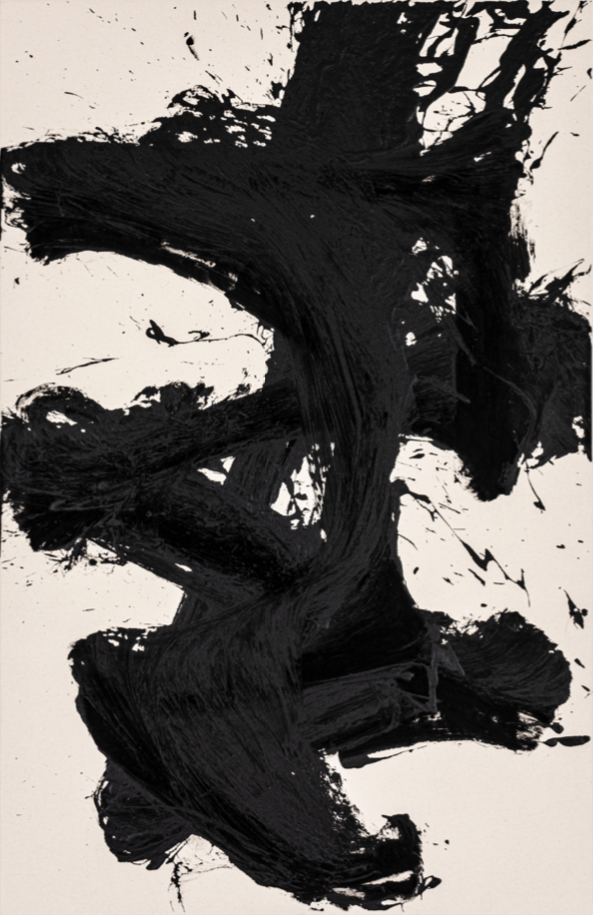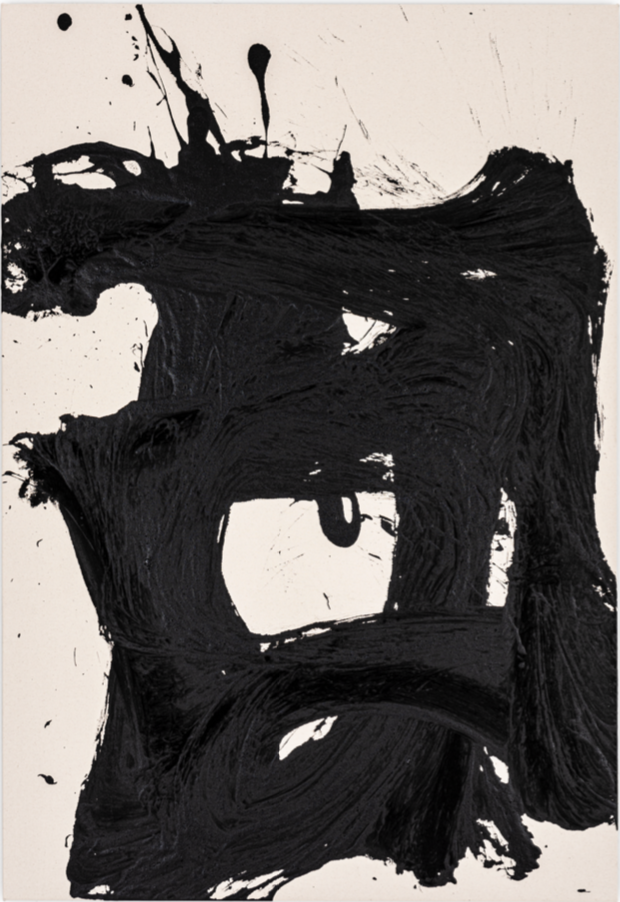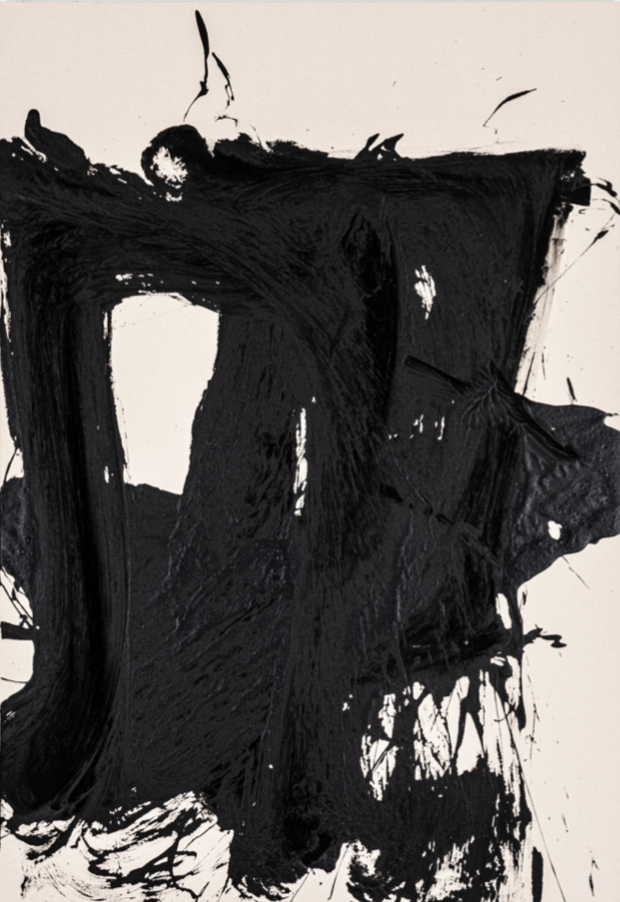 He then embarked on a Fine art degree at the University of The Andes as well as the Academy of Art University in San Francisco, studying ideas on theories, history of art, conceptual art, life drawing classes "were like homework for him" he explains, he didn't enjoy them. Santiago points out that he comes from a place of instinct, and tells me about the influences of abstract expressionists, minimalists, conceptual and political artists that inspired him, De Kooning, Pollock, Lawrence Weiner. He is inspired by people who do amazing things, about how we should live our lives. These questions interest him and addressing them is part of what he does with his more conceptual work, the key to live life properly and something to give. Reading theology books on Judaism, Christianity, Hinduism and The Koran in his pursuit of understanding the 'knowledge'. His parents, his influences as well as his tutors.
He tells me the story of how he sold his first artwork; his father challenged him to do his best work, and then hung the painting in the back of  the gallery, and within a couple of days, the painting was sold. His father called him, paid him his share and shaking his son's hand said, "Congratulations you are now a professional artist now you will support yourself ". From that point on his father cut out his allowance and never gave him money again, he says smiling. He feels he has more clues about what he is doing, he tells me "Working from a need, investigating how to make a work of art from that place."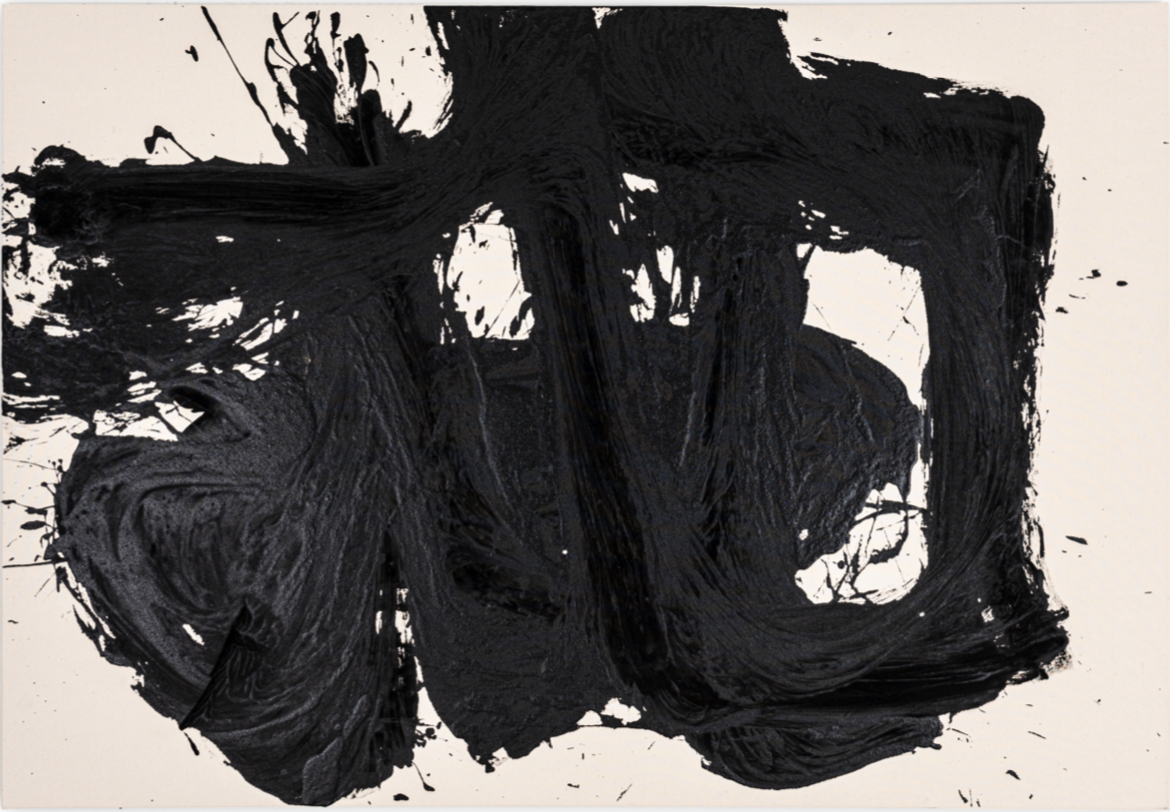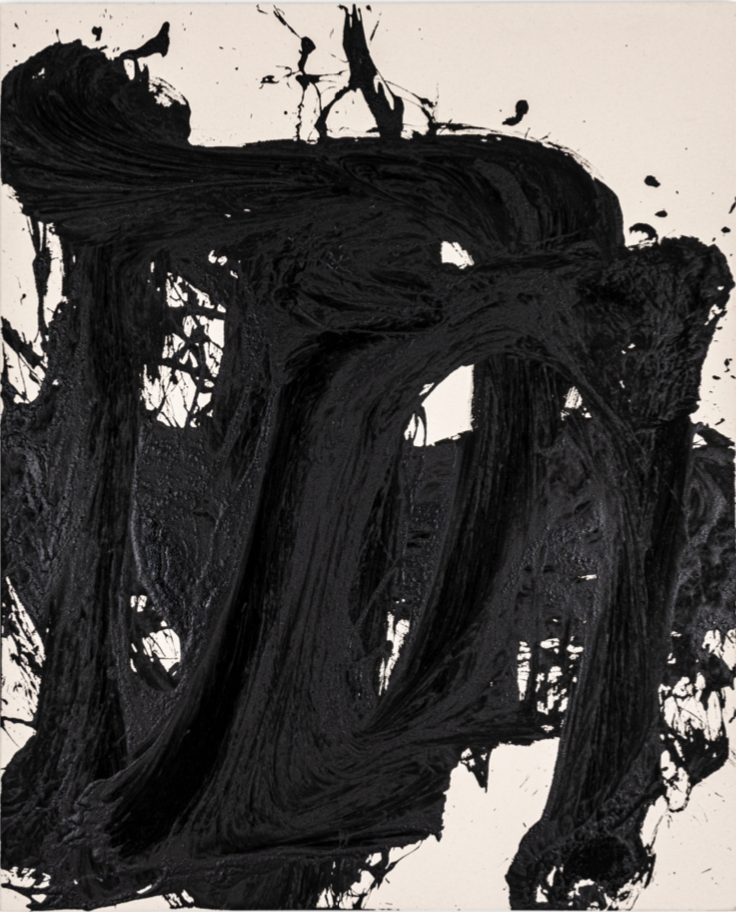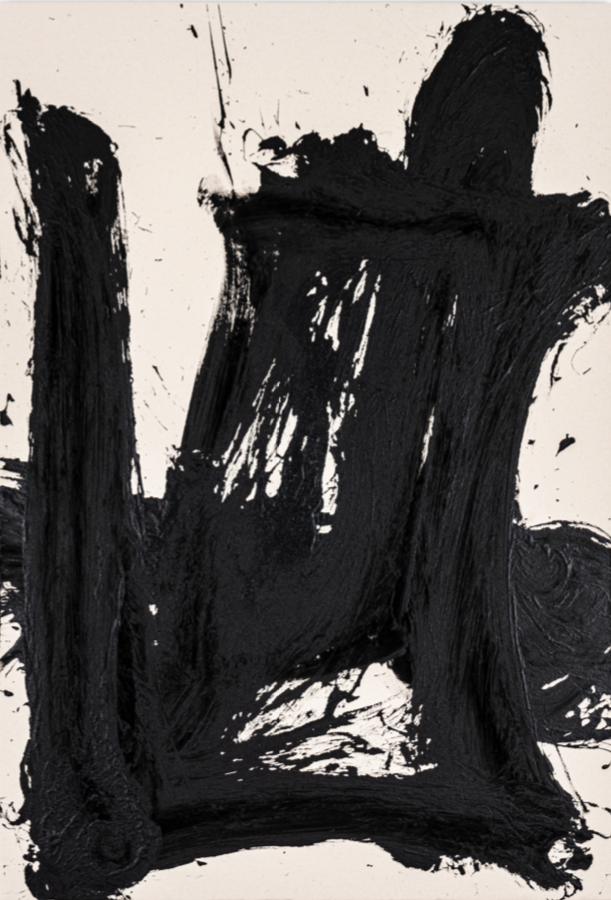 His works have been sold at various prestigious auction houses, and shows, as well as having a home amongst many other distinguished collectors across Europe, the United States and throughout South America, including the collections at the Perez Art Museum Miami. He has had several solo shows working with art dealer Jean-David Malat, these include at the JD Malat  Gallery in London, Mayfair, as well as Miami and Mexico. His recent work titled 'Black Matter' is the theory on the phenomena of dark matter. Considered a hypothetical form because as a material it cannot be seen directly however we know that it exists because of the effect it has on objects that we can observe directly, namely the causes of gravitational forces within the universe. Santiago is interested in the relationship between the two unexplained movements, the one in the universe and the other his unconscious movement in the paint brush. The show was unveiled on 16 July 2021 in Switzerland, in the beautiful Alpine town of St Moritz, already celebrated for its culture of distinguished philosophers and artists. This is Santiago's first solo in St Moritz with JD Malat, at the Galerie 10.
Interview: Antoinette Hasehorst