Marine Smith
Marine Smith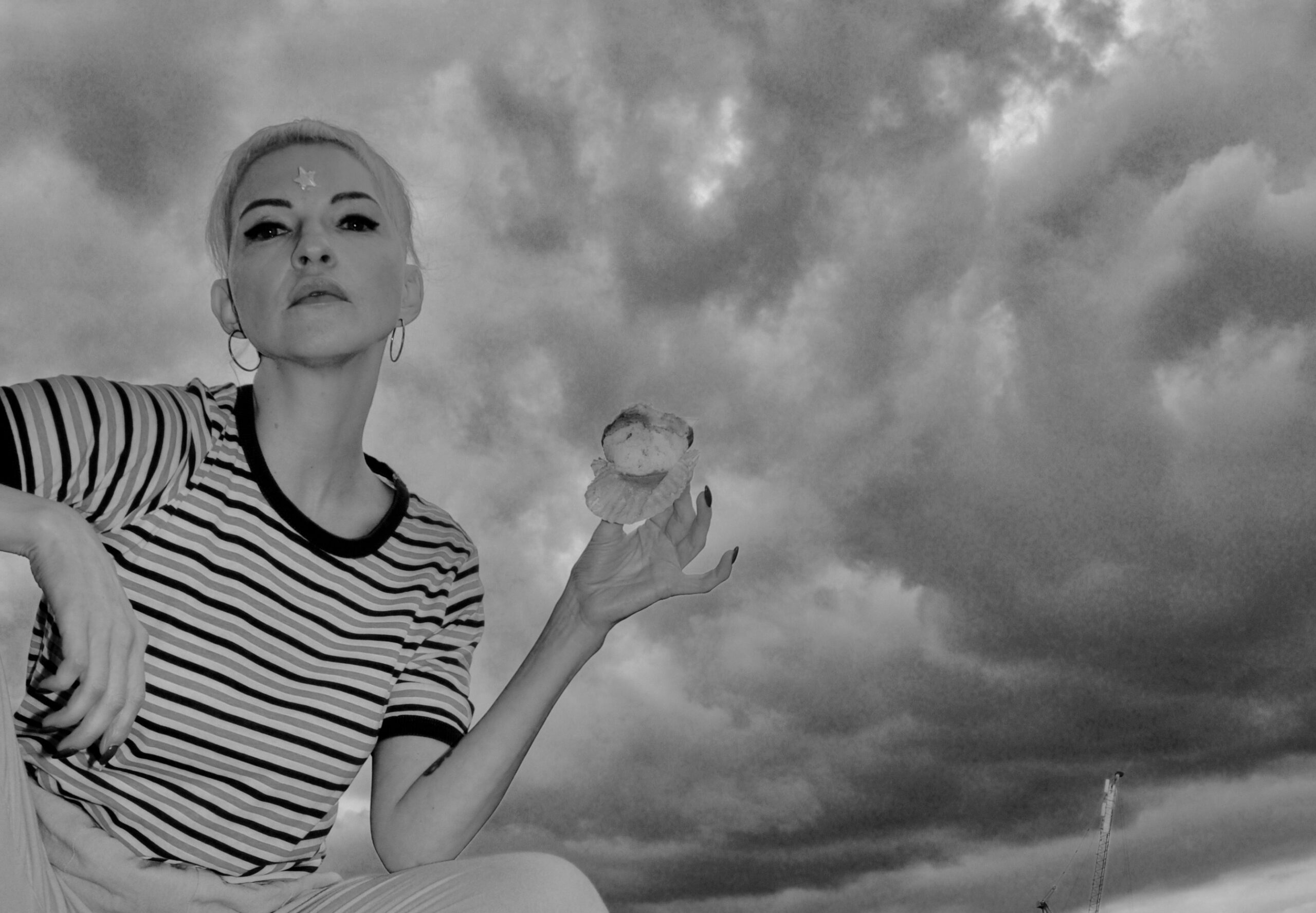 Marine's fine art photographs unravel our thought processes, especially her portraits, it's as if peeling back the layers to reveal the complexities hidden within each individual is exposed. The images are abstract and contentious, illuminating an urban street culture to them, however they are also exposing the intimacies and vulnerabilities of her subjects. Her technique of taking photos and then manipulating them to create this almost haunting authenticity, is both alluring, daunting and other worldly. This documentary style in her portraits, is a raw reality, with an almost fashion stance, reminiscent of Corinne Day's photographs from the 90's, it portrays the documentary style and abstract compositions, however Marine emphasises that the other worldly in her work, comes from her own experiences. Combined with the manipulations using what she describes as a collaboration with the artificial intelligence of the camera. Her artworks emphasise communication, movement, environment, sexuality and intimacy, showcasing the several parts of our real selves. The psychology student is ever present in her work, she defines the fascination with our struggling and evolving brains and the effervescent transformation of our real selves, "I don't believe in the 'Real Self' every one of us has lots of selves. The self where we are at this moment is an authentic self, one that is most  likely to be different tomorrow"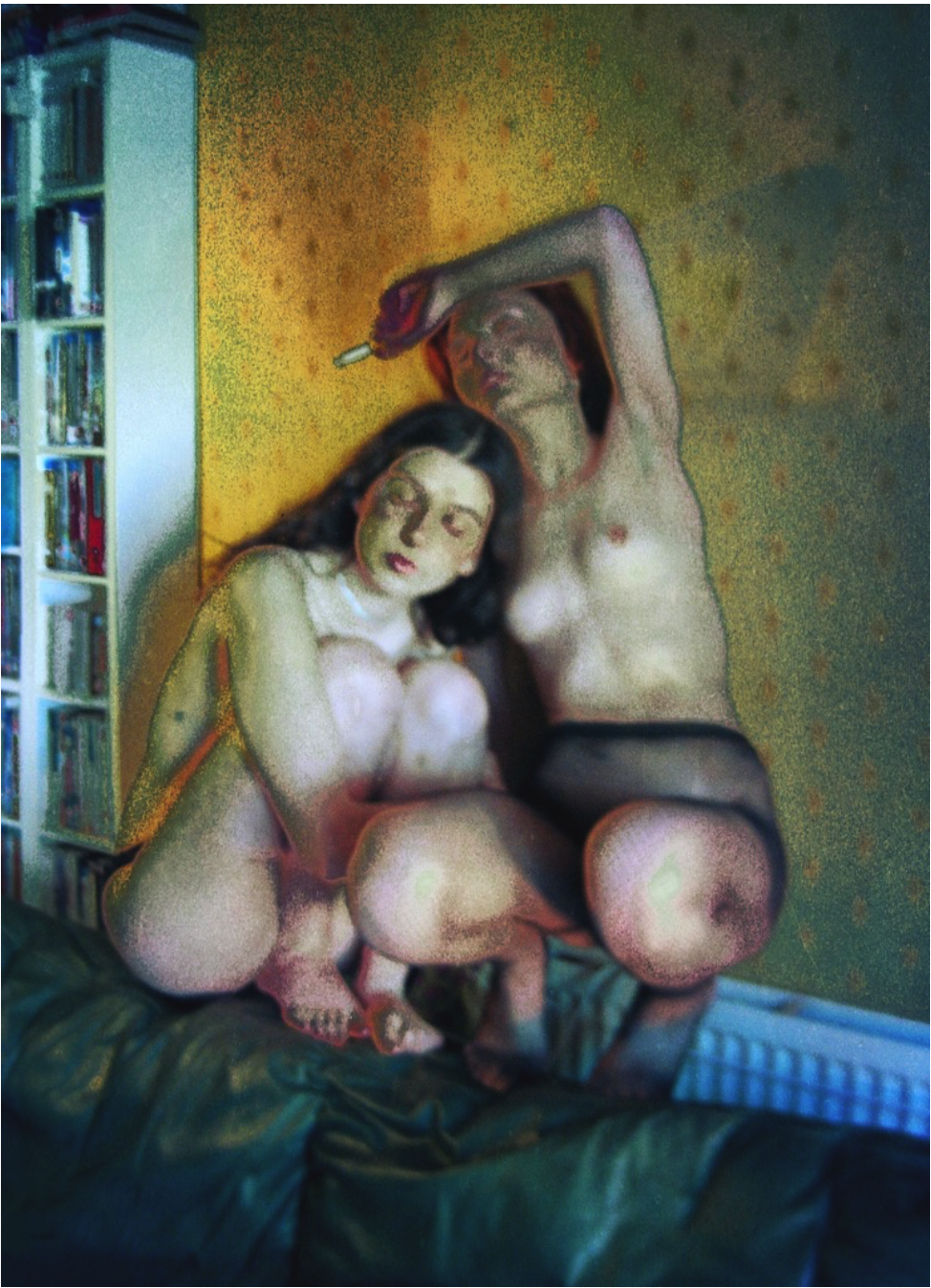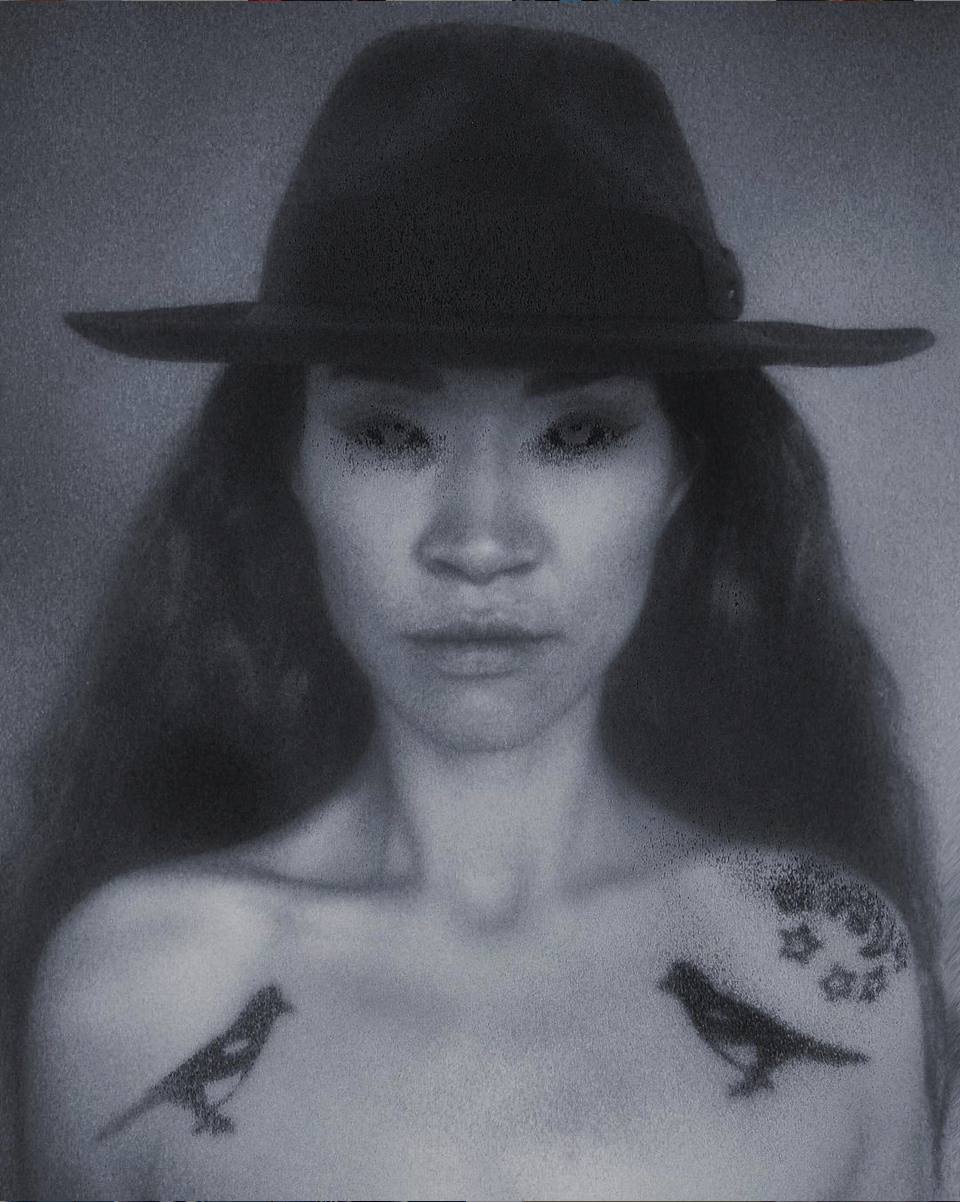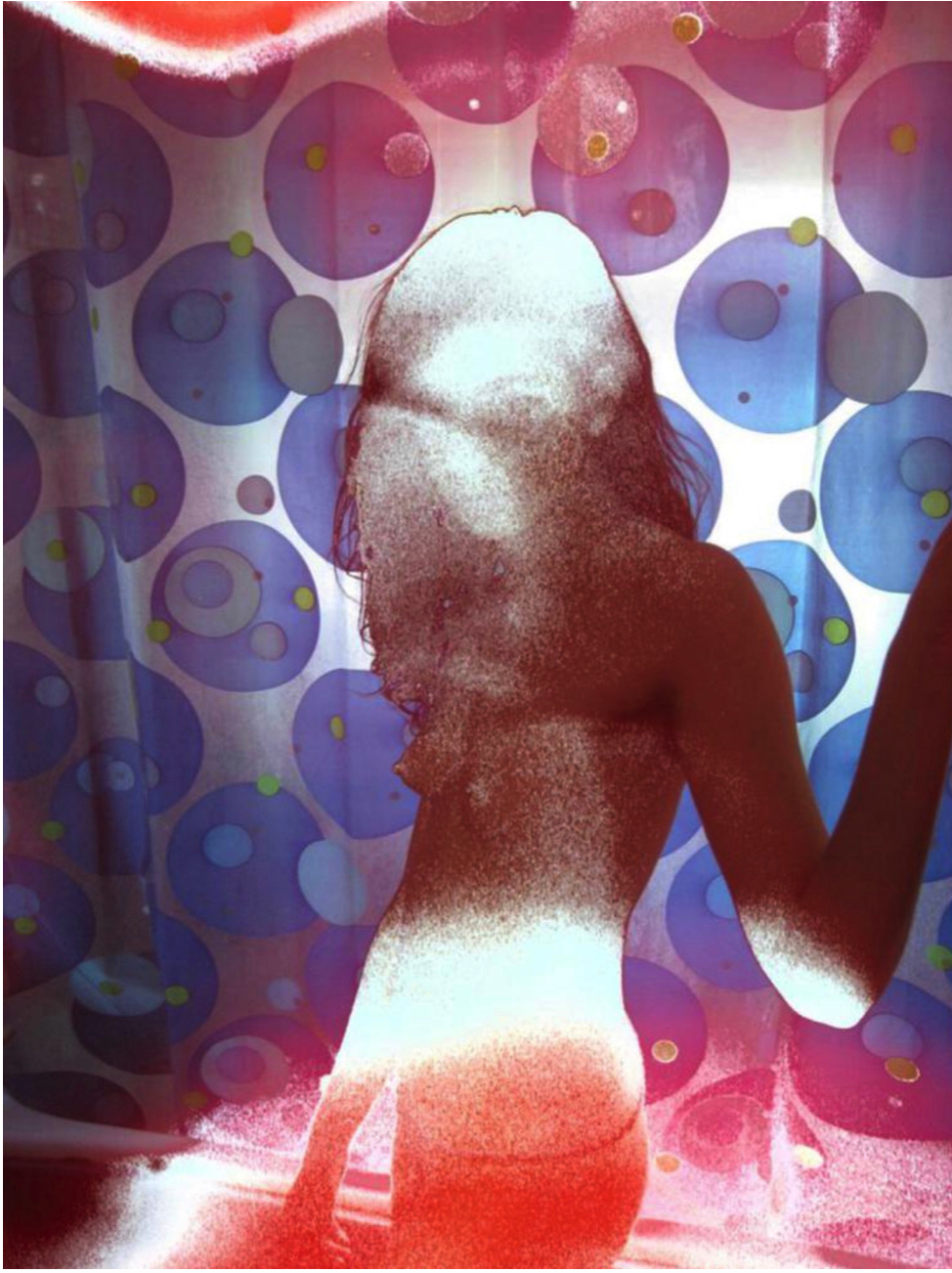 I met Marine Smith in her studio, whilst visiting the Mayfair Art fair in London this summer. She is a  self taught artist, however when we meet again, the first thing she exclaimed excitedly is that she  has just been accepted to Central Saint Martins University of fine art. Born and raised in Russia, in Rostov-on-Don. Marine describes it as a criminal environment, growing up in Russia in the 90's after the  dissolution of the Soviet Union; she emphasises, the ambience of the country at the time, everything was rejected at school, borders were open, and people were trying to make money, selling all sorts of things abroad, "A very strange time" she emphasises. They changed the history books, she explains, and she describes herself as not being educated at all in art, the education and interests at the time were in history, music, poetry and literature. Reading Tolkien when she was 10 years old, Marine, describes Russian children being educated in one building for 10 years; when she was 17, she attended the Faculty of Psychology studying for 5 years with a Masters. She began a career as a journalist and copywriter, for 'Kudago' magazine, the Russian version of Time out magazine, over the six years she worked her way up to become Editor.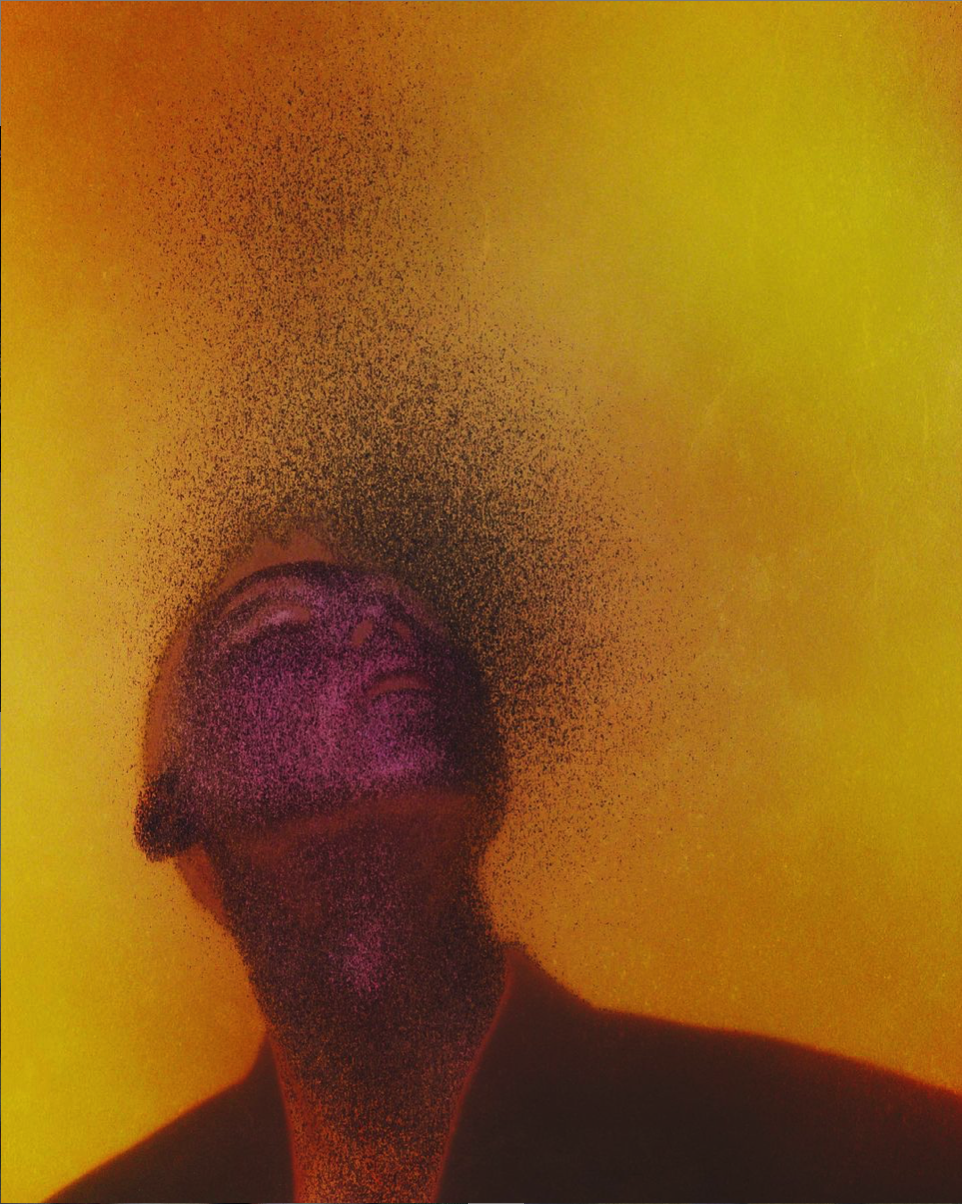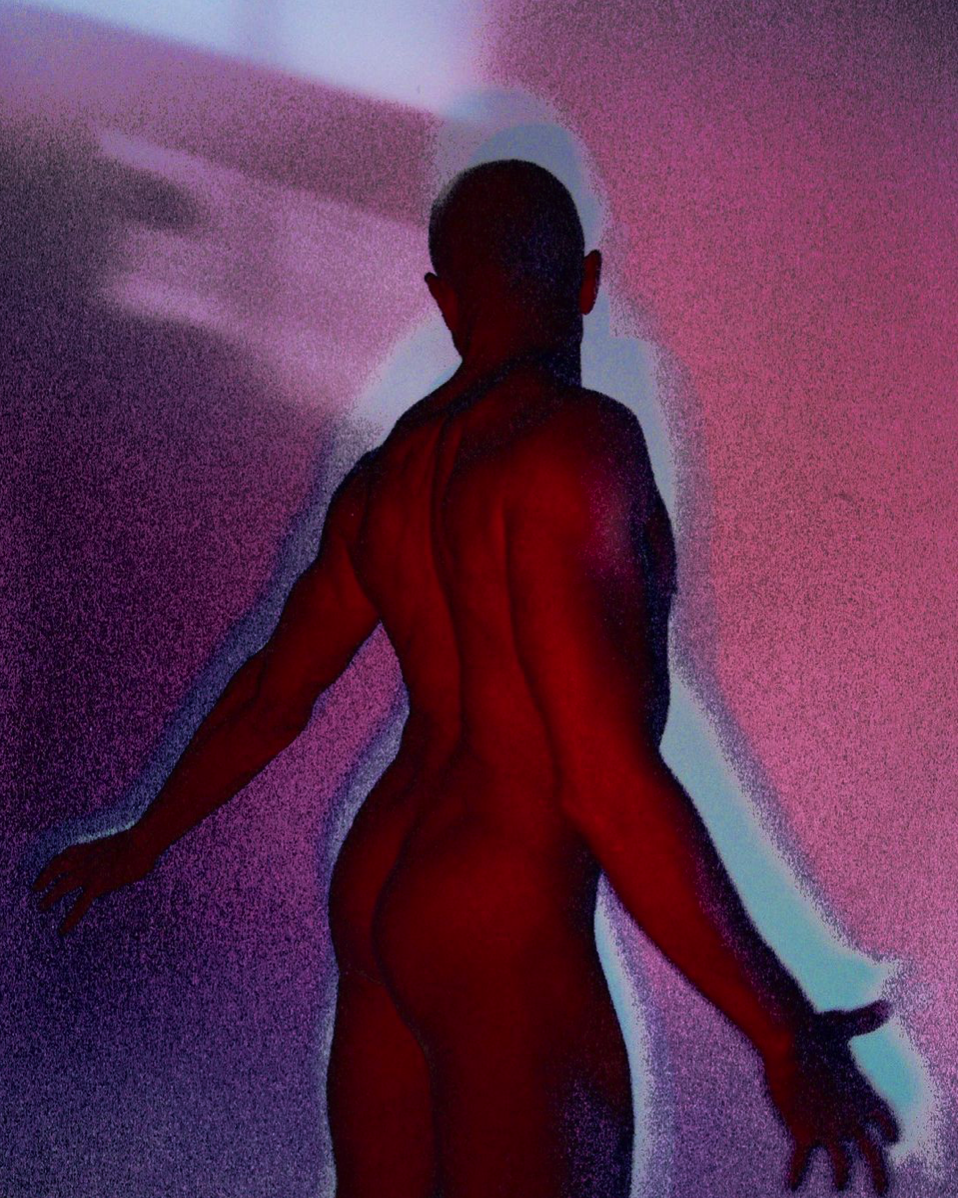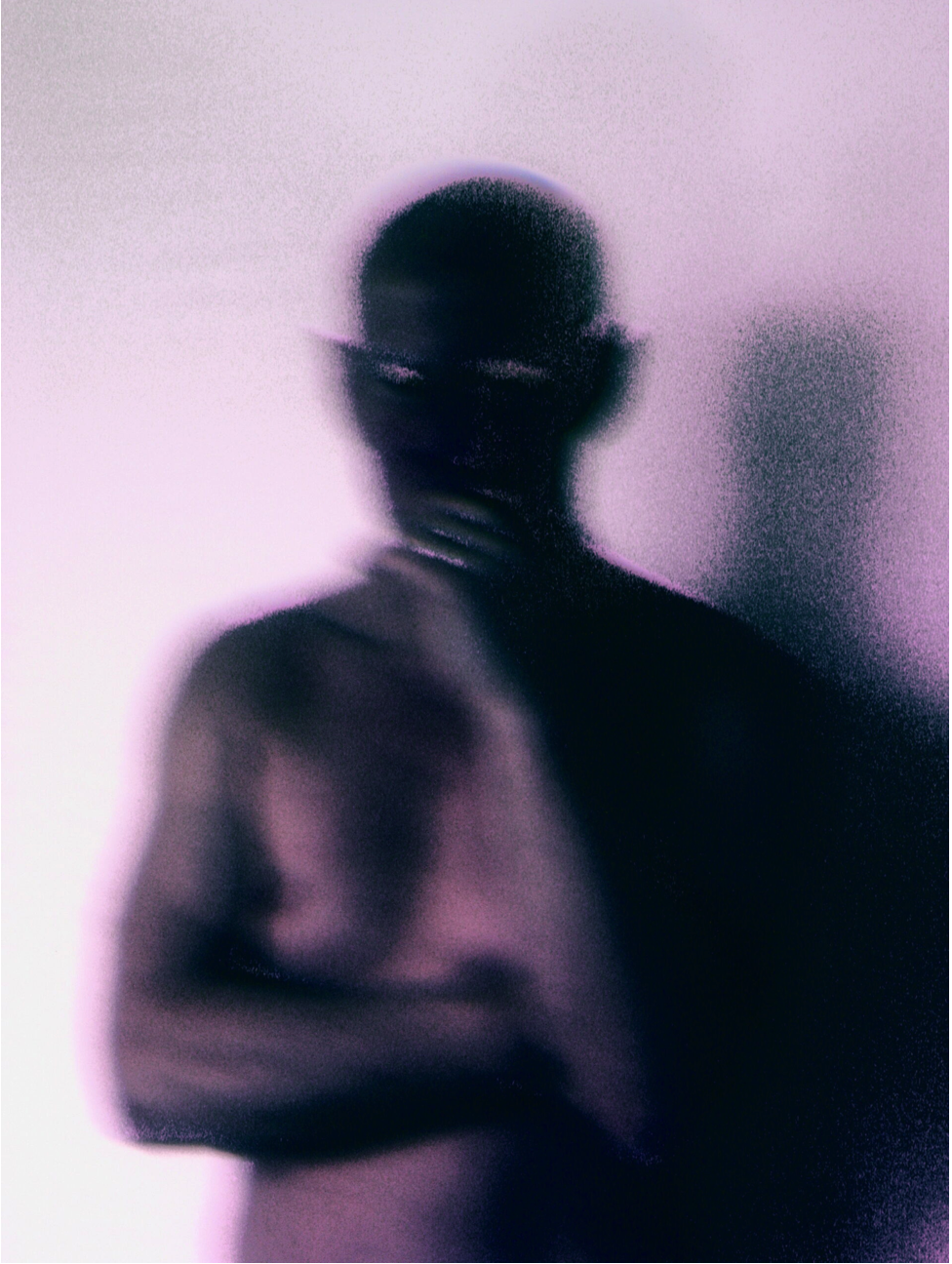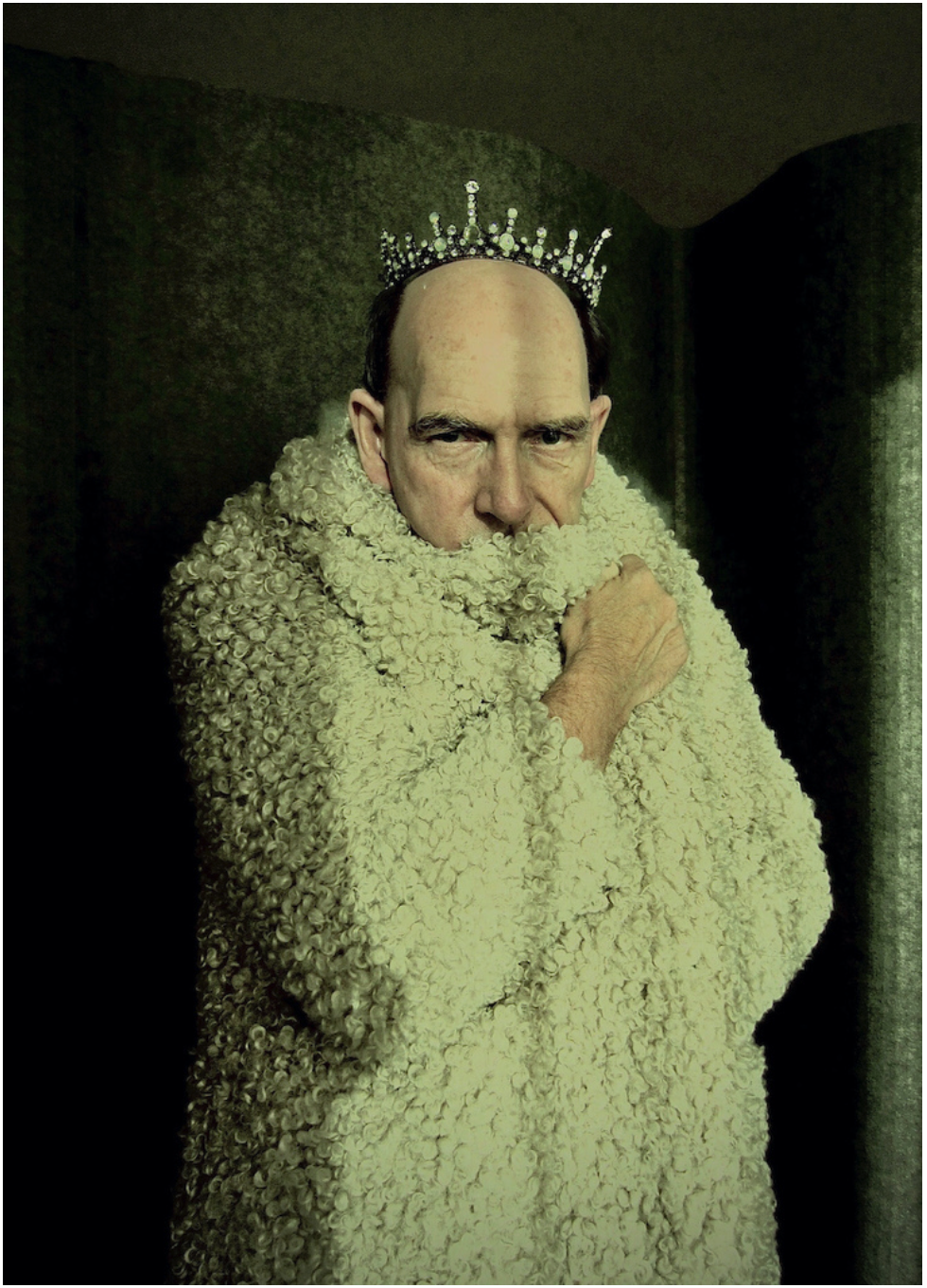 Marine became interested in photography, whilst working as model, watching photographers she started taking pictures herself. Mostly self portraits to begin with, and working on her iPad she started manipulating and editing the photographs, describing the computer's cognitive intelligence from the camera to the computer, working as a partnership with her own creative self. The journalistic aspects to her portraits resonates her own experiences, as she describes leaving her hometown to live in St Petersburg she describes the vast city with all its palaces, and walking past palaces everyday, just simple things, like buying a loaf of bread, you walk past a palace, and how this influenced her. She talks about being quite shy to begin with, when photographing her subjects, that she had so many stereotypes of how a photographer should be, and initially started working on urban landscapes, later collaborating with models and other photographers as her subjects. Her emphasis on collaboration is interesting, as she doesn't appear to start out with her own idea, rather work in unison with her muse to capture the aspects of themselves. She describes it as "turning the process of photographing into a process of cognition, a process of defining the boundaries that lie between us" and pushing the boundaries.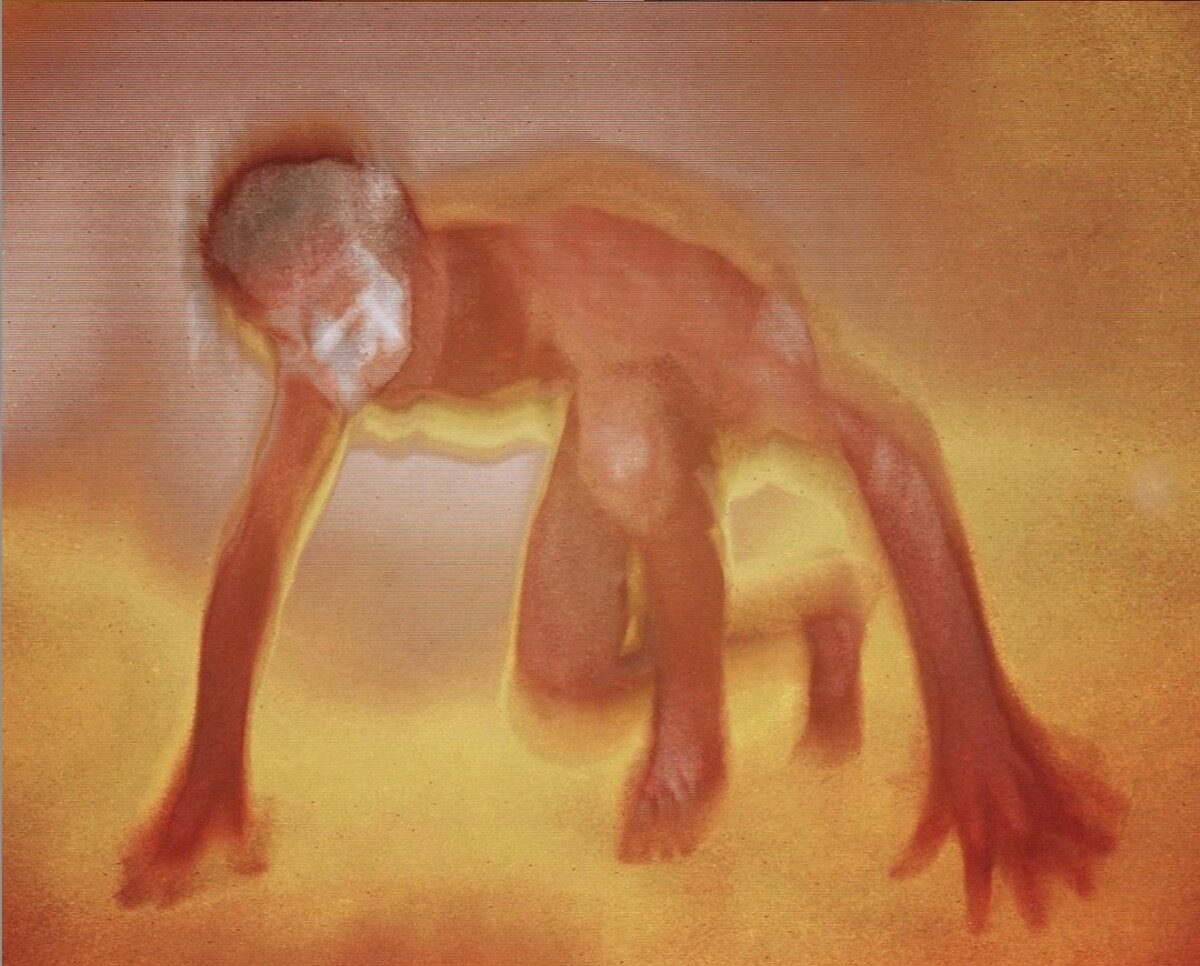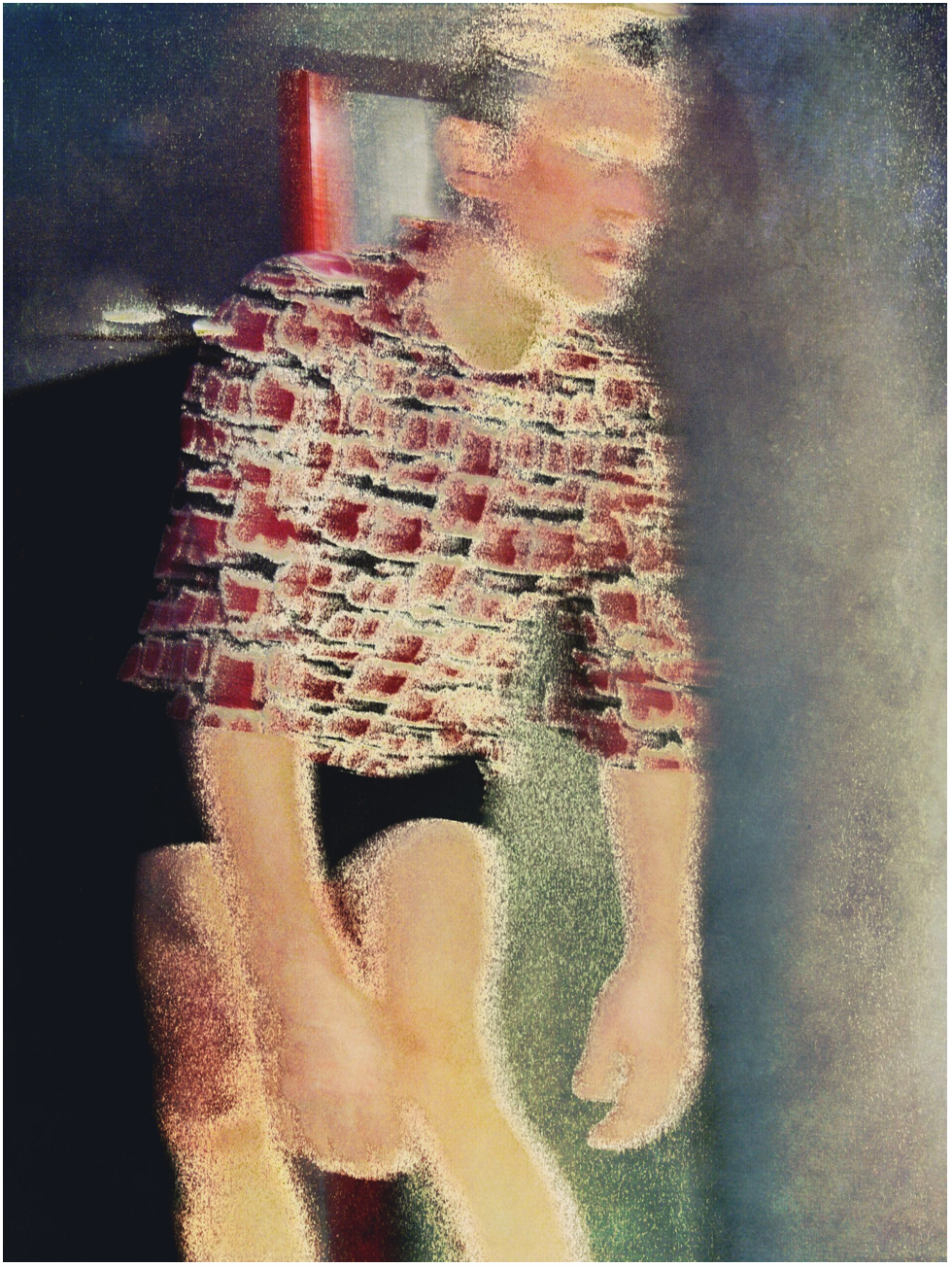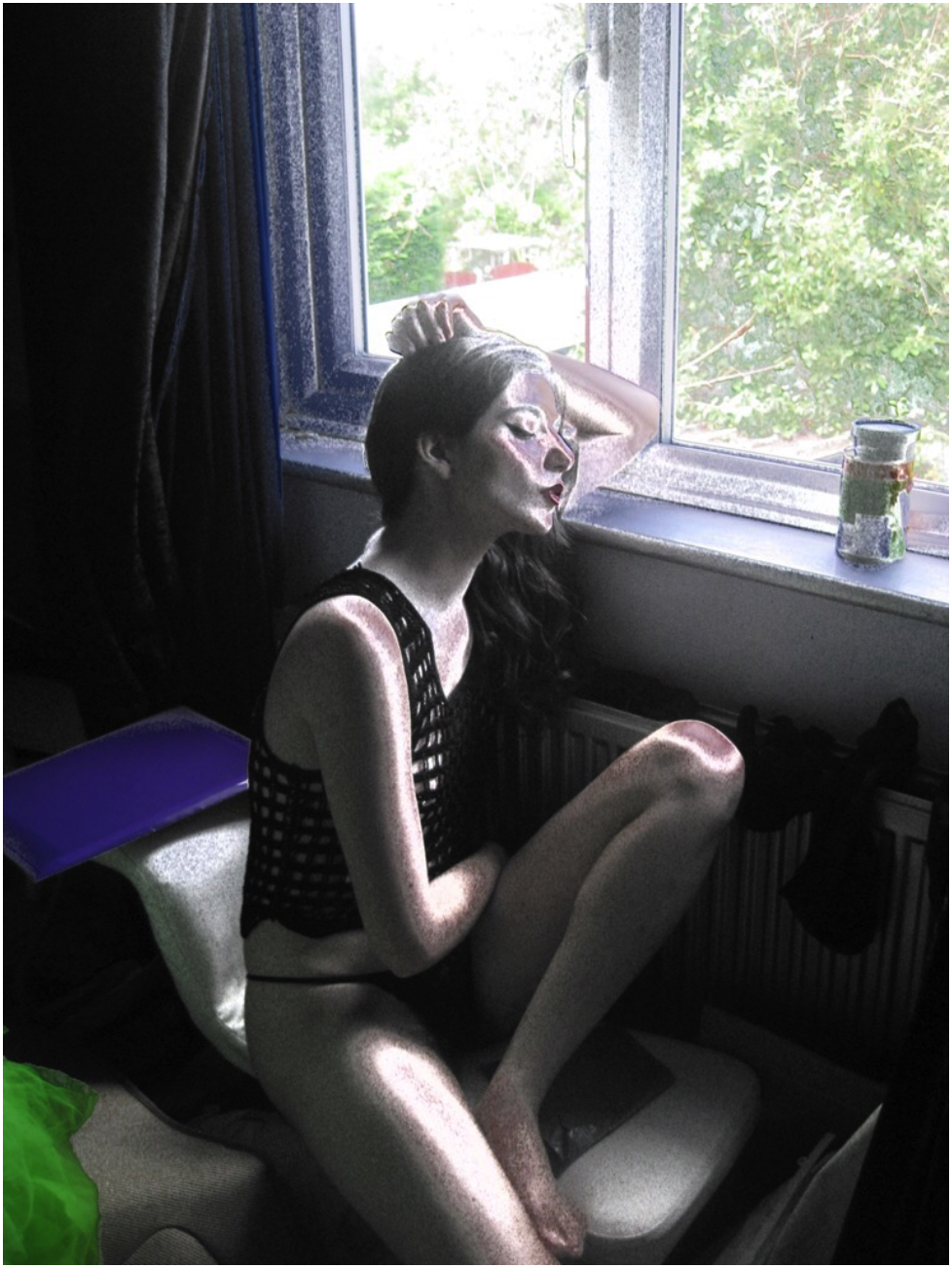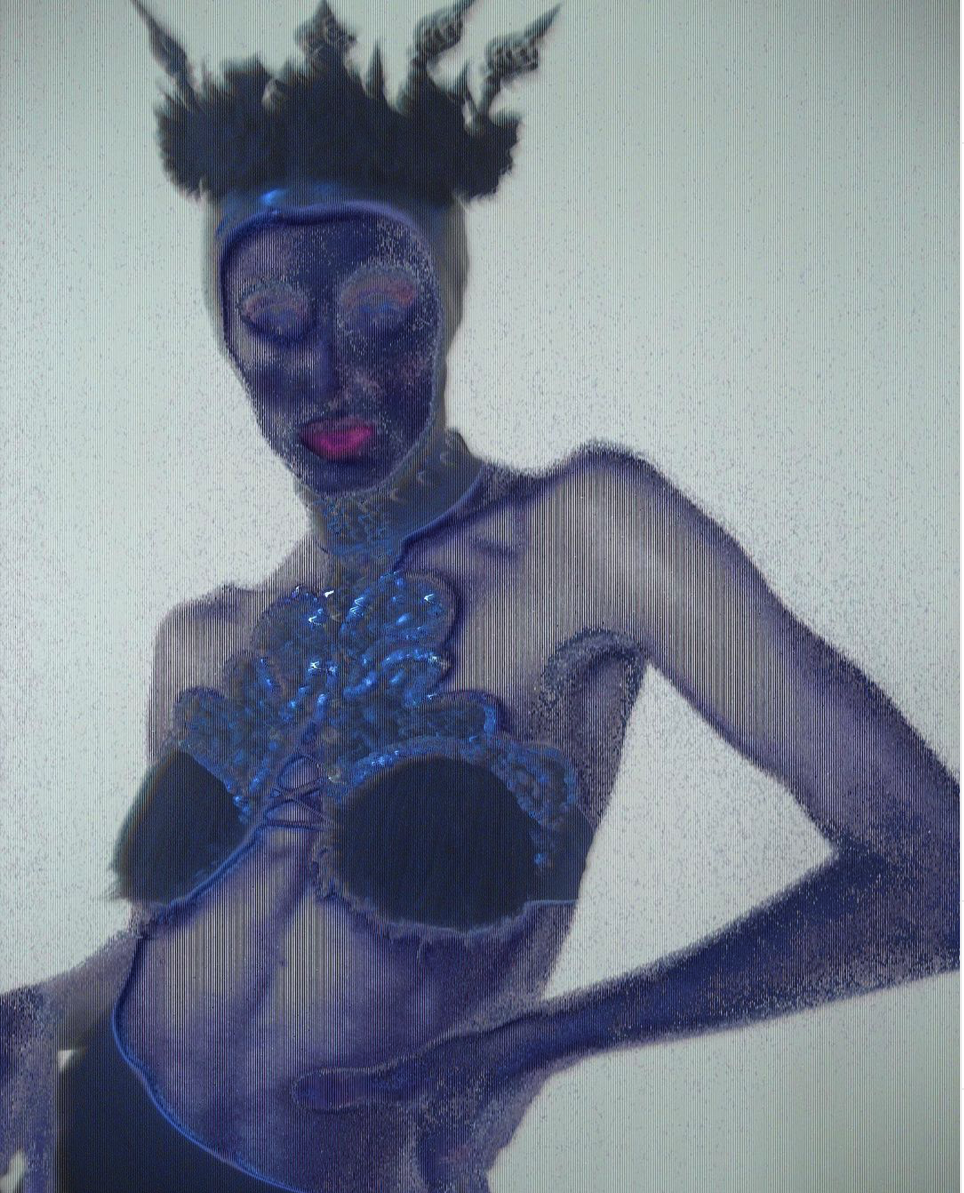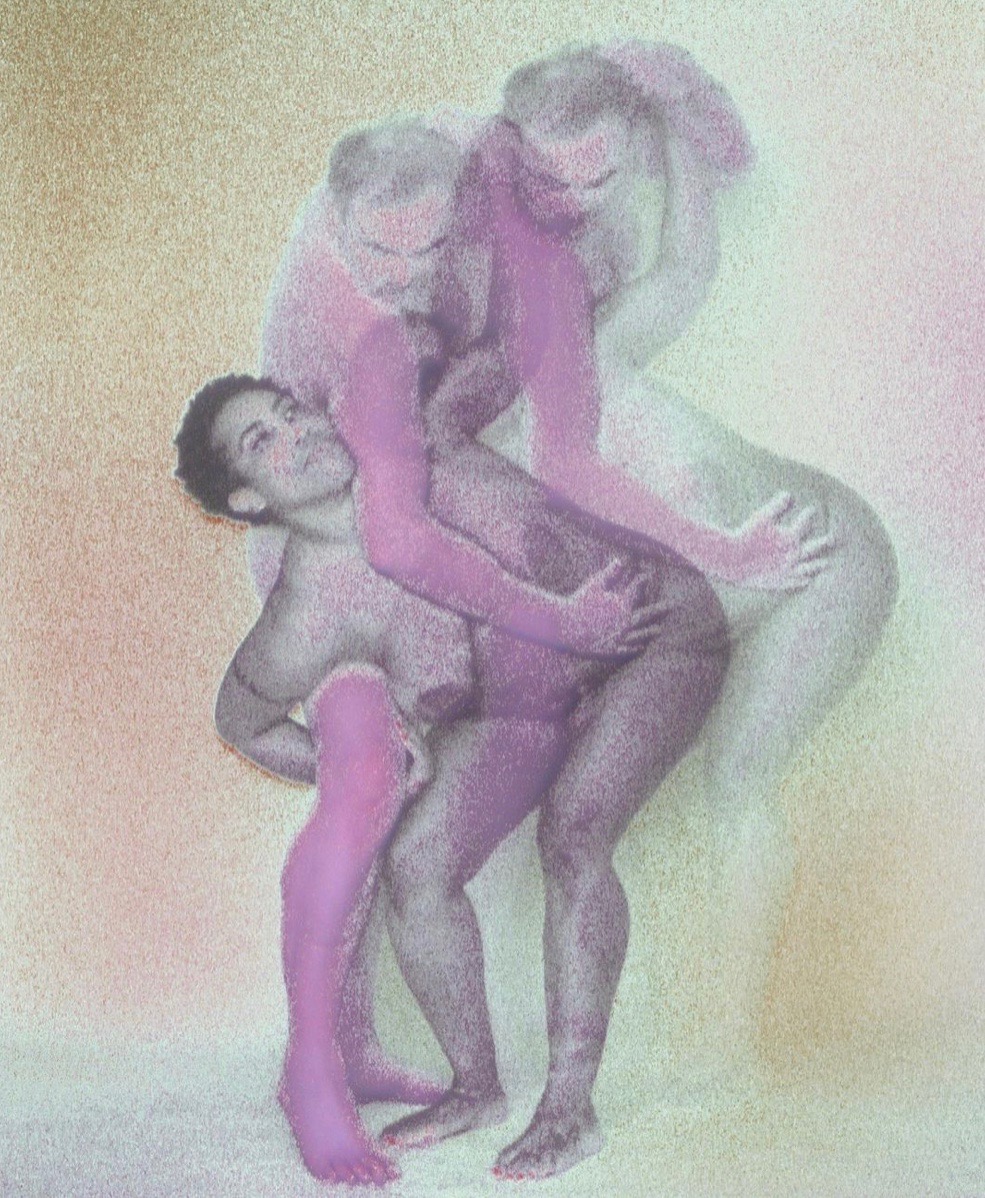 Marine met her husband in St Petersburg, both were interested in contemporary art, and a mutual interest in artist Dan Flavin, Marine was working with images from the artist for her collage artwork. Within a few months she emigrated to London to move in with her husband, they now have a young three year old daughter. She manages motherhood and her work as an artist, and learning to speak English, which was a struggle at first she admits. She uses her own experiences as a model to help her confidence working with her subjects; turning them into creatures she explains. It's the fantasy of Tolkien that had enraptured her at a young age, reflected in this dream-like quality, combined with the urban culture of city life. Often her subjects are people that she has met on adult portfolio sites, and it's this that liberates her, when she compares it, to the conservative upbringing she had as a young girl in conservative Russia just after communism. The body-positive, no matter what age or size, she follows the flow of her models. She has additionally collaborated with other  photographers, working together to create artworks, with herself as the model. Next she starts at Saint Martins this autumn, how this will influence her, is  something to watch, for this emerging artist.
Interview: Antoinette Haselhorst