Chloe McCarrick
Chloe McCarrick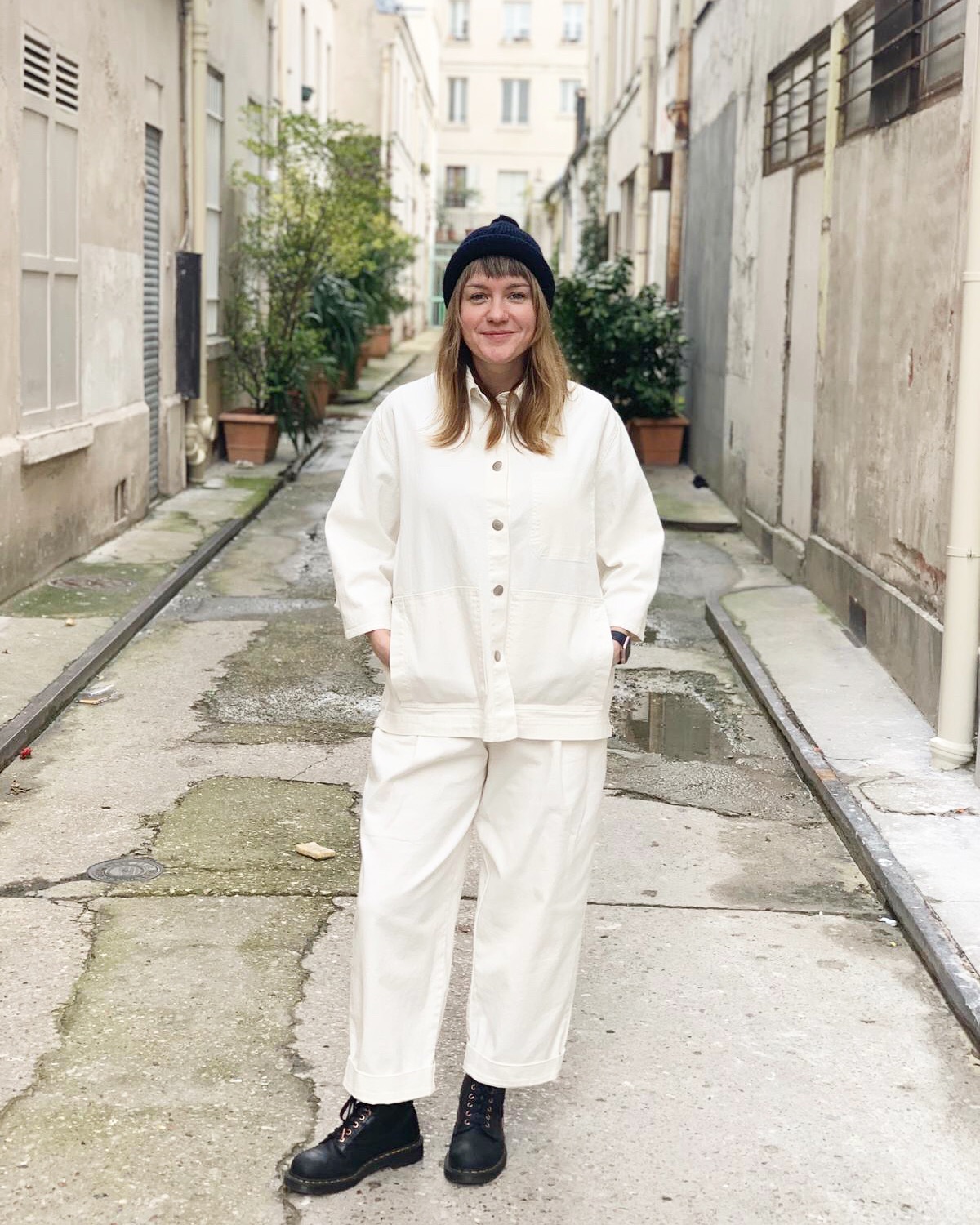 When I first set eyes on Chloe's work, I was captivated with the elements within her art and what they evoked.  Reminiscent of the historical East Asian art from around the middle of 1600s with its fine gold leaf, rich blue hues and fragile compositions; full of mystery and narration; combined with a bold modern contemporary surrealism.  These artworks portray images of female pioneers with butterfly eyes and crocodile skull caps, or flamboyant bird masks as an eccentric headdress, that only confidence can wear.  It has elements of that delicate ambiance of those noble portrait miniatures of the Napoleonic era of the European elite.  However there is something whimsical and mysterious, reminding me of that romanticism of Wuthering Heights by Emily Bronte combined with the glamour of Daisy from the Great Gatsby.  These wistful artworks are unique and evocative, created with a combination of techniques, darkroom printed photographs, cyanotype printmaking, hand cut collage, and gold and copper leaf.  This multifaceted, multi-layered approach to modern portrait image making gives it an ethereal otherworldly quality.  They hint on those delicately carved Cameos in precious stones back in Victorian England, in those frail and delicate blues and enamels, set in gold.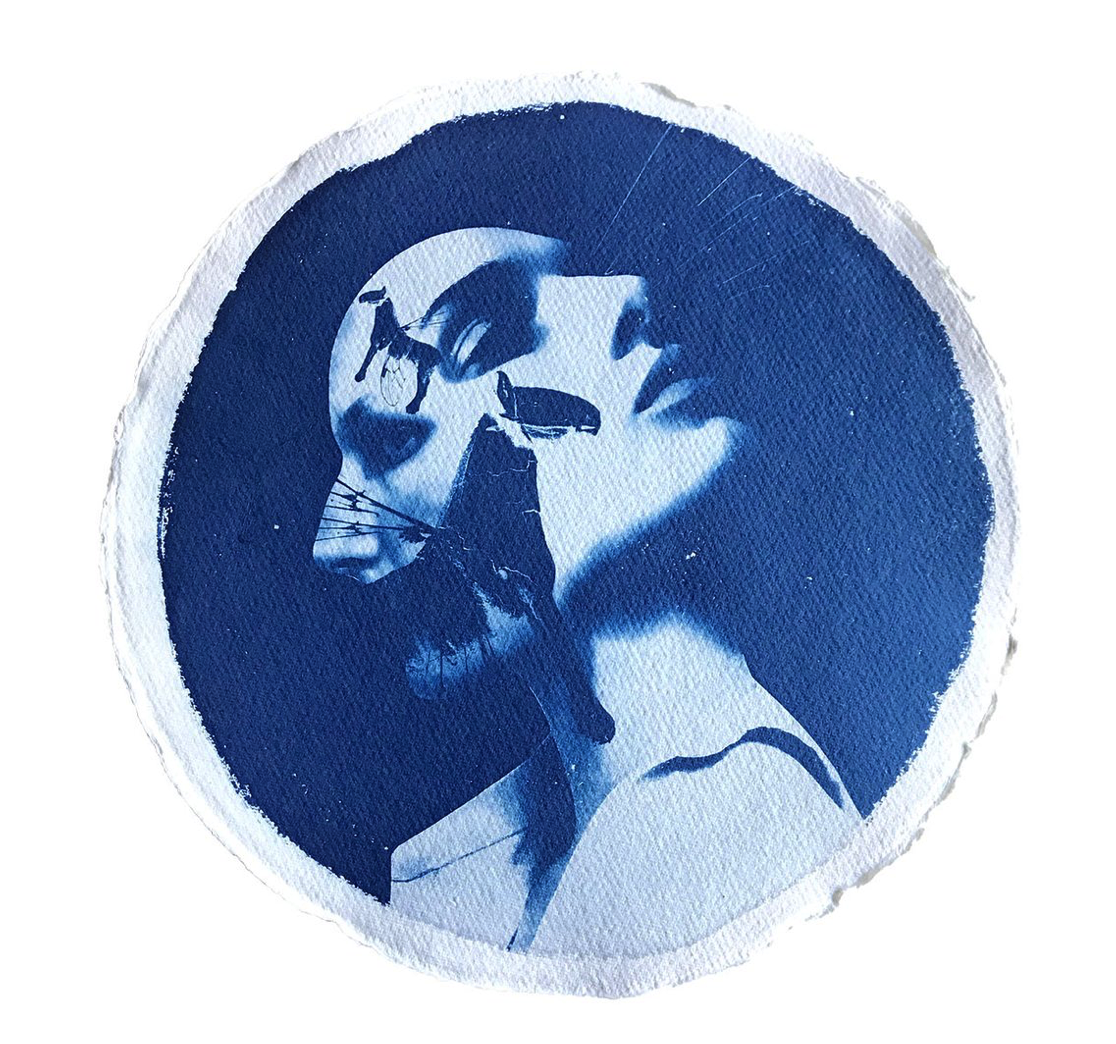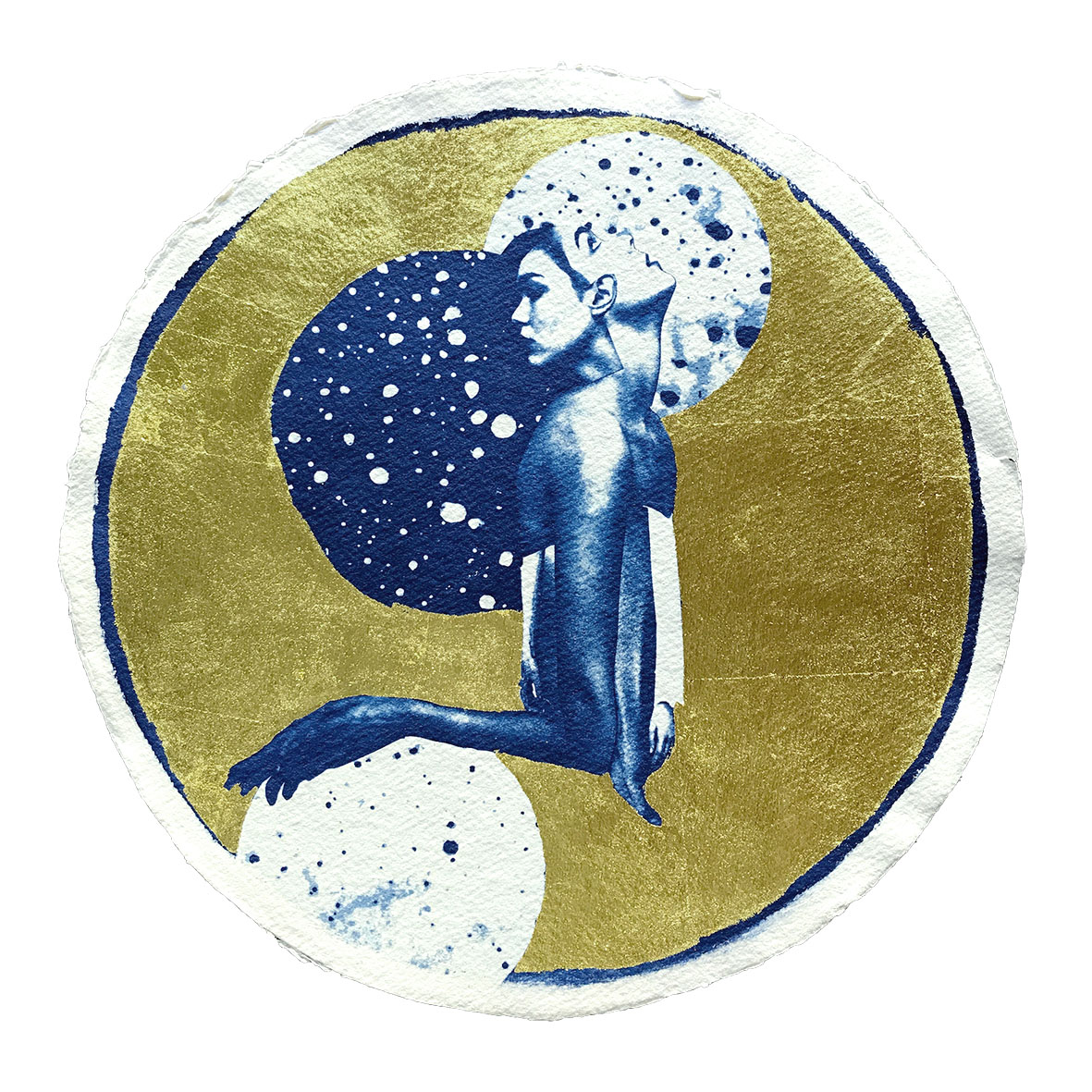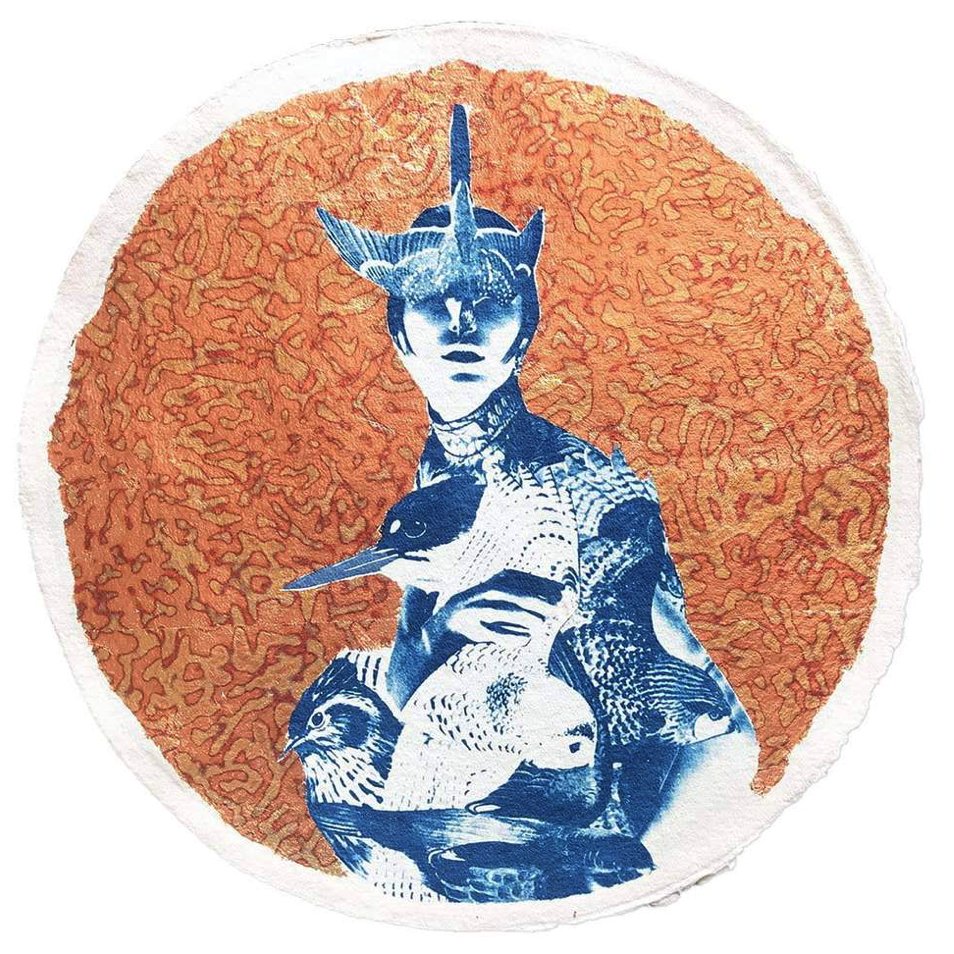 The compositions could be images of women taken back in the beginning of the 20 century, an elegant and timeless chronicle to them.  However her art approaches every topic around us, from evolution to the suffragettes; whether it's the complex details found in feathers, or whales in the depth of the oceans.  She has a unique skill of making everything appear as if it all comes from the same place, like looking at life cycles, from the cells as they evolve and progresses only to create the complex world as we know it.  Her careful constructions of women are deliberate in her artworks, as they are based on legendary, pioneering ladies, from Amelia Earhart to Marie Curie, Ada Lovelace to Hypatia.  Chloe loves storytelling, using extensive research from these women's histories, celebrating their achievements, their inspirations and their lives. What's interesting to her, is finding unsung heroes throughout history, those not recognised, and asking why.  She uses her art to challenge, opening dialogues, looking at shifts in culture and changes in how we view femininity and the growth of modern feminism.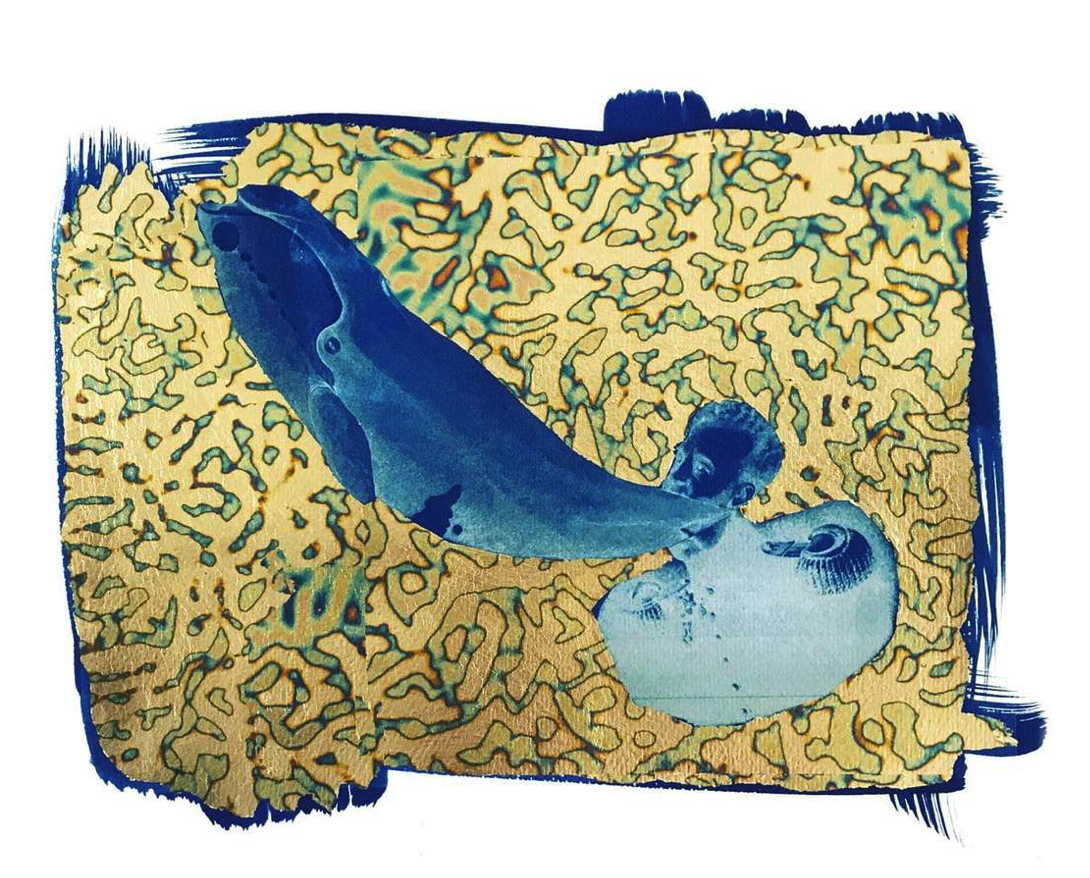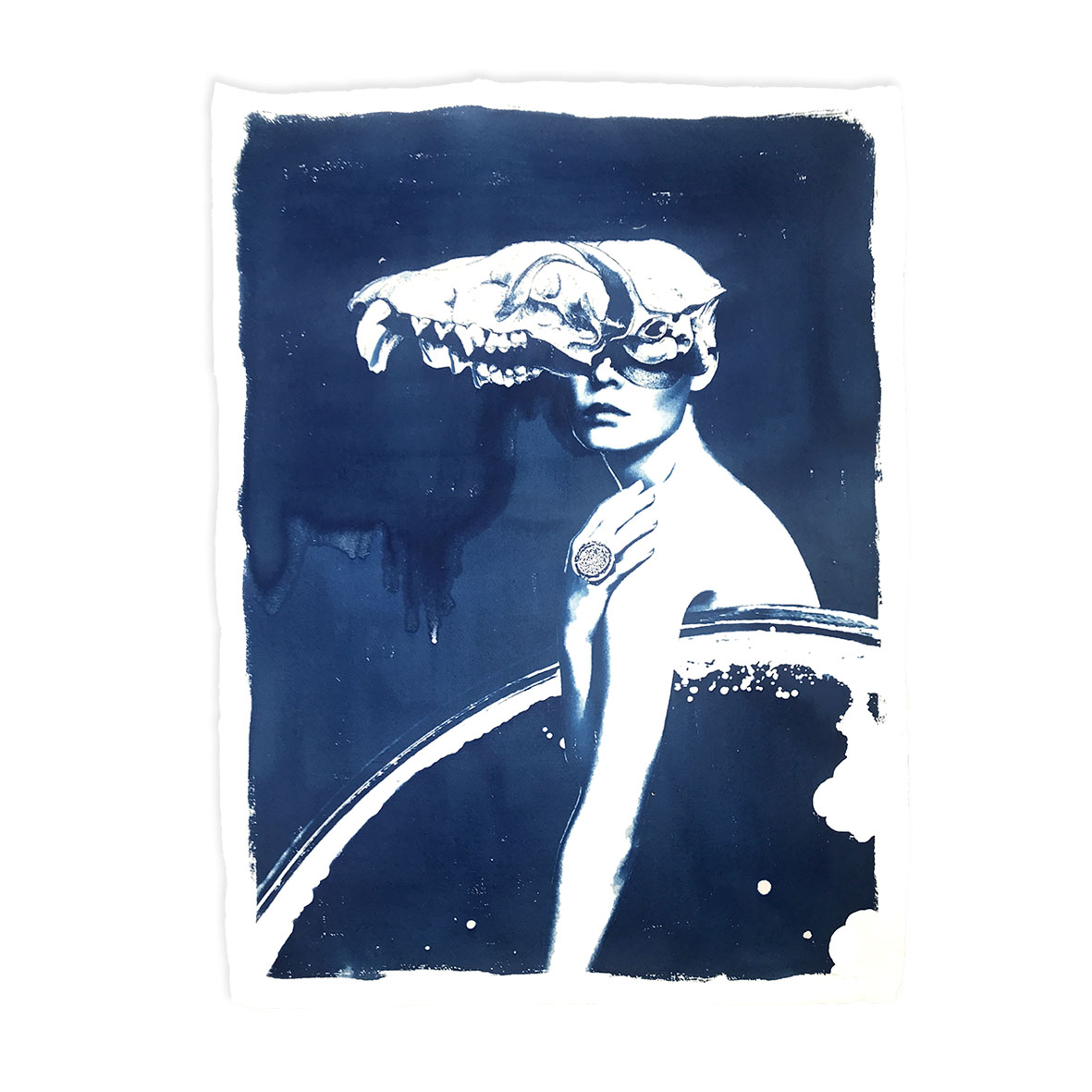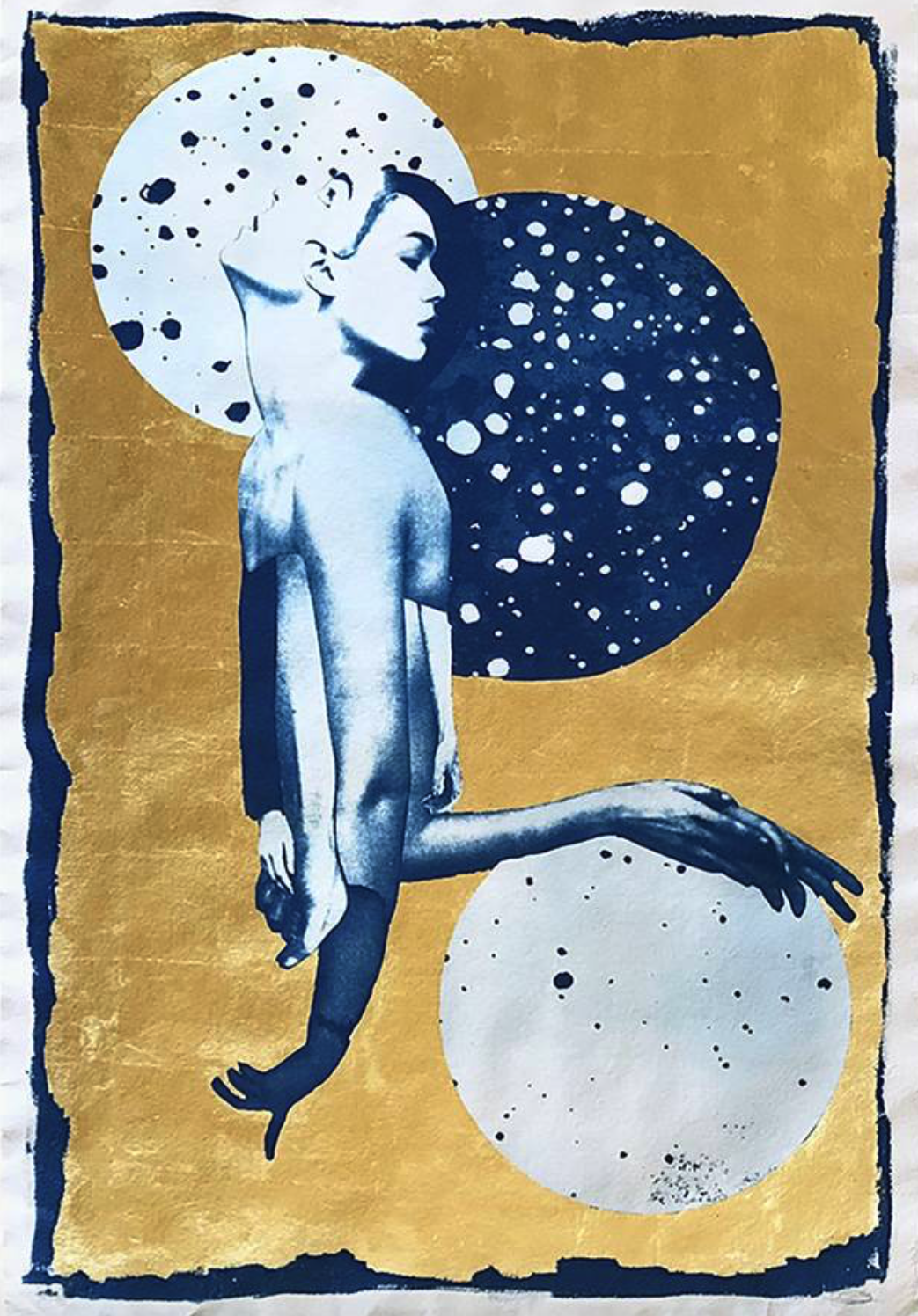 Chloe was raised in the tiny hamlet of Downham on the border of Lancashire and Yorkshire in Northern England.  Near Pendle Hill, famous for the Pendle witches, and their famous trials back in the 17th Century.  The area is steeped in history and was considered lawless at the time, many of the persons accused of being witches were put to death for crimes of enchantment, sorcery or charm.  They were drowned or hanged in Lancashire castle, and most of them were women.  Her fascination with using historical facts, scientific research, natural history and art resonates in her work.  An avid reader of history books, and a techno buff from a very early age, when she dismantled a camera at the age of four, so she could understand the inner workings.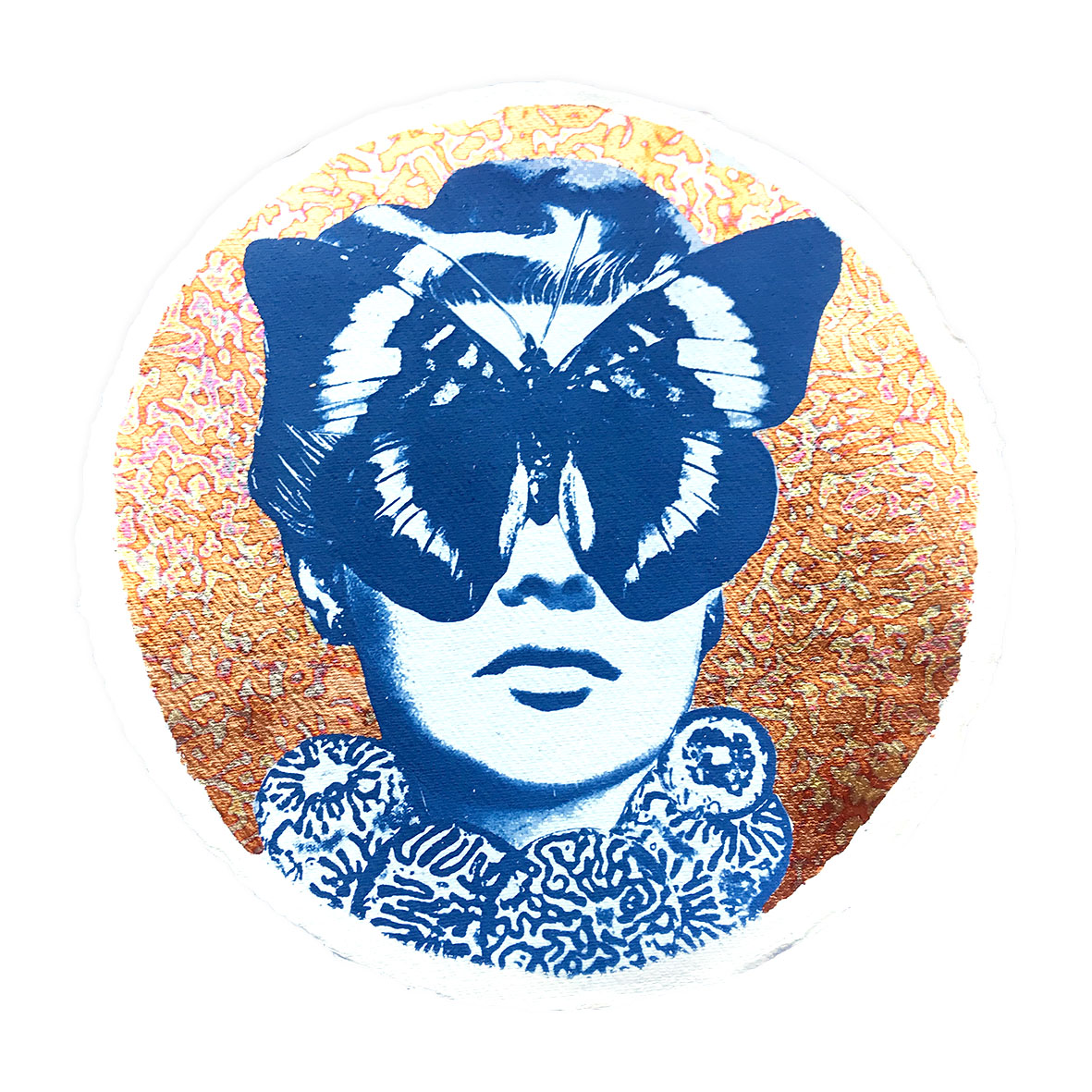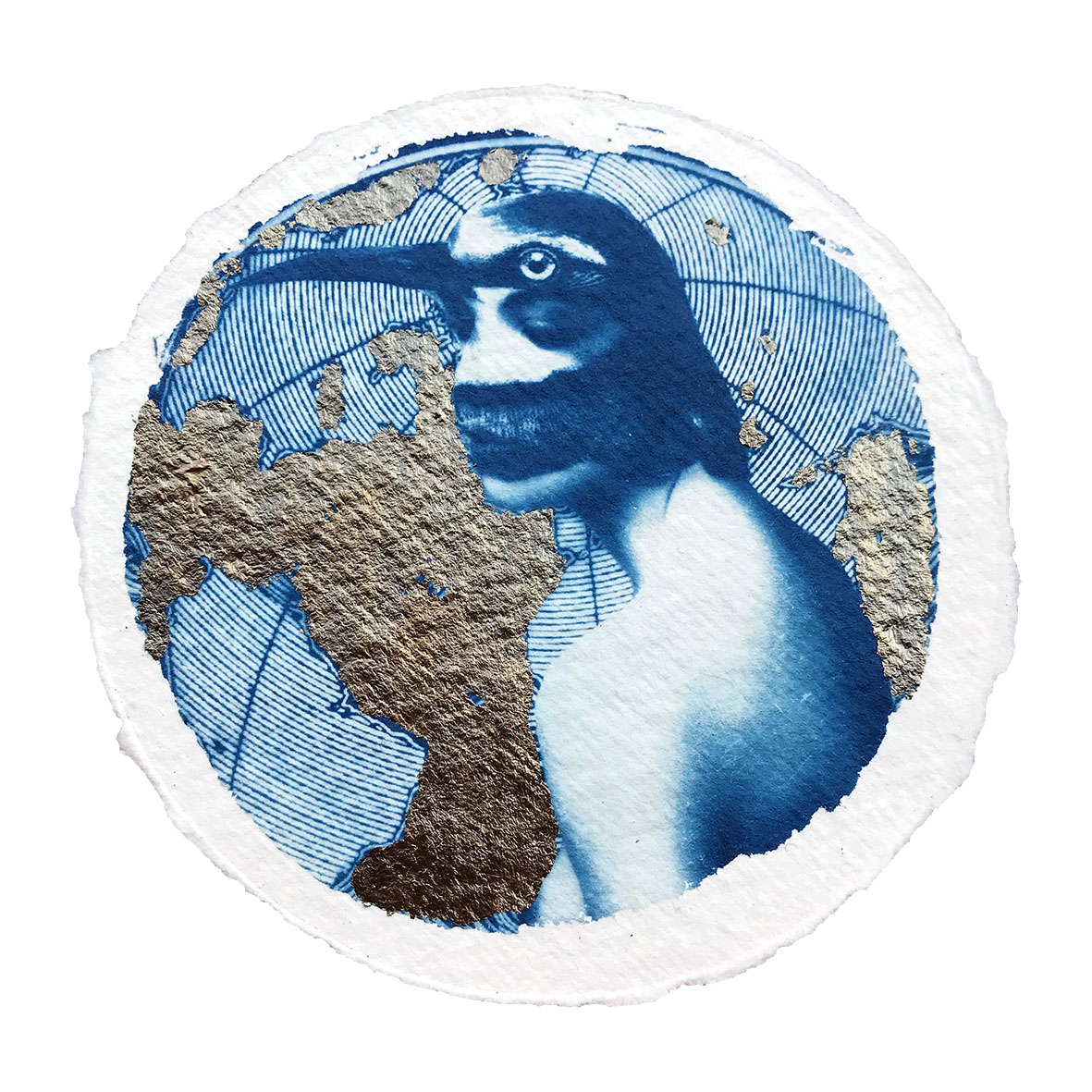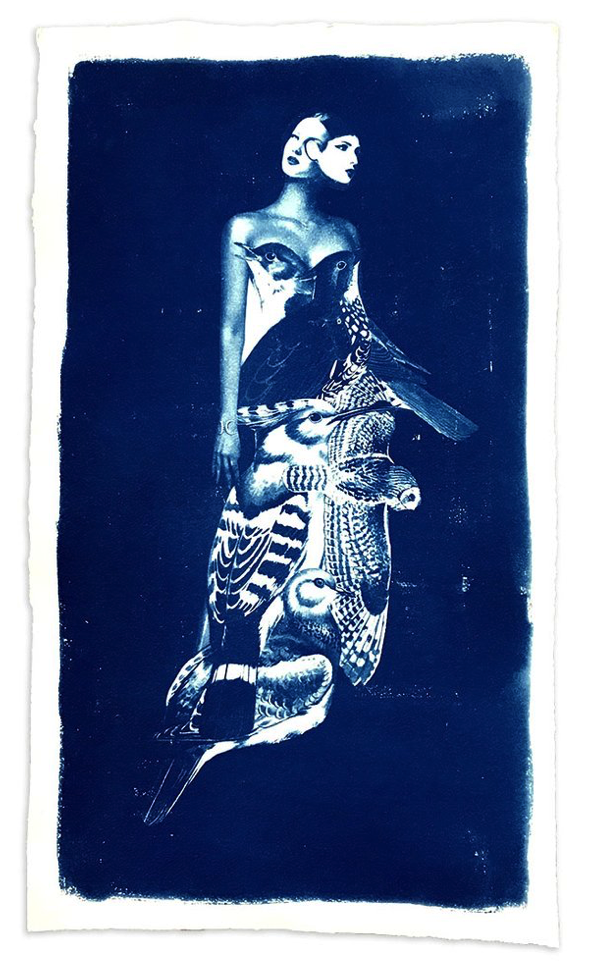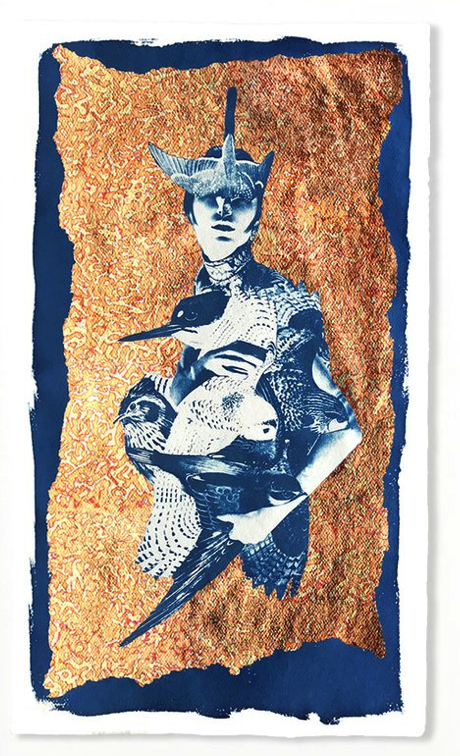 Her work is also about the materials she uses, making paper from recycling cotton rags, creating a life cycle and building layers.  Her first major exhibition was on completing her foundation course; where she was awarded 'The Best in Show' award, for the entire college graduates.  After studying photography at Manchester University, graduating at 24, she went into teaching for several years, as well as working in an art gallery to gain first hand experience in exhibiting and selling art.  After lecturing for 8 years, Chloe decided to become a full time freelance artist and relocated to London a few years later to pursue her dream.  After moving to the city, she started focusing on how to exhibit and sell her art, so started her own business.  Her career as a solo artist, involves exhibiting her works every other weekend at pop up events, teaching workshops and participating in international art fairs from London to New York, Los Angeles to Paris.  She has her studio in hip arty East London, London, working in her film and processing dark rooms, screen printing area and collage cutting room.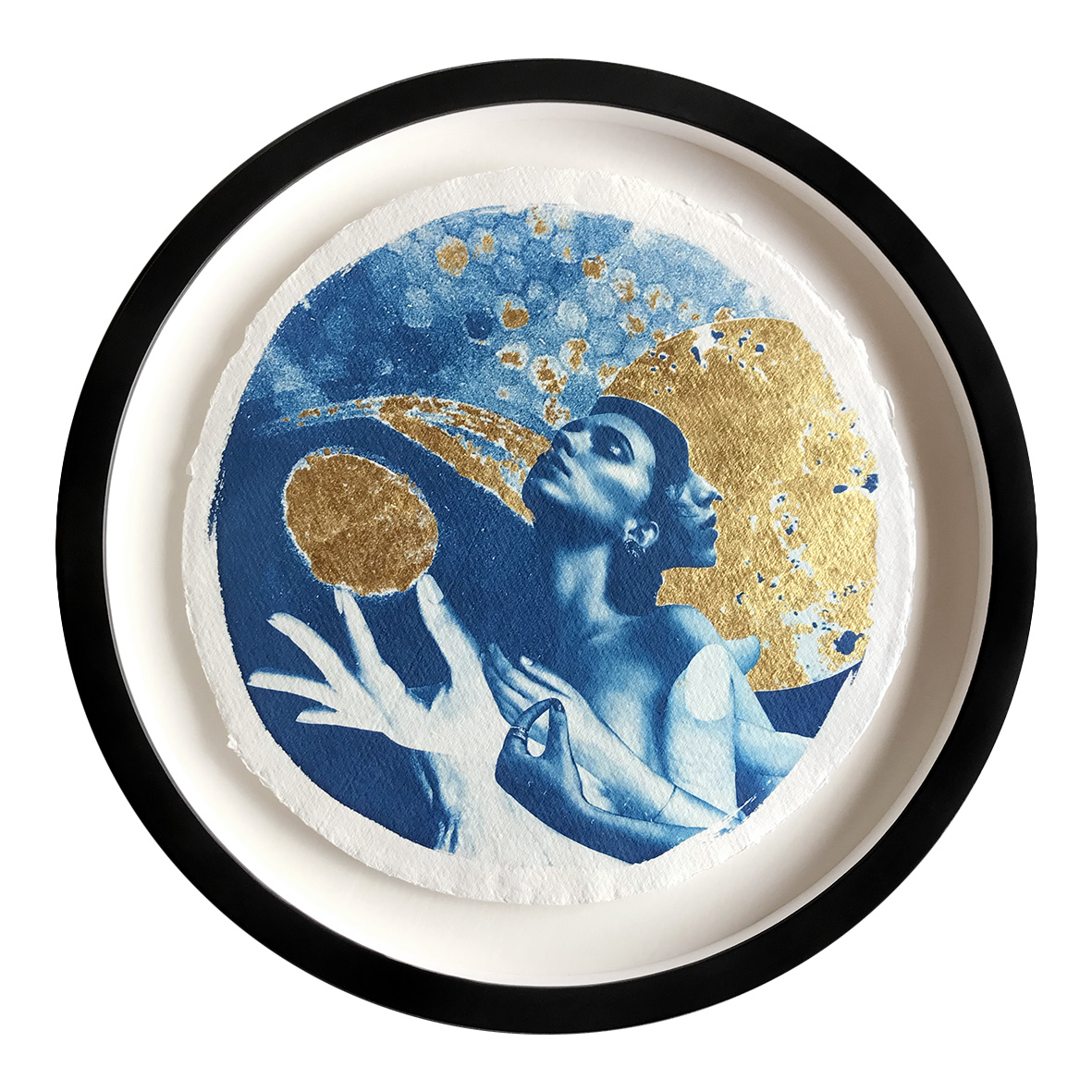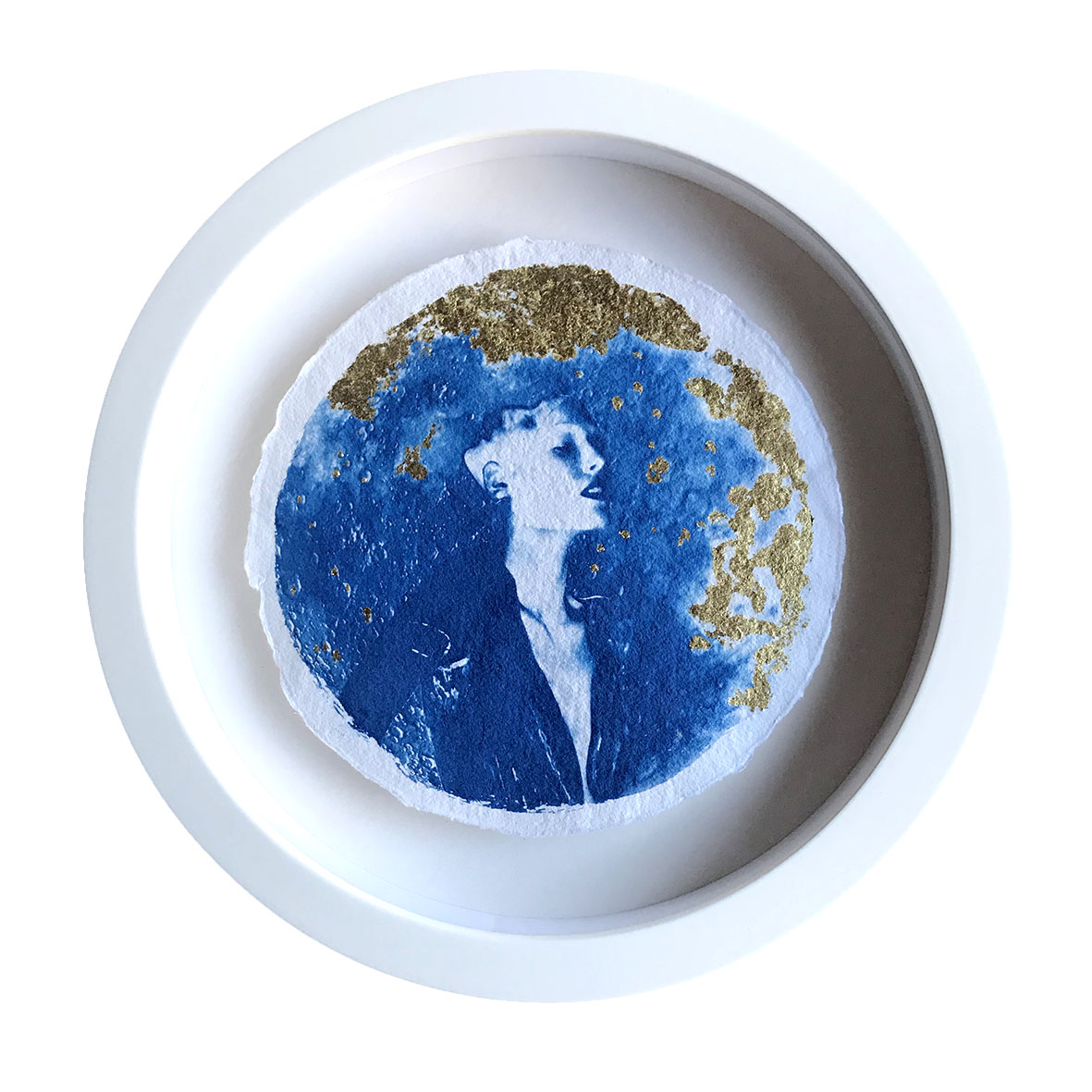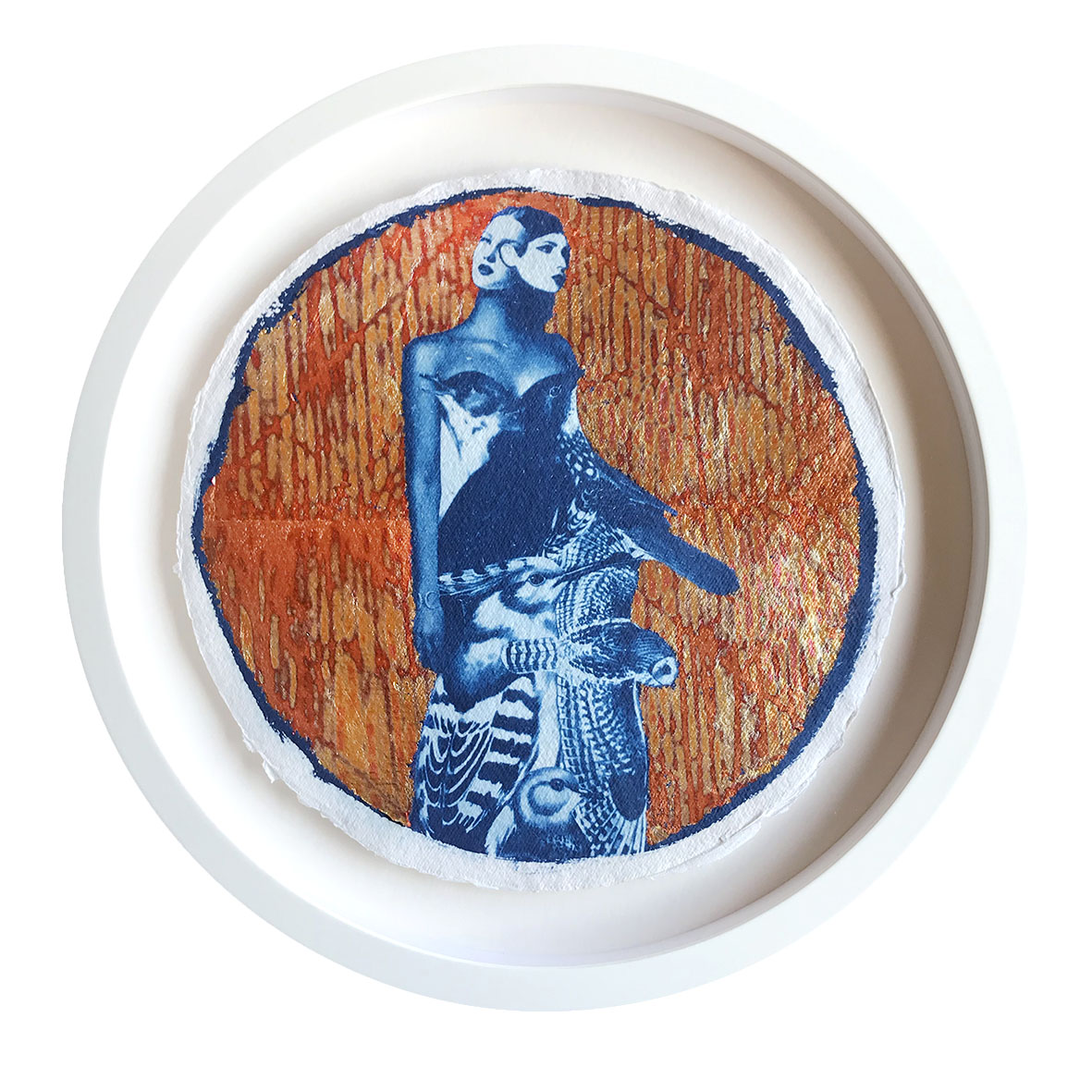 Her most recent exhibitions include The Affordable Art Fair in Battersea, The Other Art Fair Los Angeles and London, 'InPrint-British Contemporary Printmakers' at the Platform Gallery, as well her Helen Sharman (first British astronaut in space) piece making an appearance in the 'One Small Step' exhibition, curated by Ben Moore and held at Gallery286 Earls Court, London.  Celebrating 50 years since the Moon Landing, this exhibition featured leading artists, such as Anish Kapoor, Joana Vasconcelos, Alison Jackson, D*Face, Mr Brainwash, Bran Symondson, UnSKilled Worker to name a few.  She also had her first ever show in Paris as part of the prestigious Le Salon des Beaux Arts de la Société Nationale des Beaux Arts at the legendary Louvre museum in Paris.  All her upcoming spring and summer global exhibitions have been postponed until later in the year but she will be traveling back to show in Los Angeles, back to London and later to New York late 2020 and early 2021.  Don't despair, you can currently see her recent work in the Spring edition of the Saatchi Art catalog, the Online Studios for The Other Art Fair/ Saatchi Art, the AAF and in her Exhibition Collection on her website.