Miriam Lucia
Miriam Lucia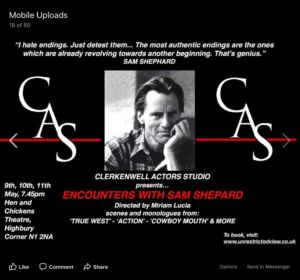 Went to see 'Encounters with Sam Shepard', a medley of four distinct pieces of Sam Shepard's work: "Cowboy Mouth", an autobiographical piece about his relationship in the early 70's with Patti Smith; 'Action', surreal anti Vietnam war piece set in a haunting post apocalyptic world; 'True West'  a complex relationship between two brothers. 'Savage/Love', a set of monologues trying to capture what romantic love is.
This slick production Directed and produced by Miriam Lucia, actor and founder of the Clerkenwell Actors studio, engaged the audience in tense drama that encompassed difficult, emotive often humorous and frighting aspects of human nature, which also revealed our own complexities; the direction and superb performances made me forget where I was.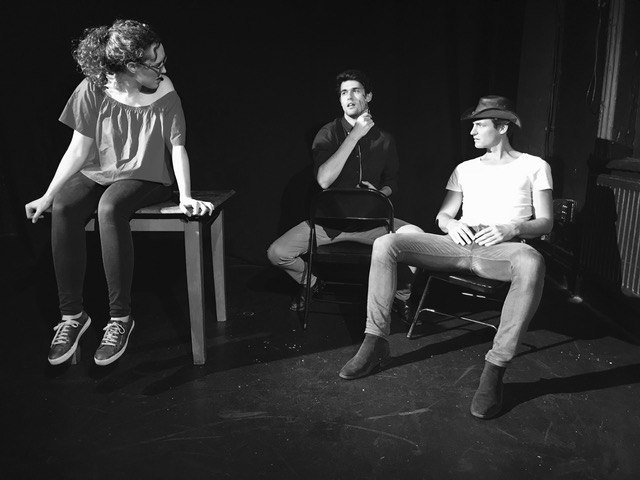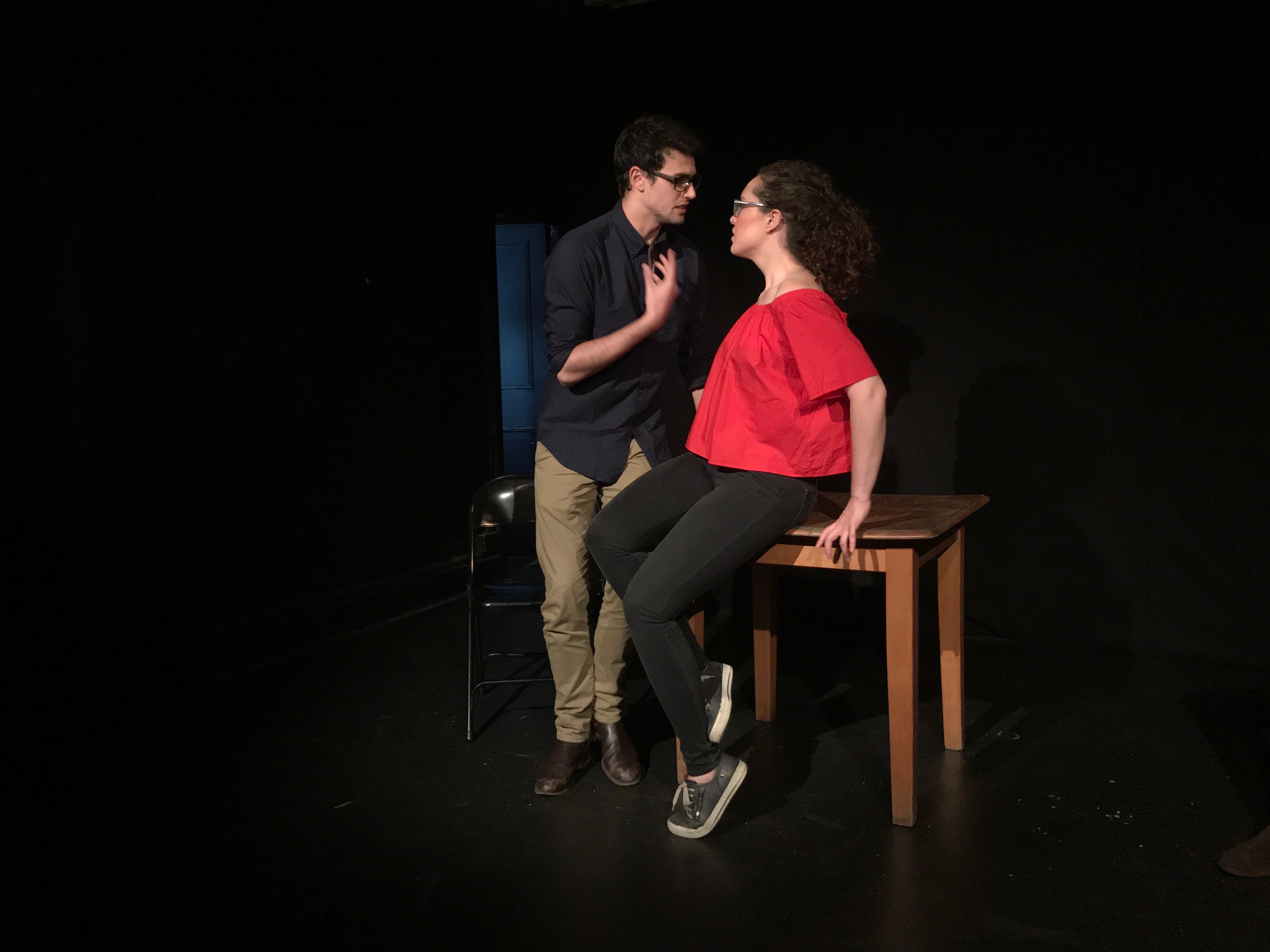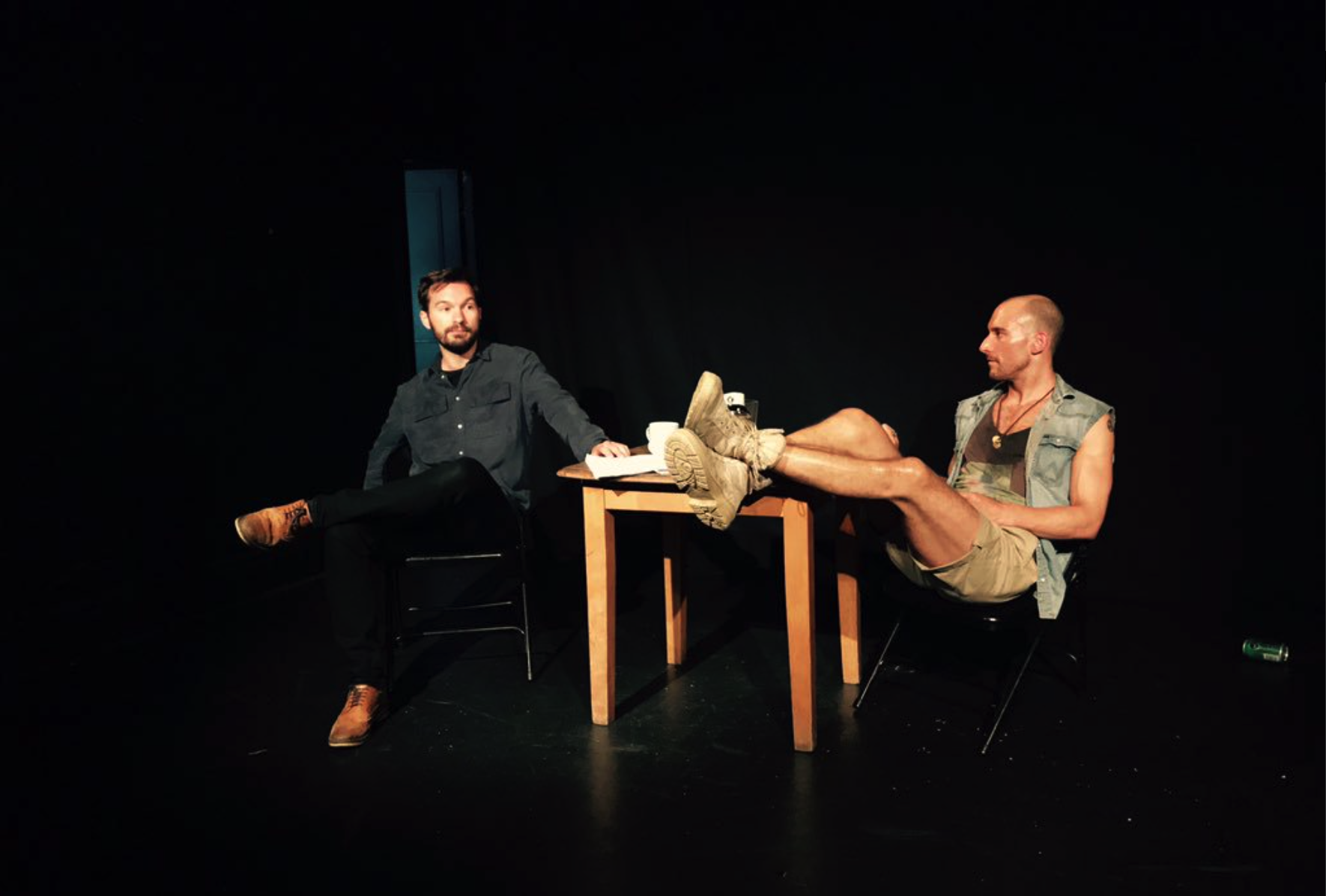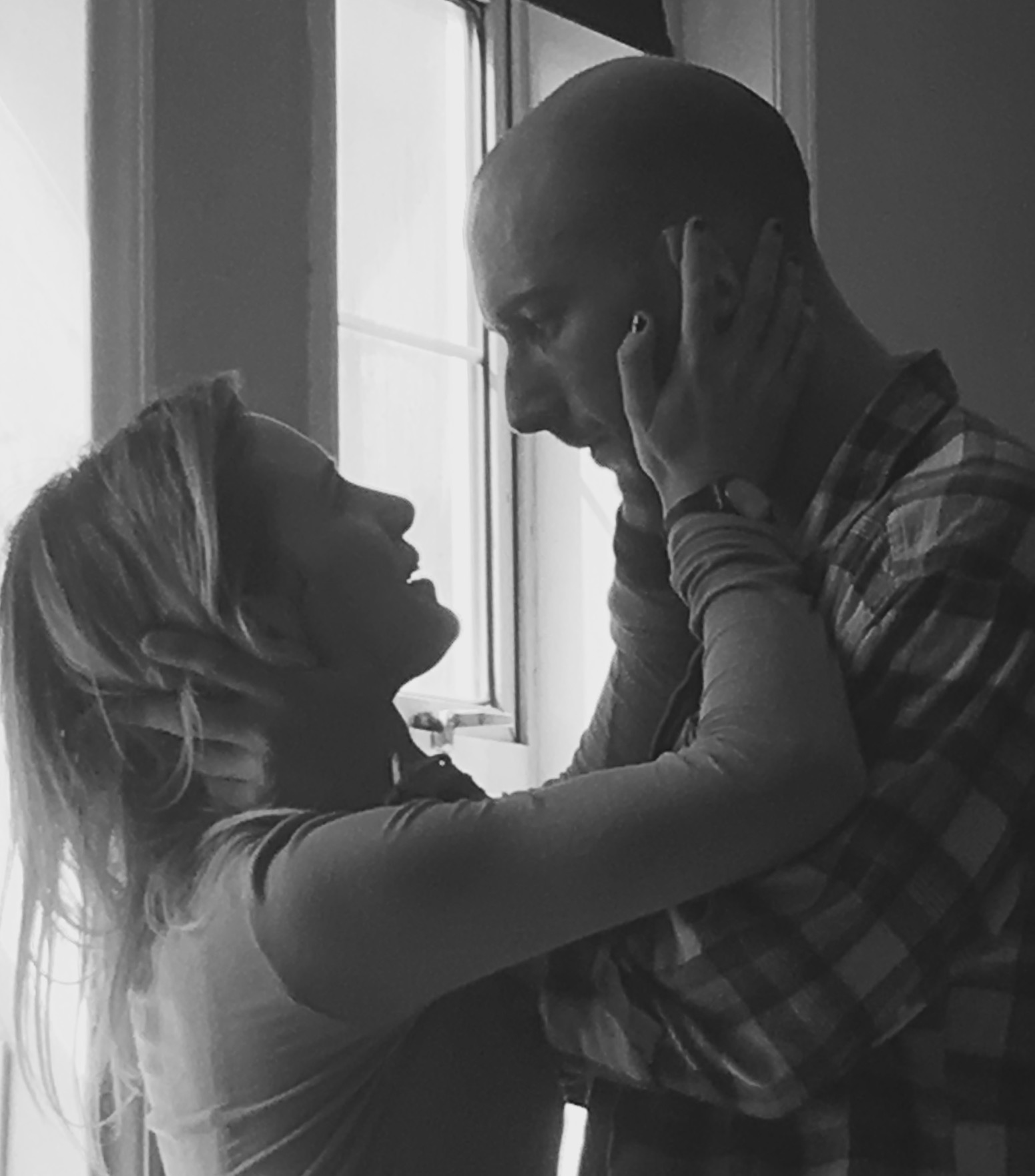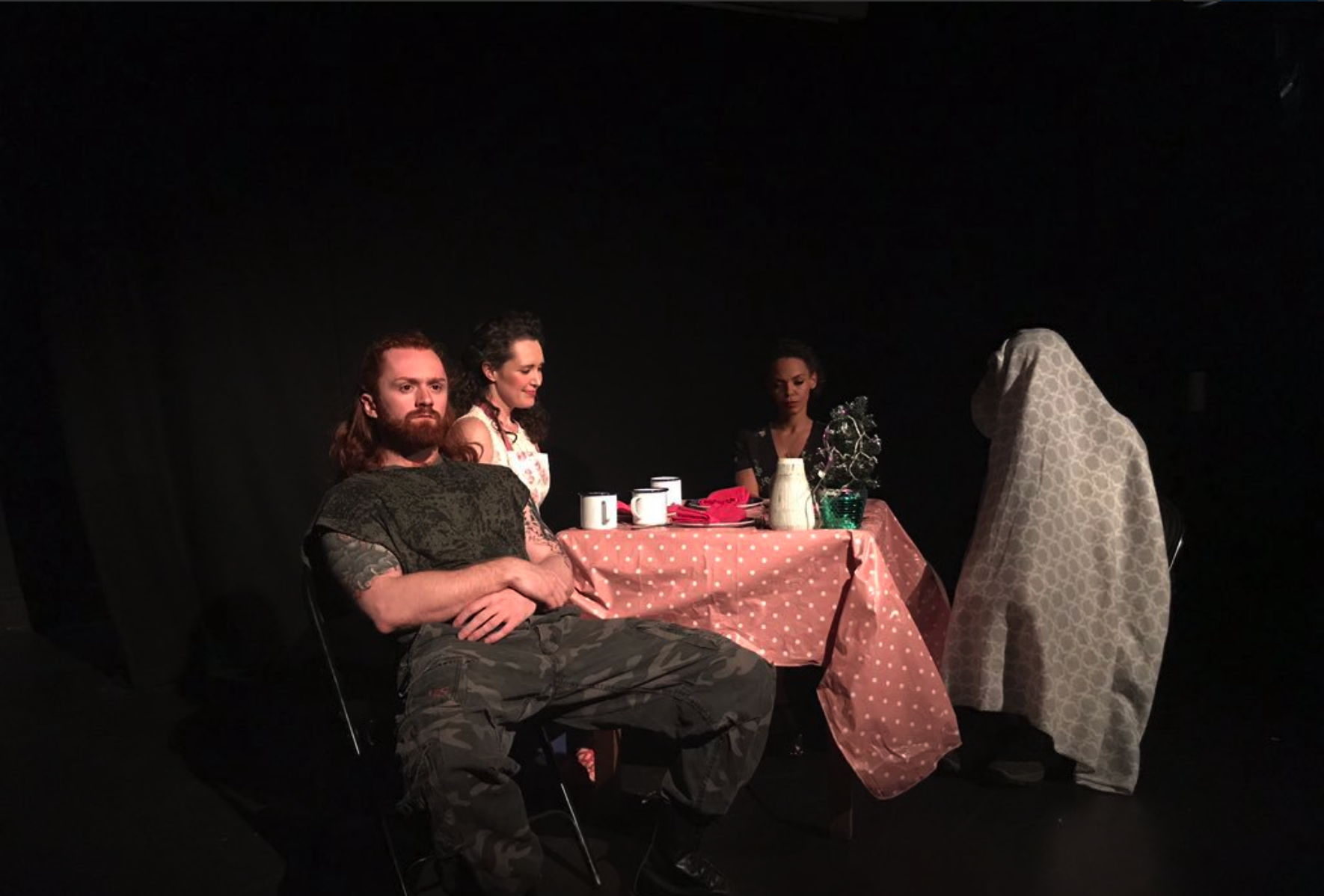 There is an opening title on the poster advert, a quote by Sam Shepard – "I hate endings. Just detest them…The most authentic endings are the ones which are already revolving towards another beginning.  That's genius!" –  It could also be a mantra for Miriam's own journey, which starts in Melbourne Australia.  Her parents, both from Northern Italy, met in Trieste.  Her father, a Photojournalist, met her Mother in the dark room.  Her father left for Australia in 1956 and her mother joined him a year later.  Miriam was born in Melbourne. She commenced her actor training under Helmut Bakaitis, the then artistic director at the St Martins Youth Theatre in Melbourne.  Miriam moved to London at the age of 22 and worked in bookshops and continued auditioning and taking classes.  Met her husband and together they journeyed on to live in Bristol, Sheffield, Florida and Amsterdam, starting over each time and always keeping her finger in the drama pie.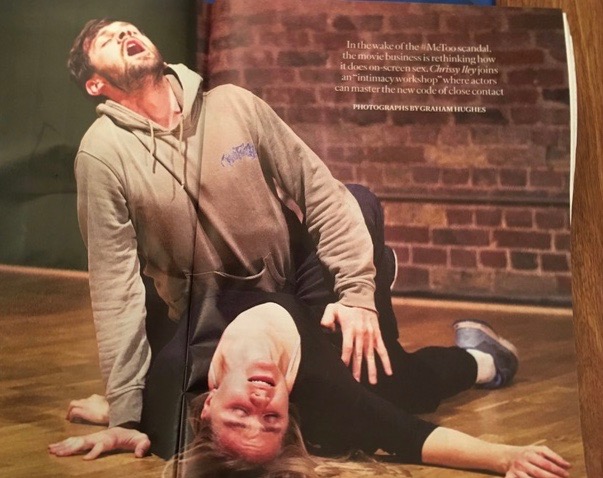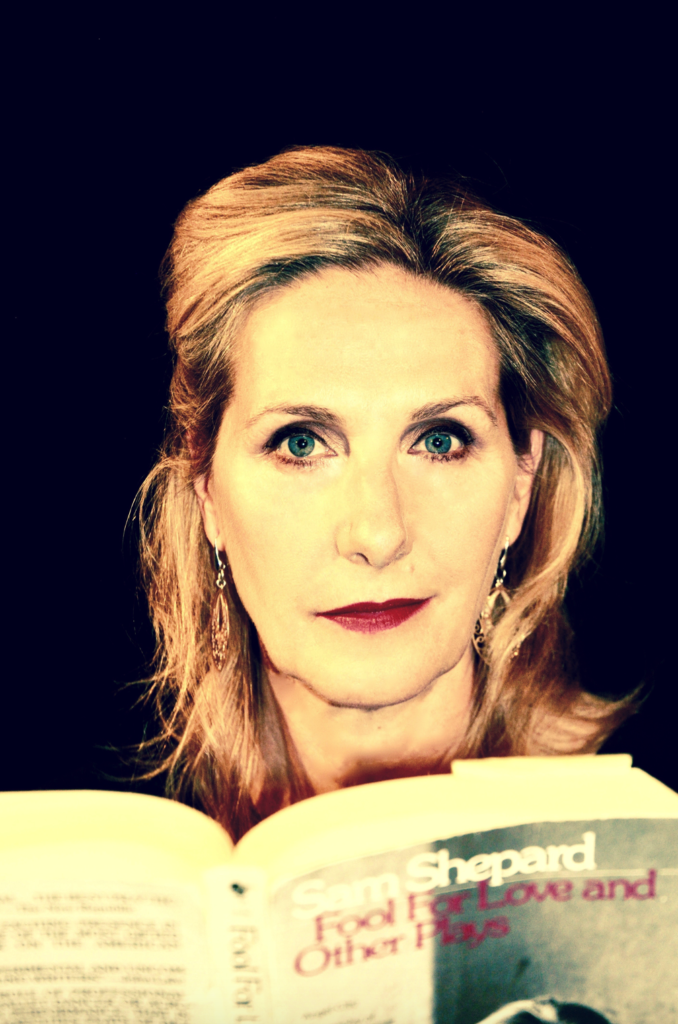 In Amsterdam Miriam plunged into her career now her two sons were at school.  She met some great creatives in this cultural and popular city, in a few months she was acting, directing and producing her own work alongside working as a dialect coach for some big films. (Glenn Close and Julie Christie were amongst her clients).  She won a bid for a theatre space, started producing and performing several plays "pulling in all her resources" and then went on to set up her first theatre and film company, Minor Miracle Productions.  Alongside her theatre productions she started producing short films fuelled by her work with the Mauritz Binger institute in Amsterdam, a screenwriting institute.  Some of her films were shown at the Cannes and Venice film festivals.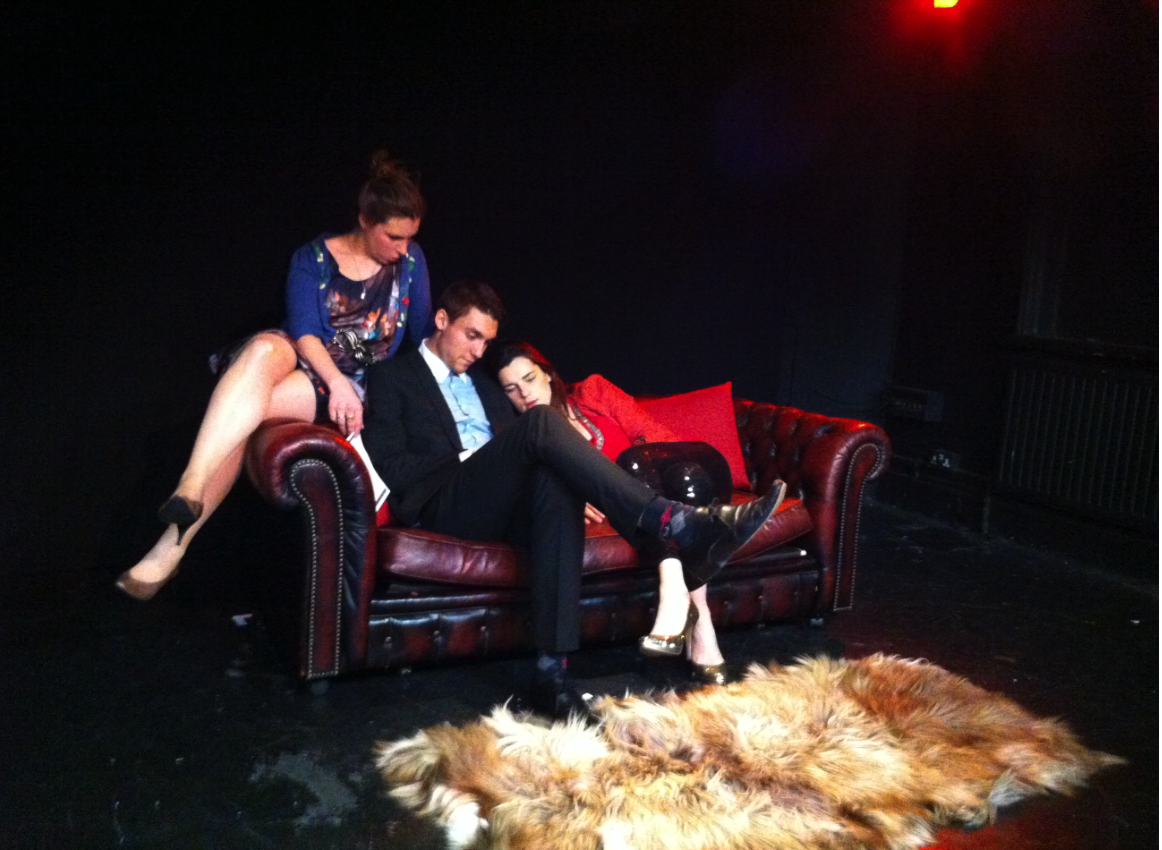 Then, boom, another beginning and they are back in the UK and the door revolves the year is 2004.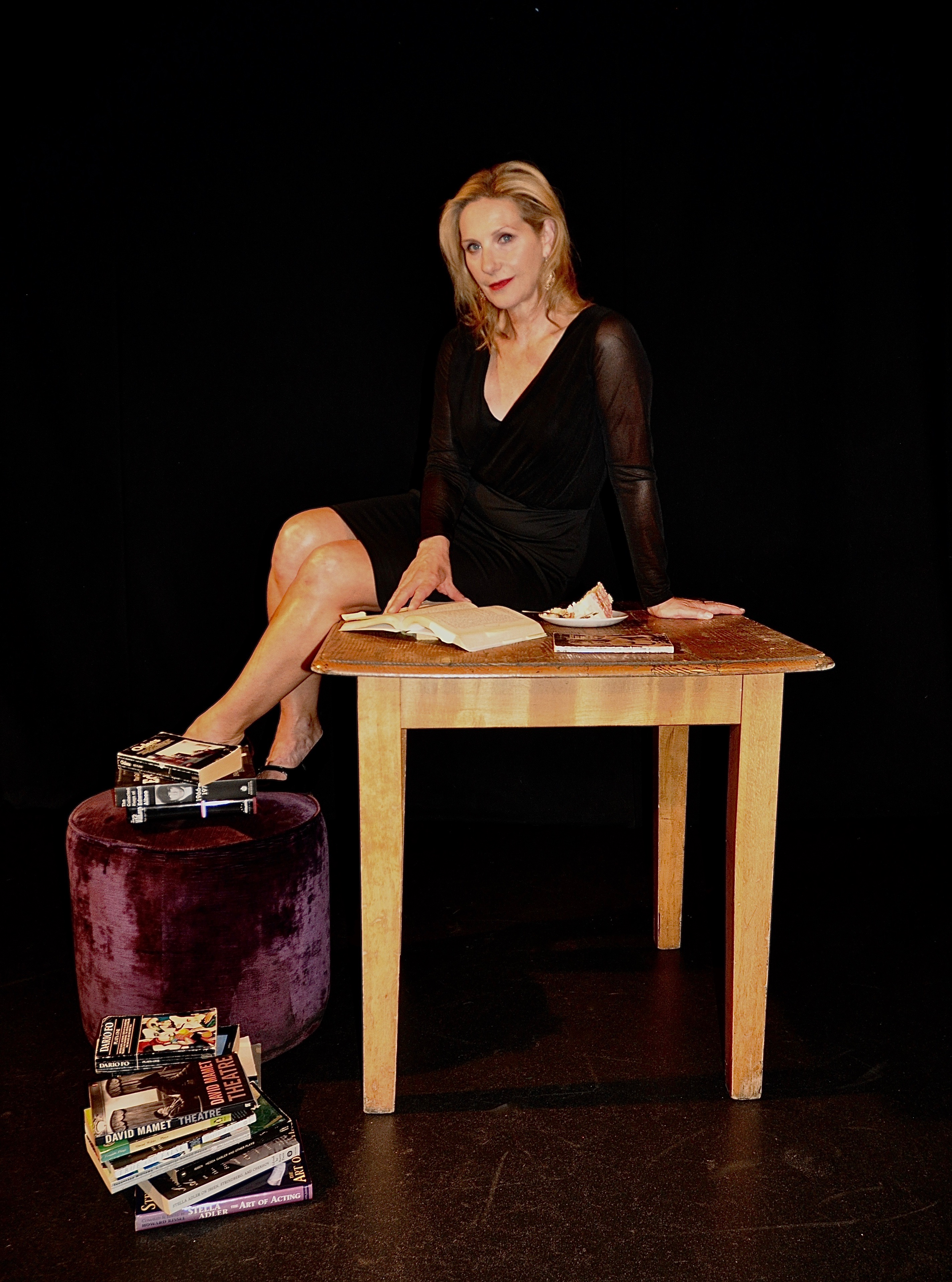 "Who am I now?" is what Miriam tells me she asked herself, and with that she decided to get back into the UK scene as an actor, found a new agent, started getting theatre work and decided to do an MA in actor training at the Royal Central School of Speech and Drama.  Whilst writing her dissertation she took on the role of understudy for Leslie Manville at the formidable Old Vic Theatre in 'Six Degrees of Separation' so that she could interview and observe closely the actors' process as research for her dissertation.  Interviewing Jeff Goldblum, amongst others, was a real highlight.  Miriam also stepped in several times for Leslie Manville during the run.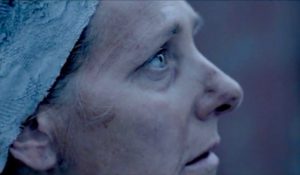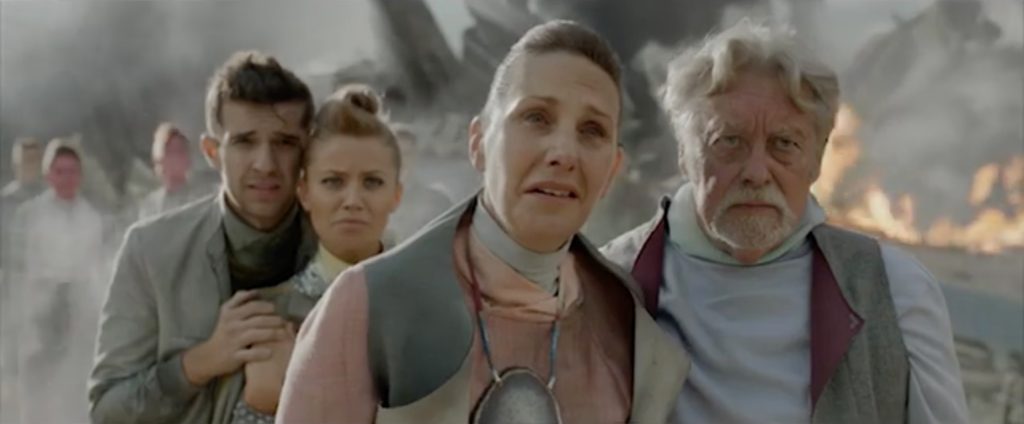 Miriam is an international, having being born and grown up in Australia, she knows that her background inspires and influences who she is and how she works.  She loves being in Europe but also has a great love for American playwrights and film makers, she admires and adheres to the American attitude towards continuing to develop as an actor by taking classes regularly throughout ones career.  In fact this was the inspiration for starting The Clerkenwell Actors studio (CAS) as an ongoing training space for professional actors.  It has evolved into a strong company of actors.  This is something she is very proud of, she believes in constantly challenging yourself as an actor and director.  Her most recent directing work with CAS, includes "An Evening with Tennessee Williams, several mini play Fests producing new writing, and "An evening on the couch " extracts from David Mamet's work.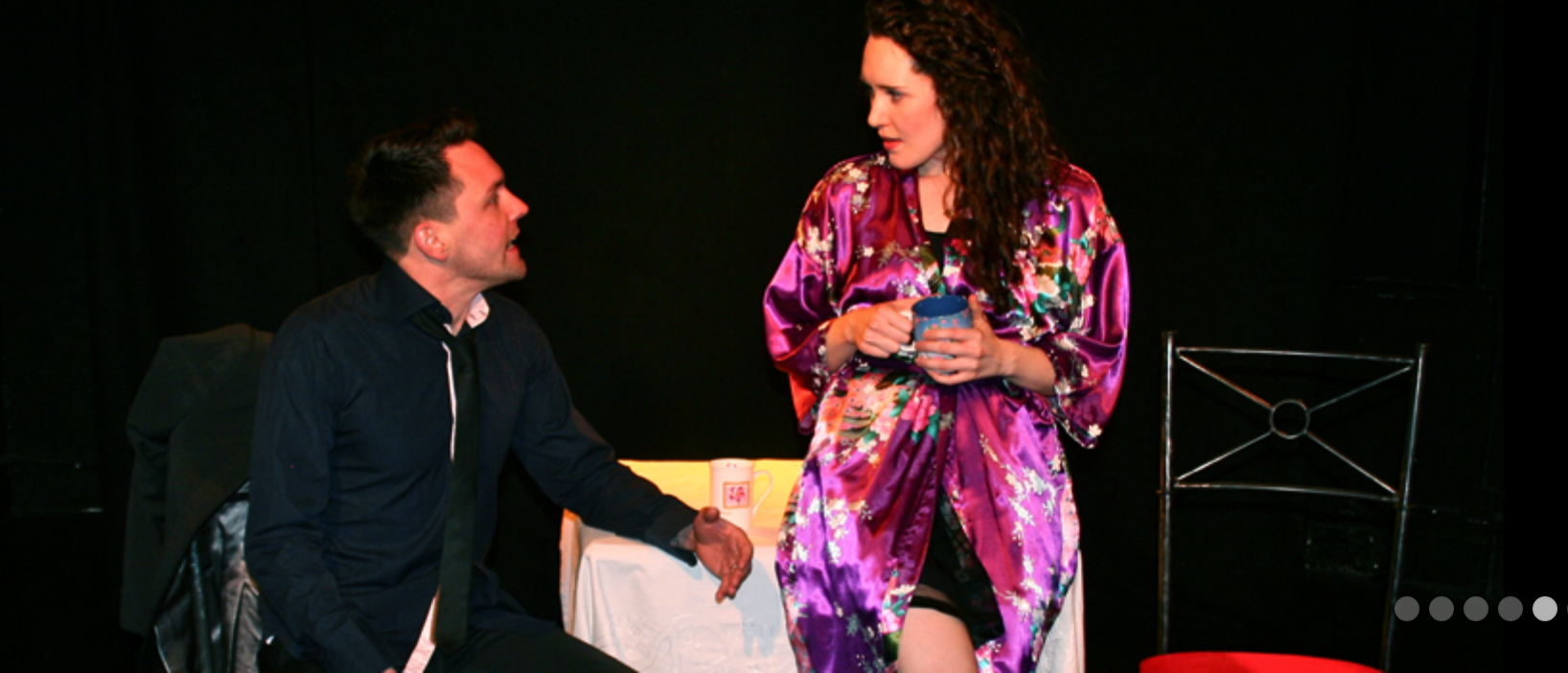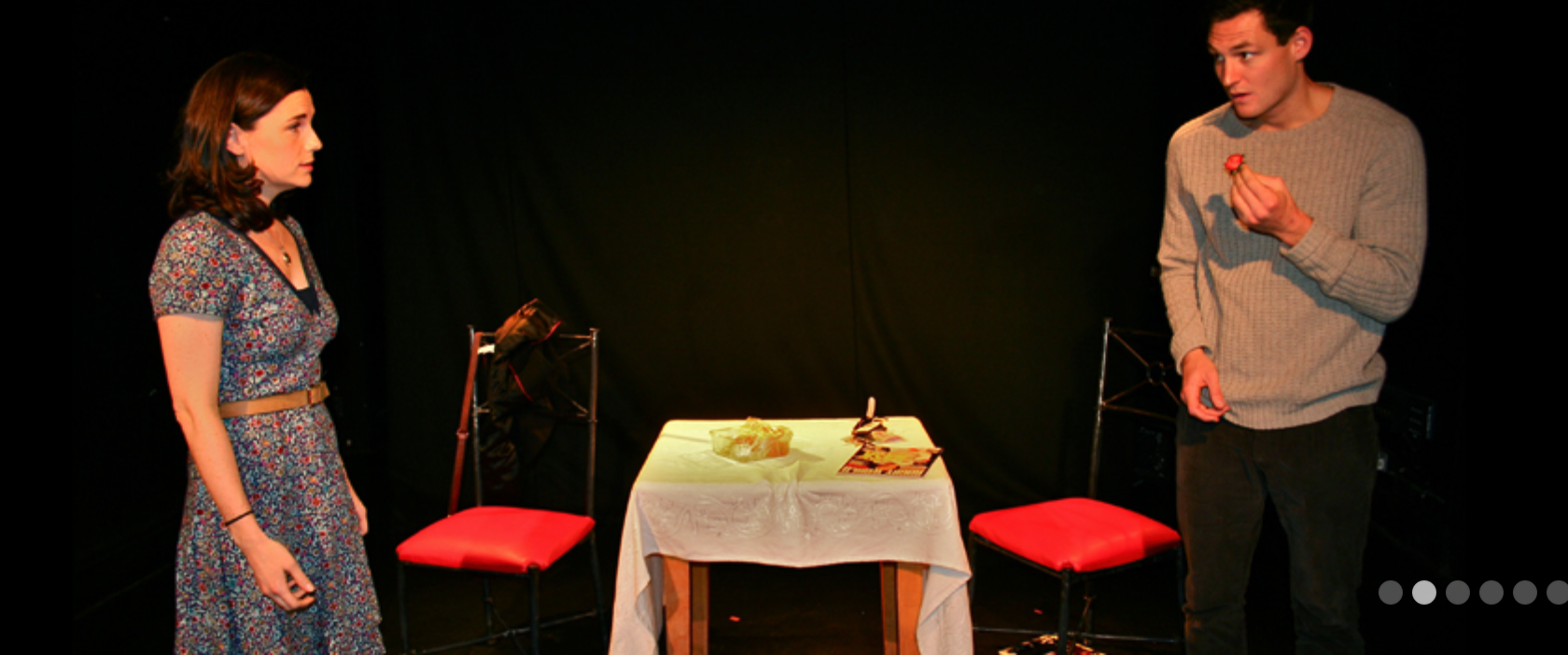 As an actor Miriam has most recently worked on the upcoming BBC series 'Bodyguard' and ITV series 'Girlfriends'  Film includes 'Guardians of the Galaxy' and 'One Chance'.  Who knows what is coming next.  This is not an industry where one can plan too much ahead but one has to feel inspired and creatively fulfilled to stay in it.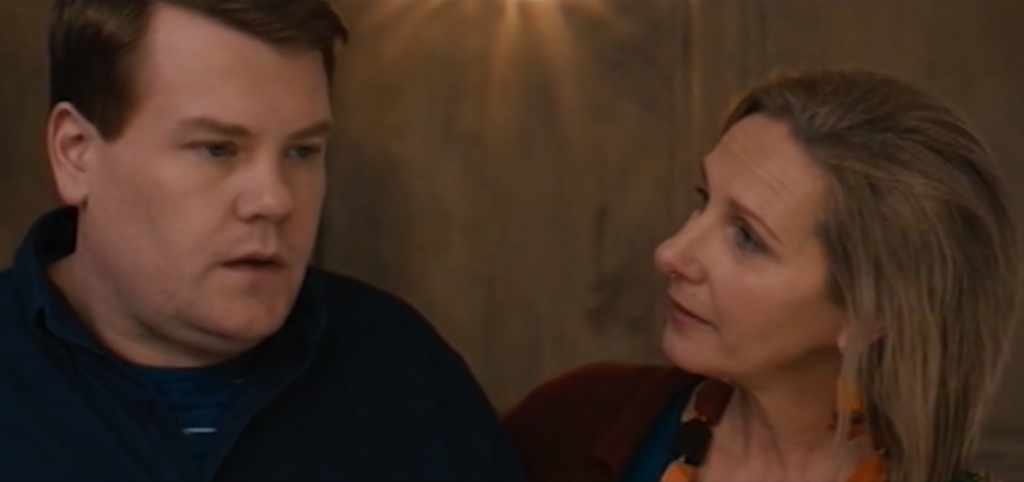 "Being the creator of your own work is hugely satisfying and makes me feel totally alive and energised" she says, her next plan is to make a short film of Cowboy Mouth, in the pipeline for October.
Sam was right  "The most authentic endings are the ones which are already revolving towards another beginning." 
Interview: Antoinette Haselhorst