William Foyle
William Foyle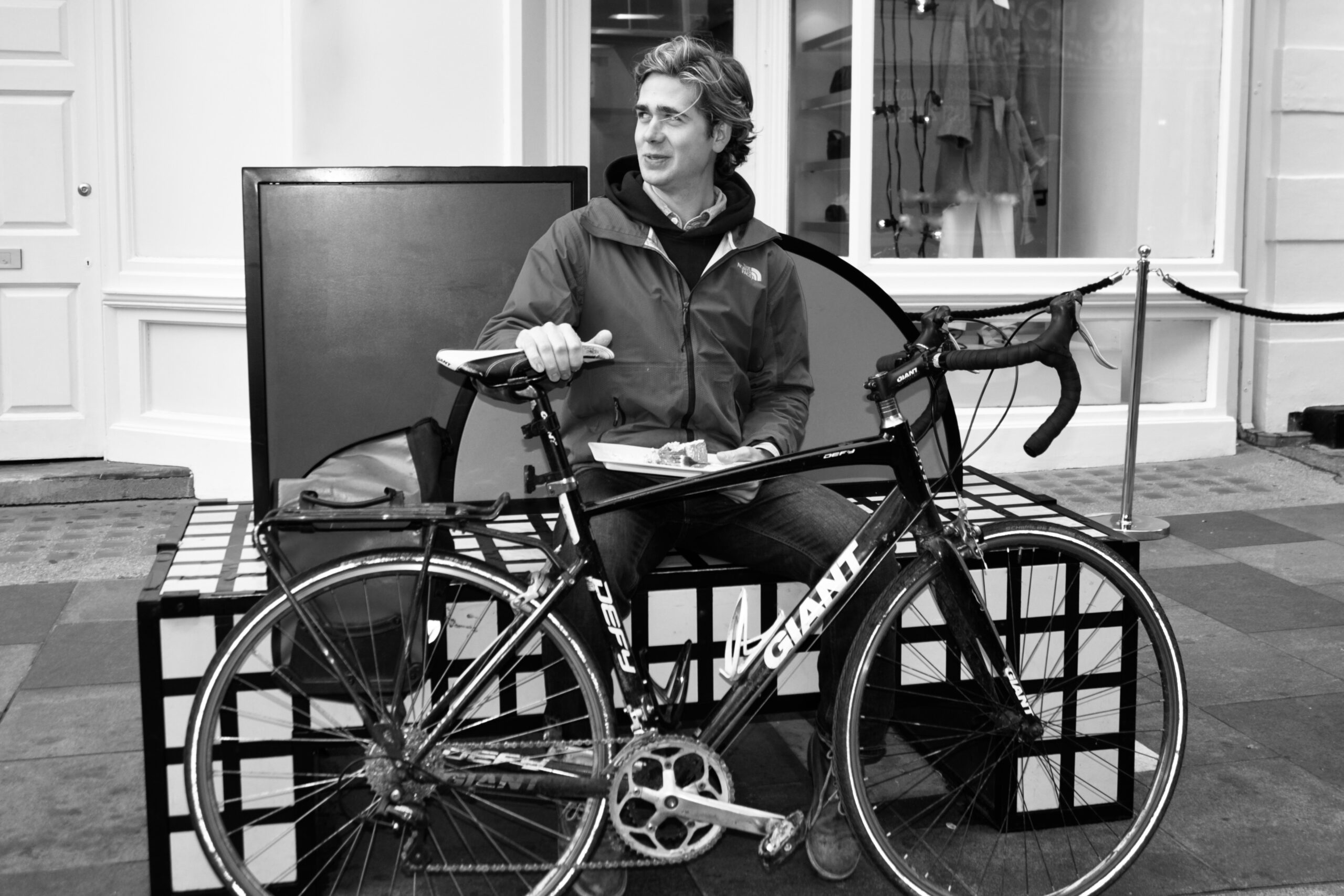 "Painting is infinite"; the words resonated in me for a long time after parting ways with artist William Foyle. I could picture all the paintings I had ever seen, as a hazy speed of light slide show, in a time capsule. This concept of moving into or through something is my first experience when viewing William's artworks, as they imbued a sense of longing; the notion of unravelling as if travelling through time. That ongoing process of deciphering and vague uncertainty, when walking through a mist and making sense of what is in front of you; relating to the unseen with our conditioned responses, emotions and feelings. This mystique of how each individual processes and relates to what they see and encounter at any given moment in our lives. However, William explains his art is not intended to be ambiguous, and it's not representational, he describes it as something becoming visible and then disappearing again. Just like how our thoughts are constant and evolving and never stand still, how we can't hold onto a thought as they are always yearning, moving and changing.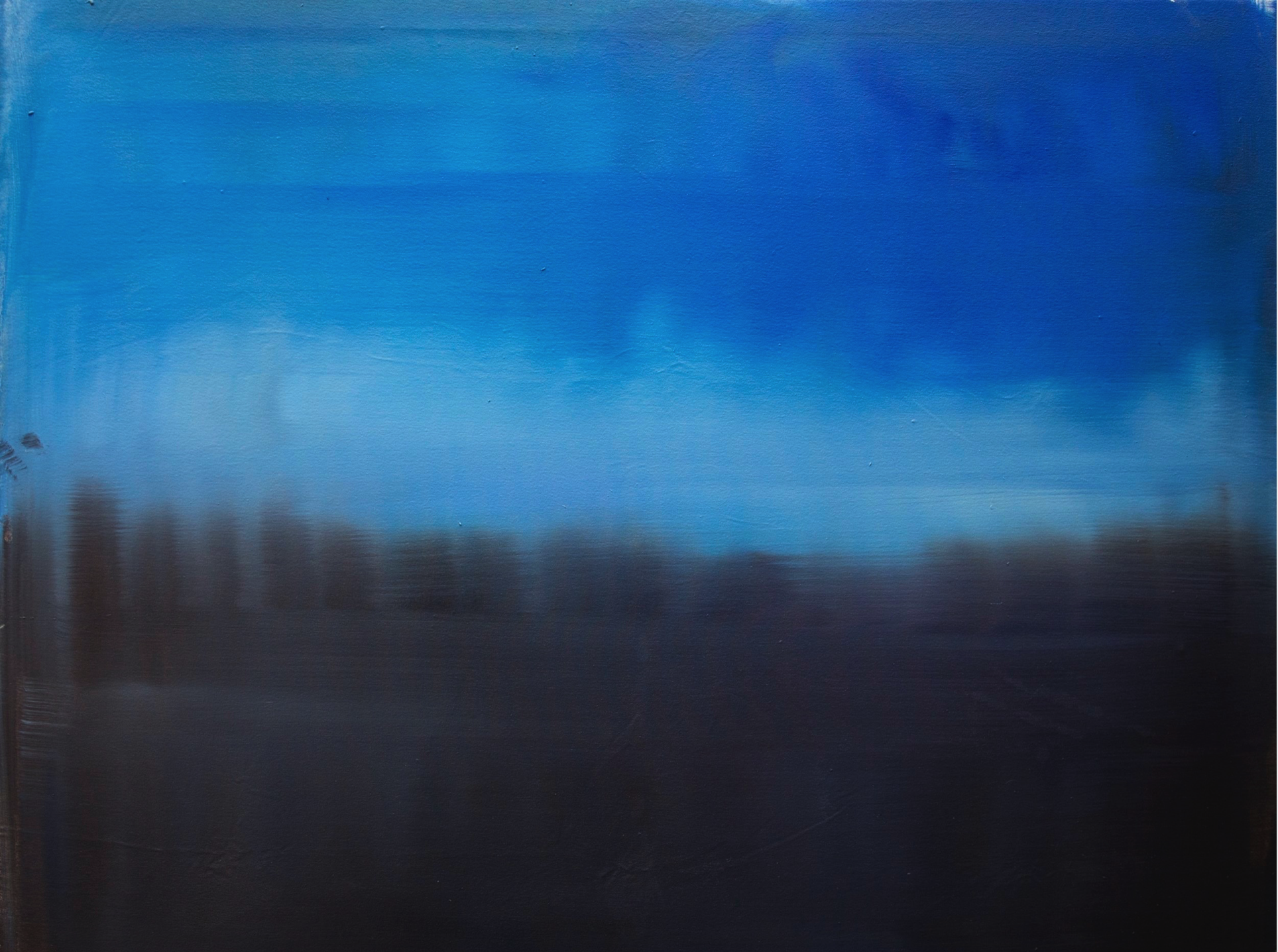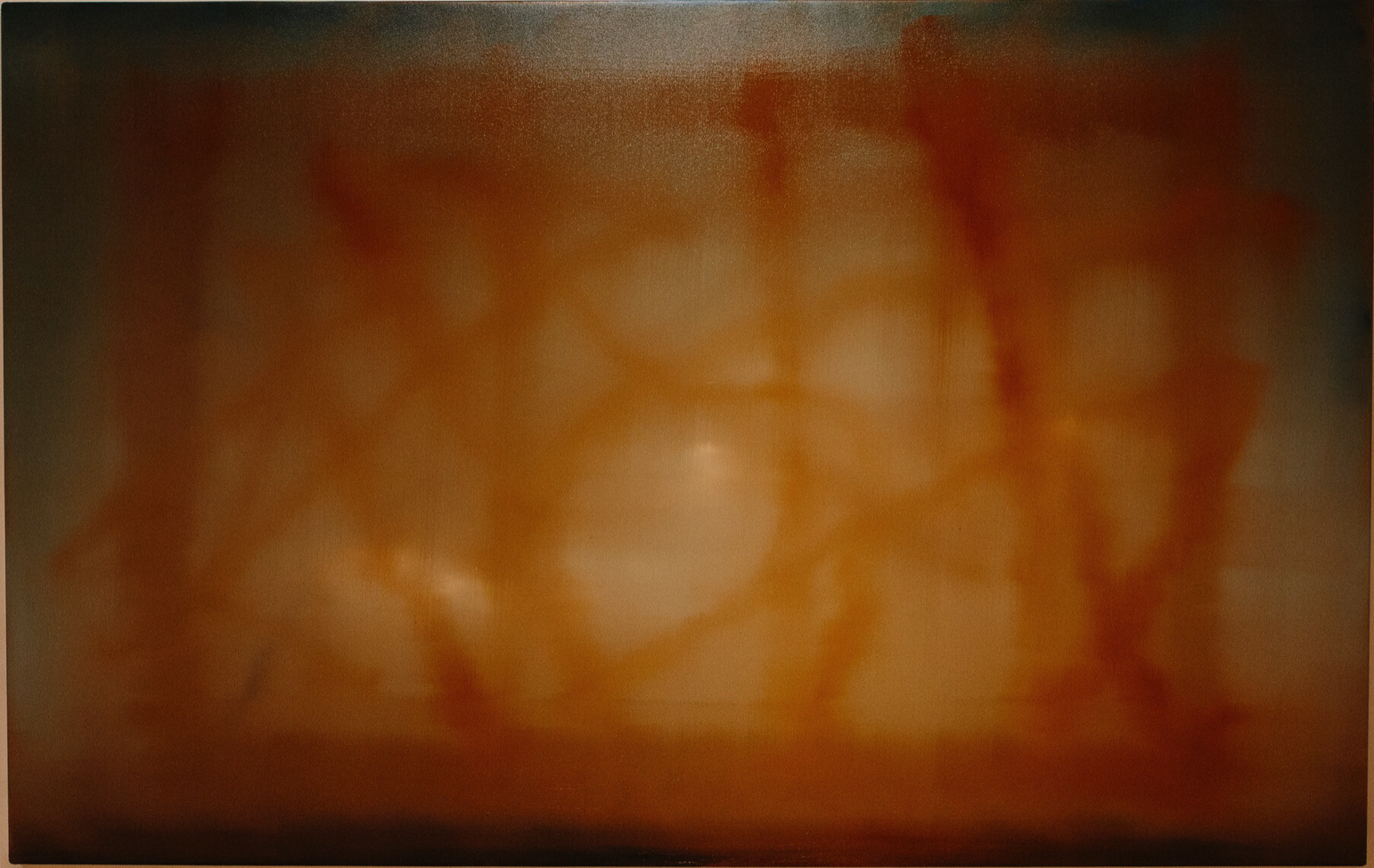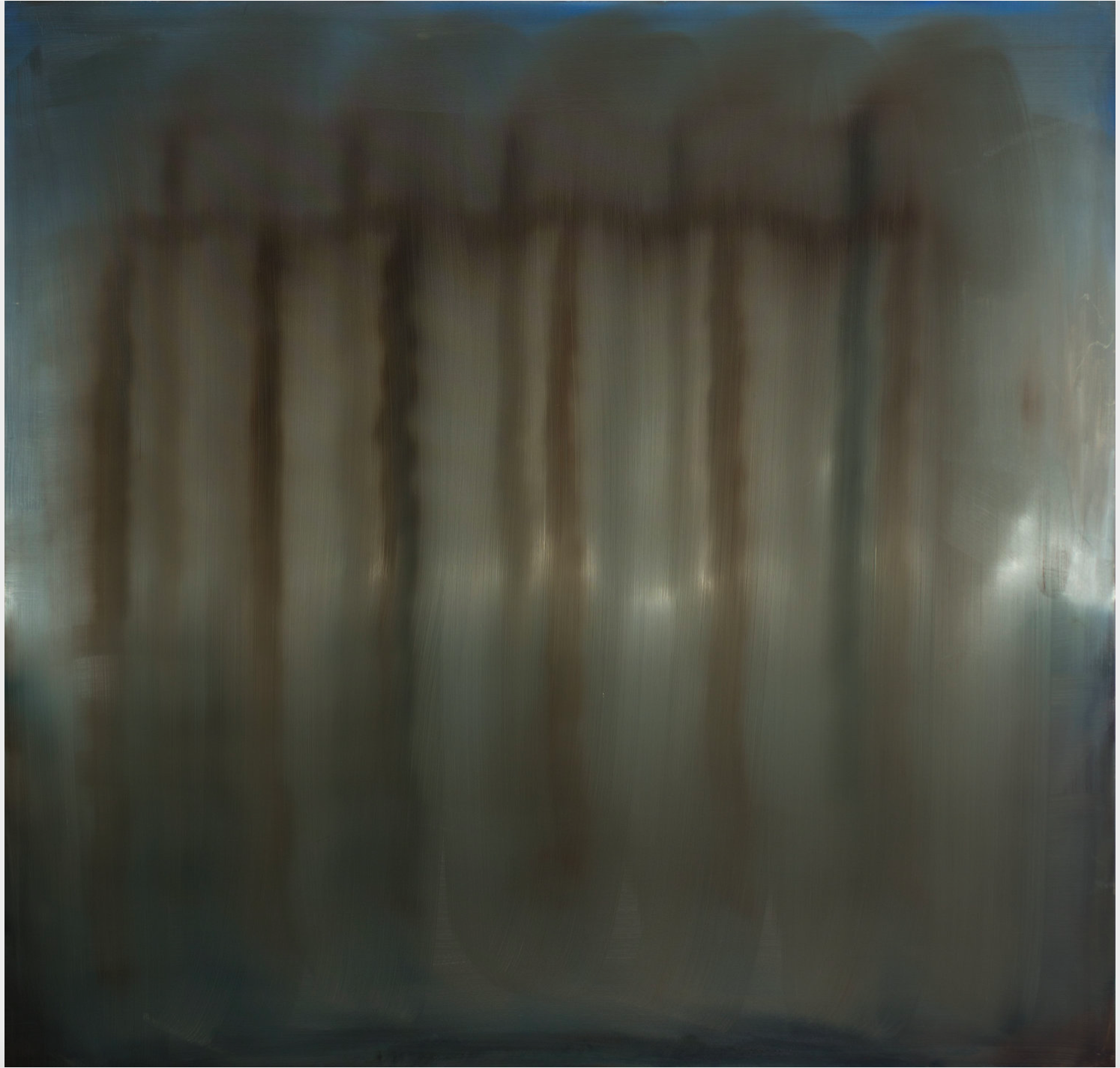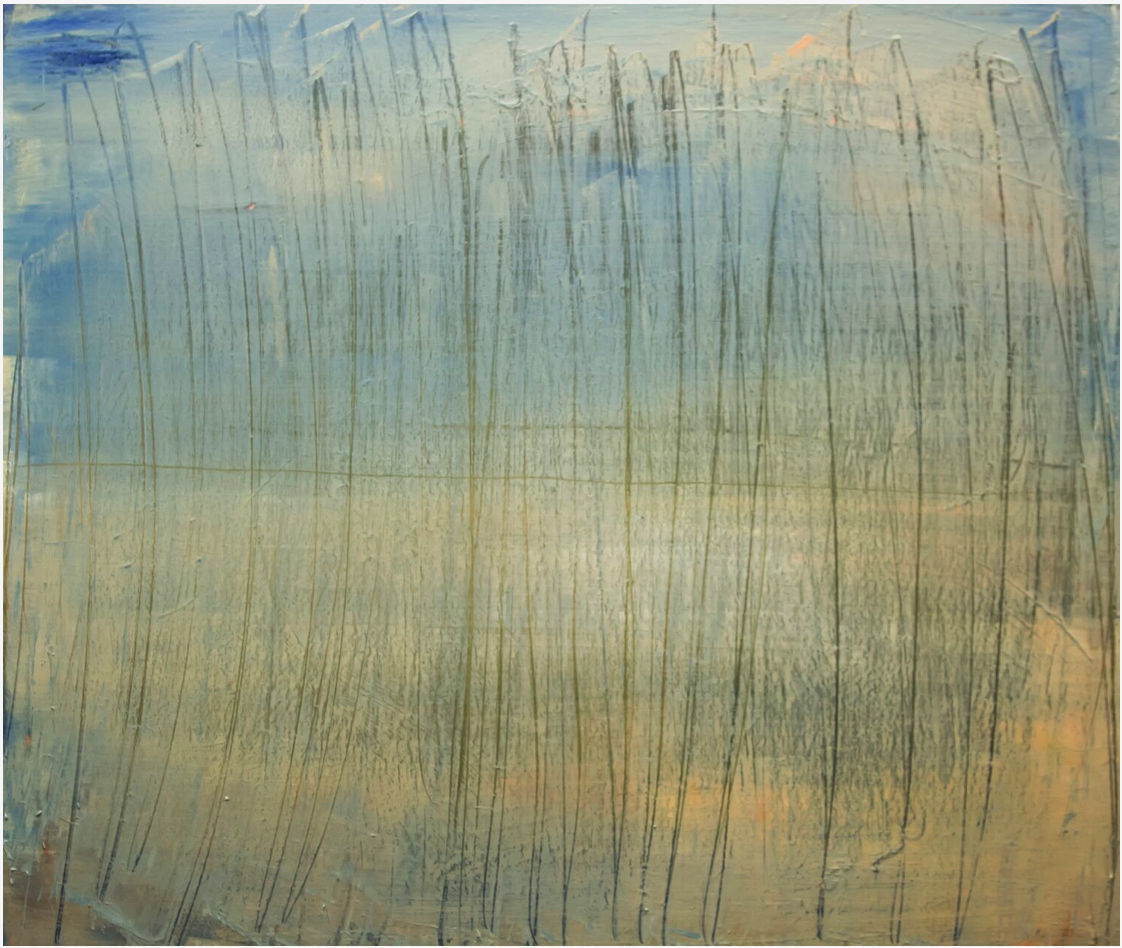 We are sitting outside in early autumn weather, socially distancing, by a coffee shop, near Bond Street, as he looks at his slice of cake, that he bought for our photo shoot.  He reveals an experience to me, a trip he took whilst traveling through eastern Europe in 2015, visiting Hungary, where his father's Jewish family originated, it was important to him to explore that part of the world. He relates an important moment on this trip, he describes taking a train journey from Budapest to Warsaw, "It was minus 25 degrees" he tells me, "the coldest period since communism" travelling through Poland, Slovakia he started filming the scenery. "I did not see one soul outside in the landscape" describing the breathtaking light as the sun reflected on ice and snow. To him the experience of traveling on a train, was a metaphor that Jewish people were no longer there, the connection with trains and the holocaust. This is when he shifted into painting more landscapes, paintings are connected to the past as they are with the present, he tells me.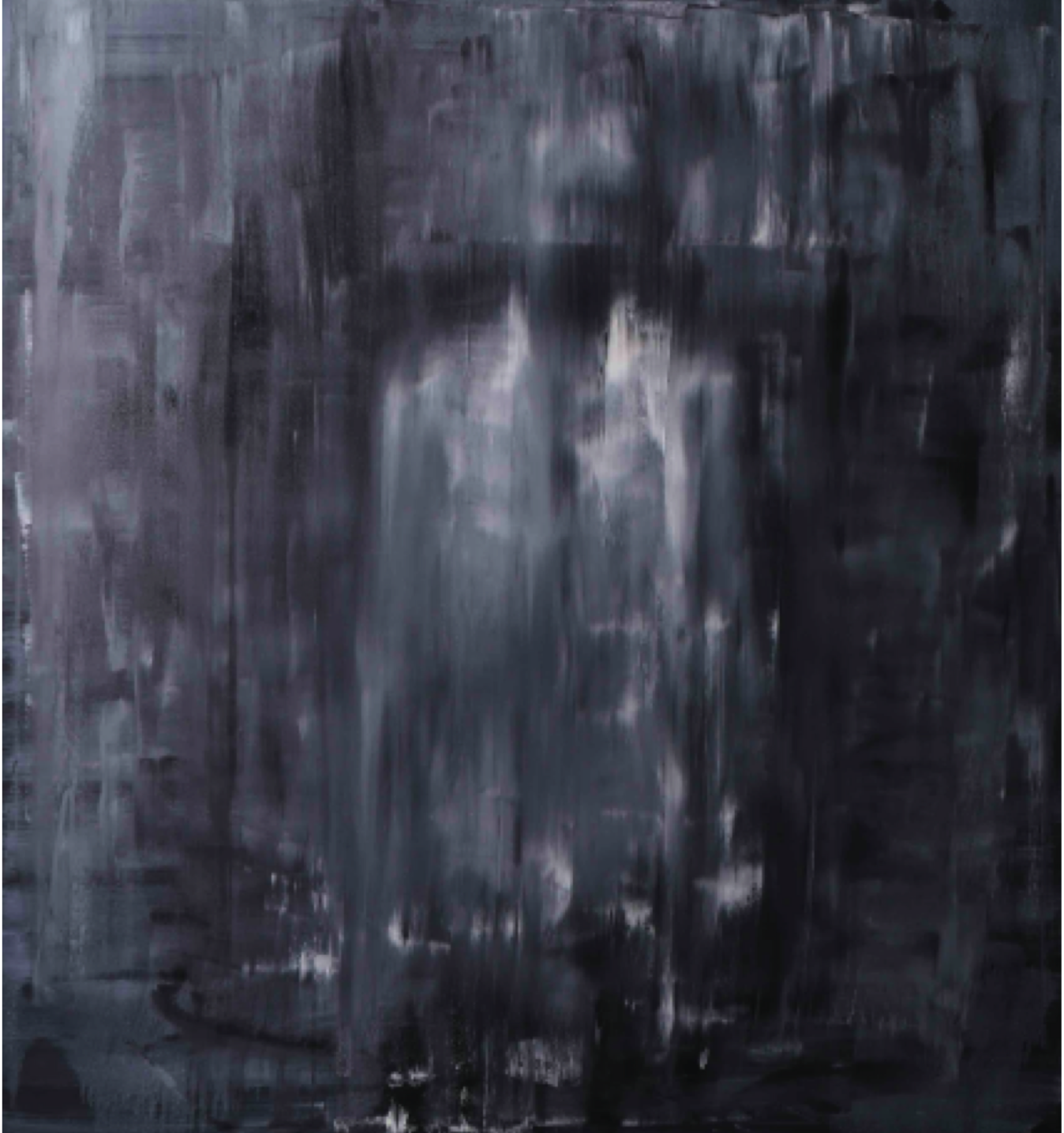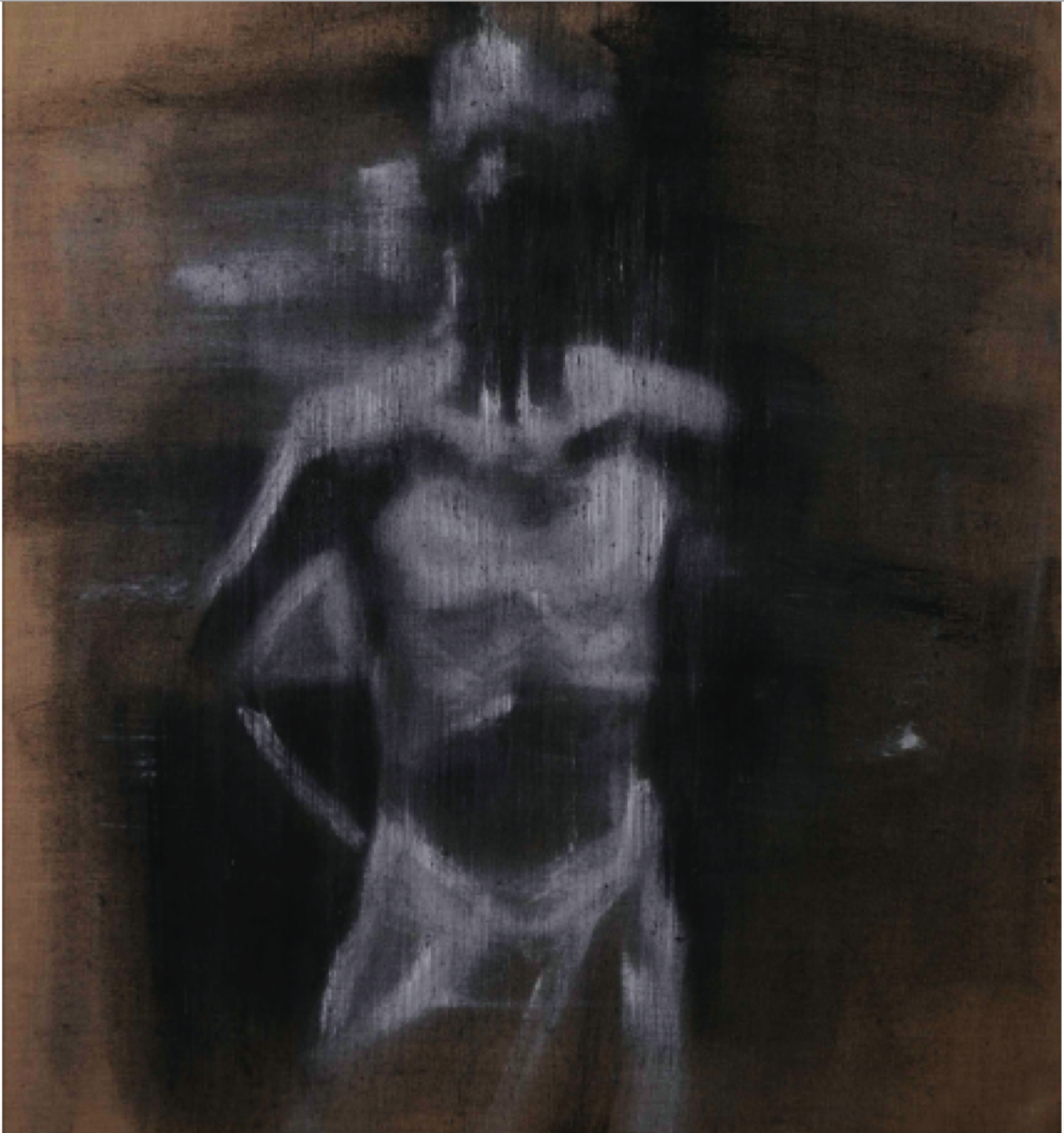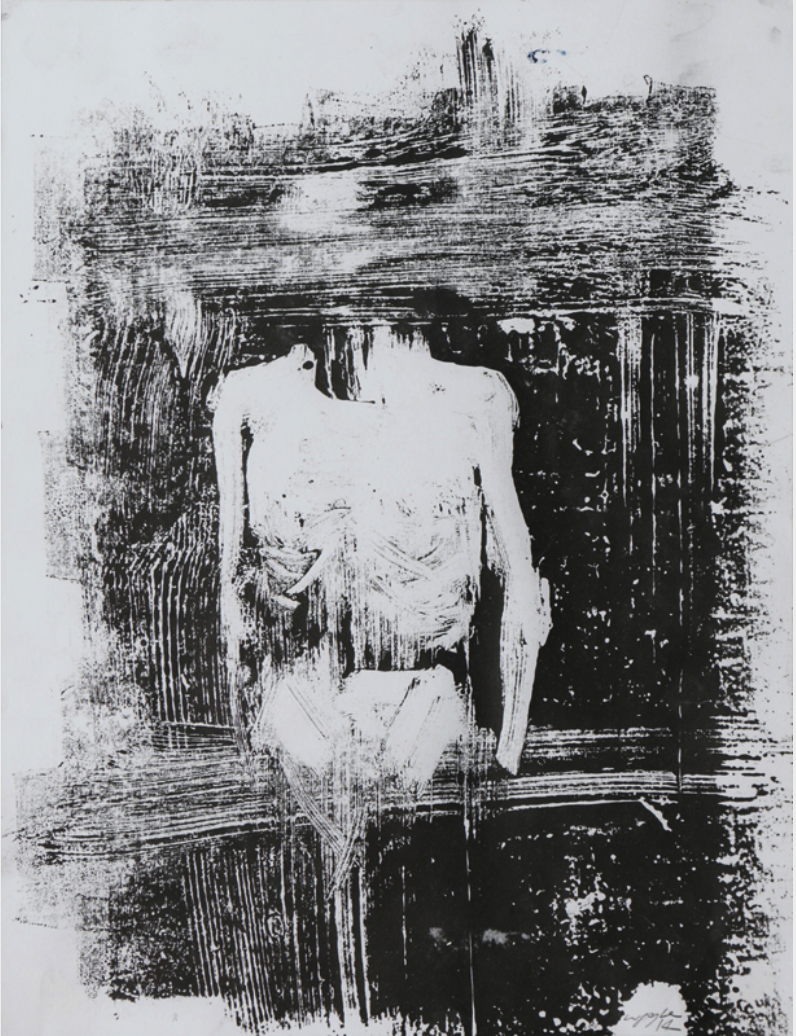 His series of portraits of the holocaust '(Not) a Good Time for Love' have been recently exhibited at The Jewish Museum and Tolerance Centre, in Moscow, in 2020. His illusory commissioned portraits, reveal an insight to a secretive essence of the individual; in contrast his bold self-portraits, reveal an unchallenged perspective of individuality. William describes these earlier figurative paintings, and how he found them very challenging, more difficult than anything, describing portraits as looking inwardly, looking at things very closely, whereas, as soon as he started painting landscapes, he was at a distance, describing a sense of objectivity and more forgiving.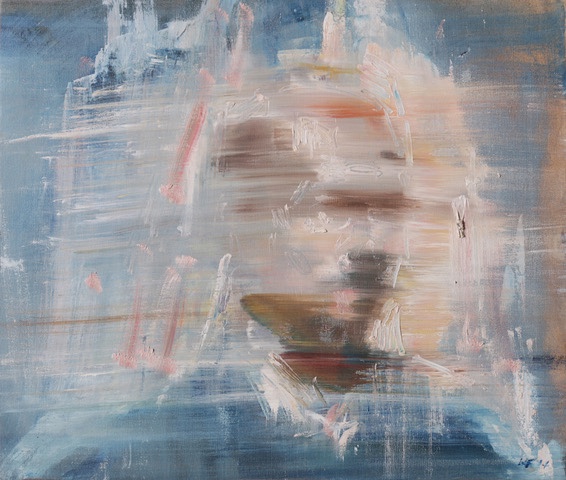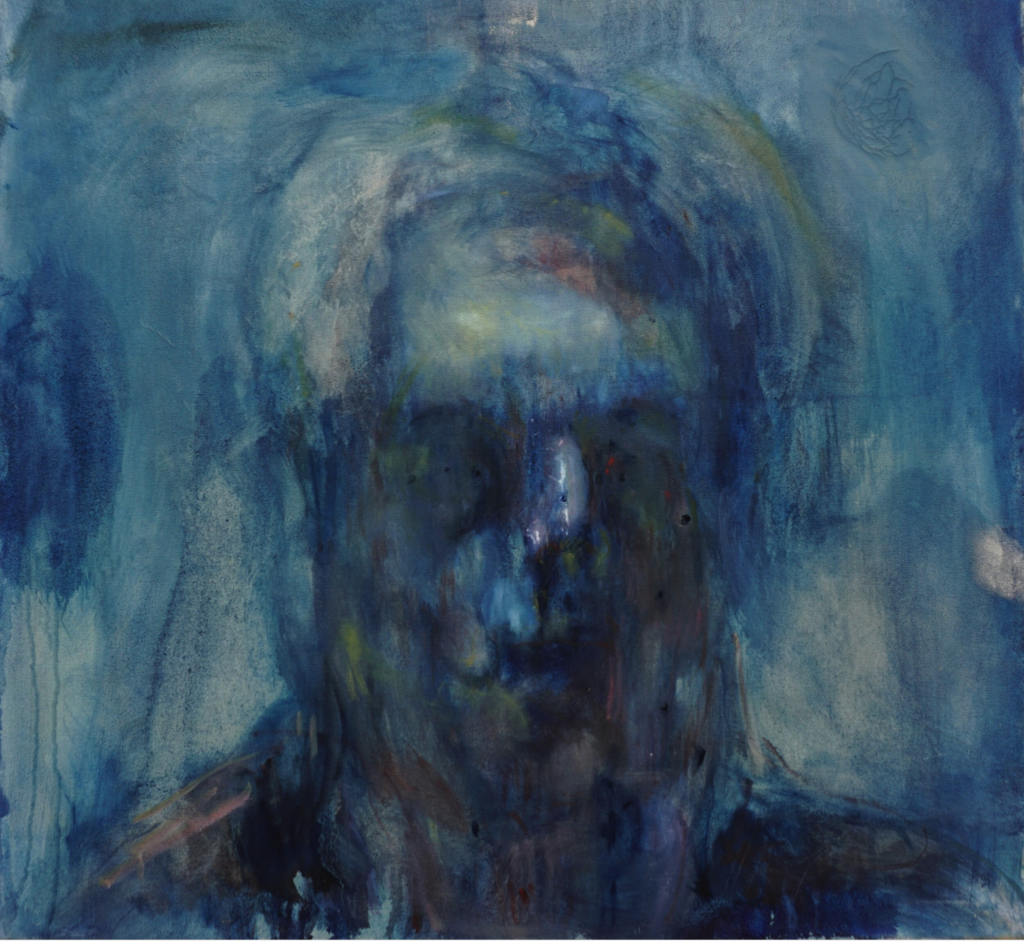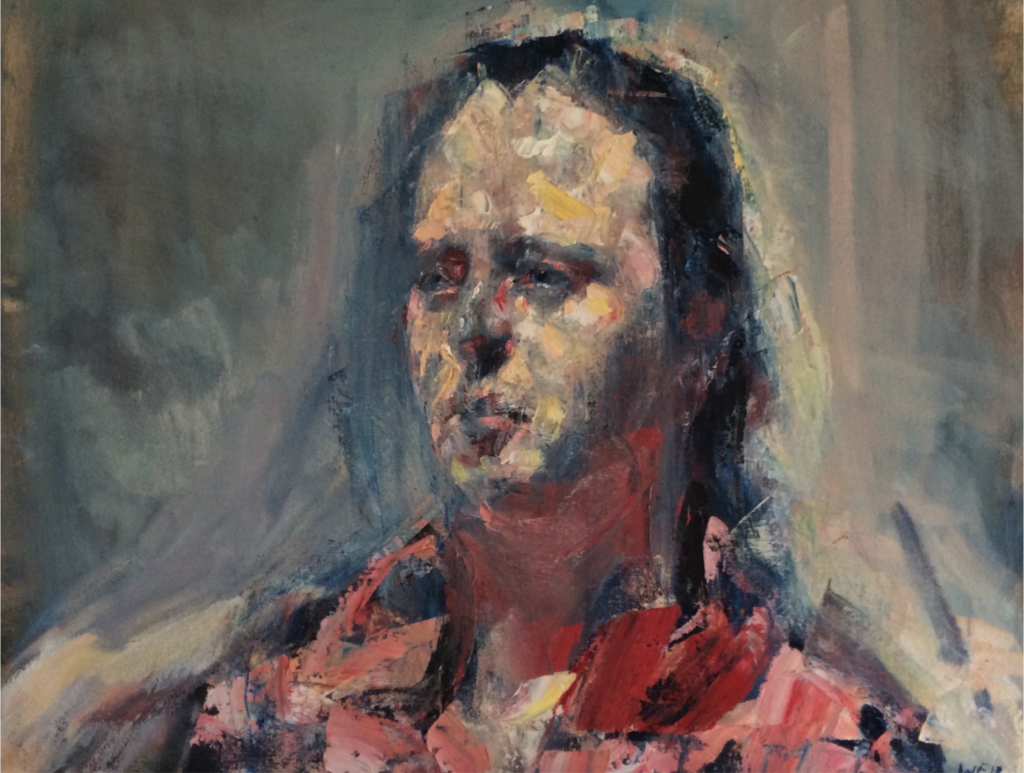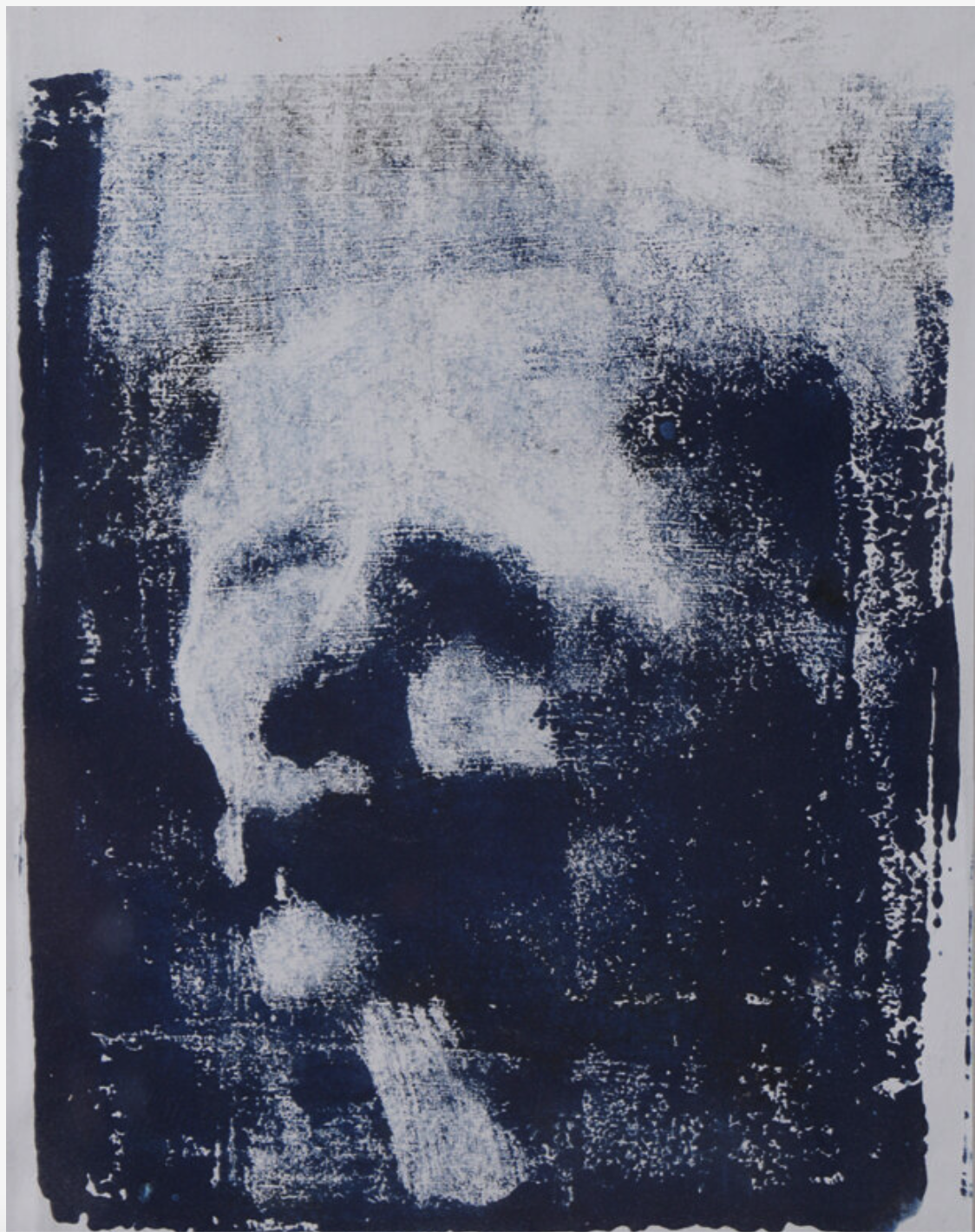 William was born and raised in Scotland, as well as living in London and Ireland. He works in his studio in Willesden Junction, North West London, cycling from his home in North London. We discuss his techniques and he brings up Bacon, and how he was inspired by dragging the paint, and mentions the blurring effect of the abstract photographs of Gerhard Richter. Listing more of these influential artists, he describes Bacon's directness and how that impacted him, he includes Lucian Freud, Louis le Brocquy, Jack B Yeats, Roderick O'Conor and Dawyck Haig, who he met. He makes a point how European artists inspire him the most. When I ask William when he decided to be an artist, he quotes Irish poet Seamus Heaney "To call yourself a poet is a big word" and implies the same would apply with having the confidence of calling oneself an artist; and that maybe before that, he would call himself a painter. However, he describes a memory watching his artistic grandmother, how easily she could draw, and how with swift elegant movements she drew him a perfectly detailed picture of duck, this made a lasting impression on him as a small boy and he recalls how he wanted to do the same. Growing up he describes how drawing cars was his thing, and then he started painting because he enjoyed it.  A-levels in art, history, philosophy and French, he applied to Edinburgh College of art, he dropped out after one year, he feels he was to too young at 18 to fully apply himself and attended the School of Art in Leith.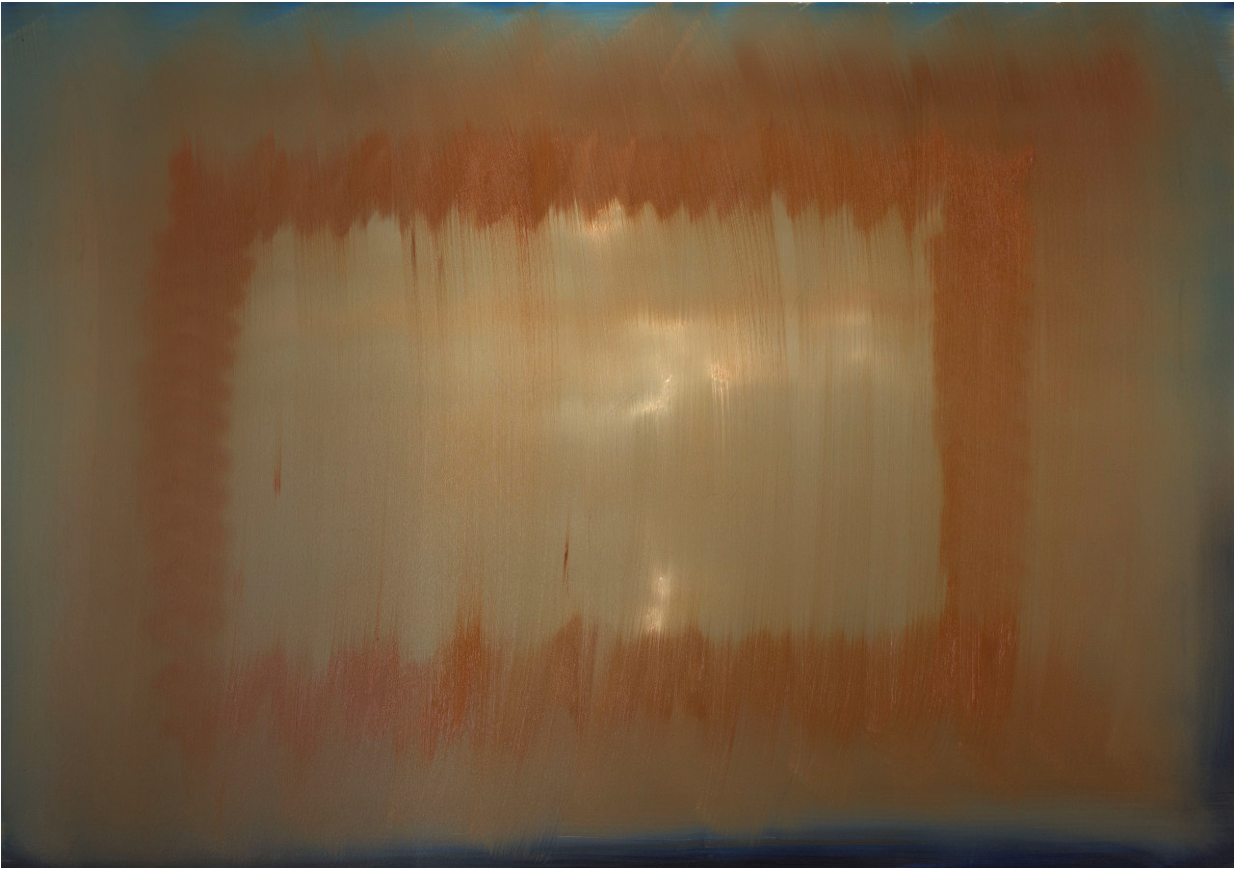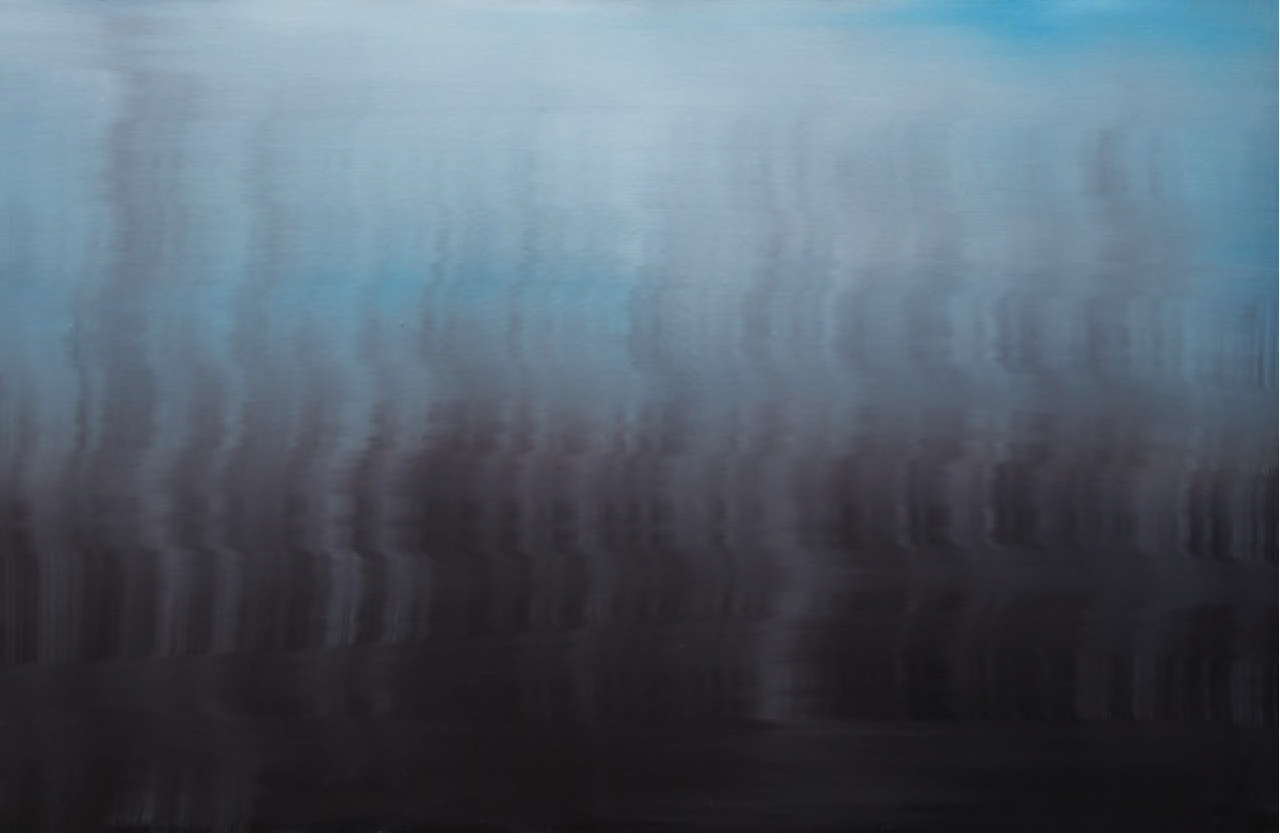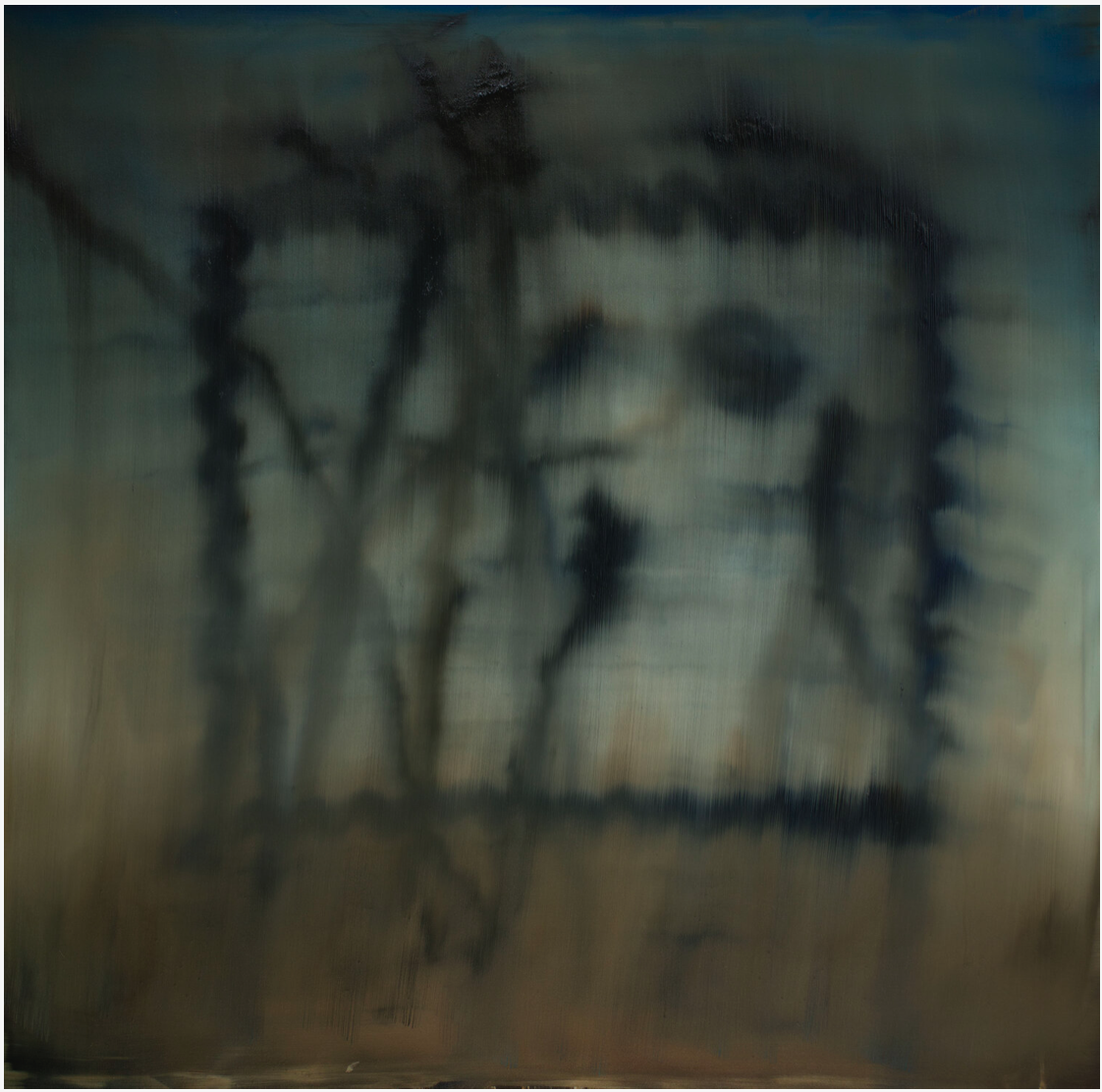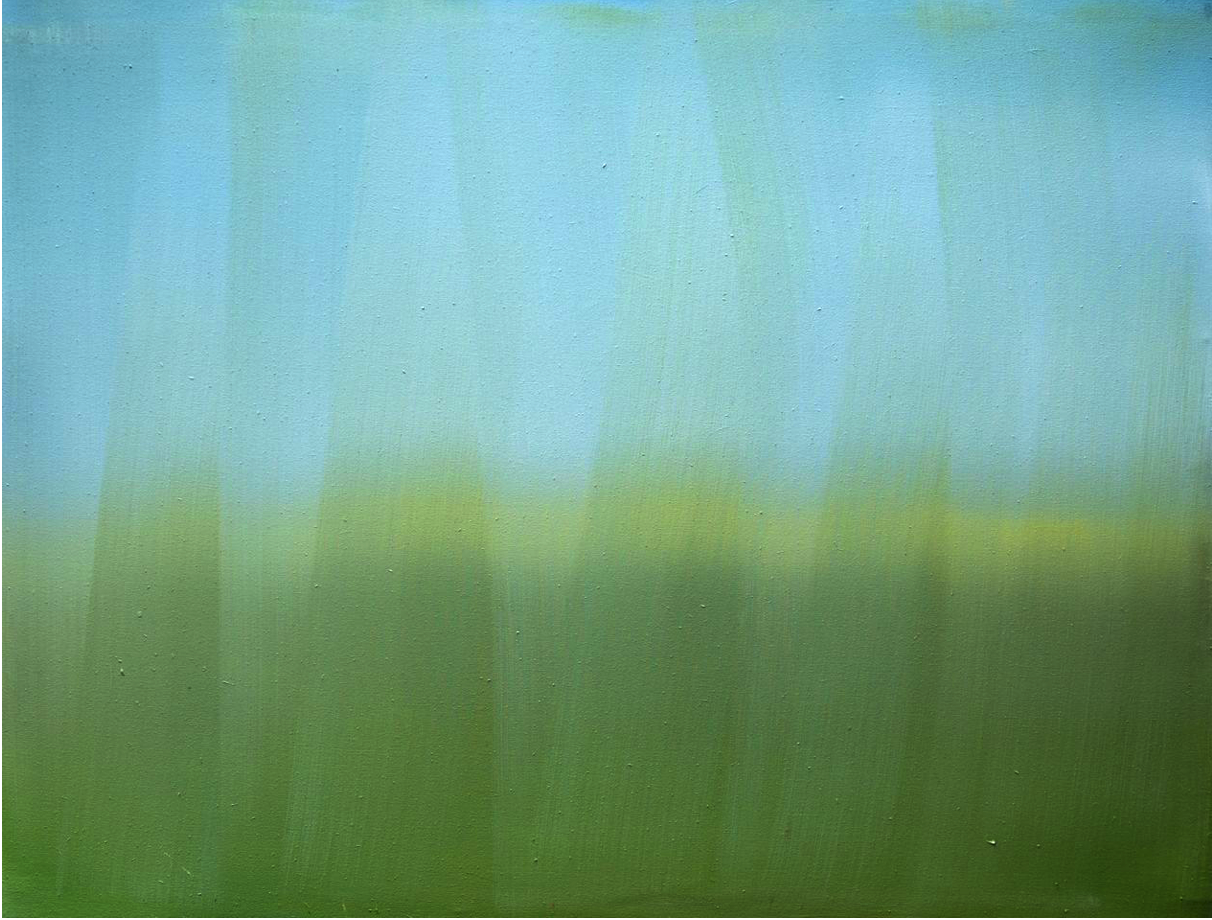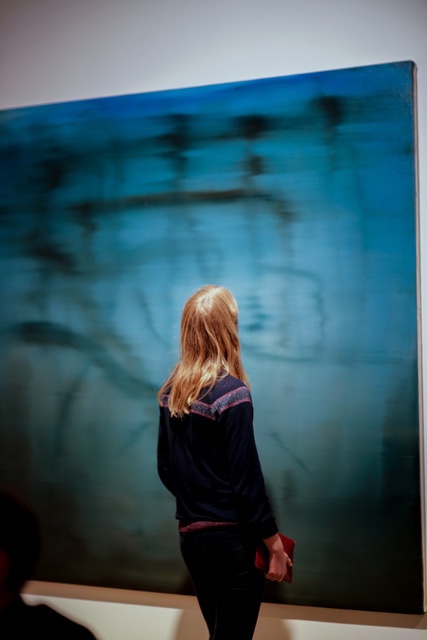 He talks about being very young when he had his first solo show, put on by curators Diane Shiach, and Leonora Martin, "I wasn't wise enough to know what to let out of the studio" he recalls and that he was only 19 at the time. Most artists think their new work is better than their earlier work, and that it doesn't represent them as an artist, he explains. I must point out at this time, that William is 27 and some people may regard that as young, however there is gracious humility in William, that you could define as an old soul. He paints primarily with oil on canvas, as well as water colours and monotype. People are always talking about the death of paint he tells me; however, artists are always pushing the boundaries with painting, a constant evolving process, an endless game of painting. He describes his earlier work as very figurative and to have an independent view of looking at things as you grow older "It's hard as a young British painter" he emphasises, as he references the influence of Freud, Auerbach and Bacon's weight as figurative artists. You have to make your own journey and create your own work. Then he mentions the film footage he took of his train journey and how he hasn't done anything with that yet. 
Interview: Antoinette Haselhorst